CSR Corporate Social Responsibility
Broadcasting Center Europe SA (BCE), as a subsidiary of RTL Group, is aware of its responsibility towards society as a whole and its employees in particular. We operate responsibly and sustainably and are proud to limit our company's carbon footprint.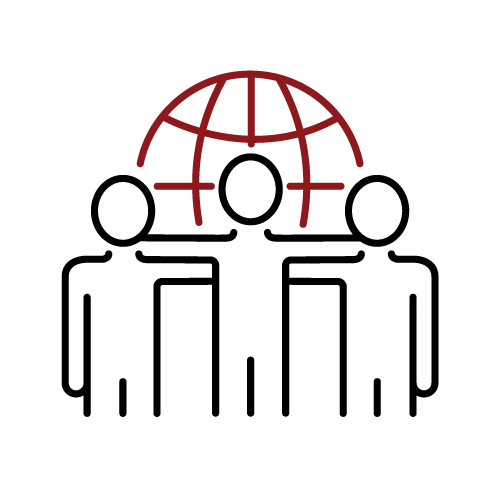 The Code of Conduct
Responsible and ethical behaviour toward employees, business partners, society and the environment forms an integral part of the values of RTL Group and therefore of BCE. The Code of Conduct outlines binding minimum standards for responsible behaviour and provides common guidelines for decisions and actions on a daily basis. The Code of Conduct covers the following areas:
General requirements such as legal compliance
Interactions with business partners and third parties
Handling information including e.g. data privacy and protection
People and the environment, e.g. human rights, health and fair working conditions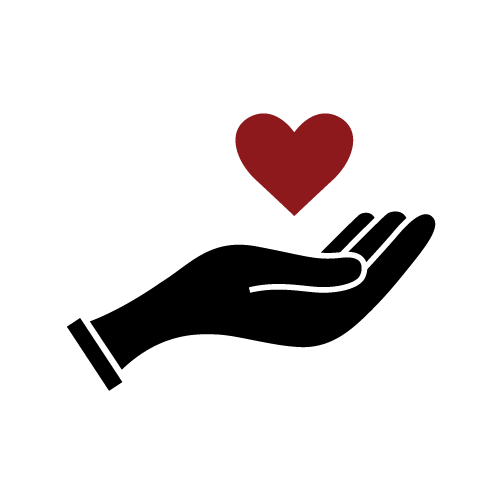 Our support of charities
Our company supports a wide range of good causes, e.g. donations to the "Association of assistance to children with disabilities" and "S.O.S. Haiti". Every year, we actively participate in the Télévie fundraising event in Luxembourg – especially the Télévie Challenge and Télévie Challenge on Tour. The Télévie is a support network launched in 1989 by RTL-TVI in Belgium and in 2001 by RTL Télé Lëtzebuerg in Luxembourg. It was created to raise funds for cancer and leukaemia research, both in adults and children.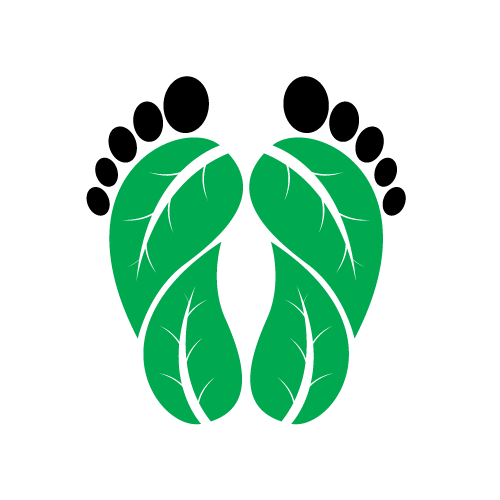 Environmental Responsibility
Our company calculates its carbon footprint annually according to the Global Reporting Initiative (GRI). BCE is committed to reducing negative environmental impacts and following the guidance of Bertelsmann, BCE commits to become carbon neutral by 2030.
Please visit our Environmental responsibility dedicated page for more information on BCE actions towards carbon neutrality.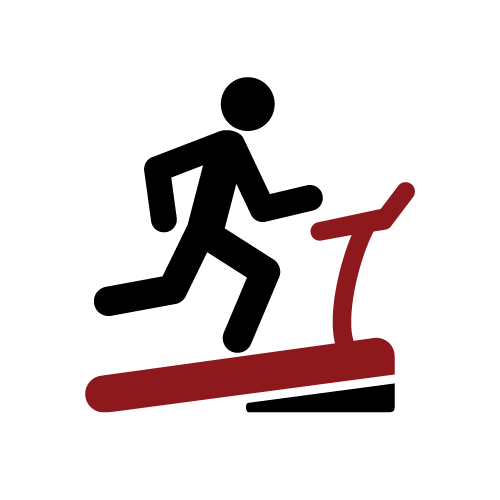 The well-being of our employees
Our company educates its employees to ensure their health and wellbeing. Moreover, our employees have use of RTL City fitness centre and can benefit from medical consultations and various medical campaigns.
Our company also promotes social dialogue with trade unions gathered from committee meetings and monthly meetings where delegates discuss and exchange ideas.
Furthermore, employees have a direct interest in the company's performance through a profit-sharing scheme.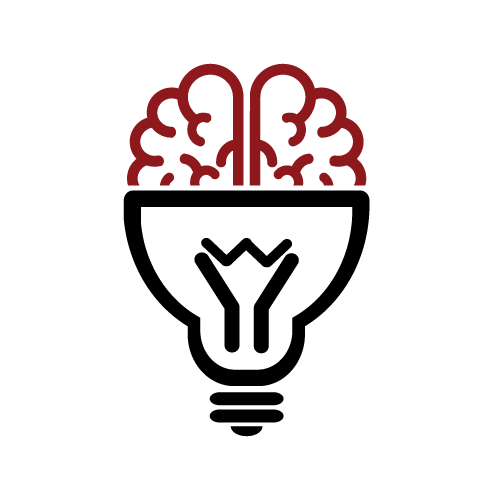 The promotion of knowledge
Our company actively contributes to the research and development of new technologies through various associations and participation in the consortia:
HD Forum
Information Technology for European Advancement (ITEA)
Networked and Electronic Media (NEM)
In addition, in collaboration with the main public research centre of Luxembourg (LIST), our company has also taken an active part in projects such as "Passepartout" in partnership with Philips, "Movies" in collaboration with the Eureka Cluster Programme (CELTIC), MOTSWAN (Mobile TV Services Whatever Access Network) and ACDC (Adaptive Content Delivery Cluster).
Our company has implemented a "New Media Technology" structure in charge of developing innovative solutions in the Multimedia field and invests in the training of its employees to ensure a continuity of the technological know-how.