12.11.2021
Inauguration of the largest photovoltaic power plant in Luxembourg
BCE, in partnership with energy supplier Enovos, has inaugurated Luxembourg's largest ground-based photovoltaic power plant located at the Beidweiler and Junglinster transmission sites.
Luxembourg, November 8, 2021– Mr. Frederic Lemaire, CEO of Broadcasting Center Europe (BCE), accompanied by Mr. Erik Von Scholz, CEO of Enovos Luxembourg and Mr. Claude Seywert, CEO of Encevo Group, inaugurated in the presence of Mr. Claude Turmes, Minister of Energy, the largest ground-based solar panel park in Luxembourg.
Carried out over a period of 3 years, this project has 29,719 photovoltaic panels at BCE/CLT-UFA's transmission sites in Beidweiler and Junglinster. The installation will produce about 10.5 GWh/year electricity and will be able to cover the needs of more than 2,800 households, i.e. an estimated consumption of more than 11,000 people. The installation thus covers the energy needs of all residents of the municipality of Junglinster.
Since 2018, as part of the call for projects launched by the Luxembourg government to produce electricity from solar installations, BCE, RTL Group and Enovos decided to join forces and exploit the ground areas of BCE/CLT-UFA's transmission sites.
This unprecedented project in Luxembourg is the result of an exemplary collaboration between BCE's technical teams and Enovos' teams. BCE will continue to ensure the operational monitoring of photovoltaic installations.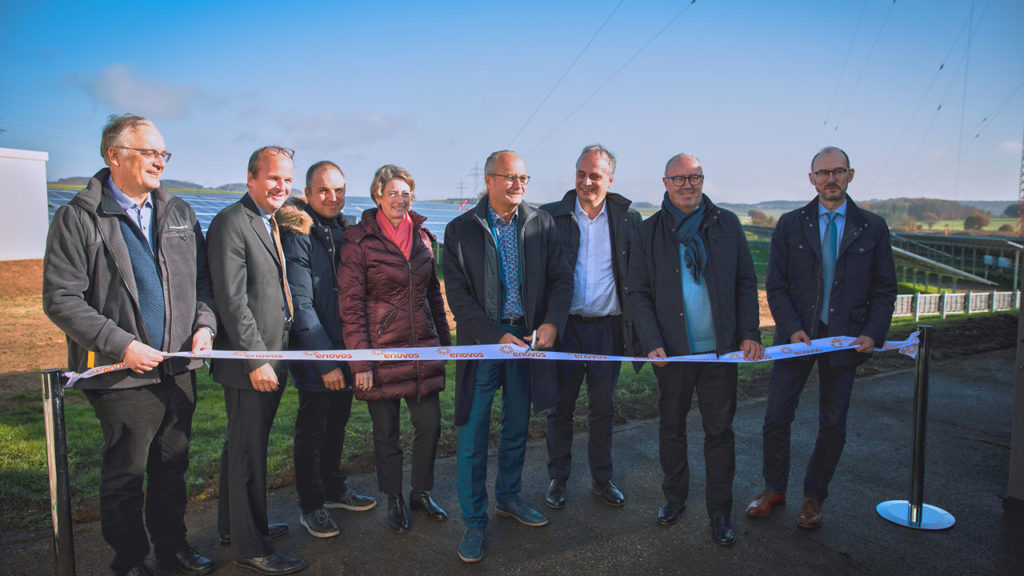 Frederic Lemaire, CEO of BCE, said: "This achievement is the result of three years of a particularly remarkable work, based on a sustainable partnership approach between Enovos and BCE, thus supporting the Luxembourg government's desire to commit to sustainable, ecological solutions, both for the concrete and immediate benefit of the populations but in compliance with the global Climate Agenda."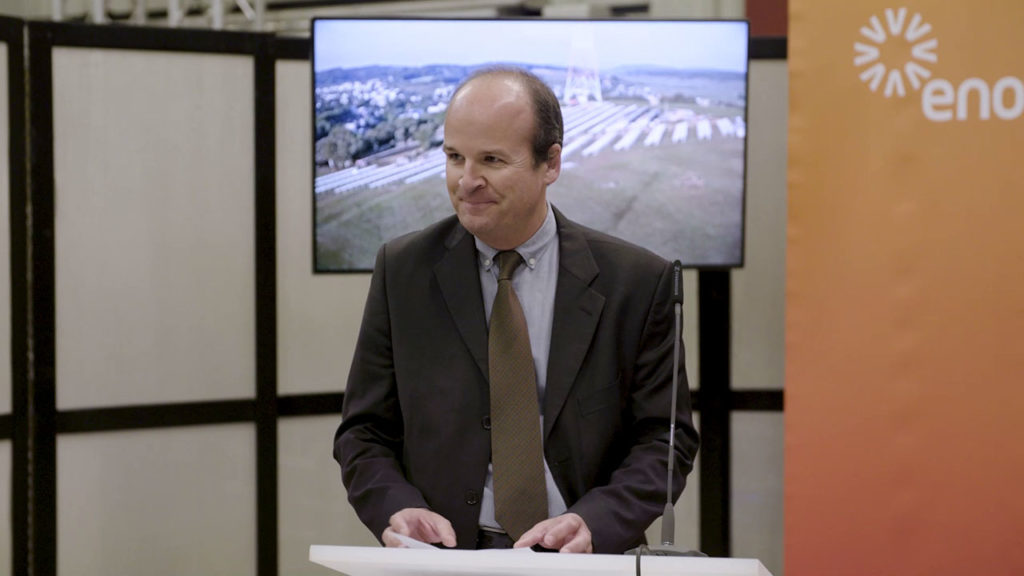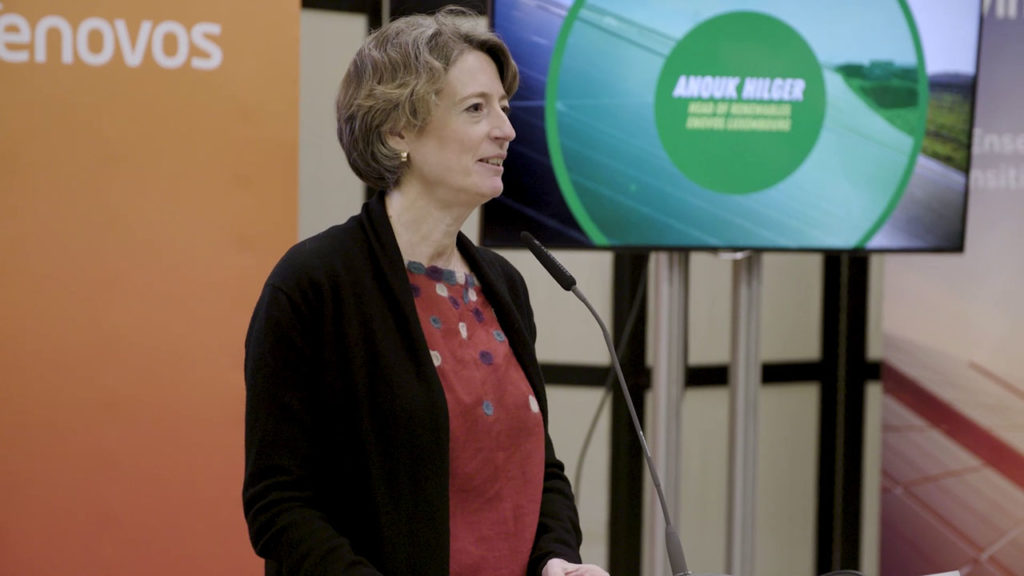 For Enovos, green energy also means biodiversity: "If the presence of underground wiring around the antennas does not allow any agricultural or industrial exploitation of the land, it is nevertheless particularly suitable for the installation of photovoltaic panels. In order to promote the development of fauna and flora, we have carried out numerous studies, mounted the panels by limiting the trenches and set up an ecological maintenance concept through extensive grazing. " said Anouk Hilger, Head of Renewable Energies.
To guarantee a sustainable future, it is essential for the energy supplier to support companies in their efforts. Therefore, Enovos has partnered in recent years with many professional and industrial partners to significantly advance the energy transition through large-scale installations such as the remarkable photovoltaic park set up with BCE and RTL Group. Thanks to this latest project, the total photovoltaic parks of Enovos amounts to 30 MW. In addition, additional projects for a capacity of 10 MW are being carried out.
"Solar energy is an energy of the future, and the latest figures have been clear proof that more and more residents and economic actors are adhering to it: the production of photovoltaic power plants is constantly increasing. I am therefore very pleased that BCE and Enovos are helping to convince even more players that photovoltaic energy is not only beneficial for the climate, but also for the economy." concluded Claude Turmes, Minister for Energy and for Spatial Planning.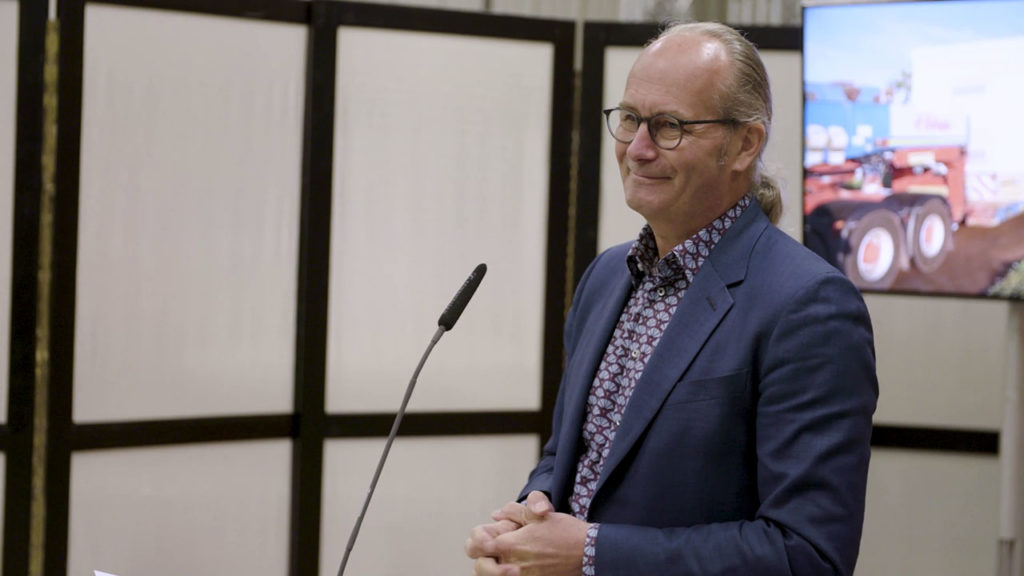 ---
Project: The largest photovoltaic power plant in Luxembourg
Timelapse: Installation of the photovoltaic power plants in Junglinster and Beidweiler (Luxembourg)
Podcast: Speeches of Frederic Lemaire, Anouk Hilger and Claude Turmes at the inauguration of the largest photovoltaic power plant in Luxembourg.
---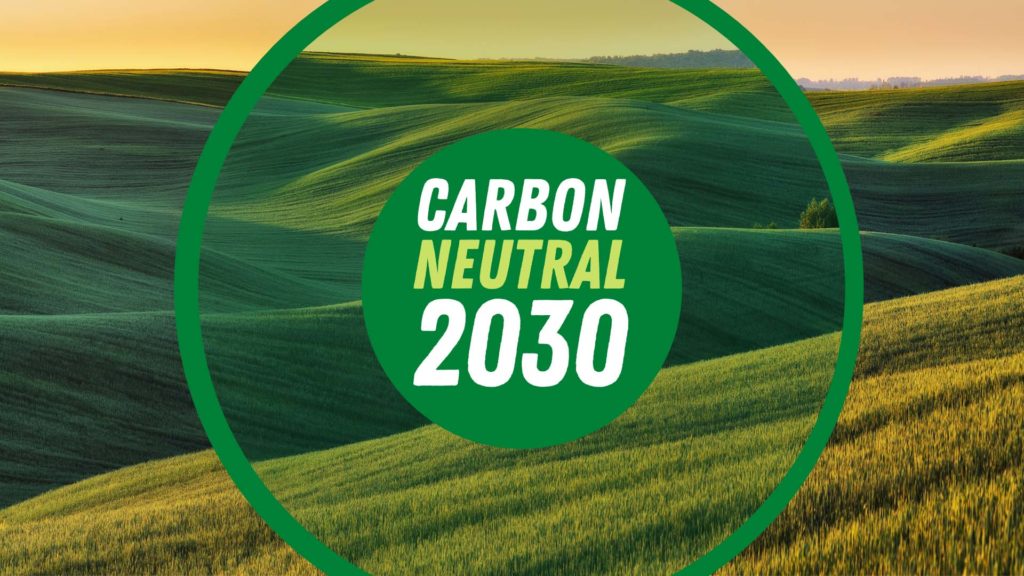 BCE is committed to reducing negative environmental impacts and following the guidance of Bertelsmann, BCE commits to become carbon neutral by 2030.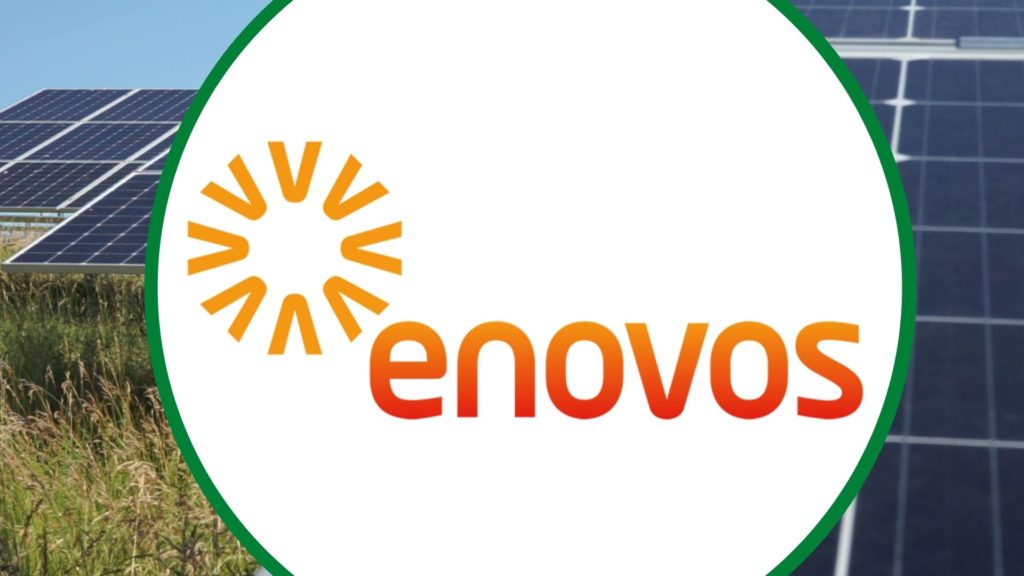 Enovos is the leading energy supplier in Luxembourg, also active in Germany, France and Belgium. Enovos supplies electricity, natural gas and renewable energy to a wide range of customers including industrial companies, SMEs and private households. Another pillar is the development of renewable energy projects. In this way, Enovos assumes its role as a driving force of the energy transition in Luxembourg. Enovos' expertise in the fields of ecomobility, energy efficiency, smart applications and decentralised energy production make it a key player in building Luxembourg's energy future.