25.09.2020
La Nuit de La Culture chooses BCE and Takaneo
BCE, in partnership with Takaneo, has been selected for the production and live streaming of La Nuit de La Culture in Esch-sur-Alzette (Luxembourg).
The organizers of La Nuit de la Culture were looking for a way to give their spectators the experience of their event despite the health restrictions due to the COVID-19 crisis.
BCE and its subsidiary Freecaster covered the live streaming of the closing show Exit, presented by Cirque Inextremiste. To do this, the teams were on site with HD production means, including an outside broadcast van and cameras to capture and share the essence of the emotion of La Nuit de La Culture.
BCE's Content Delivery Network (CDN) allowed the organizers to broadcast La Nuit de La Culture, even during major audience peaks. An adaptative bitrate system allowed spectators to attend the event regardless of their internet connection speed.
The live streaming was broadcast on La Nuit de La Culture website as well as on social networks. The video of the event could be viewed on any computer, tablet or smartphone using an adaptive streaming system.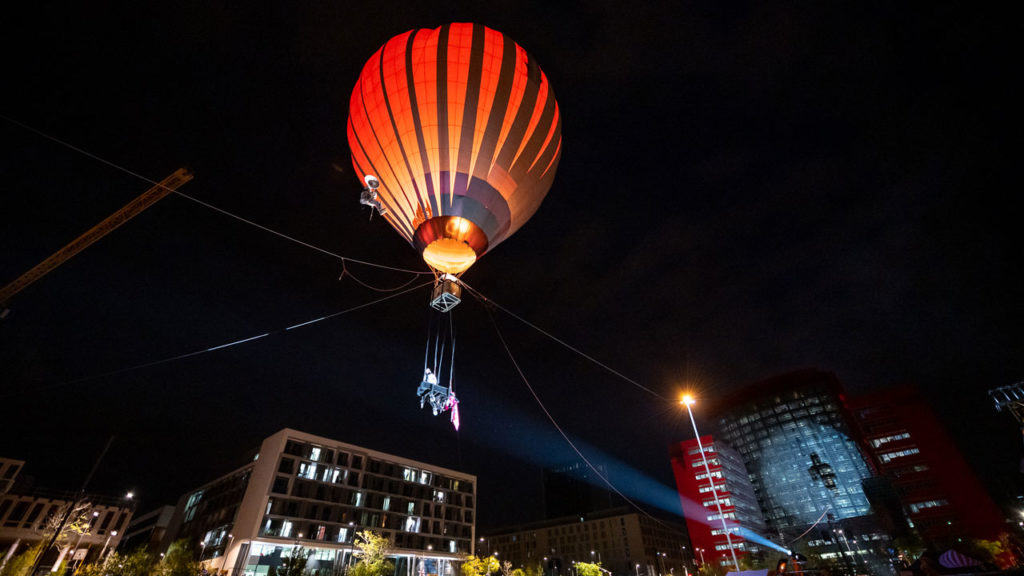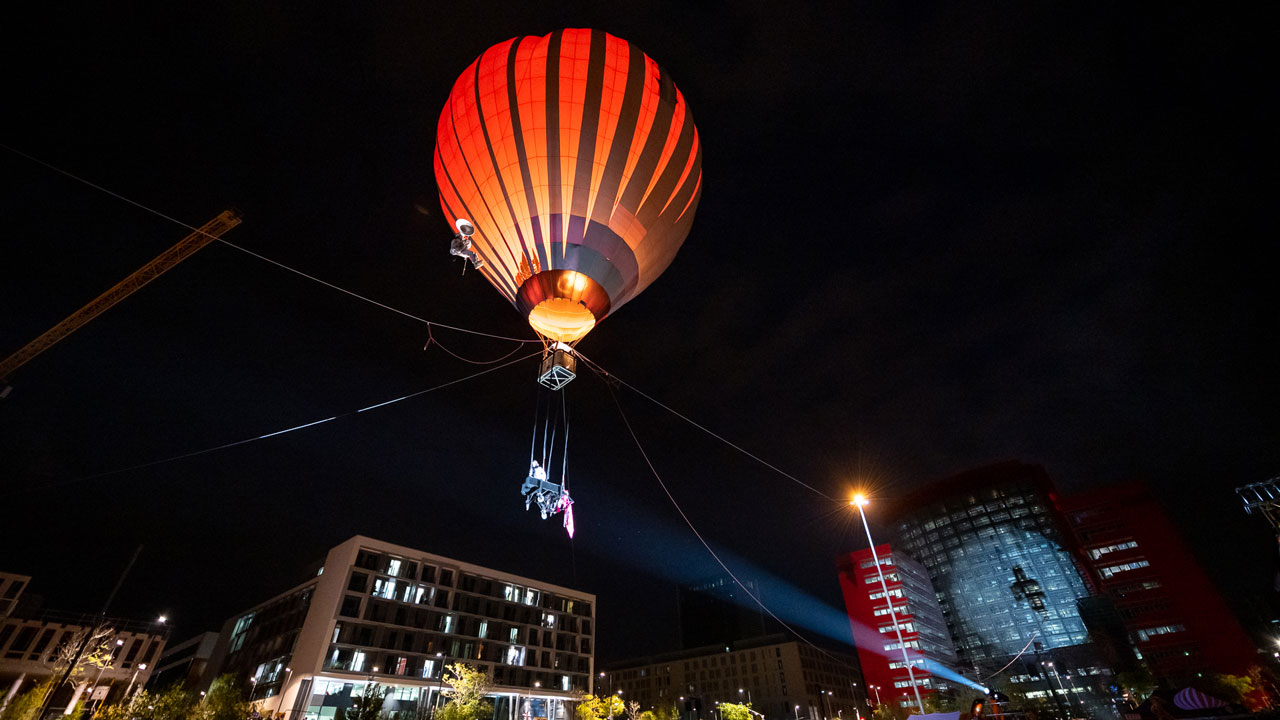 © Marc Lazzarini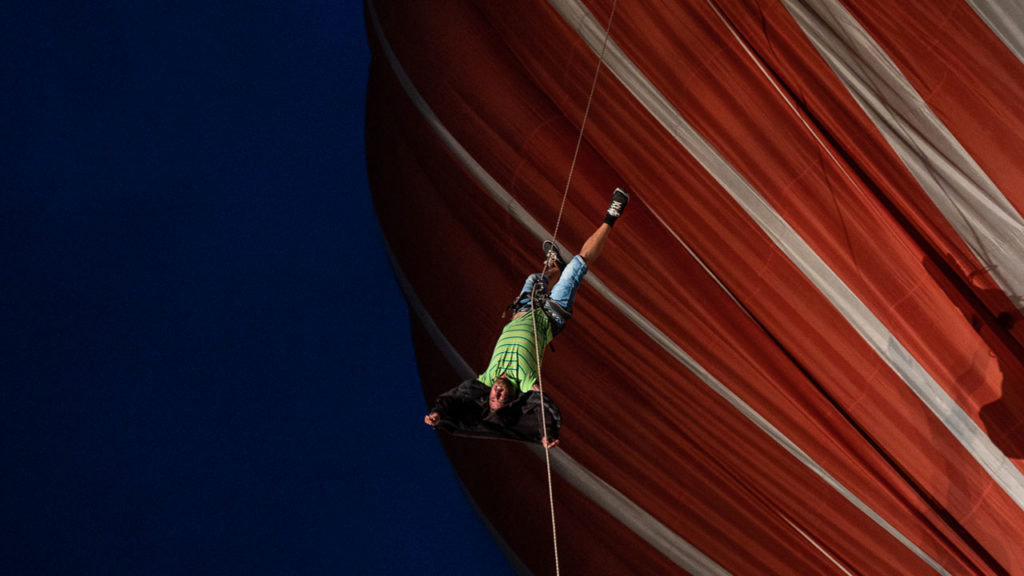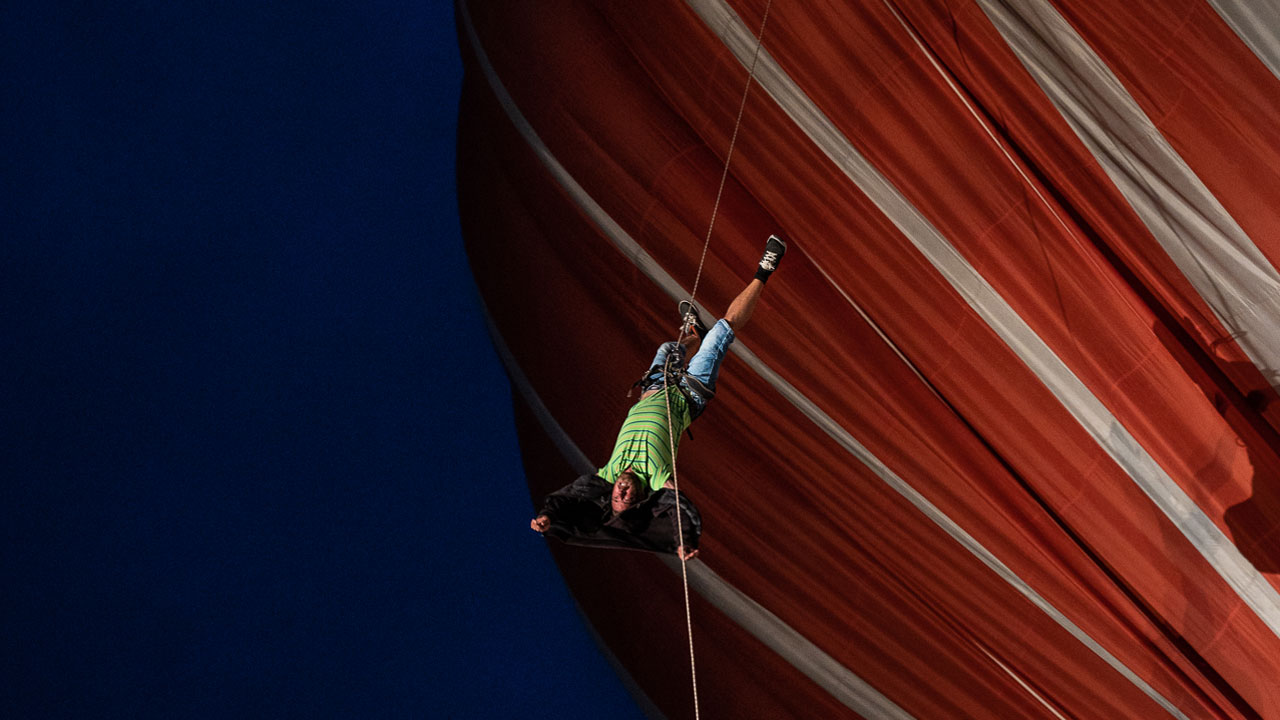 © Marc Lazzarini
The global communication and event organization agency, Takaneo, wanted to renew its event offer and provide to its customers a 100% digital option. BCE, through its long media experience and its high value-added live streaming services, has enabled Takaneo to enrich its offer.
"We are pleased to have worked with Takaneo on this flagship event and to have enabled the Luxembourg and international viewers to enjoy the magic of La Nuit de La Culture.  The combined expertise of Freecaster and BCE is a real asset to ensure coverage of large-scale events." Underlines Xavier Thillen, Head of Production and Digital Media Operations at BCE.
Thanks to this partnership with BCE, the Communication Agency Takaneo is now able to offer various digital communication packages including multichannel broadcasting, the launch of dedicated television channels and the organisation of international conferences on site or remotely.
"Our expertise in communication combined with BCE's technology and media services allows us to offer a real digital event alternative to Luxembourg companies with seamless service. concludes Patrick Lesage, CEO and Founder of Takaneo.