07.09.2020
The Skoda Tour de Luxembourg selects BCE

Broadcasting Center Europe (BCE) will ensure the live coverage and transmission of the Skoda Tour de Luxembourg 2020.
BCE will orchestrate the live coverage from its Outside Broadcast Van connected to five HD cameras at the arrival as well as three motocams transmitted via HF linked helicopter and airplane (NEP).
Due to the actual sanitary measures, the Outside Broadcast Van interior has been adapted with large Plexiglas windows to ensure the proper separation of the production team. A cleaning staff is also present during the complete event to sanitize the van and the various production means.
In addition to the live production of the Skoda Tour de Luxembourg, BCE will ensure the live streaming in high definition (HD) on RTL.lu.
Using BCE's mutualized playout services, the Tour will be broadcast live over IP from BCE's broadcasting centre on RTL Télé Letzebuerg and on Eurosport.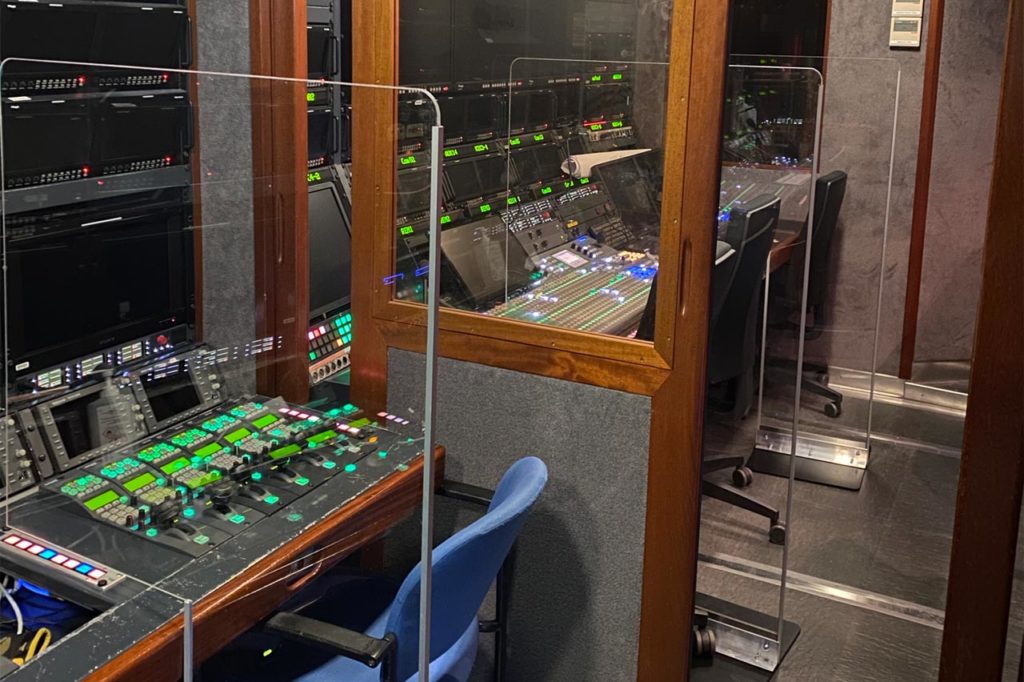 "We are glad to cover the 2020 edition of the Skoda Tour de Luxembourg, while our expertise in production, broadcast and streaming ensures a seamless experience for the viewers, it is our multiple productions during the pandemic which allows us to respect the sanitary measures for the organizers and workers on site." Explains Xavier Thillen, Head of production and Digital Media Operations at BCE.