Cartier
About
A French luxury Maison, open-minded and curious about the world, Cartier designs timeless creations and finds beauty wherever it may lie. In tune and engaged with its time and constantly enriching its legacy, Cartier continues to expand the limits of creativity and enhance beauty with its savoir-faire.
Founded during the era of great inventions, Cartier has always been inspired by the progression of ideas and artistic movements. The Maison continues this progression today, all the while creating an expression of its own.
Love, Trinity, Juste un Clou, Tank, Panthère, Santos… From high and fine jewelry to watchmaking, from leather goods to fragrances, eyewear and objects, Cartier reveals beauty in every creation, with just the right touch of panache and the secret signature of its unique expertise.
With BCE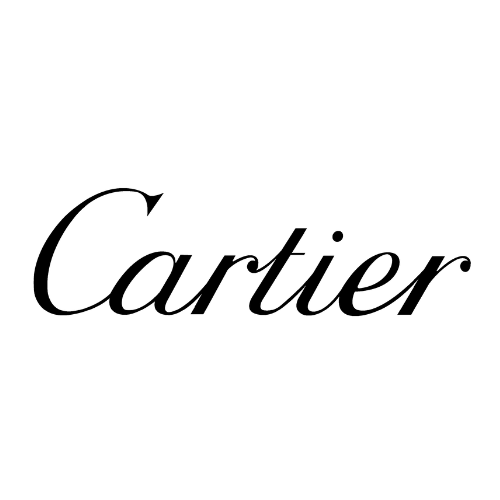 www.cartier.com