KCD
About
For 35 years, KCD insights into the interconnected fashion and lifestyle industries has proven invaluable.
With each project, KCD leverages its credibility to forge and fortify relationships across the fashion and cultural ecosystem.
Today, KCD recognizes that the cultural space is multi-dimensional. Always at the frontier of innovation, KCD is dedicated to a continuum of experience: catalyzing it, creating it, and ensuring that it lasts.
With BCE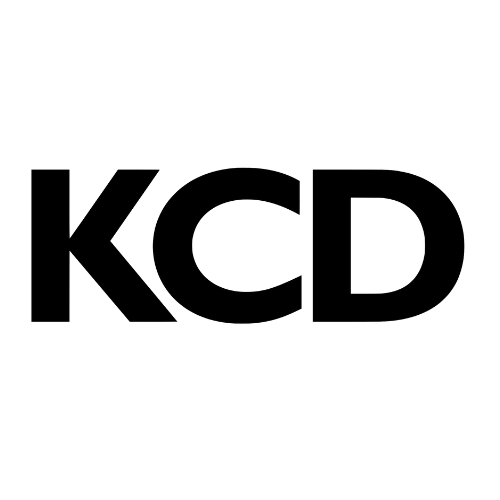 www.kcdworldwide.com