AFI – Alliance for Financial Inclusion
About
AFI (Alliance for Financial Inclusion) is a policy leadership alliance owned and led by member central banks and financial regulatory institutions with the common objective of advancing financial inclusion at the country, regional and international levels. AFI partners with regulators, international organizations and private sector leaders to drive practical solutions and facilitate the implementation of impactful policy changes through its cooperative model that embeds peer learning, knowledge exchange and peer transformation.
AFI was founded on the idea that a global knowledge exchange platform was key to expanding and improving financial inclusion policies. Over the years, the AFI network – with support from donors and partners – has invested deeply in this platform and is delivering tangible results.
With BCE
Production:
Event coverage.
Camera crews, video and Visio conference engineers, 4K cameras, lights and high-quality audio systems.
Live contribution: from any location.
Streaming:
Content Delivery Network integration.
Broadcast in full HD and multi-format availability.
OTT integration: Live and VOD & Replay.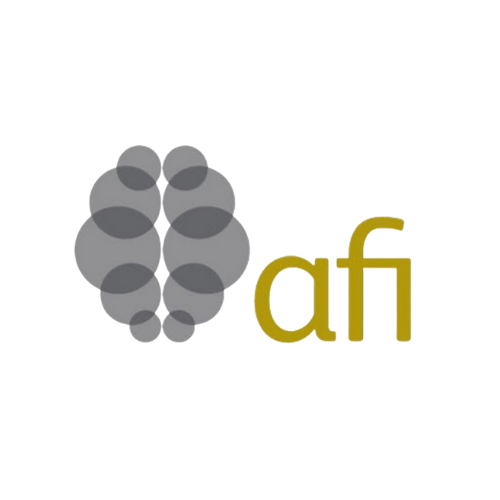 www.afi-global.org