Antenne réunion
About
Antenne Réunion Television and its subsidiaries form a strong multimedia group at Réunion. The TV channel has a leading position on the local market. The group stands out for its strong local presence and notoriety among the population of the island.
The activity of the group is structured around four main activities: media, advertising, multichannel distribution and entertainment.
With BCE
TV traffic software:
› Athena© for managing the content and its rights.
› Cronos© for creating long and short term planning.
› Adonis© for processing the running order.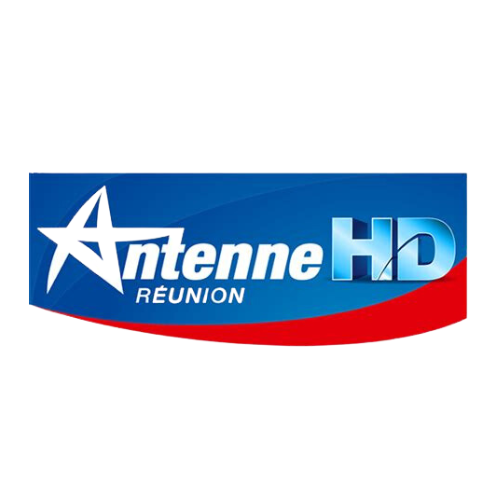 www.antennereunion.fr
Gallery images