Apart TV
About
apart Tv is a local channel for young and old from Luxembourg that was created in 2015.
apart TV offers a varied broadcasting programme with reports, interviews on sports, business, lifestyle and culture.
With BCE
Start & Play:
4K diffusion.
OTT integration: Live, VOD, website and Social Networks publication.
Multi-channel playlists management.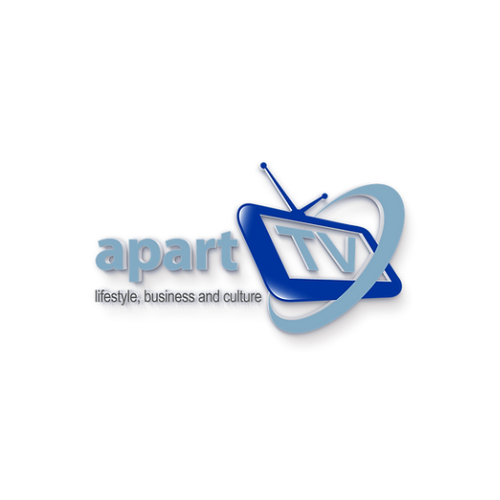 www.apart-tv.com