CNA (Centre National de l'Audiovisuel)
About
Created in 1989, the Centre National de l'Audiovisuel (CNA) has a mission to protect and promote Luxembourg's audio, video and film heritage, produce documents for the interest of the nation and initiate the public use of such files in their cultural communication.
The CNA has a wide library of archives for public and professional use, also with 2 cinemas, a media centre and galleries.
With BCE
System integration:
Digitisation infrastructure.
Digital library archive.
Real time recovery archive.
Digital signage.
Digital Media Operations:
Mass digitisation (more than 13500 hours of video and audio content).
Graphics of the templates for their digital signage system.
Production:
Event coverage of their building inauguration.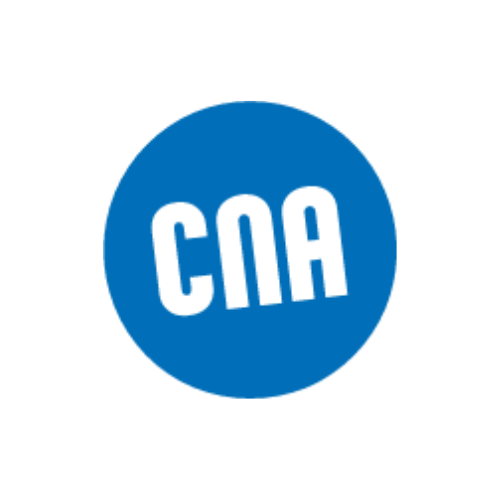 cna.public.lu
Gallery images