Euronews
About
At Euronews, they believe in people's intelligence and think that its duty is to give to the audience the right amount of information so it can form opinions about the world. News is not a matter of having preconceptions. Euronews role is to broadcast reality and deliver reliable news, real news.
Since its launch, Euronews has been striving to supply factually-correct information in a non-superficial format. Far from political interests, Euronews is already the ultimate TV journalism laboratory. Every day, Euronews' team of over 400 journalists of 25 different nationalities work together reporting on relevant stories to serve our global audience, driven by solid uncompromising journalism.
The concept has proven to be efficient; Euronews is the European leader in terms of audience figures in spite of the increasing competition.
With BCE
Managed services:
IT services to euronews sales offices since 1998.
Telecom:
Corporate website and Video On Demand platform hosting since 2009.
Monitoring services.
System integration:
IT and broadcast infrastructure in Lyon (France).
Bureau in Greece.
Bureau in Hungary.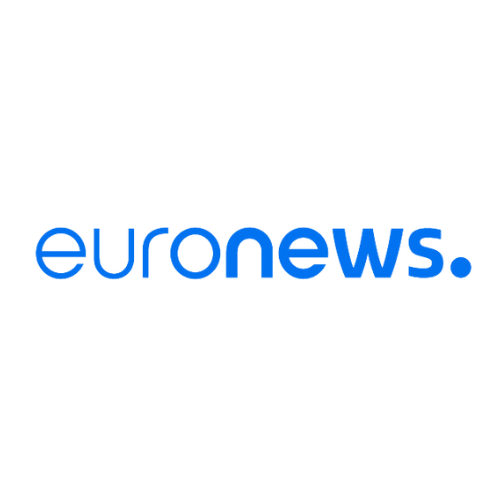 www.euronews.com