European Parliament
About
The European Parliament (EP) has been a directly elected institution of the European Union since 1979. It is one of the world's most powerful legislatures.
Besides providing broadcasting services on an internal cable television network, the European Parliament's audiovisual unit provides video streaming to the Web and publication to FTP servers, and transmission to Europe by Satellite (EBS), news exchange networks, and selected television channels.
The mission of the EP Audiovisual Unit is thus integral to the core democratic mission of the Parliament itself, ensuring that the electorate to whom the Parliament is responsible can see, and study the record of the decision-making process.
With BCE
System integration:
Digitisation platform.
Content management system.
Digital library.
Training.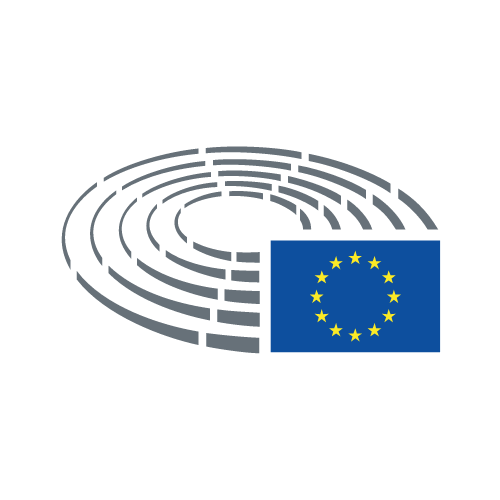 www.europarl.europa.eu
Gallery images