HBS
About
Since 1999, Host Broadcast Services (HBS) offers expertise and experience in delivering images and sounds for some of the most prestigious sports events around the world. The organisation has always pushed to reduce the broadcasting footprint, allowing organisers and broadcasters to optimise and valorise both venue resources and media rights with flawless reliability. Starting over fifteen years ago, HBS has rapidly developed as a renowned host broadcast specialist.
HBS was originally established with the core mandate of being the Host Broadcaster (HB) for the 2002 FIFA World Cup Korea/Japan™, a mission that included producing the multilateral coverage and providing unilateral production, transmission, commentary facilities and associated services for world broadcasters.
A truly international organisation, as is its parent company Infront Sports & Media, HBS is based in Switzerland but has its planning headquarters in France (Paris/Boulogne). The company has evolved since its formation and built upon its unique capabilities by attracting expert personnel from the top levels of the television industry to complement the experienced staff who have honed their skills over previous sports events, such as the FIFA World Cups™.
With BCE
Digital Media Operations:
Archives reception and ingest.
Content management via BCE's MediaCMS.
Online editing.
Mastering.
Distribution.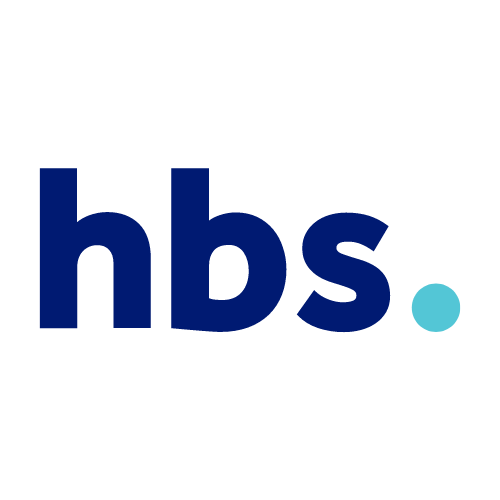 www.hbs.tv