La Nuit de la Culture
About
Created in 2018, la Nuit de la Culture honours the memory and the land of Esch (Luxembourg) to tell its origins, its history and its traces. La Nuit de la Culture is an event for the general public that combines the discovery of the city of Esch-Sur-Alzette with culture by bringing together numerous Luxembourg and European artists and cultural actors.
From the steel industry and life in the mining days to the questioning of today's citizens, from the roots of trees to our own roots, from the transformation of the "red earth" to ceramics, la Nuit de la Culture takes you on a magical time capsule through concerts, exhibitions, workshops and readings.
With BCE
Production:
HD production means.
Outside broadcast van and cameras.
Streaming:
Content Delivery Network integration.
Broadcast in full HD and multi-format availability.
OTT integration: Live, VOD, Replay & social networks.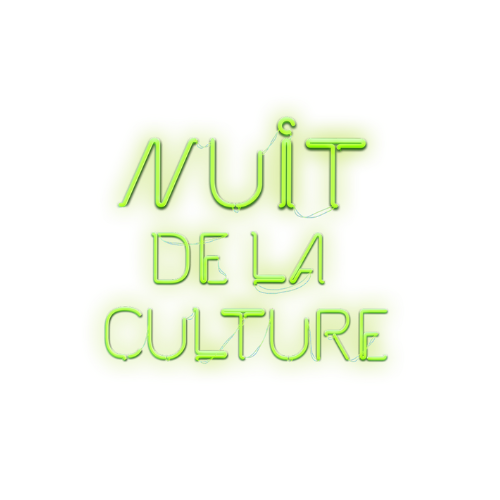 nuitdelaculture.lu
Gallery images