L'Equipe 21
About
Based in France, La chaine L'ÉQUIPE is a subsidiary of the Groupe L'ÉQUIPE in charge of the development of new media.
Following a call for tender from the Conseil Supérieur de l'Audiovisuel in October 2011, La chaine L'ÉQUIPE received the authorization to broadcast HD TV programmes for the French market using the French DVB-T network. As a result, Groupe L'ÉQUIPE launched a TV channel called La chaine L'ÉQUIPE on the 12th December 2012.
La chaine L'ÉQUIPE is mainly distributed through DVB-T in France as well as satellite, cable and mobile networks and internet. La chaine L'ÉQUIPE has sport related programs and live sports event broadcasting as well as documentaries and movies.
With BCE
System integration:
Installation of their DVB-T channel

Playout Control room.
Production control room.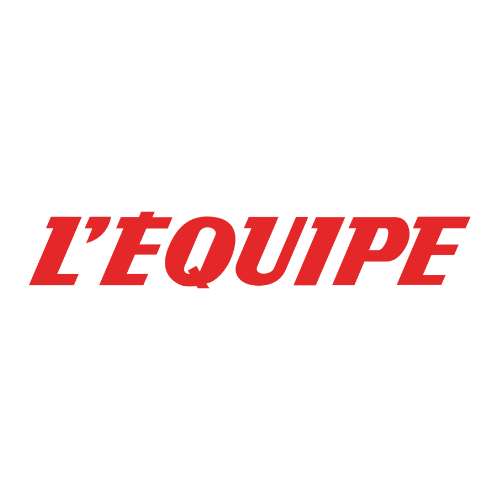 www.lequipe.fr
Gallery images