LSFI – Luxembourg Sustainable Finance Initiative
About
The Luxembourg Sustainable Finance Initiative (LSFI) is a not-for-profit association that designs and implements the Sustainable Finance Strategy for the Luxembourg financial centre. Our objective is to raise awareness, promote and help develop sustainable finance initiatives in Luxembourg.
The LSFI was founded in January 2020 by the Luxembourg Government, Luxembourg for Finance (the agency for the development of the financial centre) and the High Council for Sustainable Development (Conseil Supérieur du Développement Durable), an independent advisory body to the Luxembourg Government about sustainable development matters that represents the civil society.
With BCE
Production:
Event coverage.
Production teams : camera operators, sound engineers, lights experts.
Live contribution: from any location.
Streaming:
Content Delivery Network integration.
Broadcast in full HD and multi-format availability.
OTT integration: Live, VOD & Replay.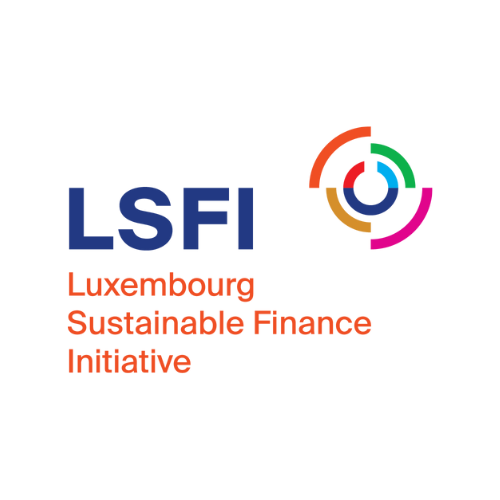 lsfi.lu