MyZen TV
About
Launched in 2008, MyZen TV is a wellness channel but also a lifestyle channel that helps people lead better and happier lives. MyZenTV offers practical advice, inspiring experiences and entertainment for better living.
Its content aims to allow viewers to be entertained, to enjoy themselves, to grow, to discover and to escape. This opens the way to new themes, such as family, travel, life changes, as well as new program formats such as magazines and documentaries. The channel is broadcast in 82 countries with three different signals.
MyZen TV is distributed in more than 80 countries around the world and offers a unique viewing experience to its audience with content accessible on VOD and linear TV on more than 120 platforms in full HD.
With BCE
Start & Play:
4K diffusion.
OTT integration: Live, VOD and Social Networks publication.
Multi-channel playlists management.
System integration:
Distribution:
Automation of the transfer of large files with BCE's M2M file-based content.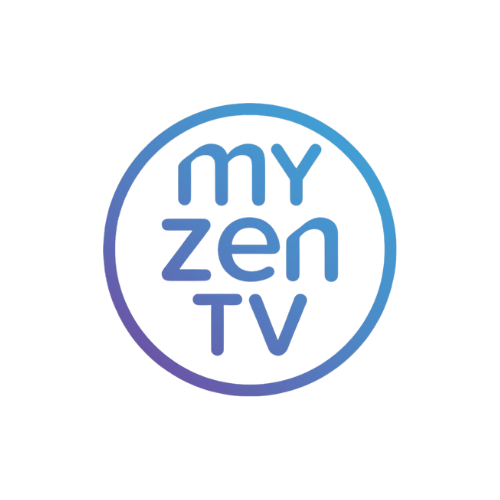 www.myzen.tv