Radio France
About
Born in 1975, Radio France is a national broadcasting company, incorporated in the form of a limited company with public capital for which the State is the sole shareholder.
The Maison de la radio is the largest building ever built in France. A crown of 500 metres in circumference and a 68 metre high central tower were built in 1963 by Henry Bernard and held the services of the former ORTF until January 1975.
The first French radio group, Radio France relies on seven additional channels (France Inter, France Info, France Culture, France Musique, Fip and Mouv '), as well as 44 local stations making the France Bleu network. The websites of the channels enrich this programme's offer, thanks to much multimedia content and many podcasts which are in constant progression.
With BCE
System integration:
Integration of "franceinfo"
Control rooms
Studios
Automation
Telecom:
Supply of advanced monitoring tools.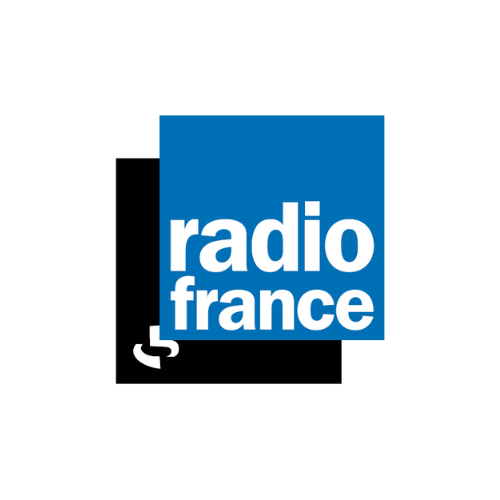 www.radiofrance.fr
Gallery images