RSI
About
RSI is the Italian-speaking subsidiary of the Swiss public broadcaster SSR. It mainly serves the canton of Ticino and the four Italian-speaking valleys of Graubünden, as well as Italian speakers in the rest of the country.
It produces and distributes Italian-language audio and audiovisual content throughout Switzerland on two television channels – LA 1 and LA 2 – and three radio networks – Rete Uno (general interest), Rete Due (music and culture) and Rete Tre (accompaniment).
With BCE
Integration:
Remote integration of the system.
Installation and configuration of the studio.
StudioTalk:
Automated production: manage all the lights and the set decorations, automatic audio height and selection of the best camera.
Touchscreen Management.
Custom animated sets.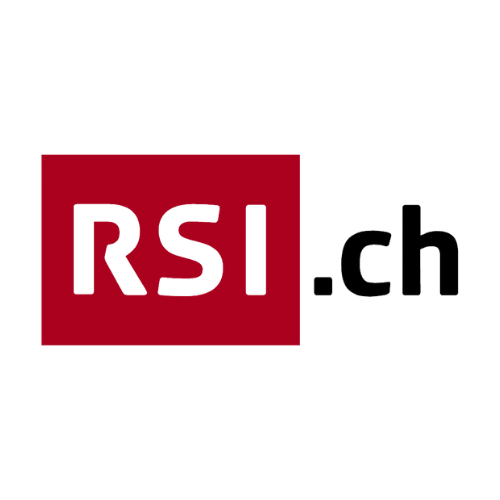 www.rsi.ch
Gallery images