RTL 9
About
Groupe AB supplies thematic channels to the digital pay-television market. Its activities are organized into three business segments: thematic channels edition and distribution, TV programme sales, and production/merchandising.
The company operates a total of 16 channels, including RTL9 (mainstream), AB1 (fiction and series), AB Moteurs (motor sports), Mangas (Japanese Animation), Animaux (wildlife), Toute l'Histoire (Historical), Chasse & Pêche (Hunting & Fishing), Action / Cine FX / Cine Polar (Movie channels). In late 2010, Groupe AB launched Lucky Jack TV (gambling & Poker) and The Golf Channel France. The Group also owns 2 national channels in French speaking Belgium, AB3 & AB4.
In 2015, the group launched some new non-linear services with a focus on specific thematics such as mainstream Cinema with the "PASS VOD CINEMA" and also on Action Cinema with "ACTION MAX"
The same year, two strong new channels were launched to enrich the group's portfolio, TREK, the outdoor channel, and SCIENCE & VIE TV, your smarter channel.
Groupe AB also distribute and represents the largest French speaking catalogue with over 15,000 hours available, and always growing with its own productions, co-productions and acquisitions.
With BCE
Linear broadcast:
Broadcasting from the multiplayout infrastructure.
Digital Media Operations:
On Air promotion.
Voice over.
Video digitisation.
System integration:
(1991) TV station moves from Luxembourg to Metz (France).
News studio.
Newsroom.
Production studio.
Edit suites.
Control room.
(1995) Channel installation with promotion room in Luxembourg.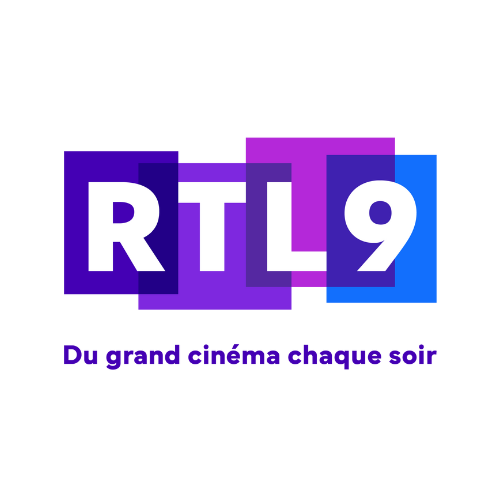 www.rtl9.com