RTL Club
About
A subsidiary of RTL, Europe's premier audio-visual group, RTL Belgium is market leader among the French-speaking Belgian TV channels and radio stations.
Every day, more than two million viewers watch one of the group's three channels: RTL-TVi, Club RTL and Plug RTL, while on the radio, Bel RTL and Radio Contact draw close to 700,000 daily listeners. On the web, meanwhile, RTLinfo.be welcomes more than 280,000 visitors each day.
With a turnover of more than €200 million, the RTL group in Belgium owes its success to a simple yet effective formula: reinventing itself every day and creating a real bond with the audience (listeners, viewers, advertisers and consumers). This is due to the unfailing enthusiasm of a dynamic and passionate team.
With BCE
Linear broadcast:
Broadcasting with final control room. Tapeless recovery solution with Decentralised Playout.
Digital Media Operations:
International traffic management.
Video digitisation.
Member of the Movie2Me Network.
System integration:
1987 – TV turnkey solution
Edit Suites / Final control room / Studio control room / Studio.
1992 – Site move to Brussels (first SDI installation)
Final control room / Control room / Edit suites / Studio news / Studio production / Newsroom.
2007 – Construction and installation of the new media corner (17.500 m2)
Television:
3 control rooms / 4 studios / Edit suites / Sound edit suite / Graphic rooms (for both news and postproduction).
Radio: 6 broadcasting studios / 8 edit systems / 3 production systems.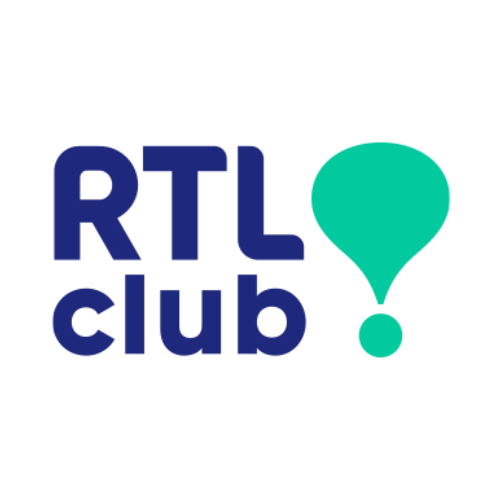 www.rtlbelgium.be
Gallery images