RTL Lounge
About
With a powerful channel portfolio, a trend-setting news company and a top position in both digital media and the entertainment market, RTL Netherlands is one of the leading all-round media and entertainment companies in the Netherlands. With its eight television channels, RTL 4, RTL 5, RTL 7, RTL 8, RTL Lounge, RTL Crime, RTL Z and RTL Telekids, the company has a firm hold on its place as market leader in the Dutch television market.
The digital activities are characterized by, among others, RTLXL.nl, Videoland.com and Buienradar.nl, who have also enabled RTL to achieve a top 4 position in the digital market. The RTL Ventures investment division develops activities that bring us into direct contact with the consumer. Through RTL Live Entertainment, the company is active in the entertainment market, and, as well as creating events from scratch, works on the conversion of television brands to live entertainment. Together, all these activities ensure that RTL can inform and entertain millions of consumers, any time, anywhere.
With BCE
Linear broadcast:
Playout with dedicated final control room and multi-playout platform.
Digital Media Operations:
Complete channel branding (logo, music, jingles).
International traffic management.
Mastering services.
Video digitisation.
System integration:
Installation of the final control rooms in Luxembourg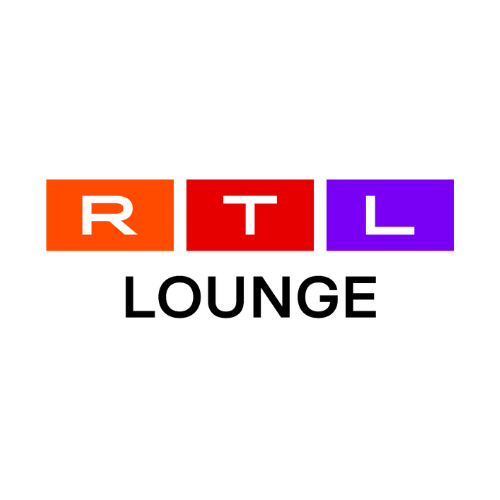 www.rtl.nl
Gallery images