RTL Televizija
About
The channel was launched in 2004 and became the number-one channel in Croatia during its first year on air. RTL Televizija's programming comprises the biggest studio shows, reality shows like Big Brother, infotainment formats, cooking shows, the best US and European series, domestic drama series, premium sports as well as blockbusters.
RTL Televizija is known as the home of family entertainment (e.g. Little Stars), and its hosts have repeatedly been voted the most popular presenters in the country. The channel was the first to broadcast daily local soaps, reality shows and magazine-type programmes.
With BCE
System integration:
Consultancy for the construction of the building.
Infrastructure installation.
Workflow definition.
Equipment installation.
High qualified team for start up.
Training of the local teams.
Broadcasting assistance during 2 months.
Maintenance contract for all TV infrastructures.
Launching the new channel RTL 2.
TV traffic software:
Athena (library and rights management).
Cronos (programming tool for strategic and long-term planning).
Adonis (complete and modular solution for playlist management).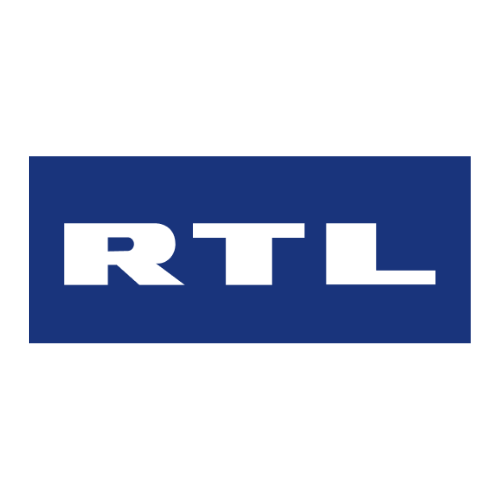 www.rtl.hr
Gallery images