Sportall
About
Sportall is the marketplace for all sports rights holders who want to distribute and monetize their images, allowing fans to enjoy a personalized content offer with a large amount of free content as well as paid content offers.
With Sportall, sports fan can watch free content and can subscribe to Premium offers, each dedicated to a sport with live events, replays, documentaries, interviews, and more.
With BCE
Sportall enhance the live commentaries of its sports events with Holovox software, BCE's remote voice-over solution.
Streaming services.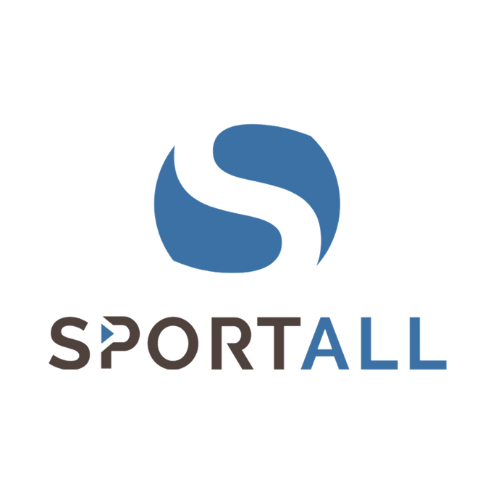 www.sportall.fr