Sukuma
About
Sukuma arts e.V. campaigns for the United Nations Millennium Development Goals. In order to find new and creative solutions and get through to a great number of people, Sukuma launched the European film award "Sukuma Millennium Award", where everyone can participate with his or her idea for a commercial, dealing with the topic of development goals, and realising it in conjunction with prominent artists.
Furthermore, Sukuma develops innovative solutions for Education for Sustainable Development in Germany. Currently, it is developing a Web2.0 learning platform up to the latest stage of development that will be used in schools.
With BCE
Production:
Production of the Millenium Award commercial.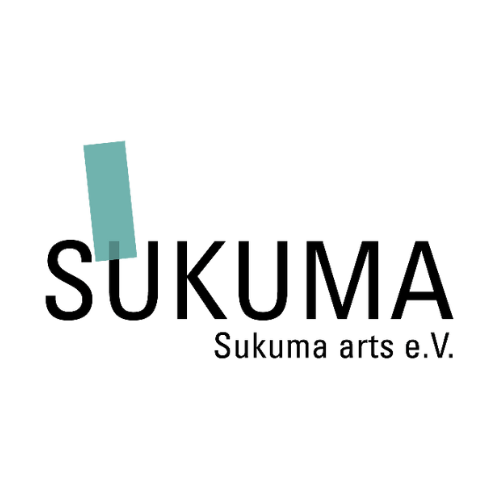 sukuma.net
Gallery images