The Bridge Forum Dialogue
About
Created at the beginning of 2000, the Bridge Forum Dialogue is a non-profit organization established in Luxembourg, which serves as a platform for interdisciplinary debates.
It aims at linking, on the one side, the European institutions established in Luxembourg and, on the other side, the actors, and institutions of Luxembourg financial, economic, and legal life.
This new network for information and cooperation organises meetings on subjects, which give the different participants a framework allowing them to put their skills and abilities to the best use. The Forum also provides an appropriate framework for cultural and social activities.
With BCE
Production:
4K production, lights, and high-quality audio systems.
Customized branded studio: design and multimedia items.
Live contribution: from any location.
Streaming:
Integration of the website interface for broadcasting.
Online form for live questions.
Content Delivery Network integration.
Broadcast in full HD and multi-format availability.
OTT integration: Live and VOD & replay.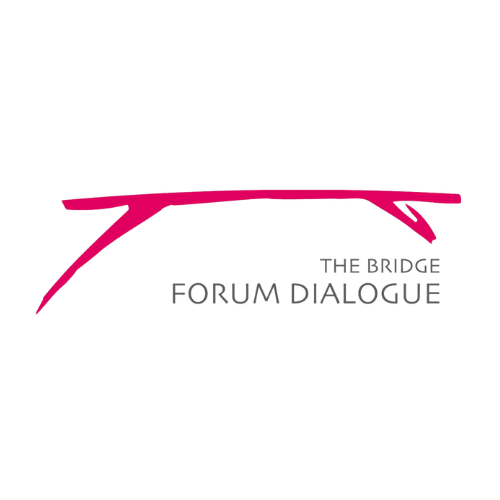 forum-dialogue.lu
Gallery images