UCI – Union Cycliste Internationale
About
Founded in 1900, in Paris (France), the Union Cycliste Internationale (UCI) is the worldwide governing body for cycling.
It develops and oversees cycling in all its forms and for all people, as a competitive sport, a healthy leisure activity and a sustainable means of transport, but also as a way to have fun.
The Union Cycliste Internationale (UCI) has to mission to shape the future of cycling by inspiring more people to ride bicycles, by making the sport more attractive whilst contributing to the wellbeing of the world's population and promoting sustainable development.
With BCE
Streaming:
Content Delivery Network integration.
Broadcast in full HD and multi-format availability.
Worldwide delivery.
OTT integration: Live streaming, VOD, Replay & social networks.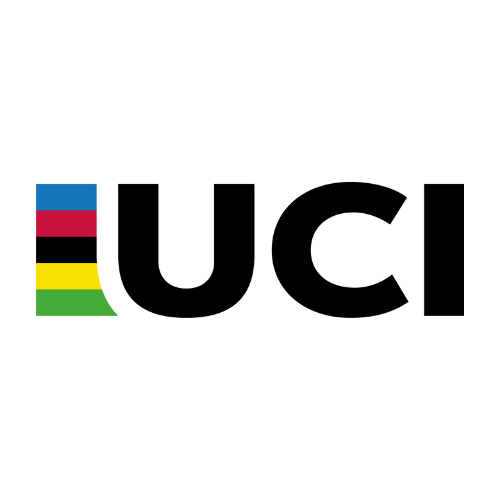 www.uci.org
Gallery images