UFC premium
About
Founded in 2001 by entrepreneur Patrick Drahi, Altice is a convergent global leader in telecom, content, media, entertainment and advertising.
Altice delivers innovative, customer-centric products and solutions that connect and unlock the limitless potential of its over 50 million customers over fiber networks and mobile broadband. The company enables millions of people to live out their passions by providing original content, high quality and compelling TV shows, and international, national and local news channels. Altice delivers live broadcast premium sports events and enables millions of customers to enjoy the most well-known media and entertainment. Altice innovates with technology in its Altice labs across the world. Altice links leading brands to audiences through premium advertising solutions. Altice is also a global provider of enterprise digital solutions to millions of business customers.
Altice is present in 10 territories from New York to Paris, from Tel Aviv to Lisbon, from Santo Domingo to Geneva, from Amsterdam to Dallas. Altice (ATC & ATCB) is listed on Euronext Amsterdam.
With BCE
Linear broadcast:
Launch of the channels.
Dedicated multiplayout infrastructure at BCE.
Playout in 4K & HD.
Production:
Allocation of the studios.
Transport & transmissions:
Satellite reception of the events.
Recording, broadcasting.
Digital Media Operations: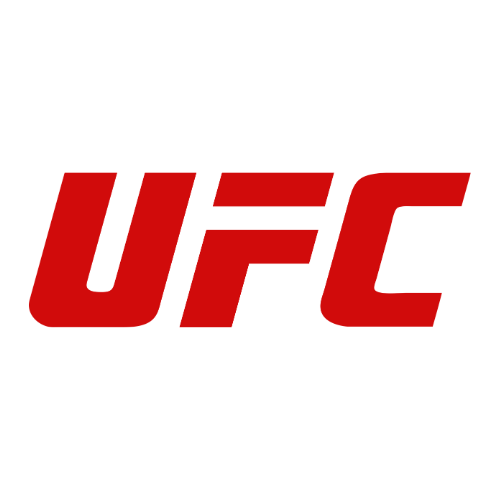 altice.net
Gallery images