09.07.2021
Live coverage of the Skoda Tour de Luxembourg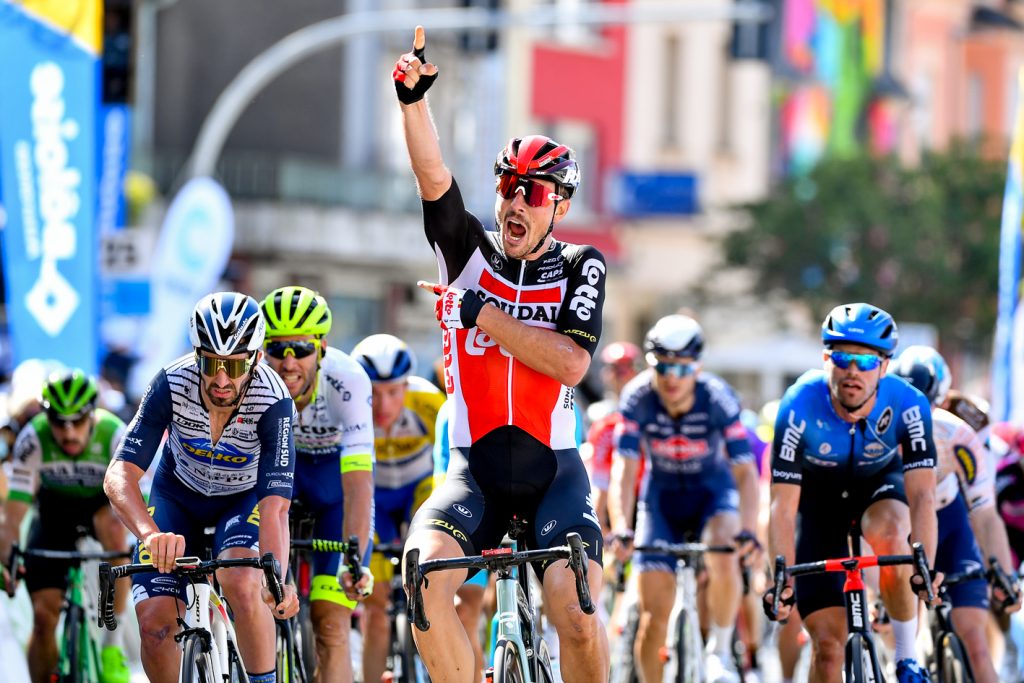 Broadcasting Center Europe (BCE) was selected by the Skoda Tour de Luxembourg for the live production and live transmission of the 81st edition of the Skoda Tour de Luxembourg 2021 as well as its live streaming.
BCE will be on site with its Outside Broadcast Van connected to multiple HD cameras, the on the road action will be grasped with motocams as well as aerial means (helicopter and airplane).
BCE's Outside Broadcast Van matches the actual sanitary measures, with a modified inside working environment. With large Plexiglas windows dividing each working zone, the production team can work in a COVID-19 safe environment. In addition, a cleaning staff is also present during the complete event to sanitize the van and the various production means.
Using BCE's mutualized playout services, the Skoda Tour de Luxembourg will be broadcast live over IP from BCE's broadcasting centre on RTL Télé Lëtzebuerg, Eurosport and L'Equipe. The live streaming of the Tour will be available in high definition (HD) on RTL.lu.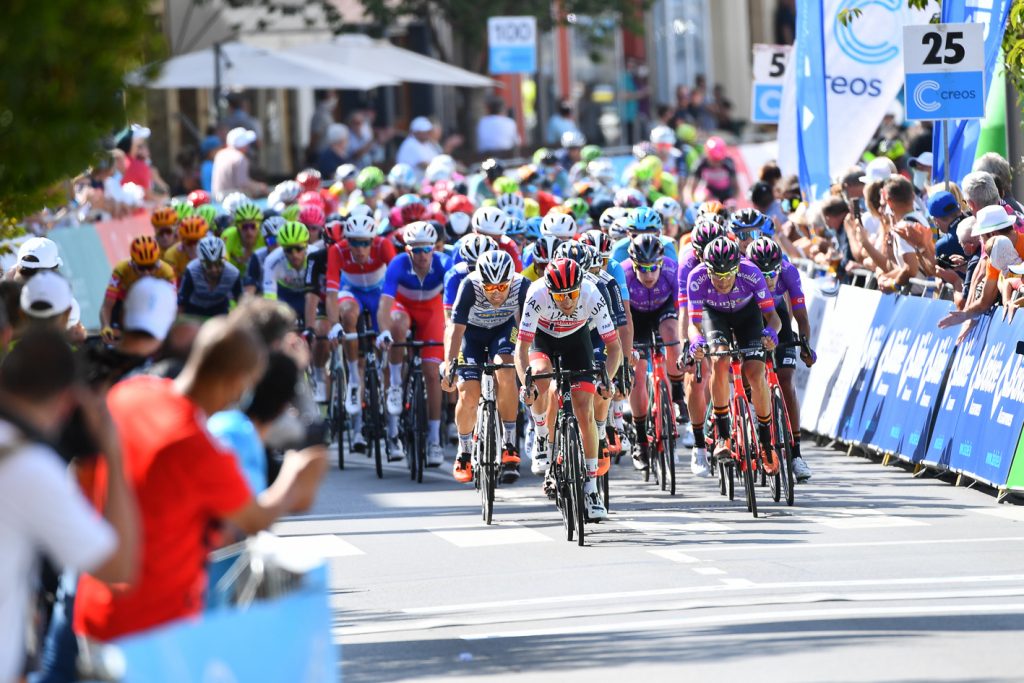 Photos: Serge Waldbillig & Vincent Lescaut
"Our evolving expertise in the media and sports world allows us to provide advanced services combining high quality production means with IP broadcast and digital media services. We are pleased to produce this 81st edition of the Skoda Tour de Luxembourg, and we are looking forward to continue to support the Tour in its media and digital communication." Concludes Xavier Thillen, Head of production and Digital Media Operations at BCE.