Live stream your event
Get your audience in the heart of the action from anywhere.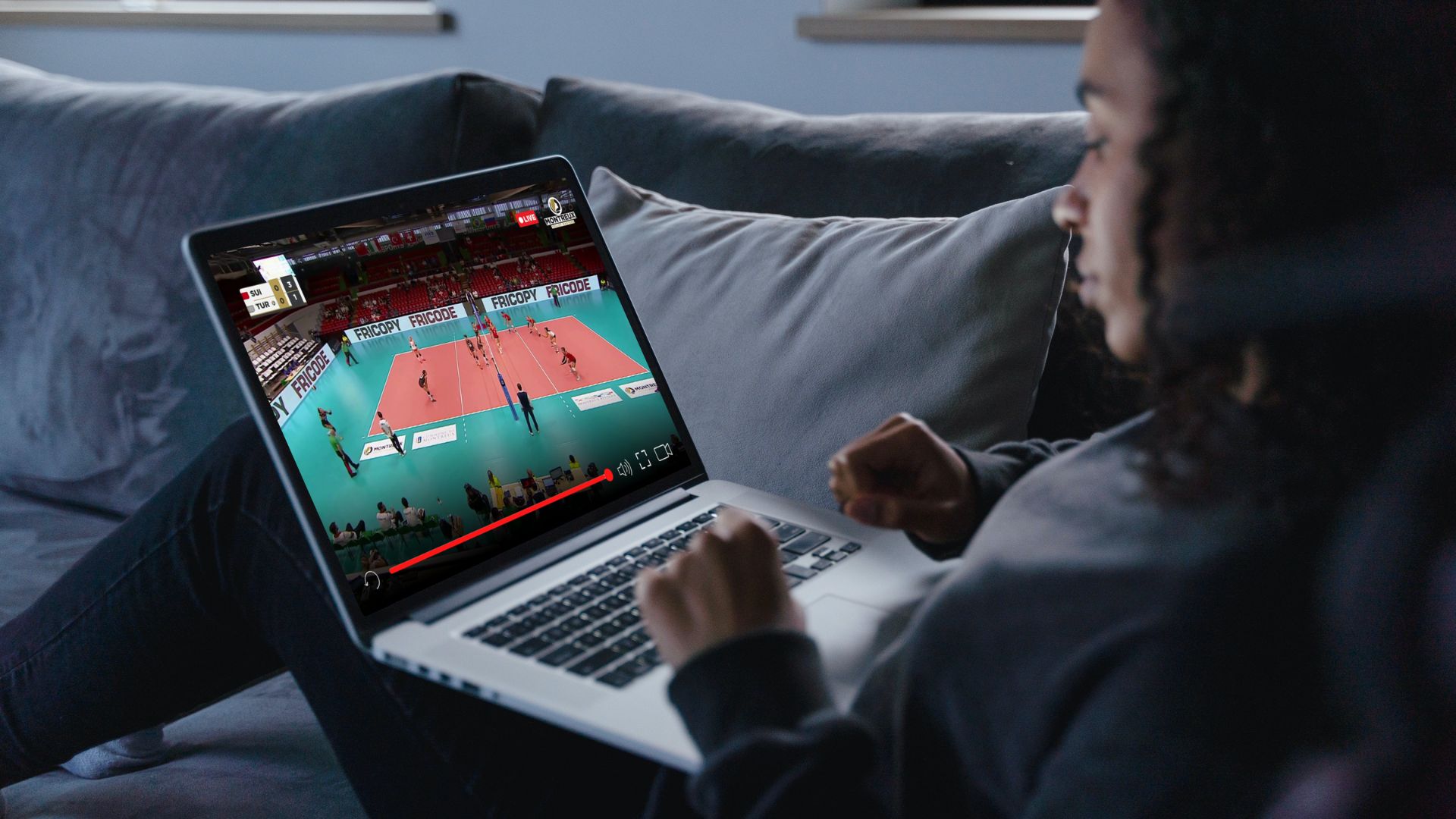 Create immersive experiences
With our production teams and means, BCE grants you full access to live streaming and on-site ephemeral studios.
Supporting key customers such as the UCI, the FEI and the CEV, BCE clearly understands your project and selects the best teams and means while organising the worldwide distribution of your coverage.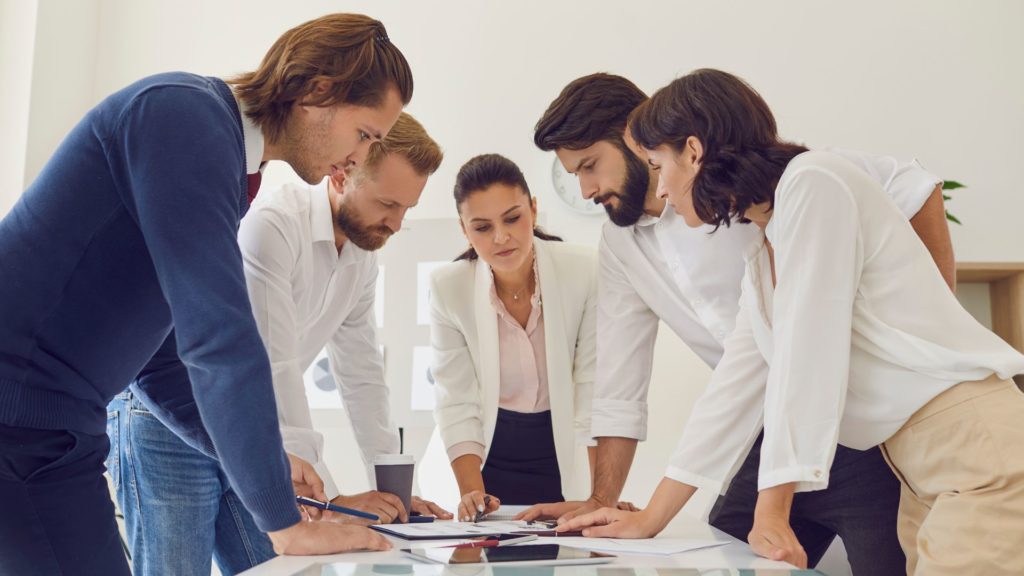 Producing major live sports events such as UEFA soccer games, the Skoda Tour and the Montreux Volley Master, BCE is dedicated to your project and delivers dynamic and immersive experiences.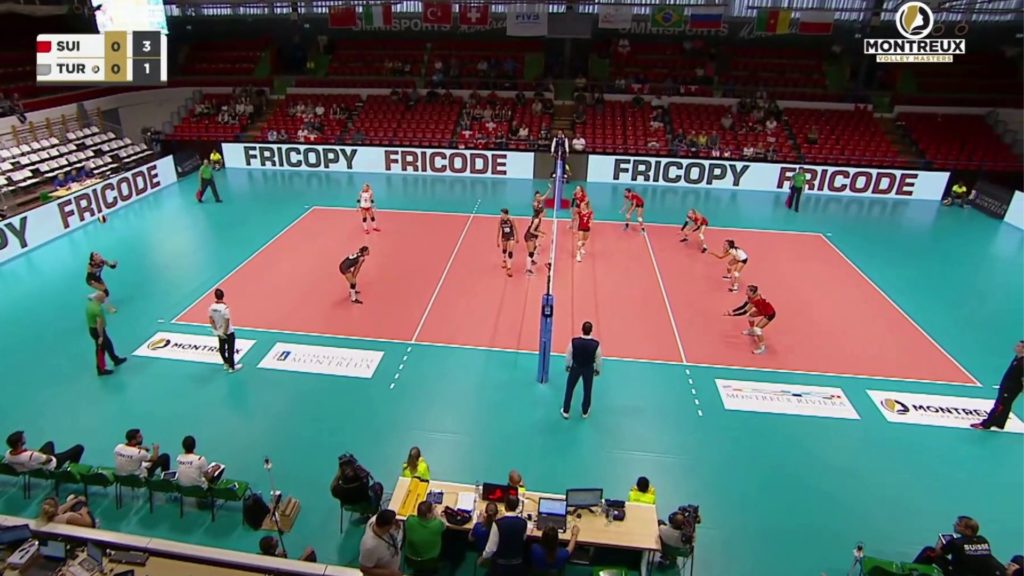 Cover multiple live sports events from a centralised platform and ensure its distribution to all your communication channels, websites and social media.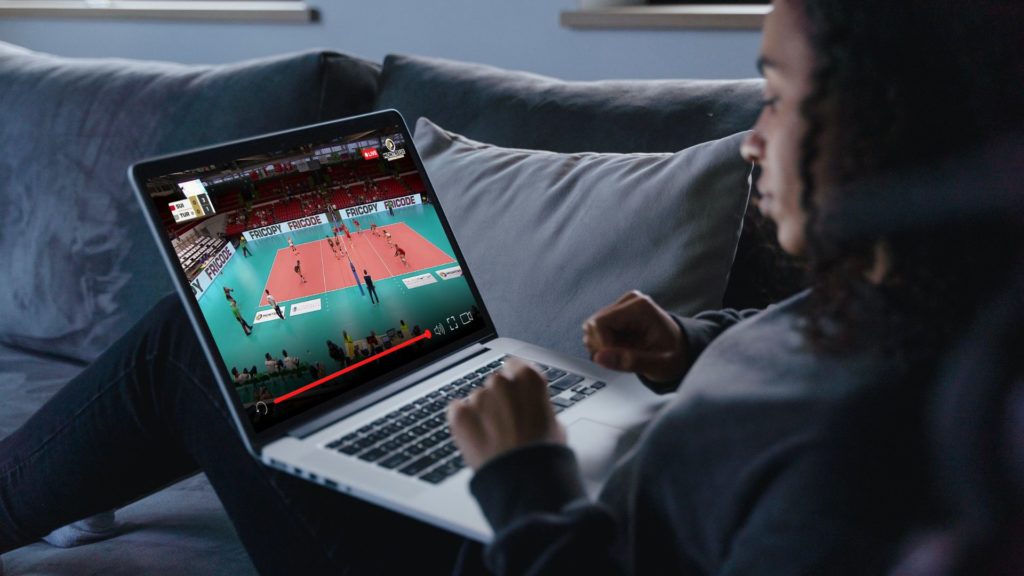 Organise

Cover

Live stream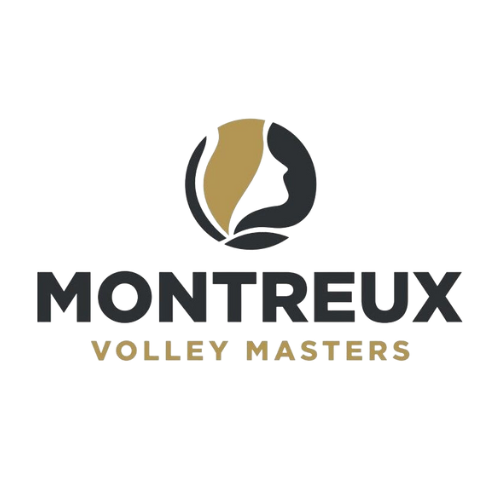 BCE provides us a plug and play solution and with an automated production mode. With BCE's solution Freecaster on board and BCE streaming expertise, we are confident with the continuous live streaming of the key interviews of the Montreux Volley Master tournament.
Media & Marketing Manager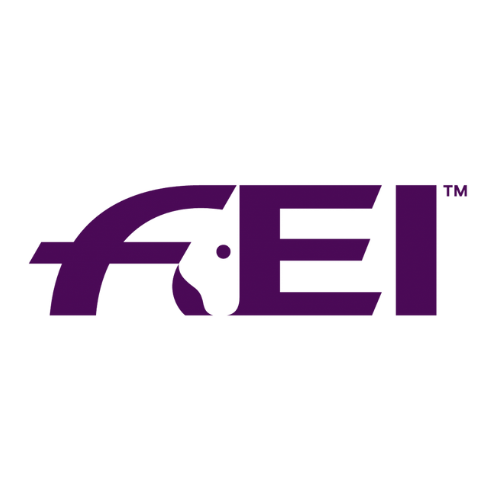 It was important for the FEI to continue engaging with our worldwide fan base, BCE's services have allowed us to share the best of our sport with our community and their broadcast infrastructure makes it easy and efficient to select our desired content, build new programmes and schedule replays on our channel and social networks
Commercial Director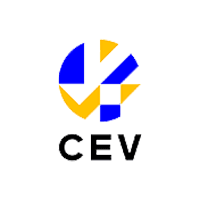 The anticipation is obviously mounting among Volleyball fans from across Europe and even overseas. The Drawing of Lots has become a truly major highlight for all members of the Volleyball family, and it will set the tone for yet another exciting season filled with the actions of the world's best Volleyball players. We have found in BCE an experienced partner matching our needs to deliver a quality product for viewers across multiple platforms, as we continue to step up our efforts to provide fans with an innovative and entertaining digital experience
CEV President
AND MORE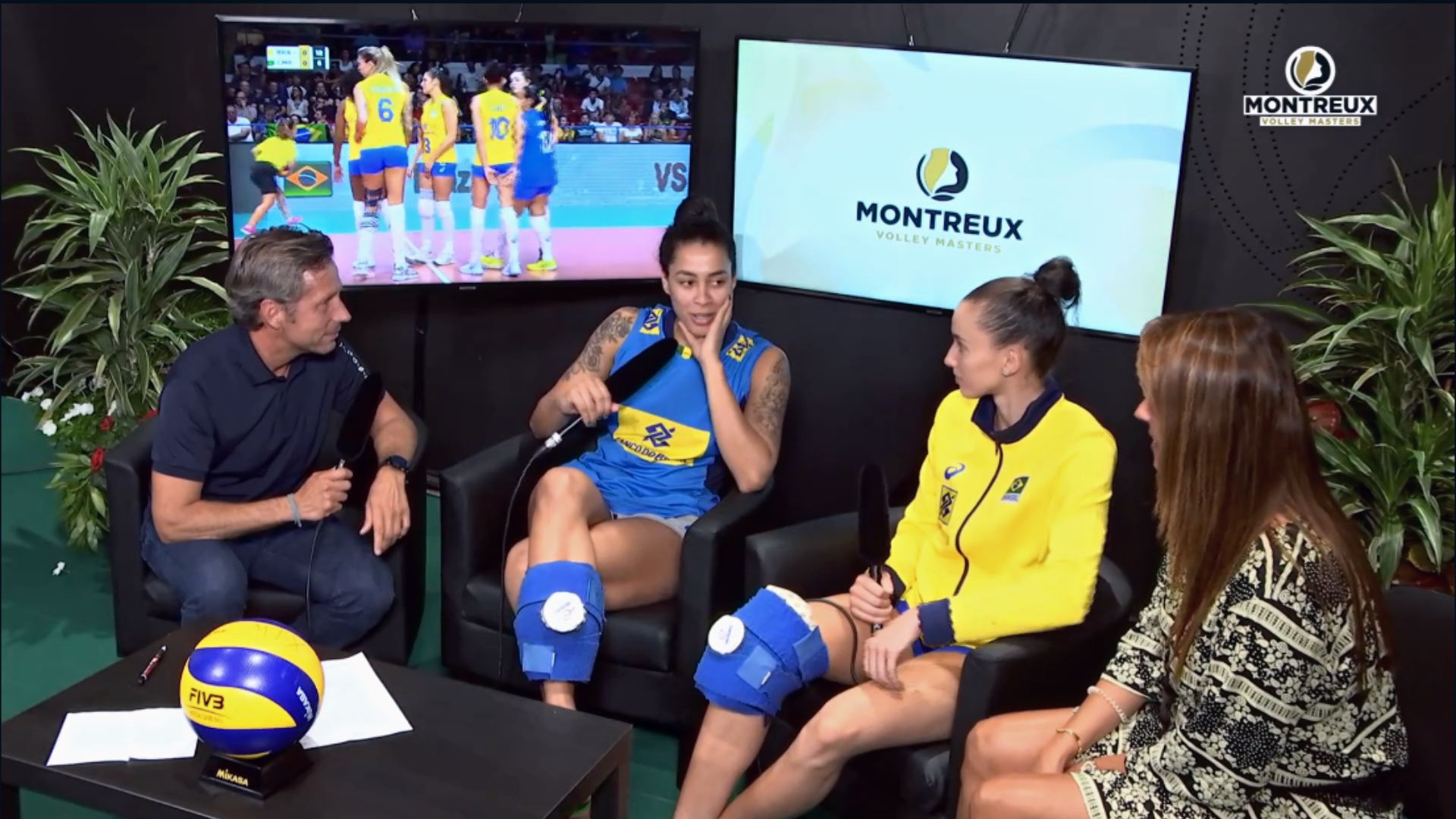 Enrich
Easily setup a studio anywhere and produce shows and interviews. Widen your audience with voice-over, audio selection and subtitles.
Immerse
Let the viewers focus on the action they want! BCE's advanced video player is geared up with many features including: live scene/angle selection, live rewind, program details and much much more.