EVS
About
EVS is globally recognized as the technology leader for video production. Amid a rapidly evolving media landscape, its premium media technologies help broadcasters, rights owners and producers optimize live assets, engage audiences and increase revenue streams by monetizing content across multiple platforms.
EVS continues to build on its reputation for quality and reliability with wide-ranging HD to UHD/4K solutions for live sports, entertainment and news content. Innovations, like the C-Cast multimedia platform and DYVI next-generation production switcher, are raising the bar for live content enrichment, management and distribution. As the industry moves to IT-based infrastructures, EVS is supporting a smart, strategic and cost-effective transition. As EVS provides future-proof IP-based solutions, EVS is also working alongside technology partners and trade organizations to bring the critical benefits of IP to the live environment.
With BCE
System integration:
Integration of their A/V and control solutions in their headquarters and centre of innovation.
On-site project management.
Digitisation:
On-site digitisation services for the Qatar Olympic Committee (QOC) (EVS project in Qatar).
Engineering of a digitisation platform fitting in 3 flight cases.
Use of Au2Ingest©, BCE's digitisation solution.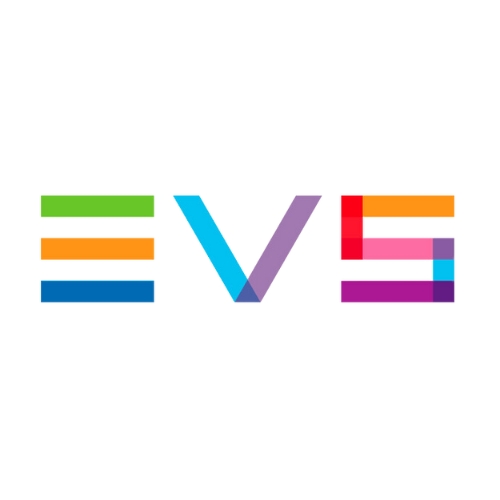 evs.com
Gallery images