Empower your events with voice-over
Comment your live sports programs from anywhere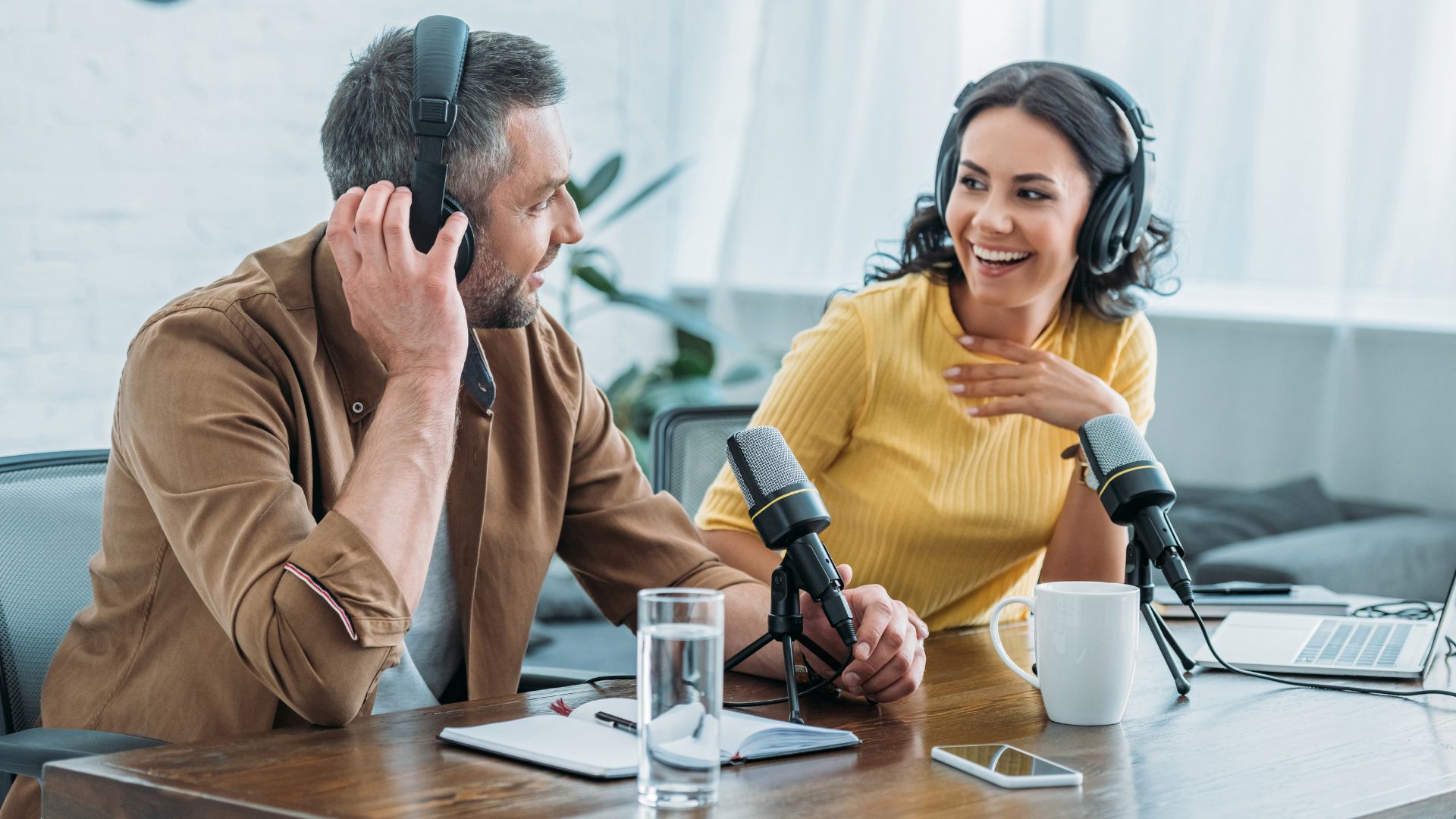 Engage your viewers
with BCE's remote voice-over solution: Holovox
Make your live sports programs unique by adding commentaries in one or multiple languages and provide your audience with a premium audio experience.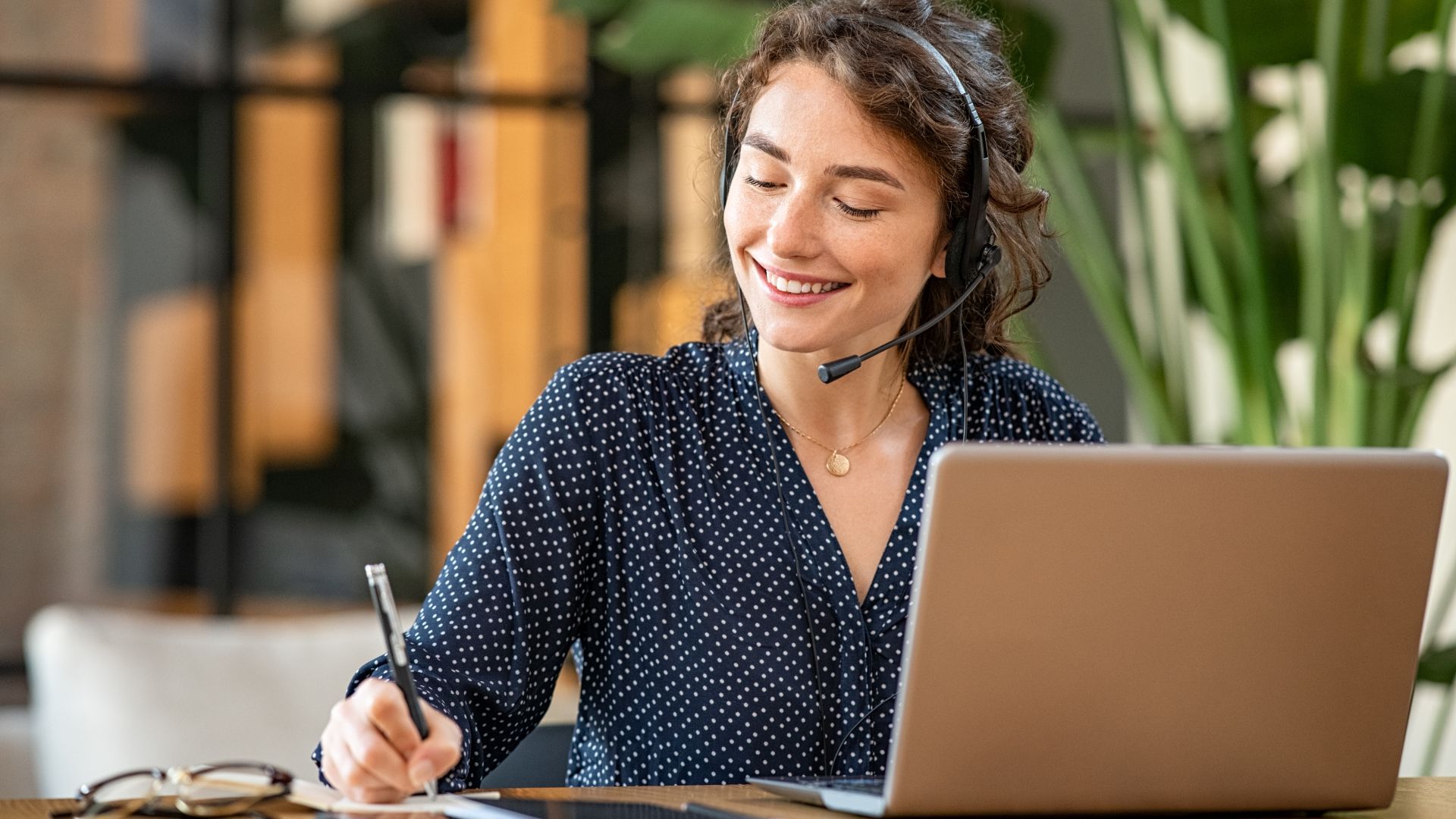 Sportscasters and team management
Organising your sportscasters remotely has never been easier! Access Holovox via an intuitive web application and get your own management environment.
With a supervisor account, you can manage the access and rights of each member, get an overview of all upcoming events, easily create new events, and assign available sportscasters to them.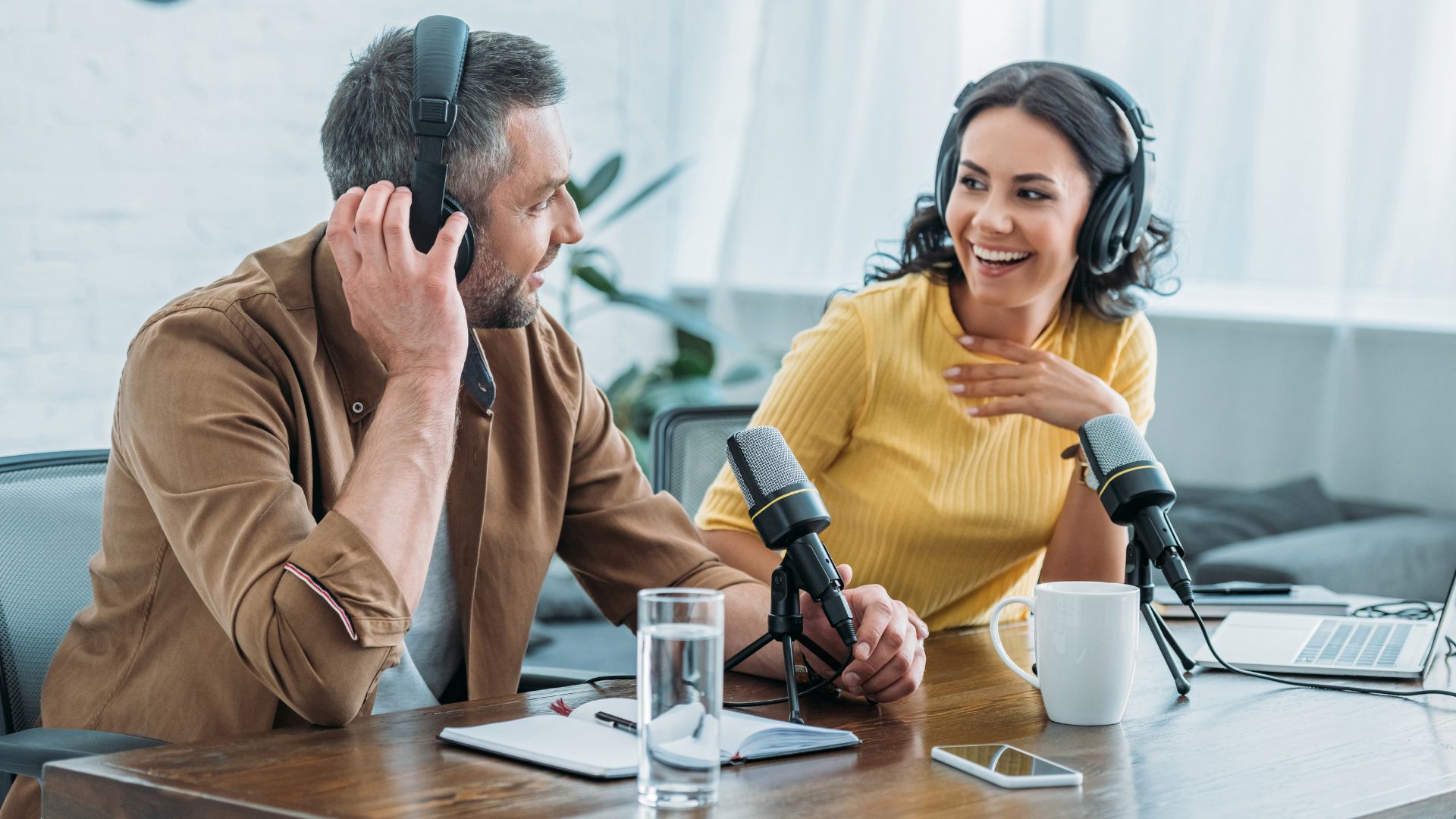 Simple configuration
Holovox is an intuitive and user-friendly platform that enables simultaneous commenting across multiple events. To get started, all you need is a computer, internet connection, webcam, headphones, and microphone for each member of your team.
Go live
BCE's remote voice-over service allows you to engage your audience by adding authentic voice-over coverage to your sports programs, as if the team was on site. With Holovox, your sportscasters can enhance your event with integrated audio commentary and video feeds from anywhere in the world.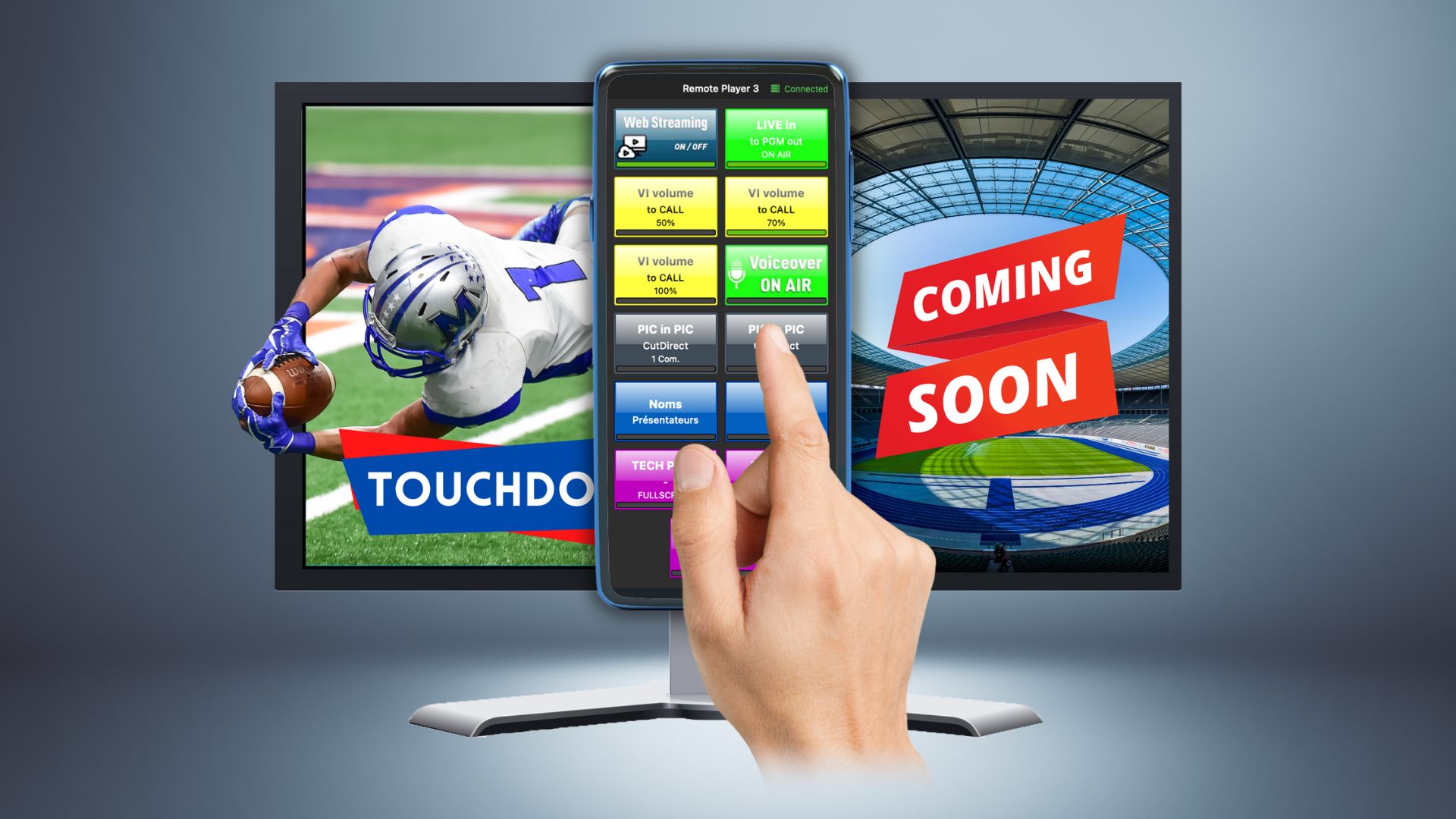 Manage your live
During the live, access the remote controller, which can be opened in your computer or smartphone browser, allowing you to manage the ambient sound, as well as the titles, graphics and the live streams of your team members.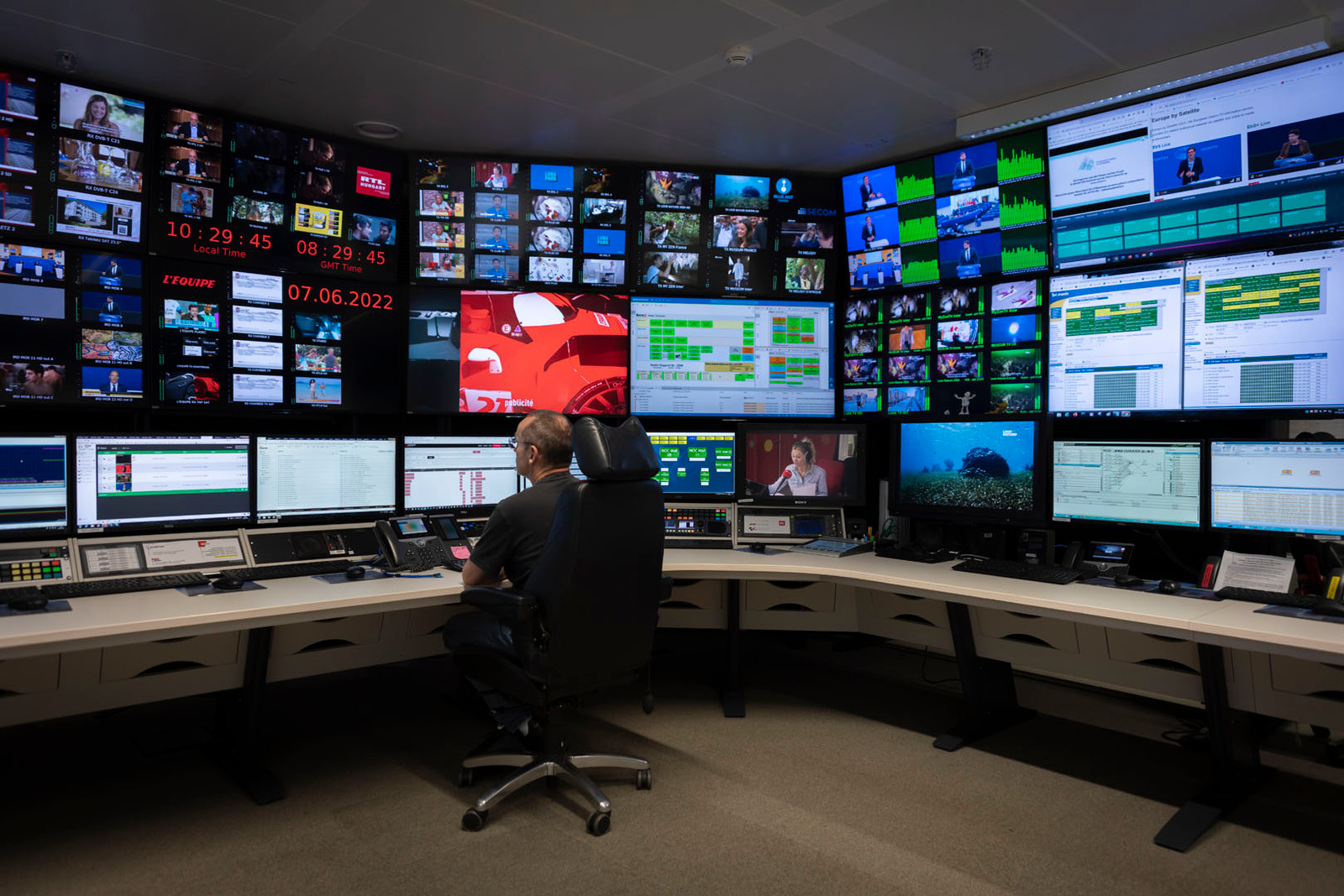 Ensure the continuity
Immerse your audience in your live sports events and ensure live monitoring of the event, with BCE's Network Operations Centre (NOC) team available 24×7. Our team provides security for your operations and supports you during the live event.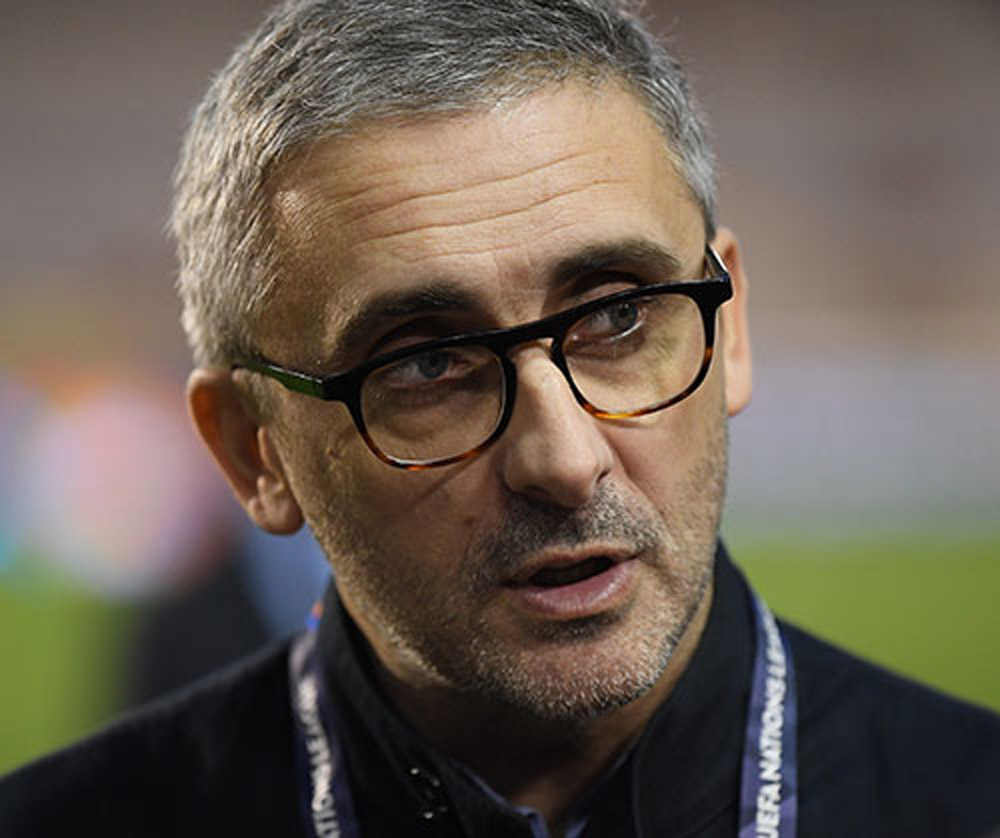 About 161 journalists at L'Equipe have an account on Holovox and work daily with the platform to create each day more live content for the OTT platform of L'Equipe.
Production director at L'Equipe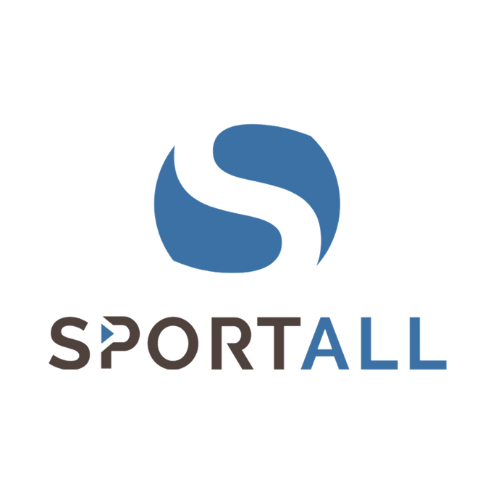 The Holovox system is very intuitive! The configuration or use of the system is done via a simple email, users have access to all the tools necessary to watch the event live and add their comments, the few graphic character
Production Manager
GET IN TOUCH NOW!
Fill out the form and get in touch with our experts!