Your own sports channel
Cloud-based sports channel management and playout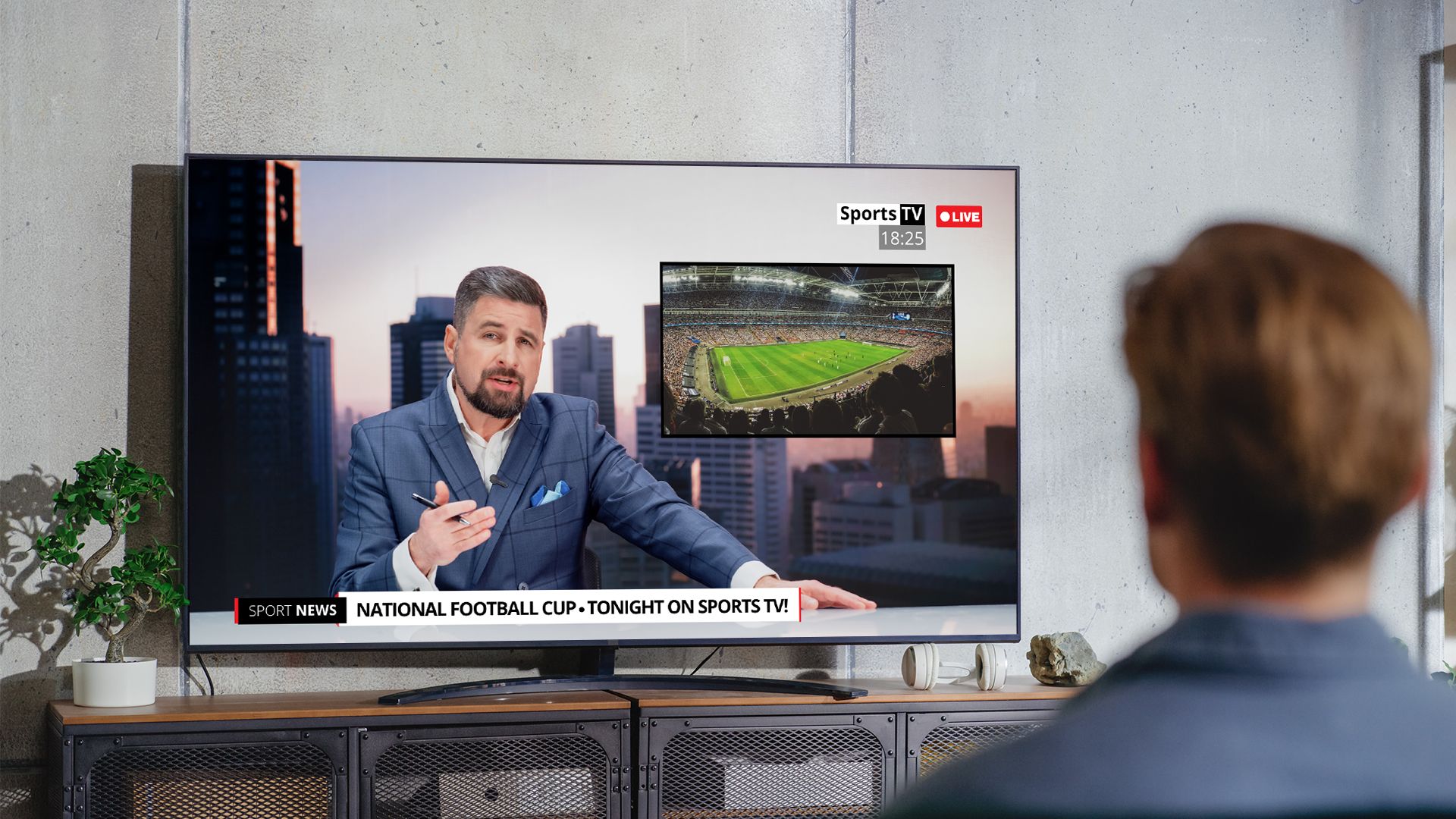 Launch you sport channel
with BCE's Start and Play
With Start and Play, cover and share your exclusive sports content for your live and non-live programs by setting up your own sports TV channel.
As a media player, BCE supports you to deploy your sports TV channel with a professional cloud-based platform. Immerse your audience in your sports programs in High Definition (HD) and 4K video streams.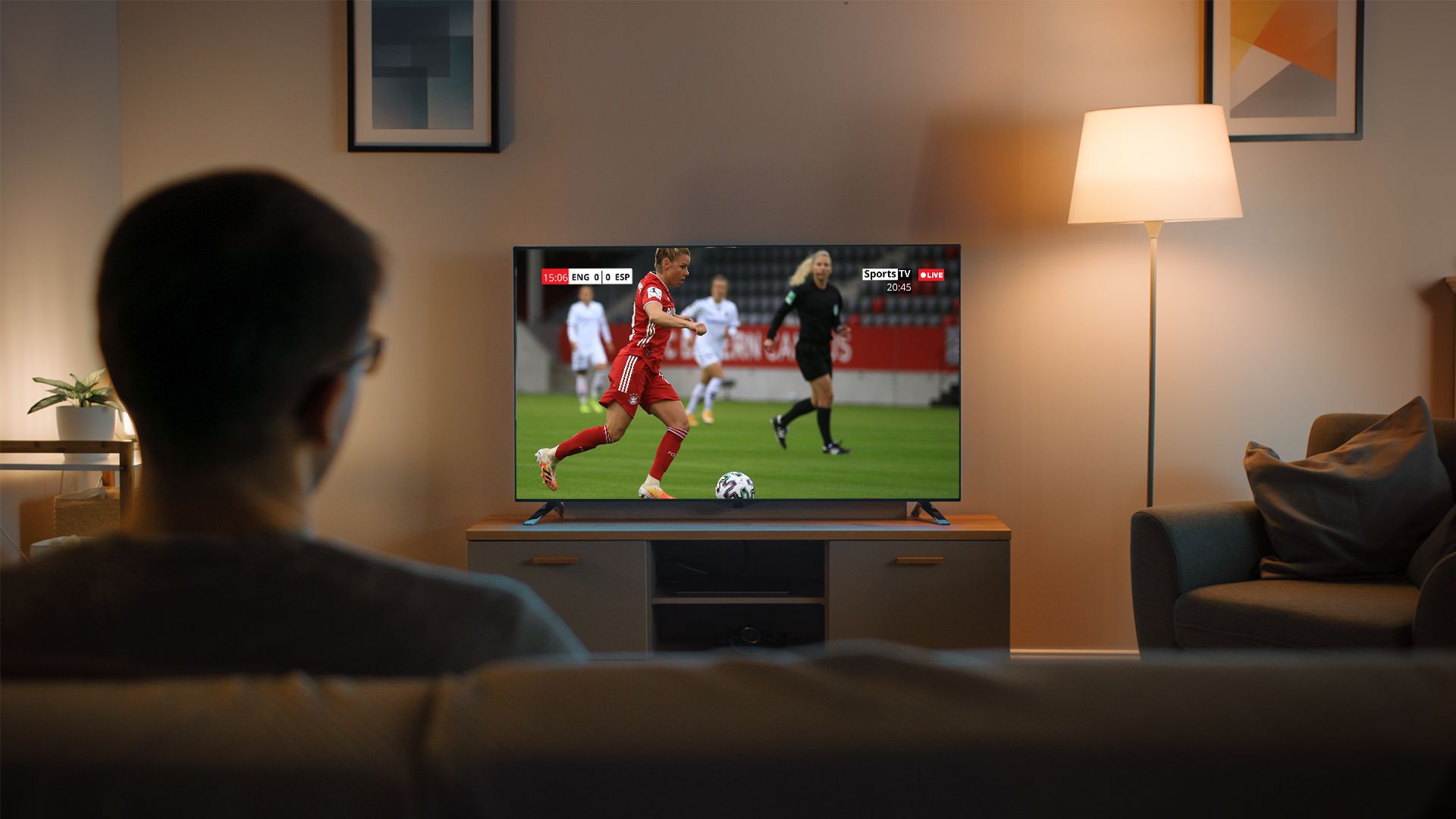 You sports channel on air
Enhance your operations and launch your dedicated sports channel hub by delivering continuous programming to your audience with live games, post-game shows and sports programs or simply add a communication channel for your ephemeral event.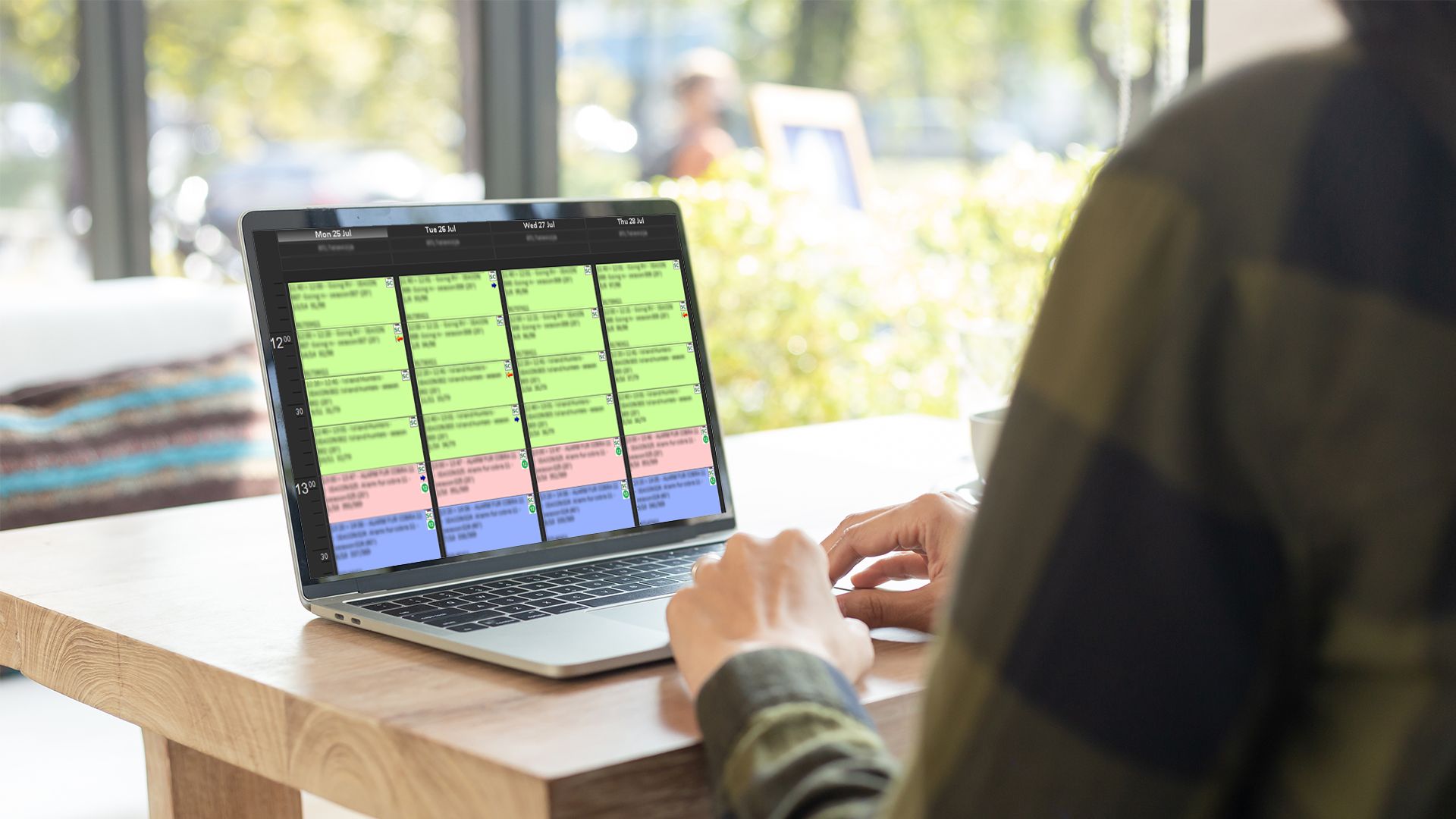 Manage your content
Easily manage your videos and schedule your programs in your calendar grid, preview your video clips and organise your content items.
Allows your team to remotely enrich your live sports programs by adding live commentary to your live streams from anywhere (more information on Holovox).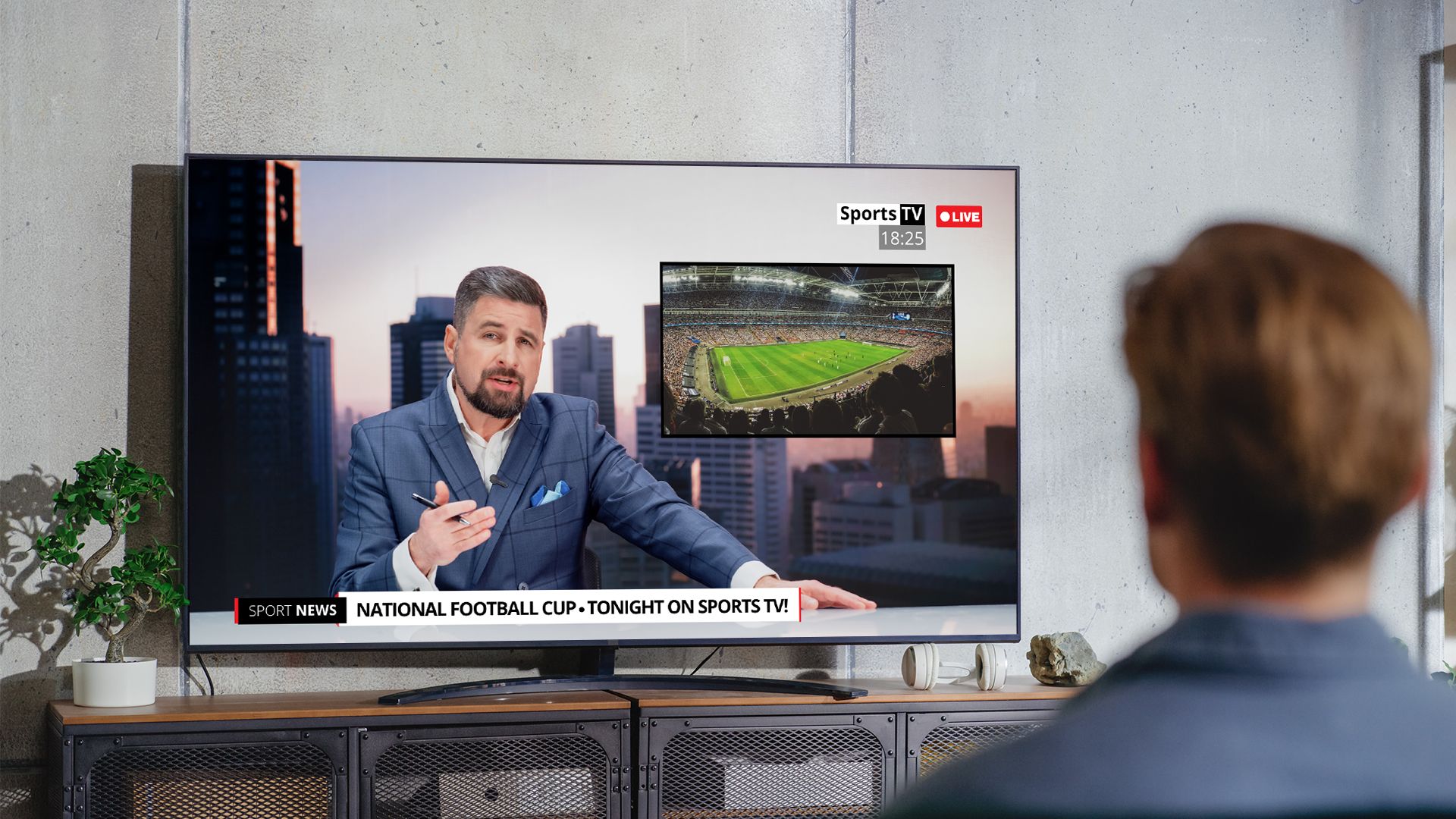 Add animated graphic elements
With Start and Play, make the difference and easily create your own graphic brand and adapt your existing brand identity to your video content. Empower the visuals of your channel and add numerous animated graphic elements.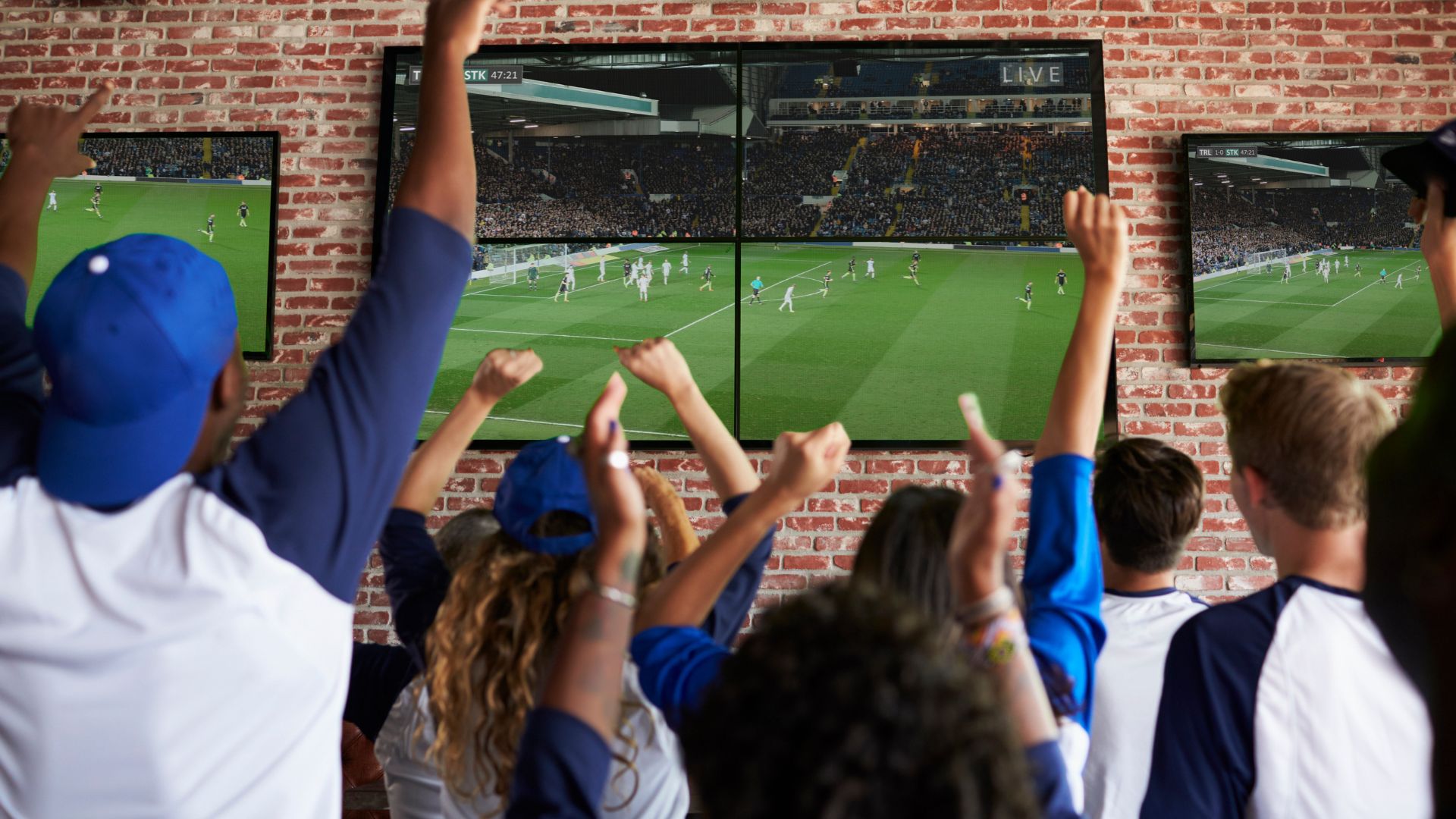 Reach your supporters around the world
Bring your fans from all over the world together around unforgettable sports moments. BCE provides you with a complete tool to easily launch your channel and deploy it worldwide. Moreover, add multi-language selection to your programs to reach your international audience.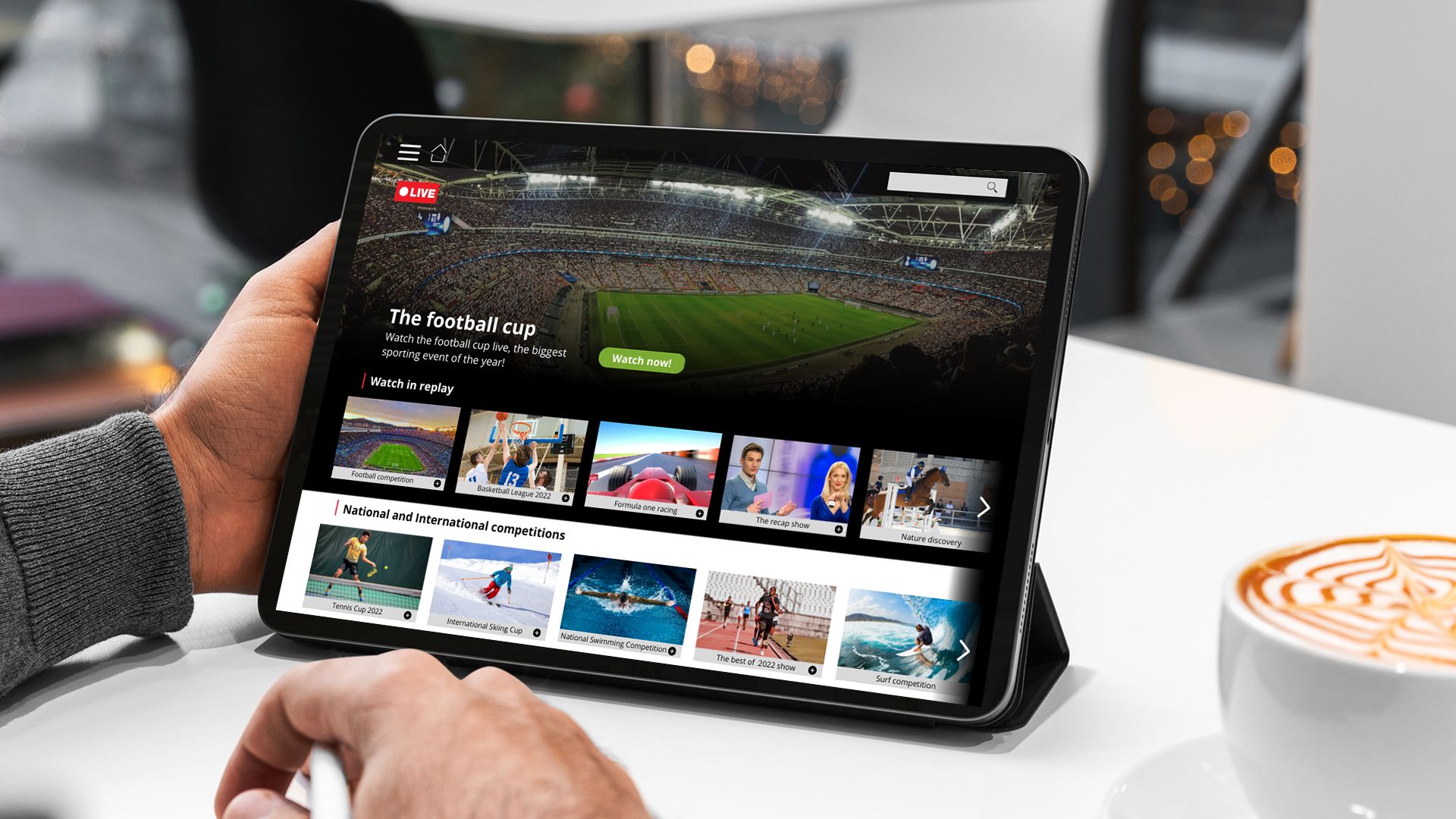 Multi-platform delivery
Go beyond and pair your TV channel with your OTT platform and easily distribute all your sports content! In addition, your content will be automatically generated in the right format to fit all your communication channel (TV, OTT, website and social networks).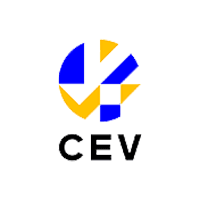 We have found in BCE an experienced partner matching our needs to deliver a quality product for viewers across multiple platforms, as we continue to step up our efforts to provide fans with an innovative and entertaining digital experience
President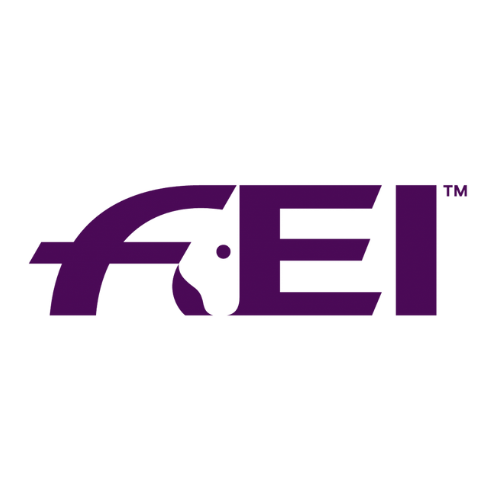 It was important for the FEI to continue engaging with our worldwide fan base, BCE's services have allowed us to share the best of our sport with our community and their broadcast infrastructure makes it easy and efficient to select our desired content, build new programmes and schedule replays on our channel and social networks
Commercial Director
GET IN TOUCH NOW!
Fill out the form and get in touch with our experts!