Entertain your audience
BCE grants you access to OTT, VOD, Replay & Social Media video.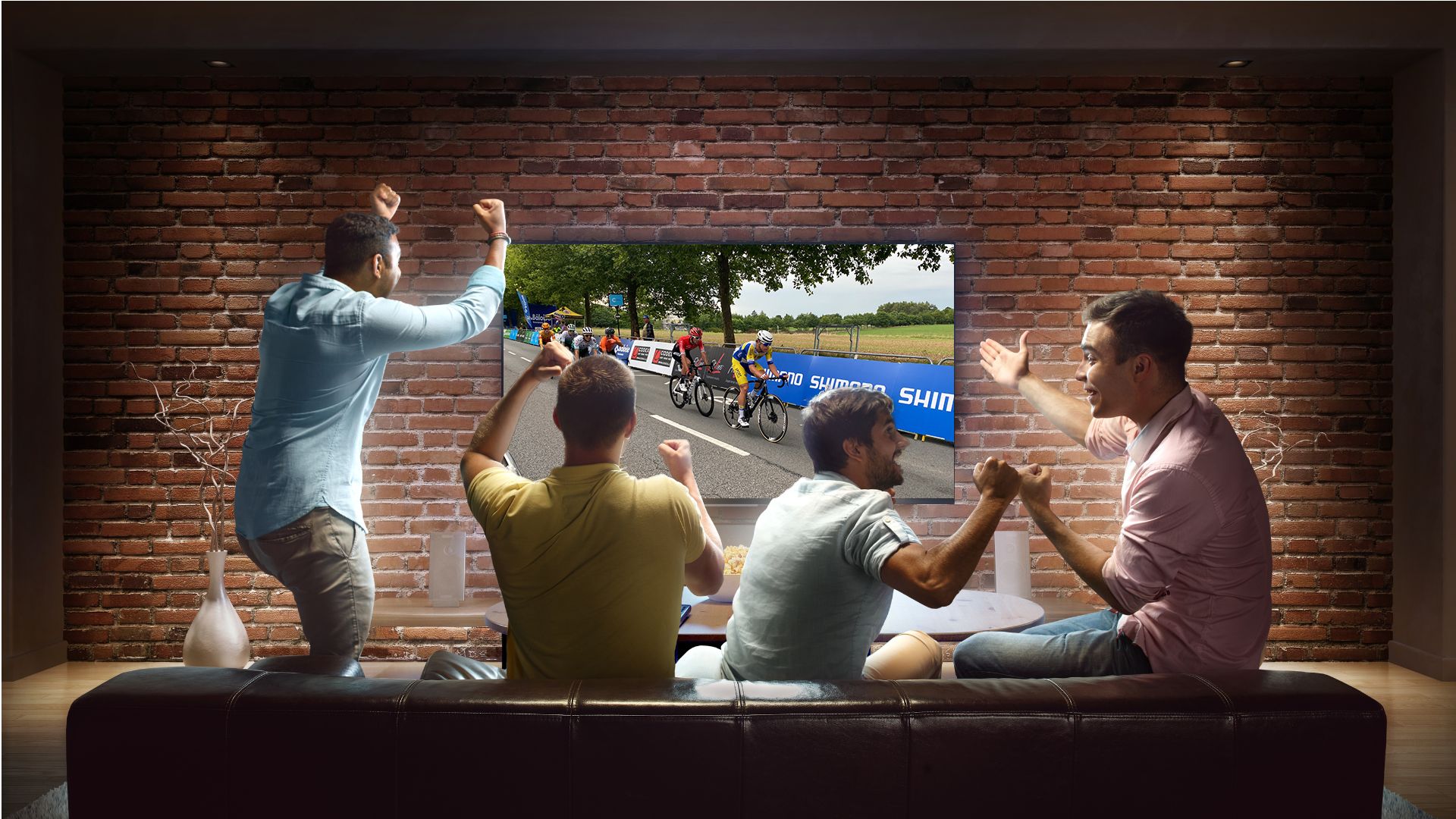 Enhance your sport content and events
BCE takes care of the design of your platform, gives you access to an advanced CMS and ensures your DRM (Digital Rights Management).
Entertain your audience from anywhere thanks to BCE's cloud-based solutions, including cloud playout, remote voice-over and media content management systems.
Your sports video portal, your brand, your experience. BCE takes care of the UX and graphic design of your portal to optimise the user experience and to match your own design.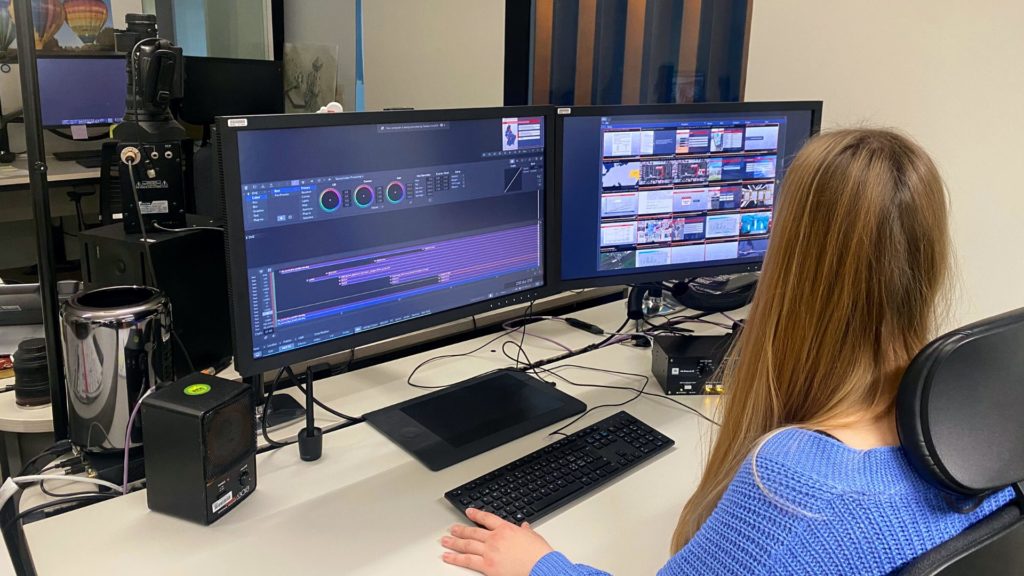 Add extra content to your portal with the production of your sports events or re-purpose your existing sports videos by upgrading their quality and creating new versions.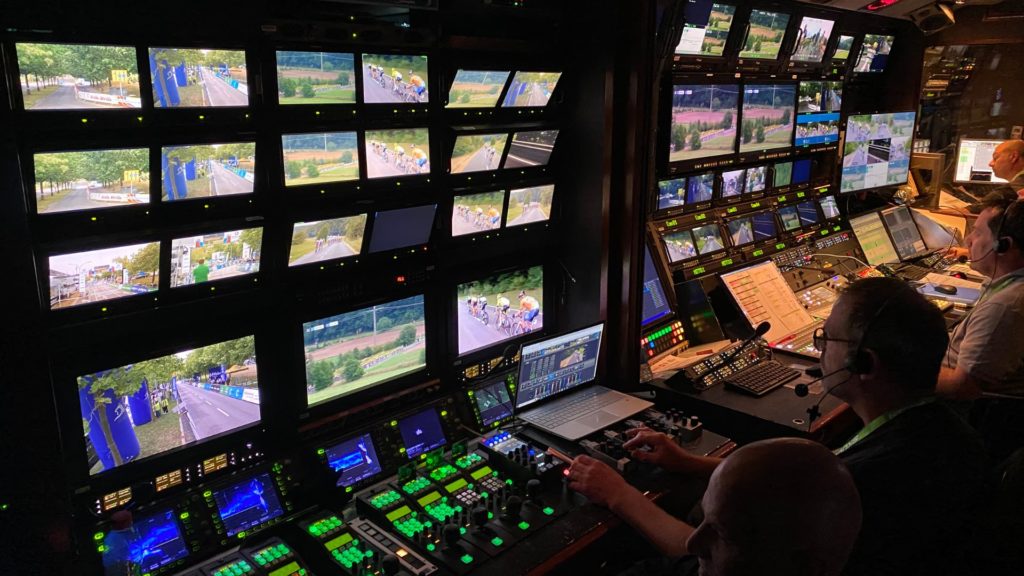 Organise all your videos, manage the metadata, subtitles, audio versions to optimise the viewer's experience.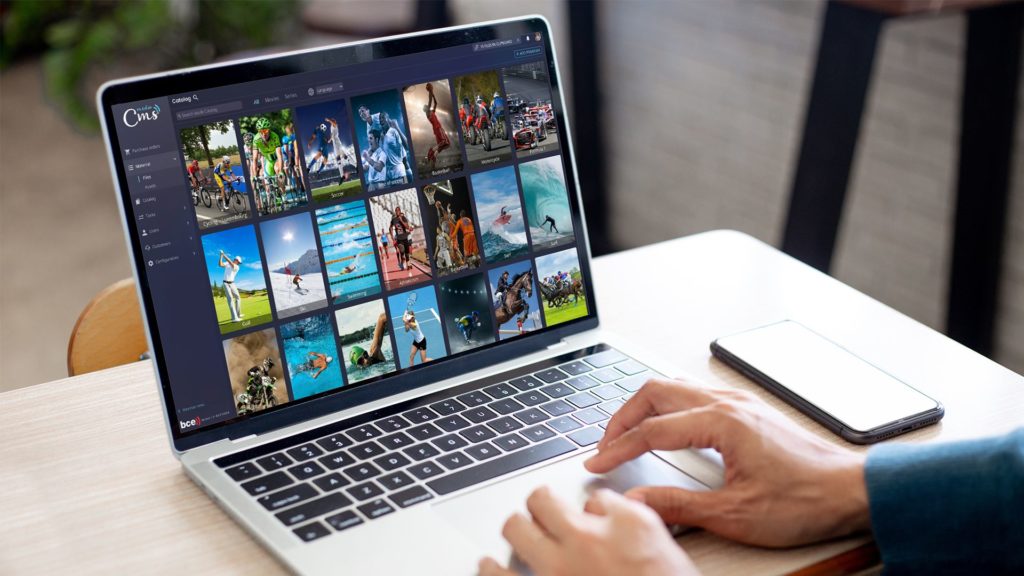 Manage your platform form any OS, deliver your content to any device seamlessly and distribute your content on your platform, partner websites and social media.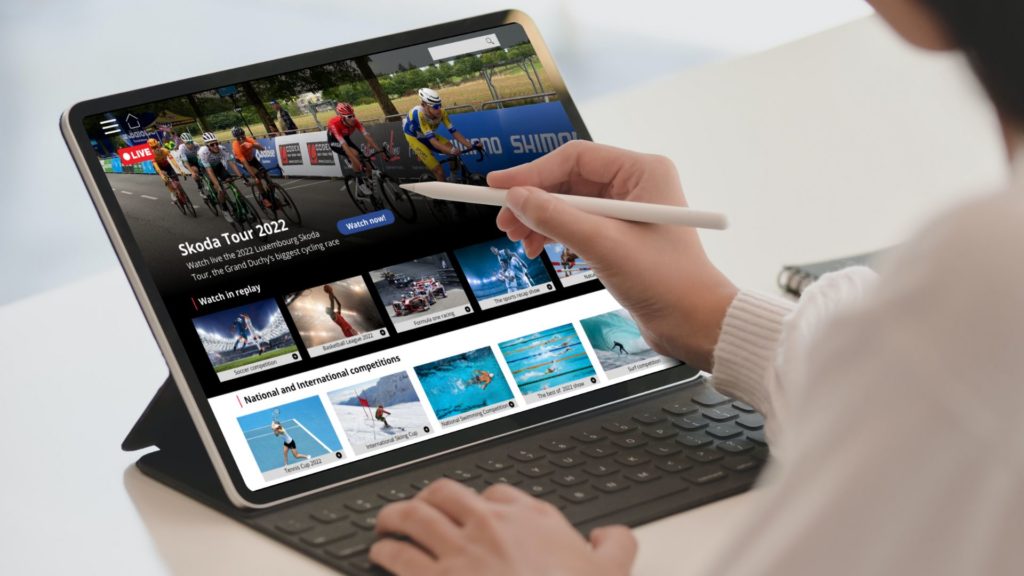 Design

Produce

Organise

Share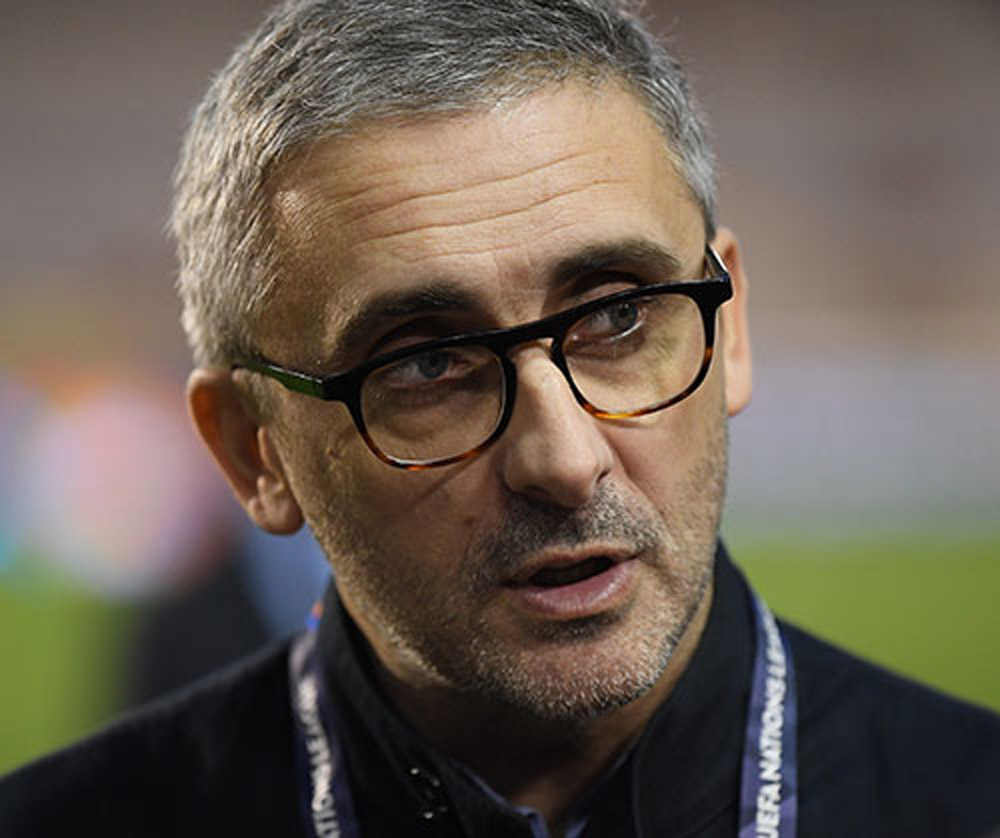 About 161 journalists at L'Equipe have an account on Holovox and work daily with the platform to create each day more live content for the OTT platform of L'Equipe.
Production director at L'Equipe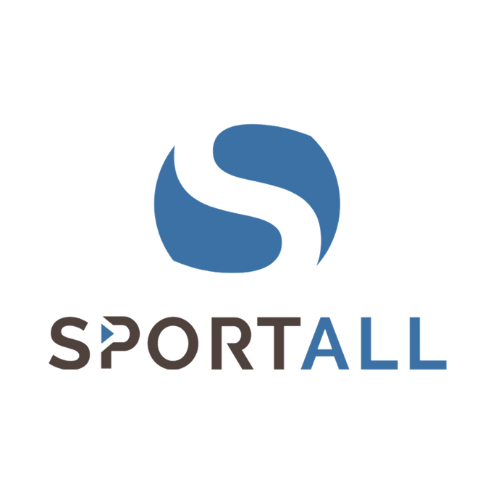 The Holovox system is very intuitive! The configuration or use of the system is done via a simple email, users have access to all the tools necessary to watch the event live and add their comments, the few graphic character
Production Manager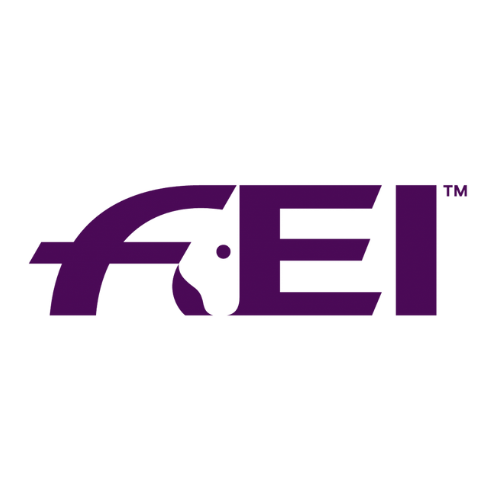 With this new solution the FEI and our stakeholders will be able to easily search online and exploit content from the most prestigious competitions, with some content from as far back as the 70's. We're very pleased to be able to open up and fully utilise such an amazing archive of Equestrian sport and we are looking forward to working with BCE to make this happen.
Marketing Director
AND MORE
Enrich
Create emotion by adding voice-over to your events from anywhere or enrich your programs with talk show from ephemeral studios on your sports venues.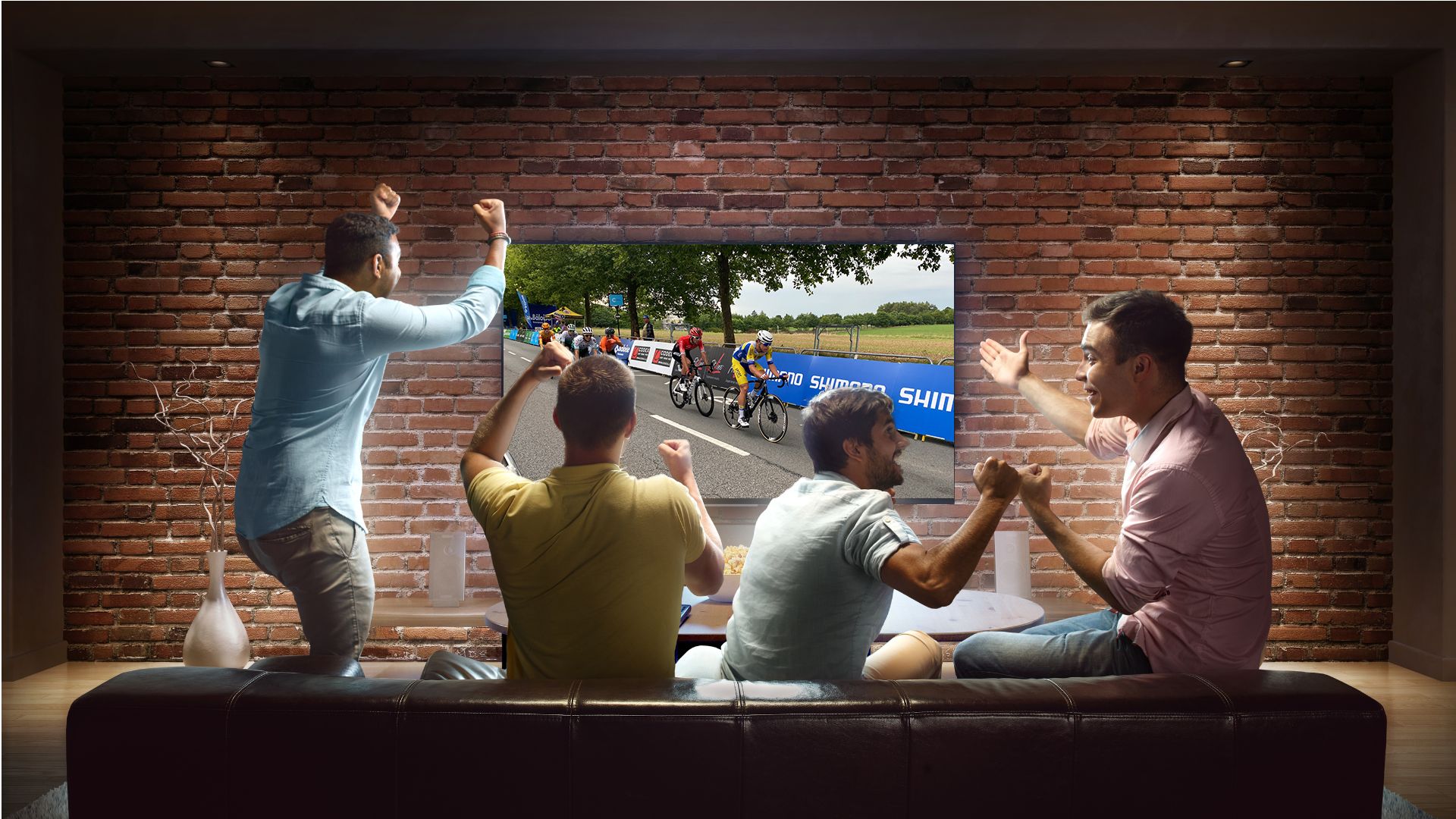 Immerse
Attract more viewers to your platform by adding live streams of your sports coverage. Add key interaction tools such as live chat and live camera selection to immerse your sports fans.
GET IN TOUCH NOW!
Fill out the form and get in touch with our experts!