Your studio on the go
Produce and cover live your sport shows!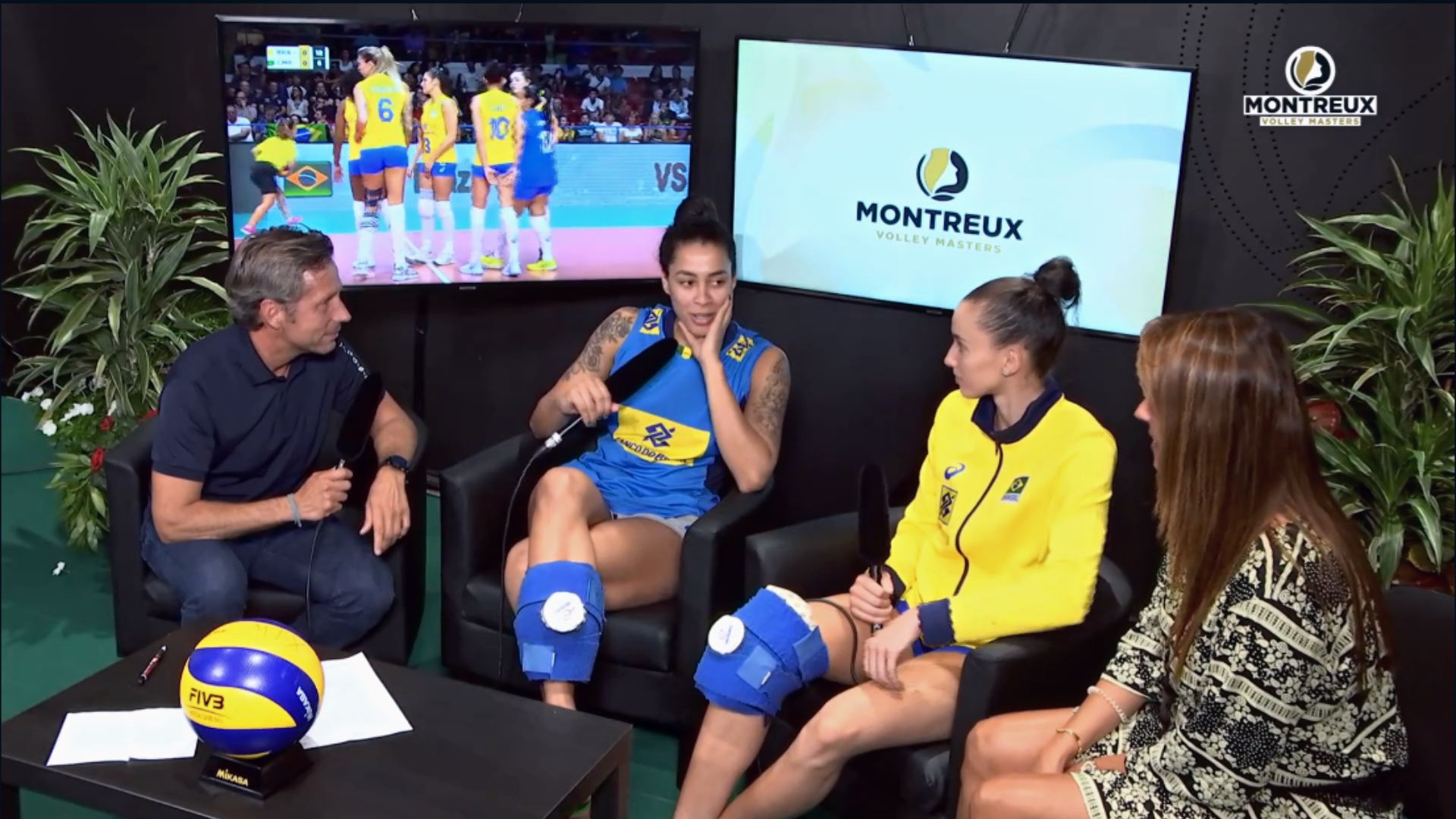 Deliver a unique and engaging experience
with BCE's StudioTalk
With StudioTalk, creating live productions has never been easier. Whether you're transforming an existing studio or covering sports events around the world, our intelligent production tool can easily be transported to any location.
With an intuitive touch screen interface, you can manage your event and keep your team focused on content creation while StudioTalk handles the production and distribution of your event automatically.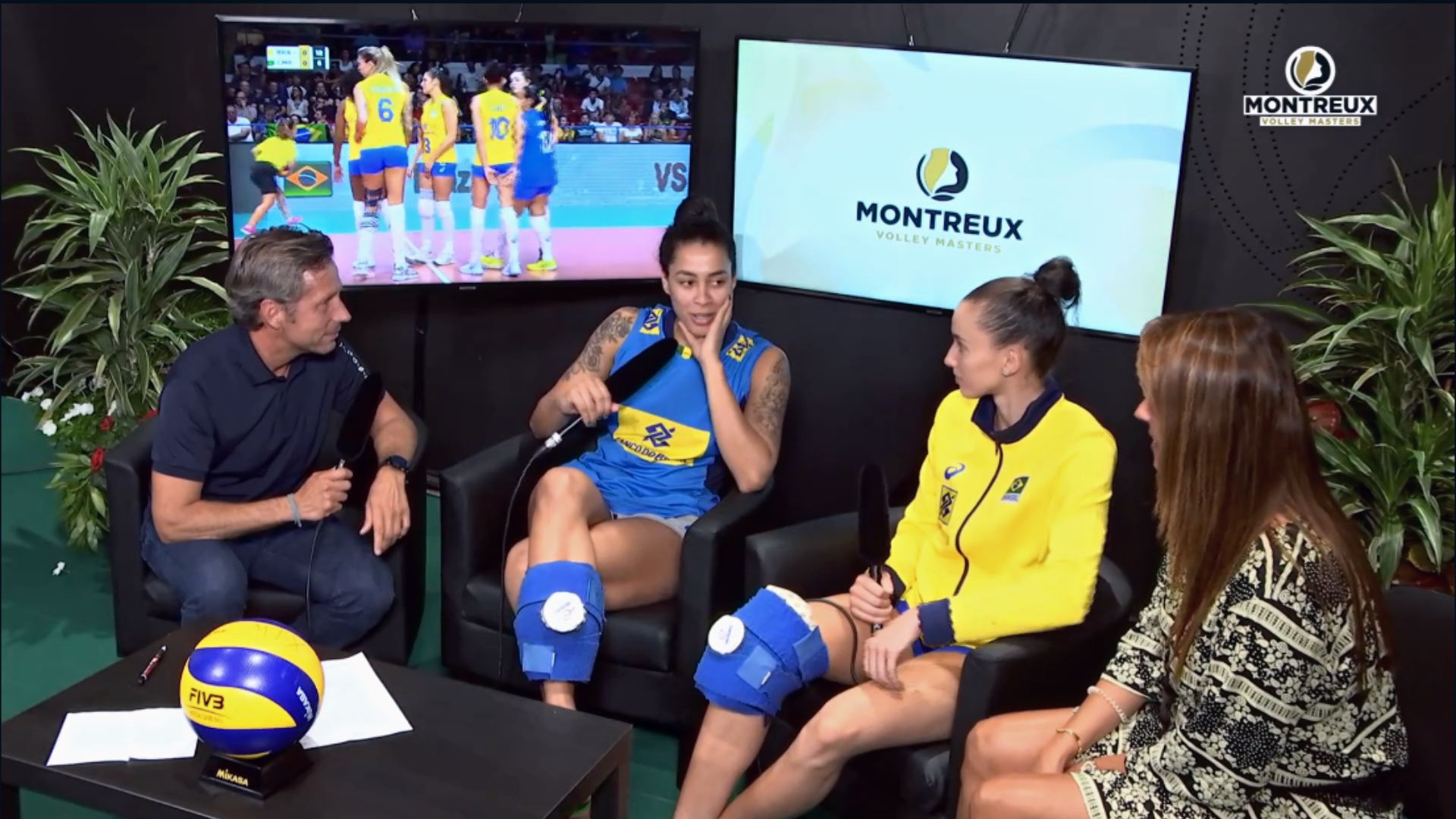 Build your own environment anywhere
Whether you need a radio studio, a TV set or a mobile production set, StudioTalk can be implemented wherever you need it! Automate your show productions and benefit from the full expertise of BCE's teams to create your new studio or adapt your existing one.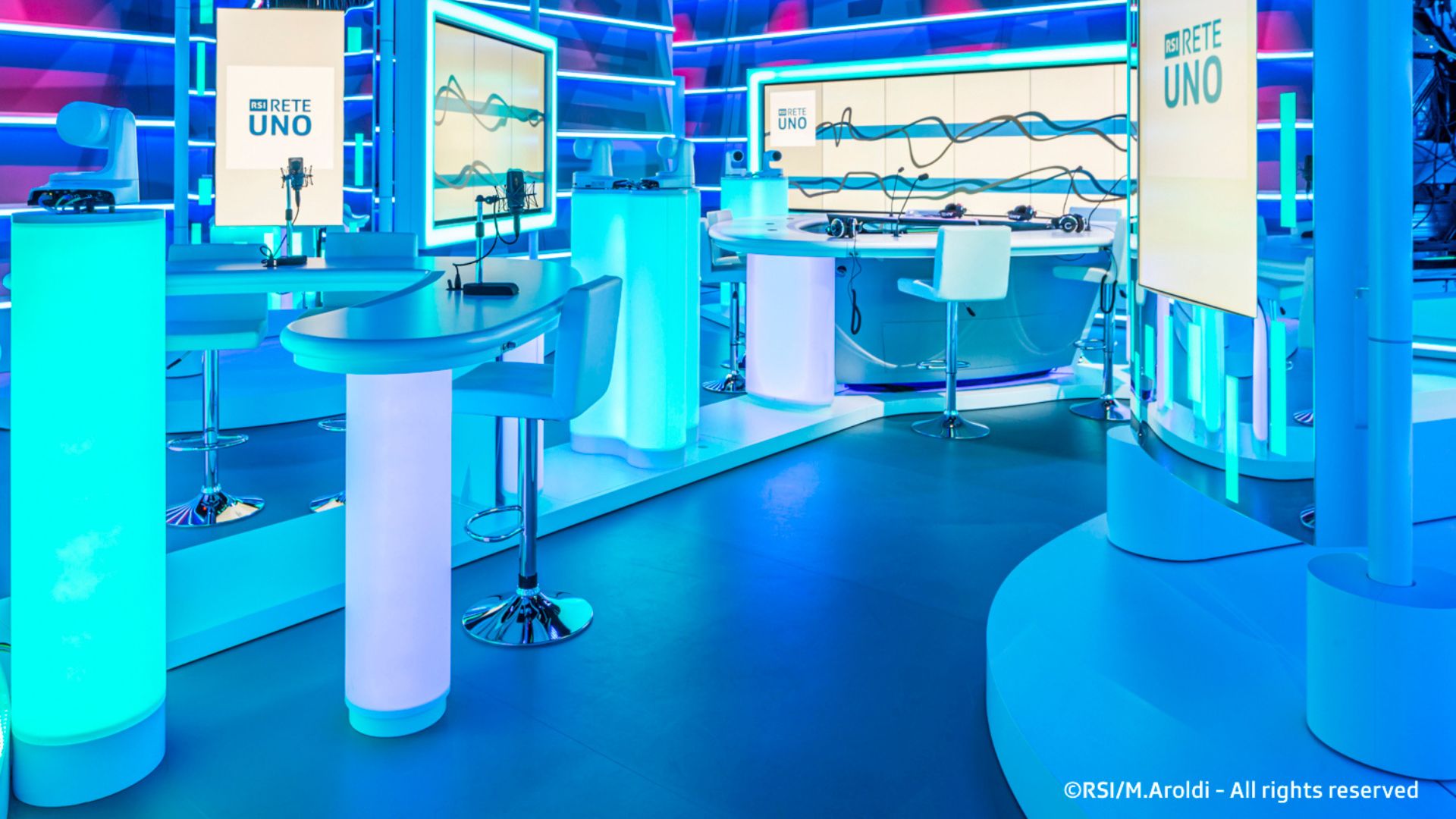 Interconnected system
StudioTalk is a complete production suite interconnected with your infrastructure such as cameras, lights, screens and sound system. Connected to your broadcast system, website or social network, you are immediately on air.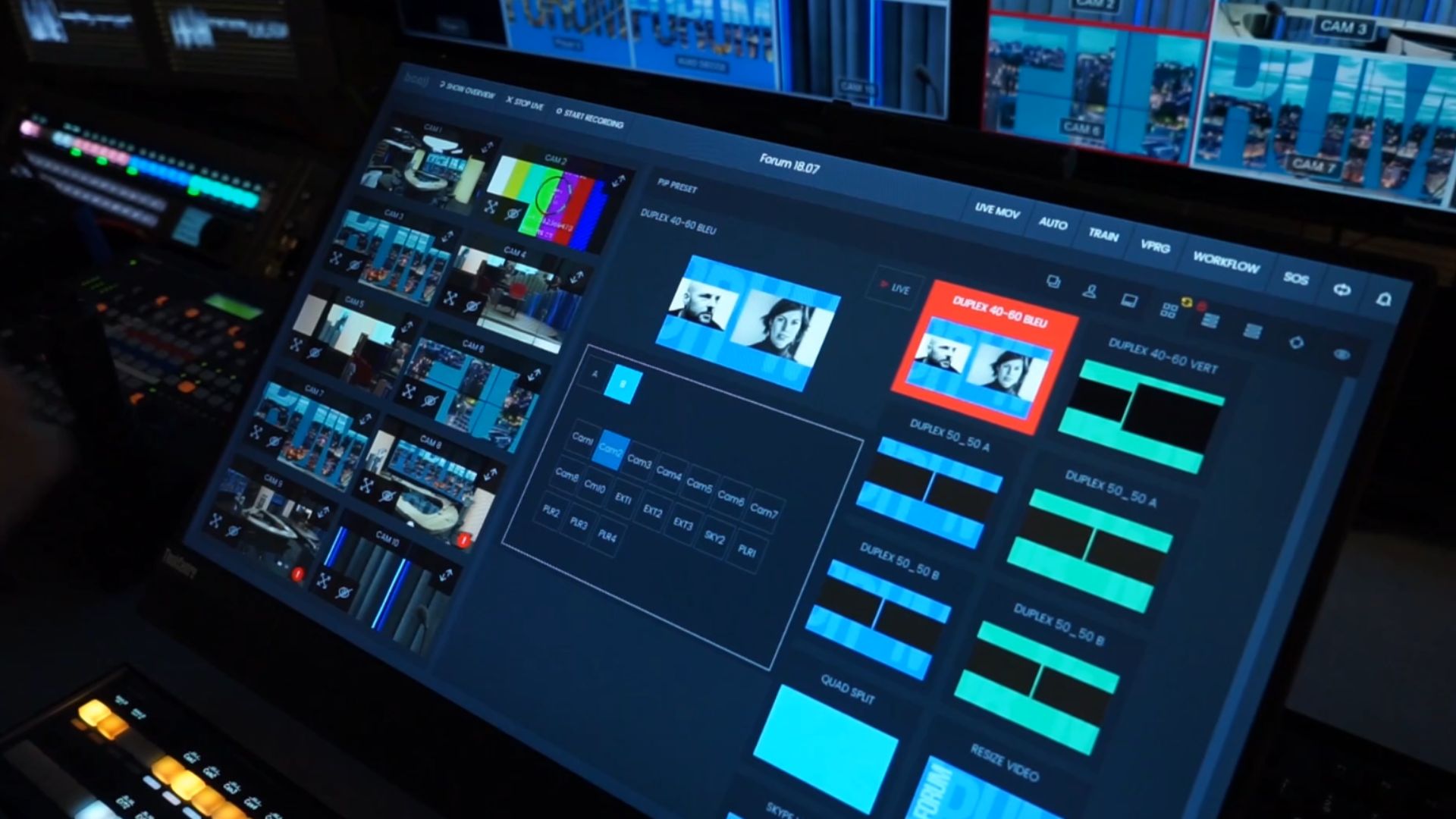 Manage your content
Immerse your audience by creating your own sports universe in your studio sets with StudioTalk. Thanks to a content management system, consult your videos, build your playlists, add your own branding effects, pre-configure your screens and studio sets with sports elements, and synchronize titles and graphics with your speakers and guests.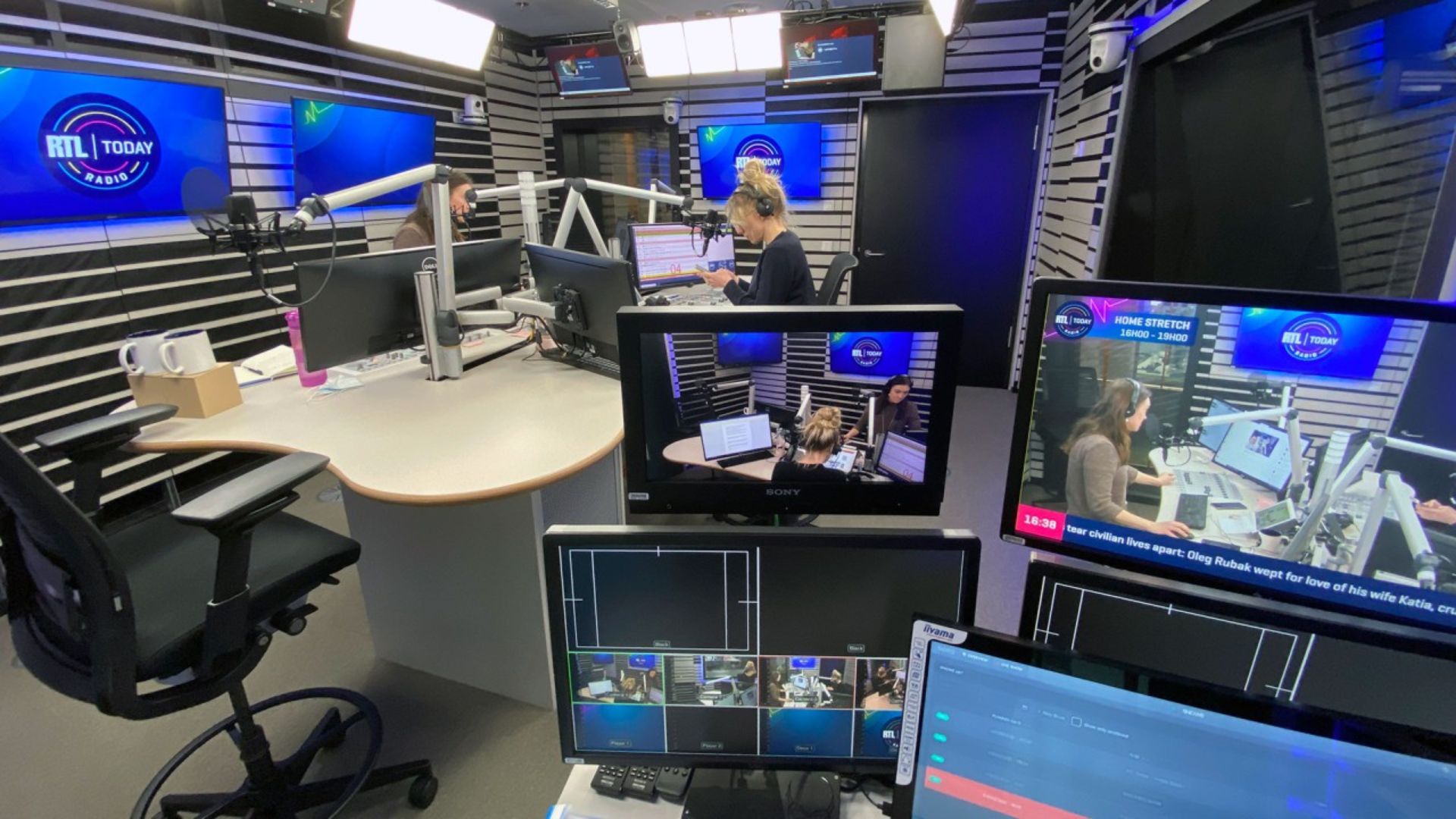 Produce easily
Let your team control the studio production easily with StudioTalk's intuitive Graphic User Interface (GUI). Switch to automatic mode at any time and ensure the live production of your shows. StudioTalk's intelligent system automatically adjusts audio tracks, focuses the camera on the speaker, and adds branding effects, providing a seamless and professional production every time.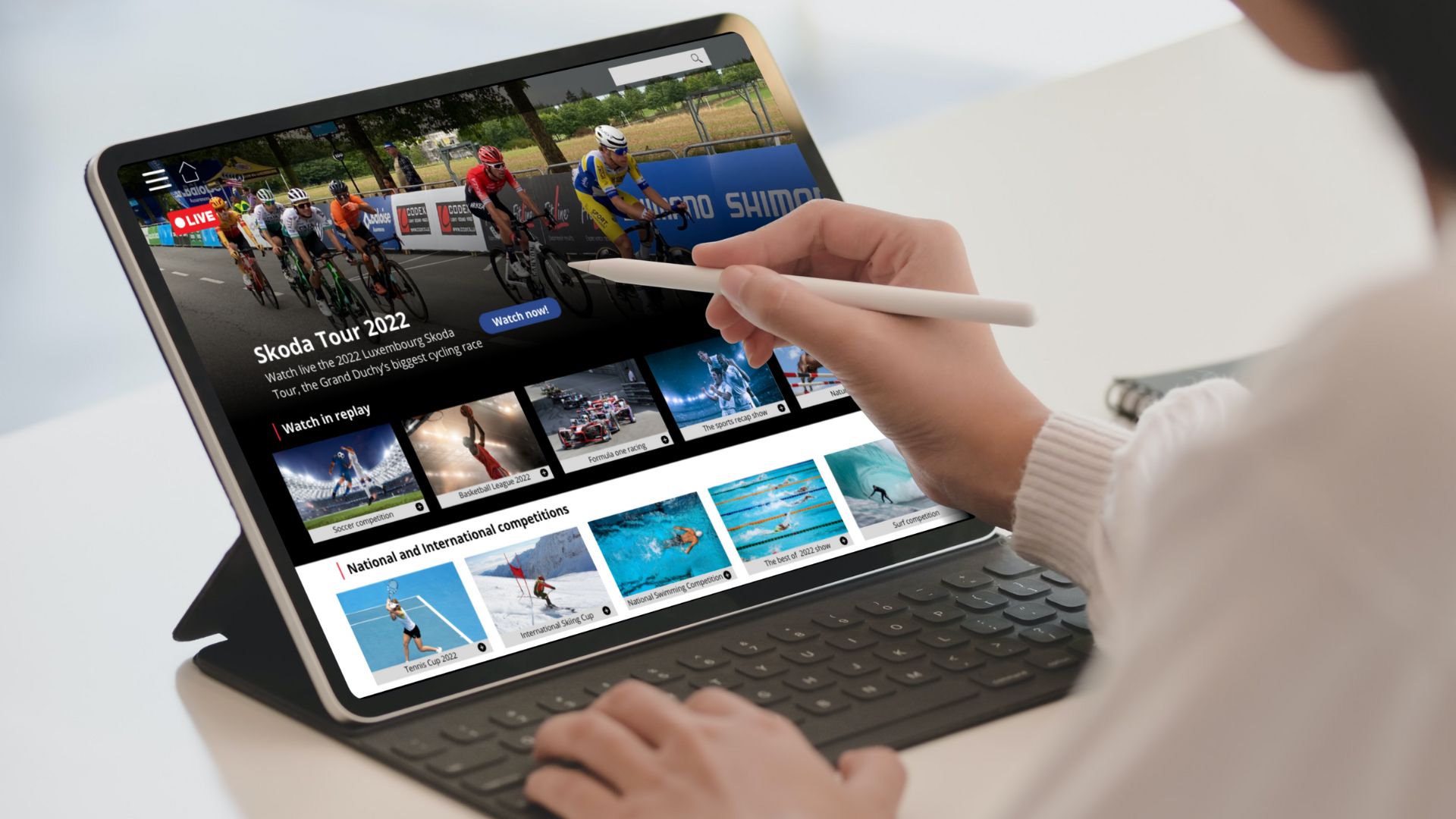 Distribute
Engage your audience from anywhere and enrich your sports fan community by distributing your programs on your visual radio stream, TV, website and social networks. Moreover, enhance your presence and create your own replay platform where you can showcase your recordings!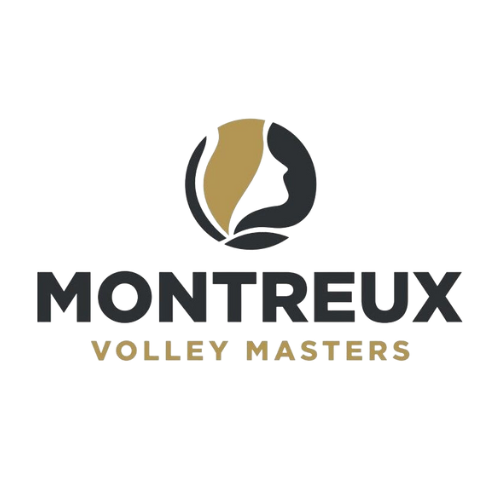 BCE provides us a plug and play solution and with an automated production mode, StudioTalk will ensure a high production standard going along with the first-class Host Broadcasting. With BCE's solution Freecaster on board and BCE streaming expertise, we are confident with the continuous live streaming of the key interviews of this prestigious tournament
Media & Marketing Manager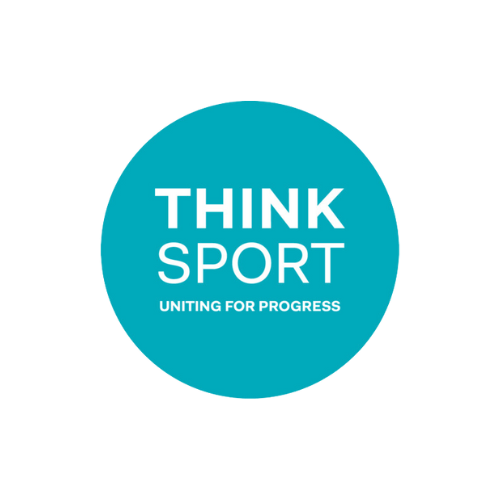 We were looking for a solution to record interviews with our delegates, speakers and partners in an easy, but professional way. StudioTalk is the perfect solution with a user-friendly platform and an intuitive interface.
Thanks to the auto-production mode, we will be able to have broadcast quality interviews in a ready-to-stream format. We will post our videos on our website and in other channels.
Director
GET IN TOUCH NOW!
Fill out the form and get in touch with our experts!