Safely store your files
Cloud storage and backup, secured.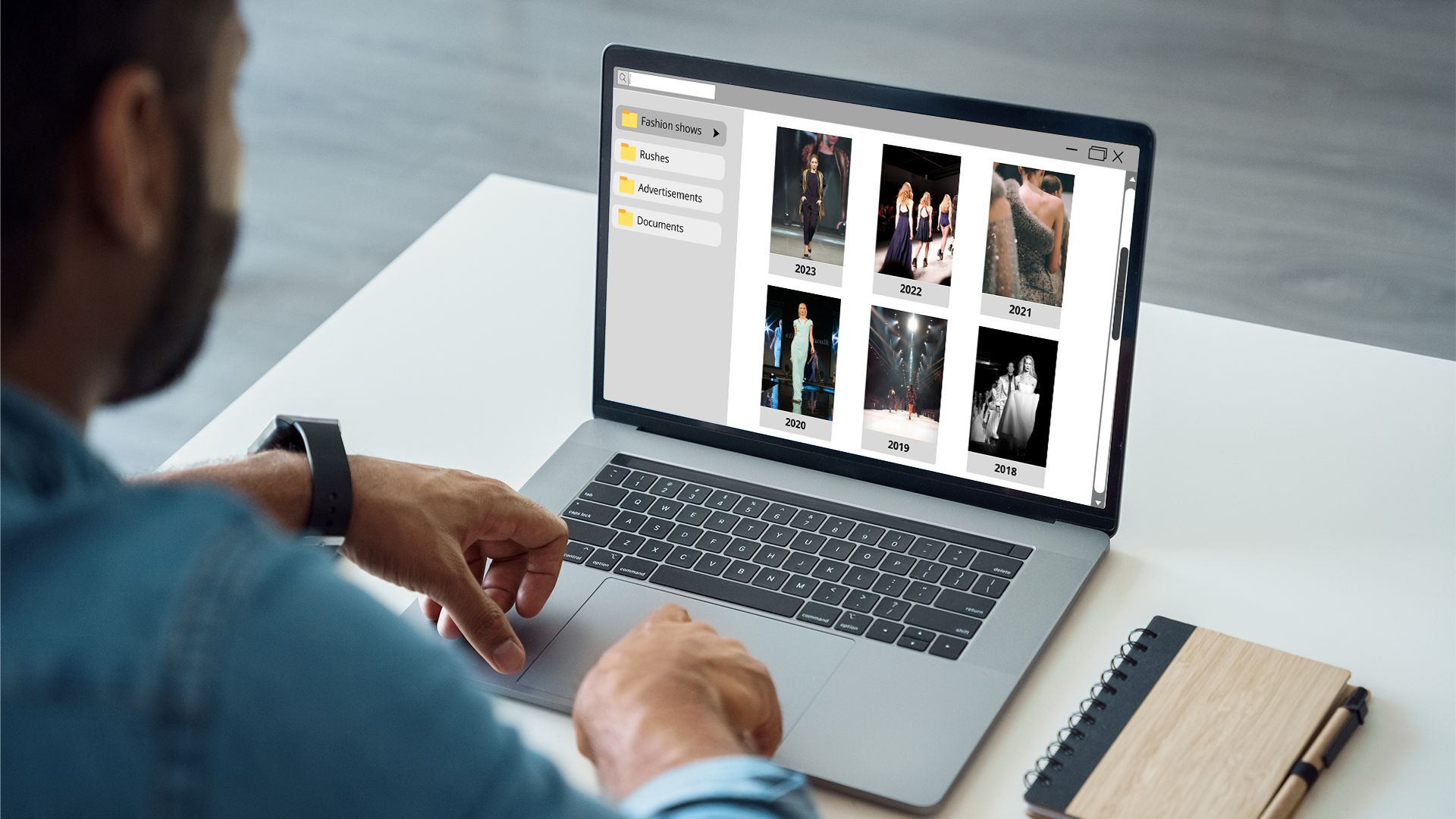 Store unlimited fashion content
with BCE's Mcloud
With BCE's Mcloud solution, you can store an unlimited amount of fashion content while ensuring high availability and quick data recovery. Ideal for all your fashion-related content, including videos, ads, fashion streams, video clips, photo shoots, music, documents, or any other files.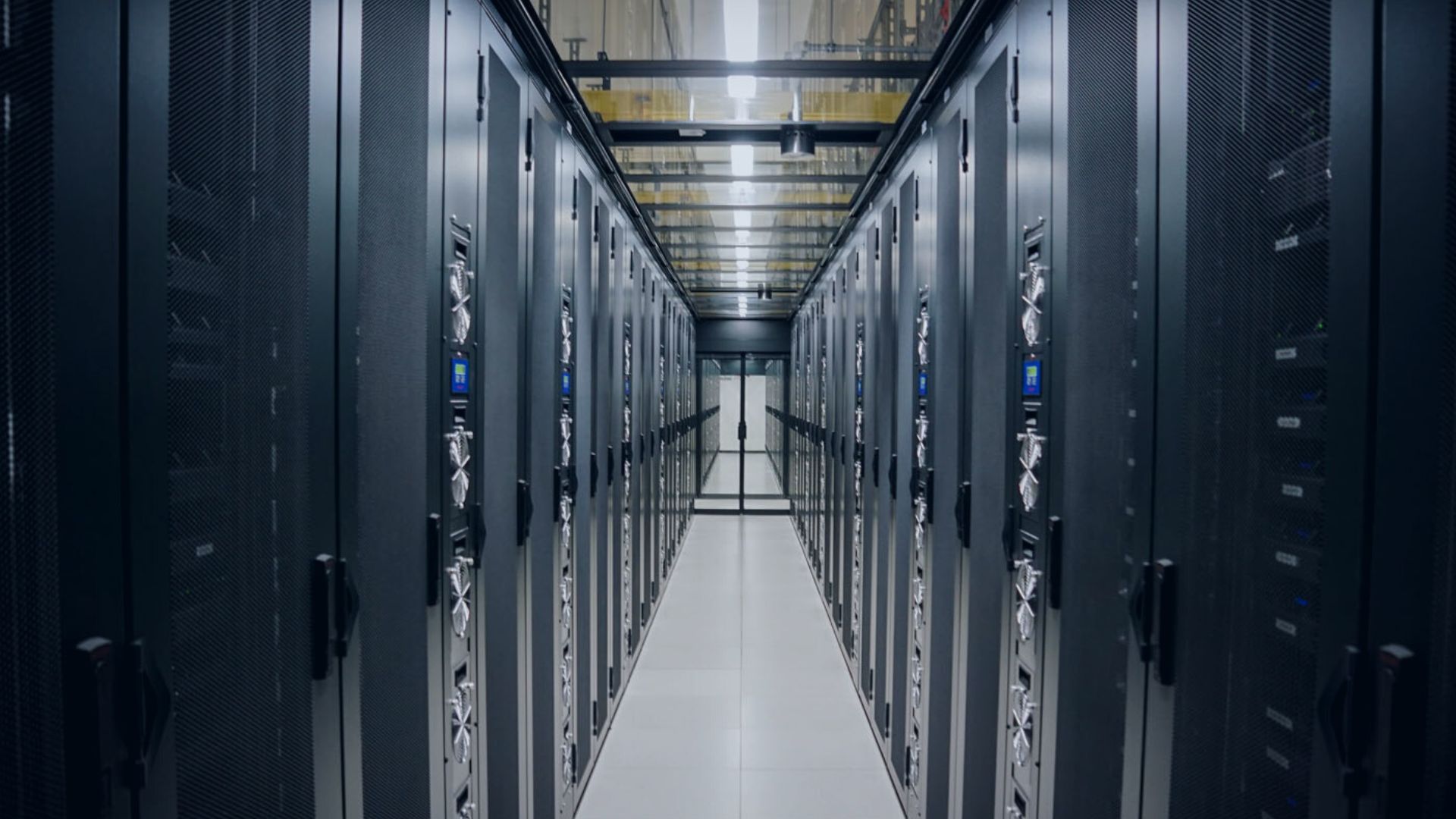 European-based Datacenters
With three Datacenters based in Europe, BCE's Mcloud allows you to keep secure all your content in a safe and dedicated environment.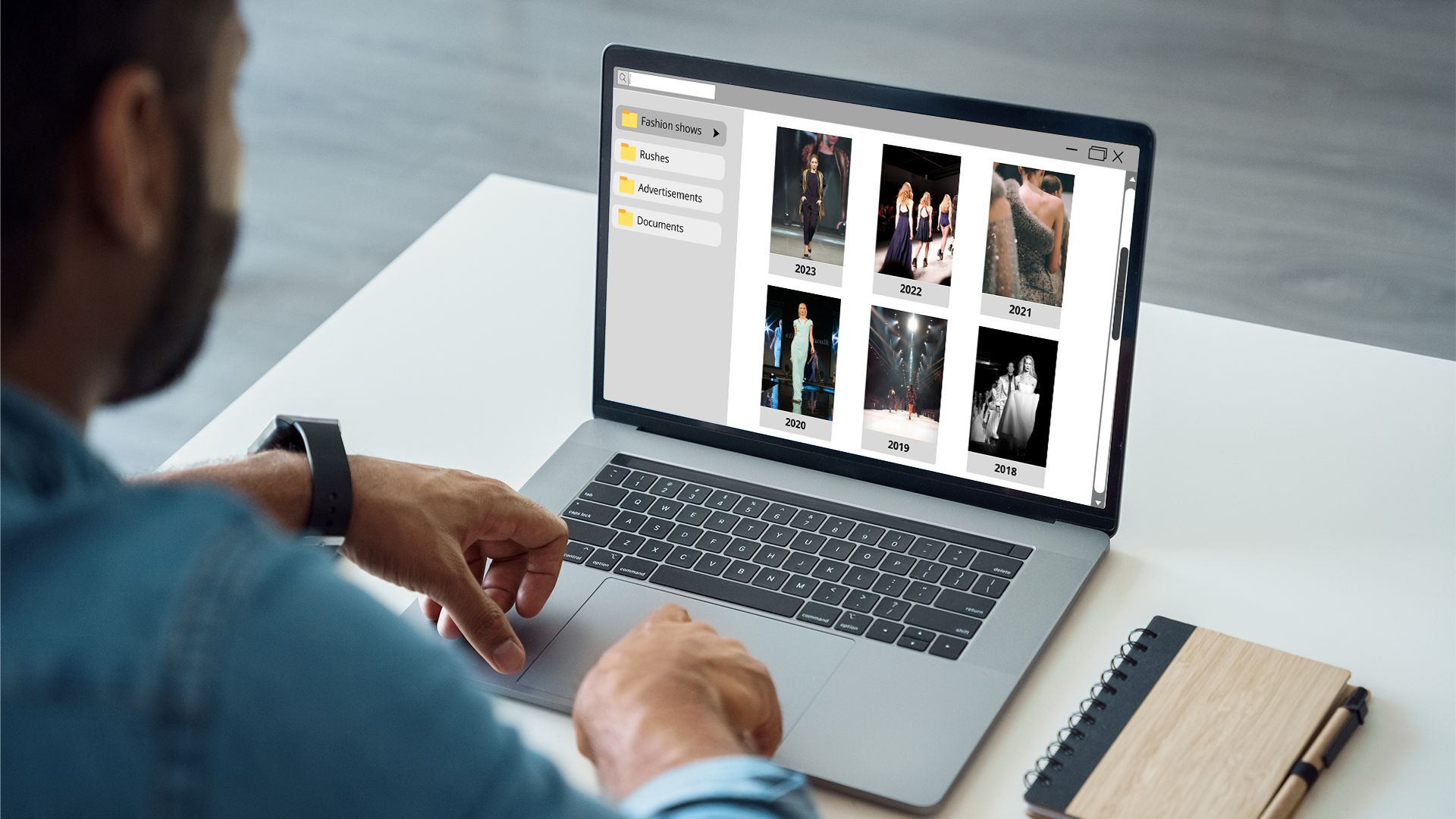 Access your content
While your content is safely stored in our European and GDPR compliant cloud, access your fashion-based content at any moment and use it immediately.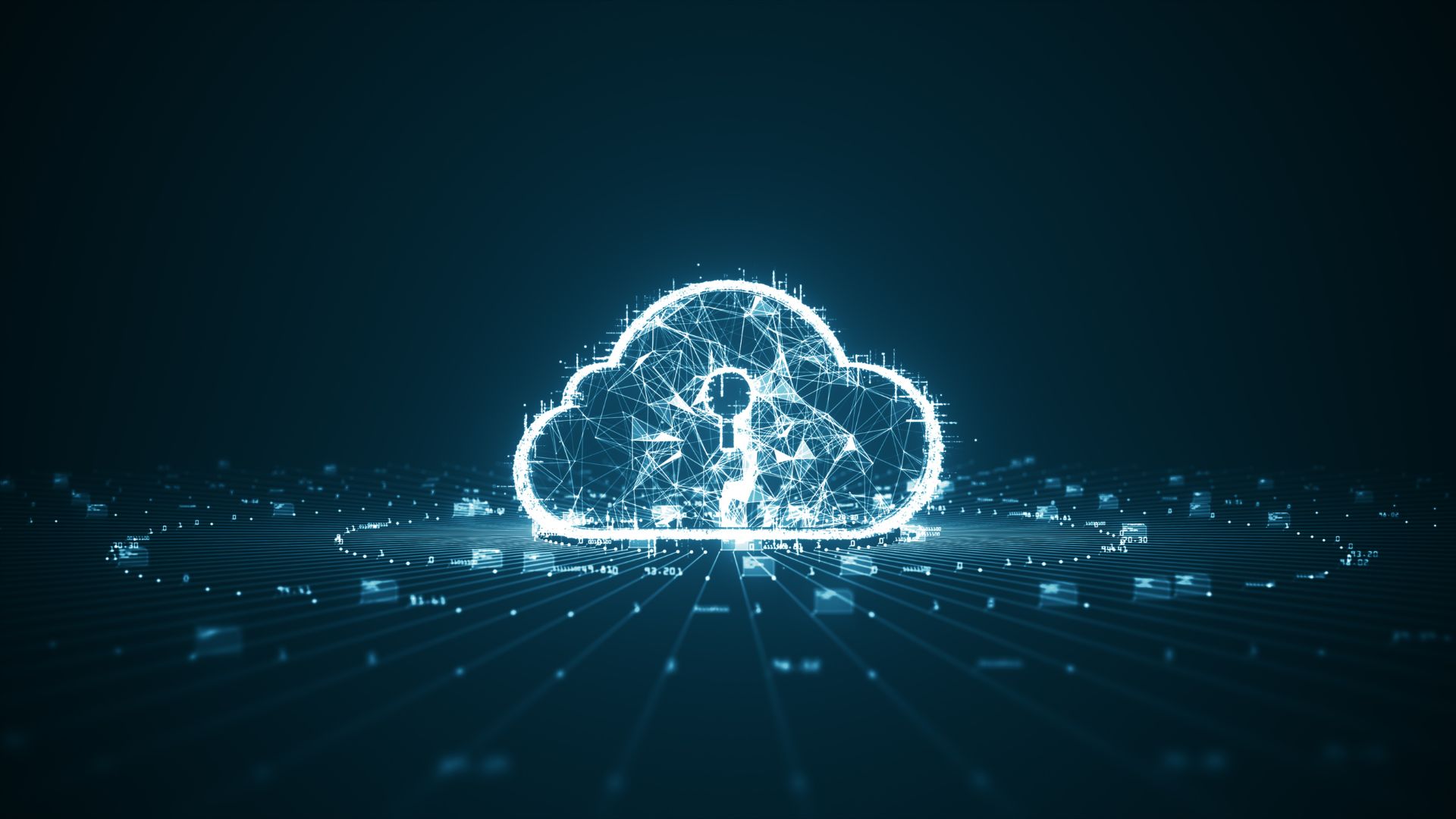 Get your content in the cloud
With BCE's Mcloud, get unlimited access to your content and manage, rename, move, organize, upload and download your files. Finally, a cloud storage service with a straightforward flat rate and absolutely no additional fees!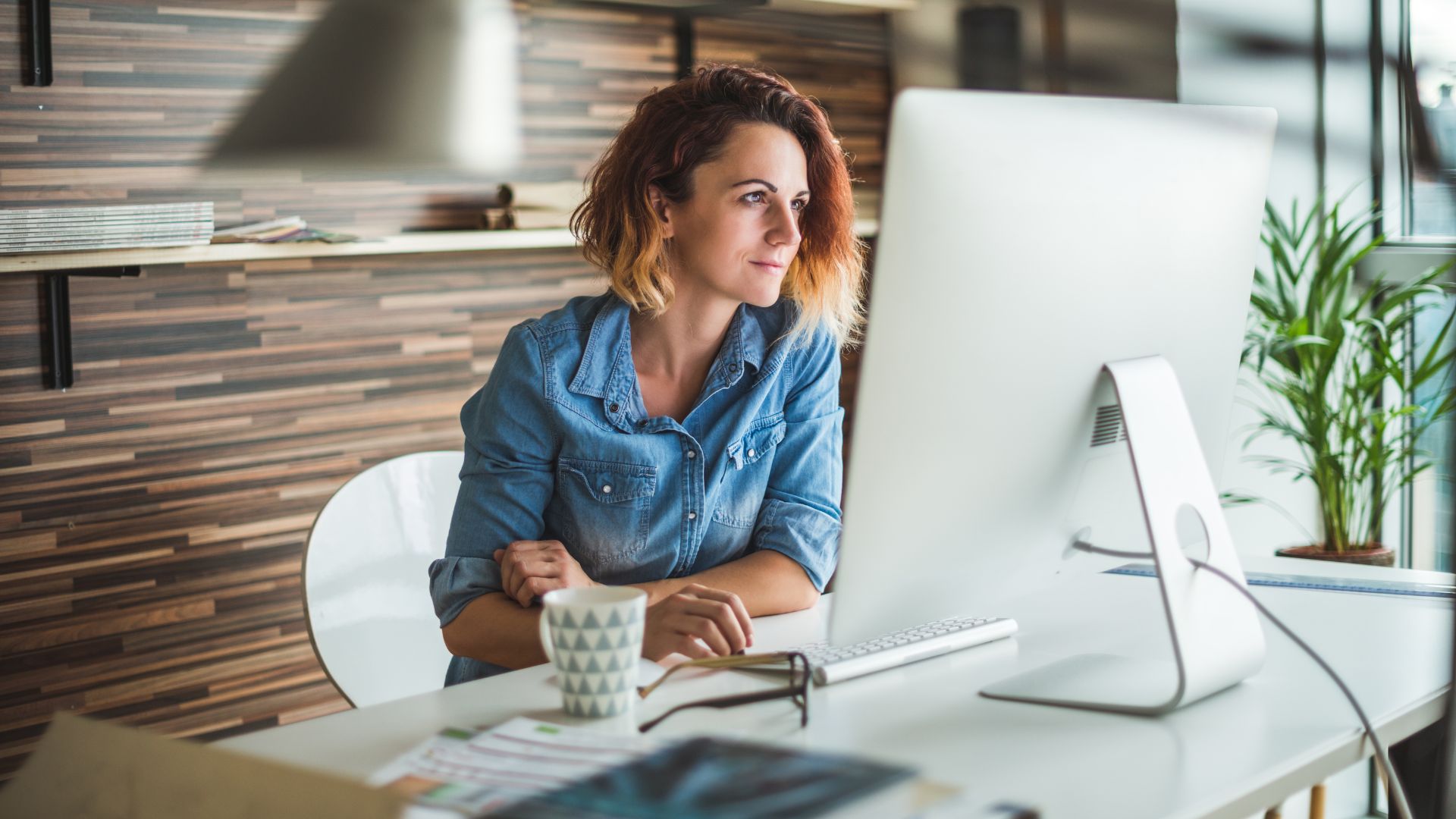 Ensure data availability
Ensure the availability of your fashion-based content by scheduling automatic backups of your stored content. With easy restoration options, you can have peace of mind knowing your data is protected at all times.
GET IN TOUCH NOW!
Fill out the form and get in touch with our experts!