Show your history
Give access to your viewers to all your collections as well as special happenings.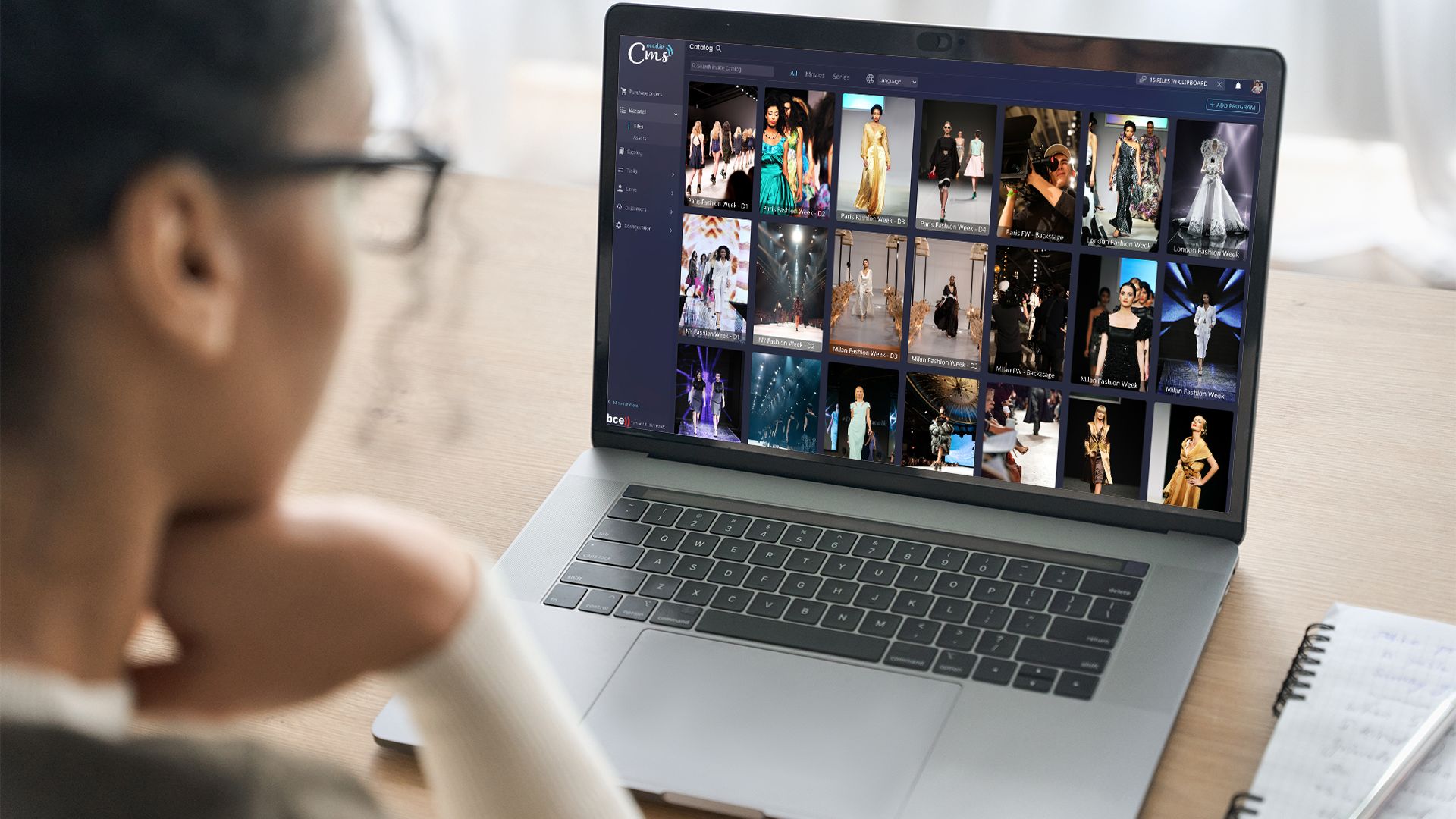 Create an online portal with secure access for all your stakeholders.
Keeping track of your collections through the year is essential in the fashion world.
Create the best user navigation while matching your brand identity. BCE's UX designers build a smart architecture to ensure customer retention.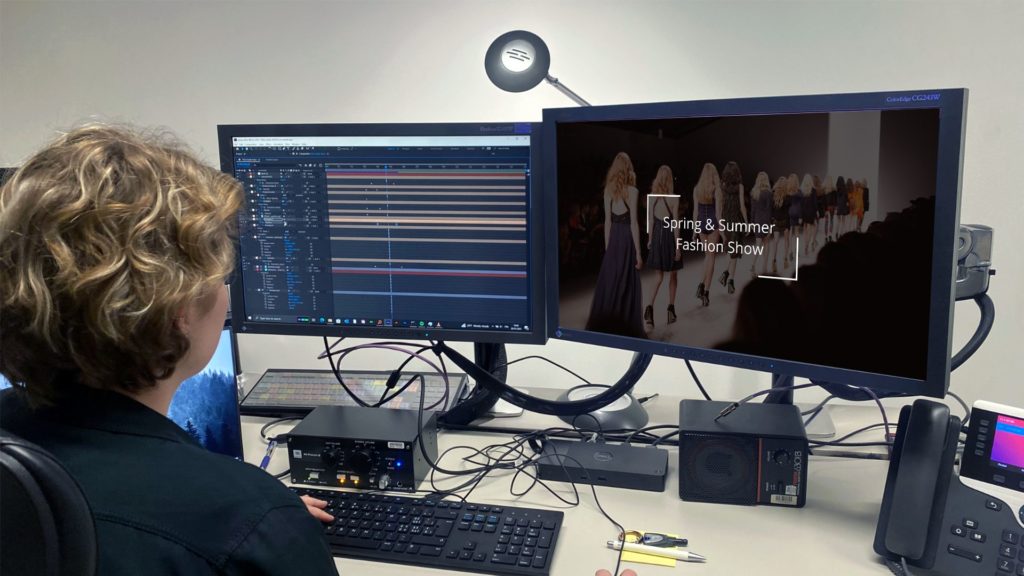 Easily manage your content, update its metadata, list the available formats, preview your files and adapt your portal videos wisely.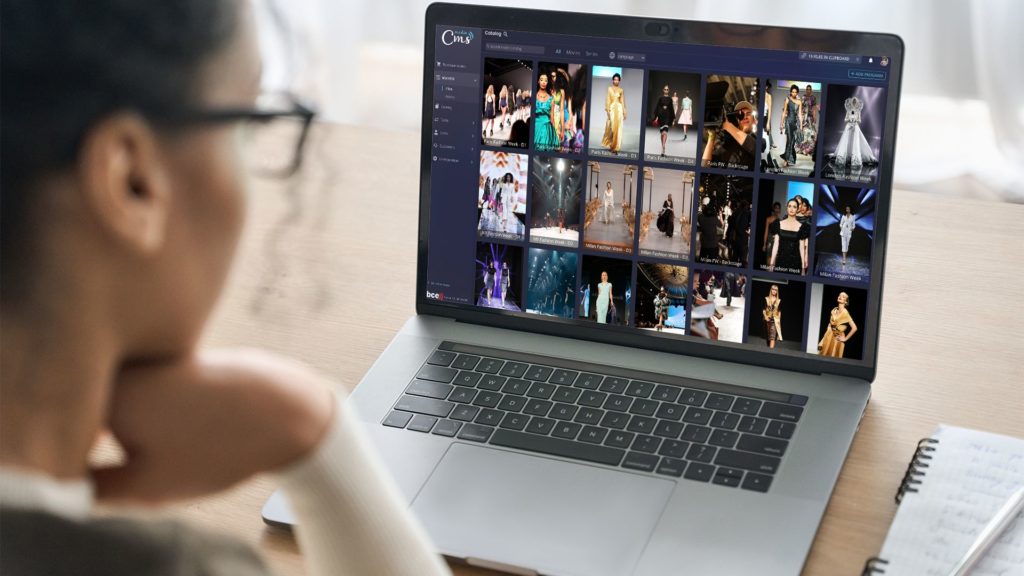 No matter what platform or what OS, your live videos are immediately available, with multi-audio and subtitles widening up your audience.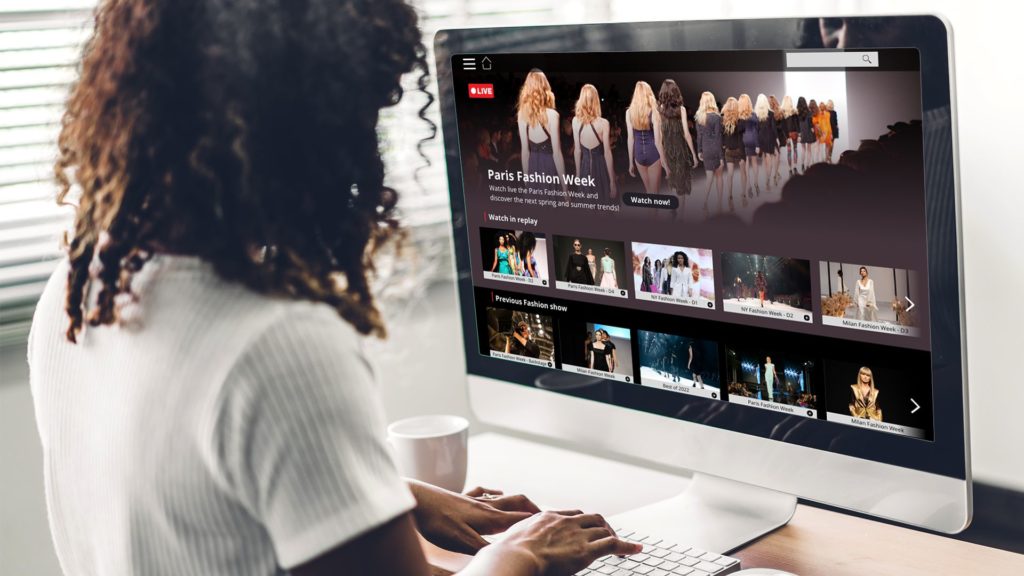 AND MORE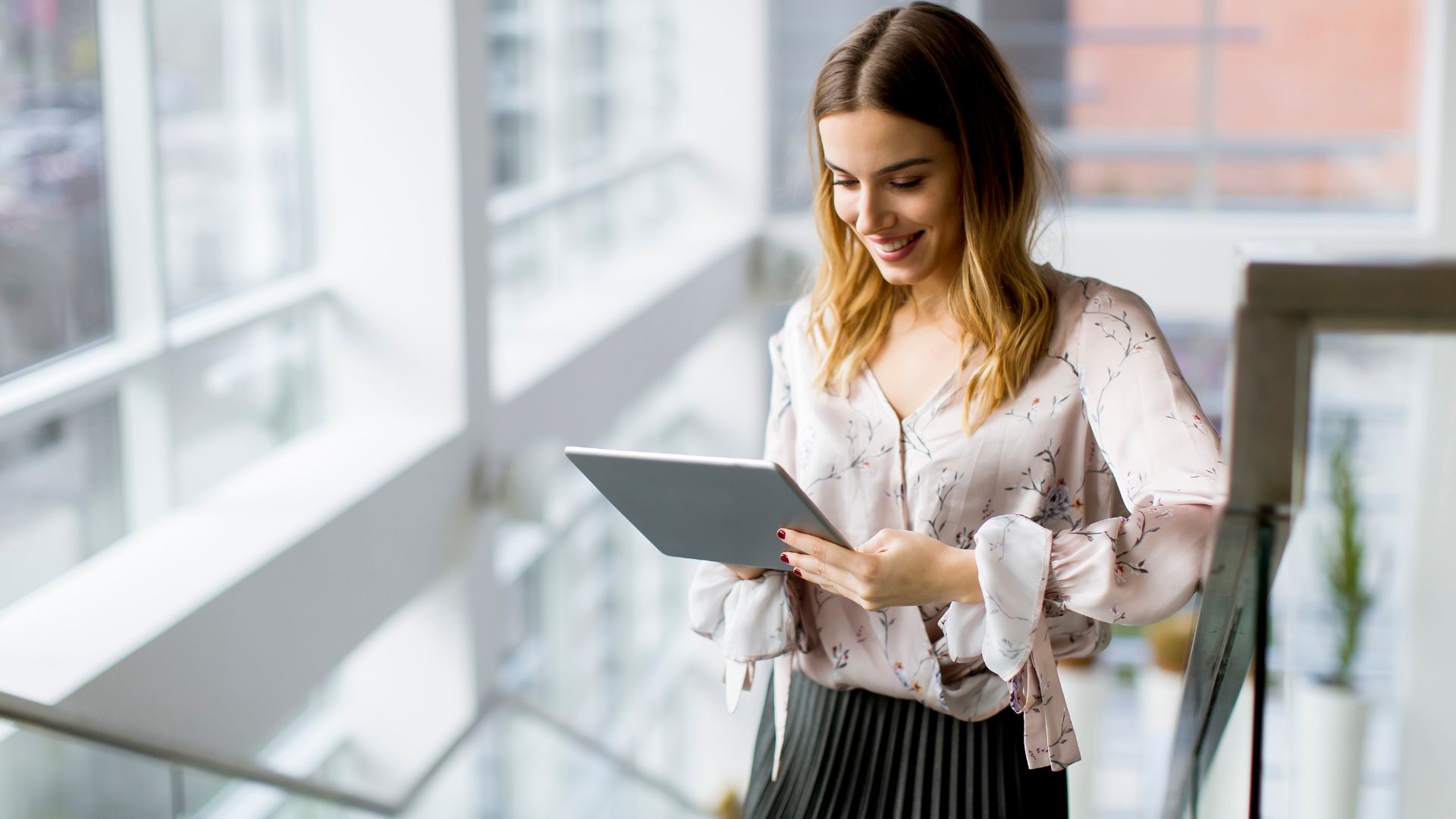 Make more
BCE's post-production team can support you in your content re-purposing strategy, creating new videos from your existing content and driving the attractiveness of your portal.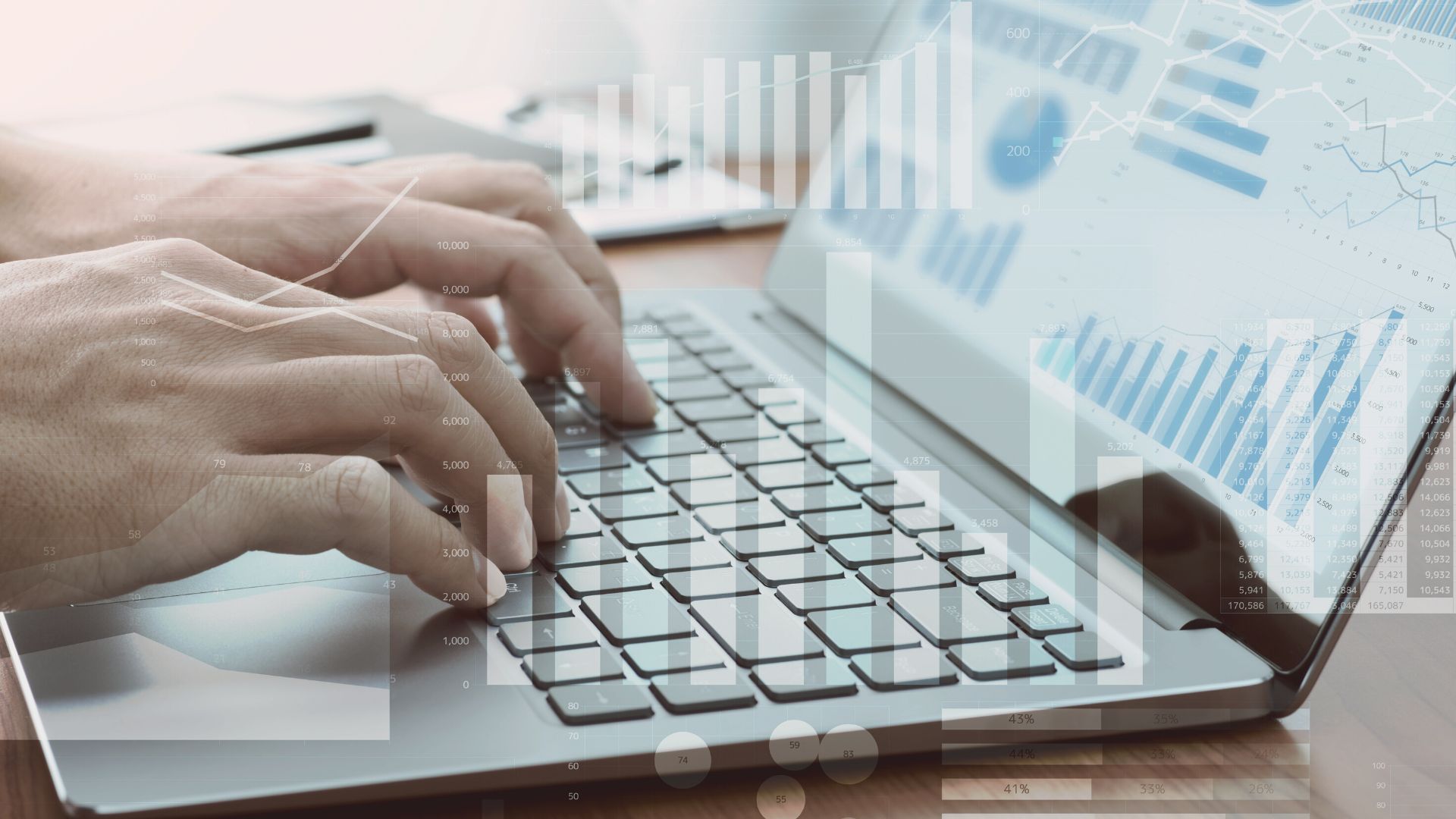 Analyse
Adapt your content strategy, develop your activity and enhance customer loyalty with BCE's analytical tools.
GET IN TOUCH NOW!
Fill out the form and get in touch with our experts!