Picturing your creativity
BCE has the expertise to capture and show the essence of your creations.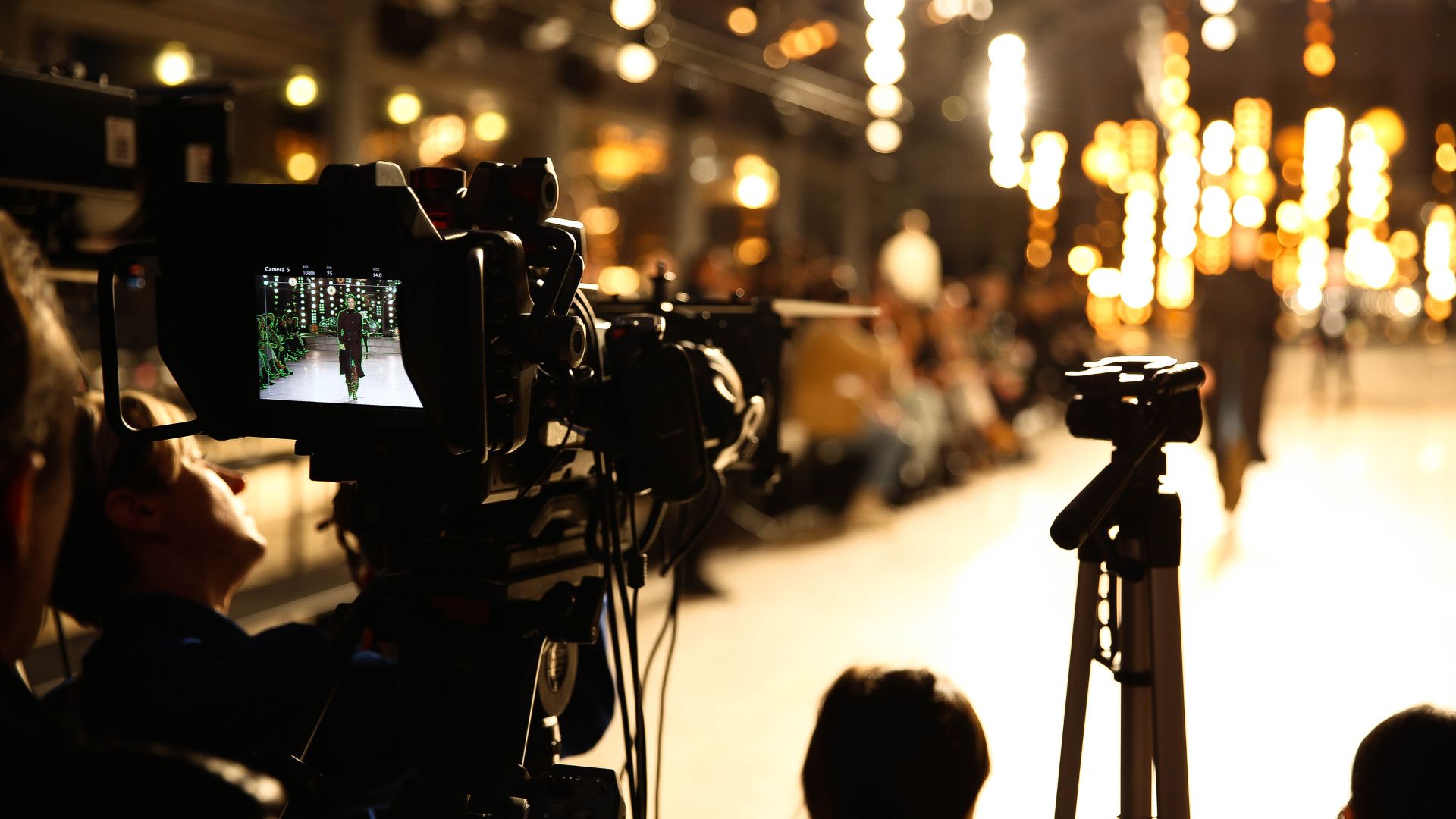 Working hand in hand with your team
BCE will work hand in hand with your creators, brand, communication and marketing managers in order to produce the clips matching each communication channel.
With our long experience picturing collections from well-known fashion houses, our production teams answer your needs with tailored-made services.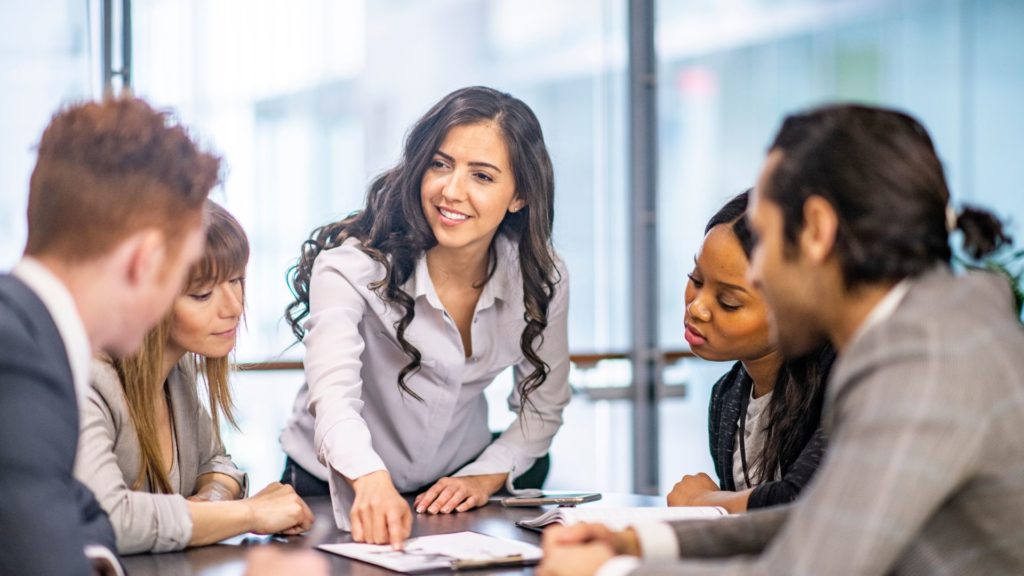 Whereas it is in our full equipped studios, at your premises or at your venue, BCE has all the means to enhance your fashion video productions.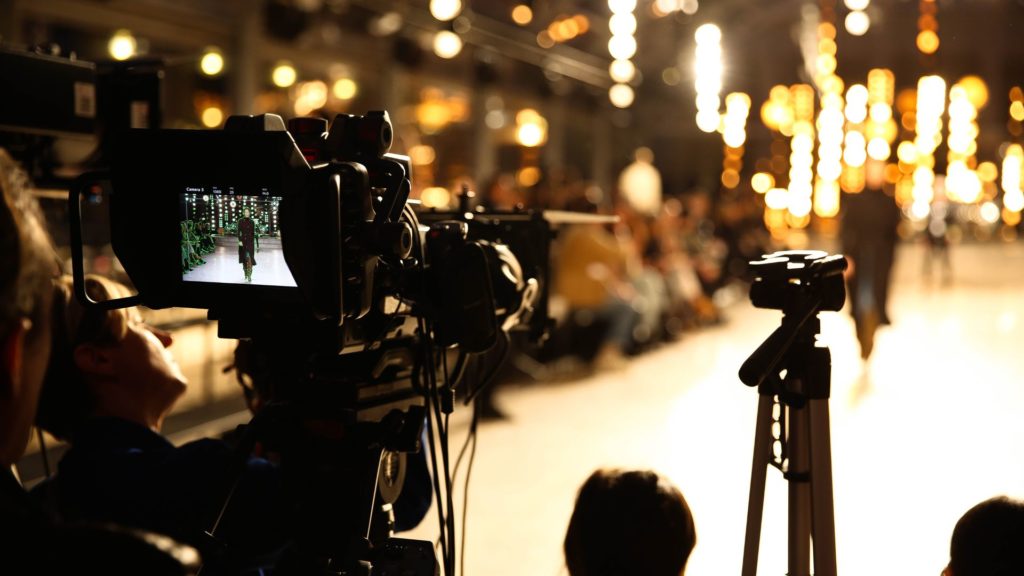 Add graphics and transitions which perfectly match your brand with BCE's post production services. Create your own atmosphere and underline all the details of your collections with 4K video quality.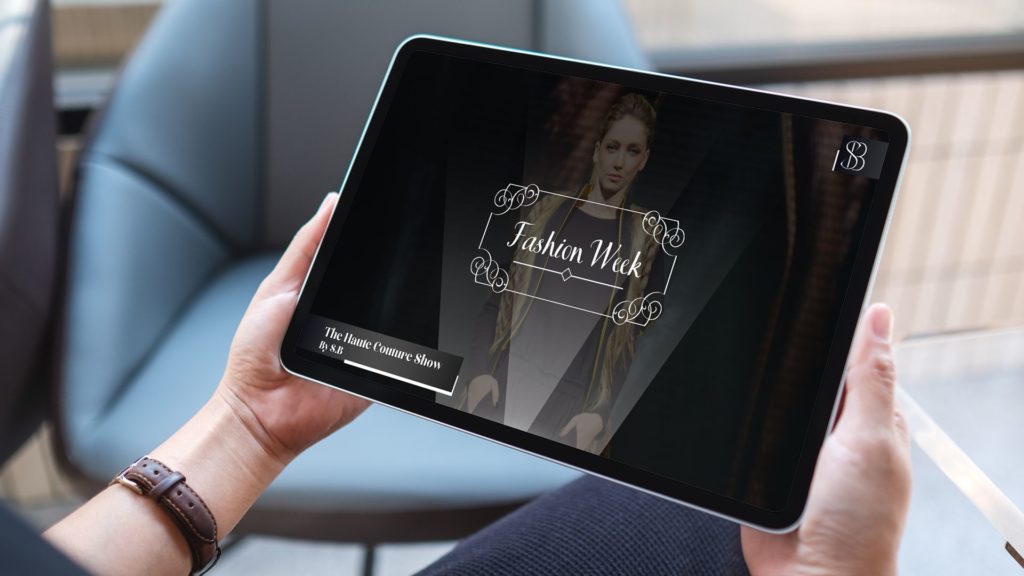 Share your videos with your offices and partners worldwide using our encrypted distribution system, safely deliver your content avoiding picture or video information leaks.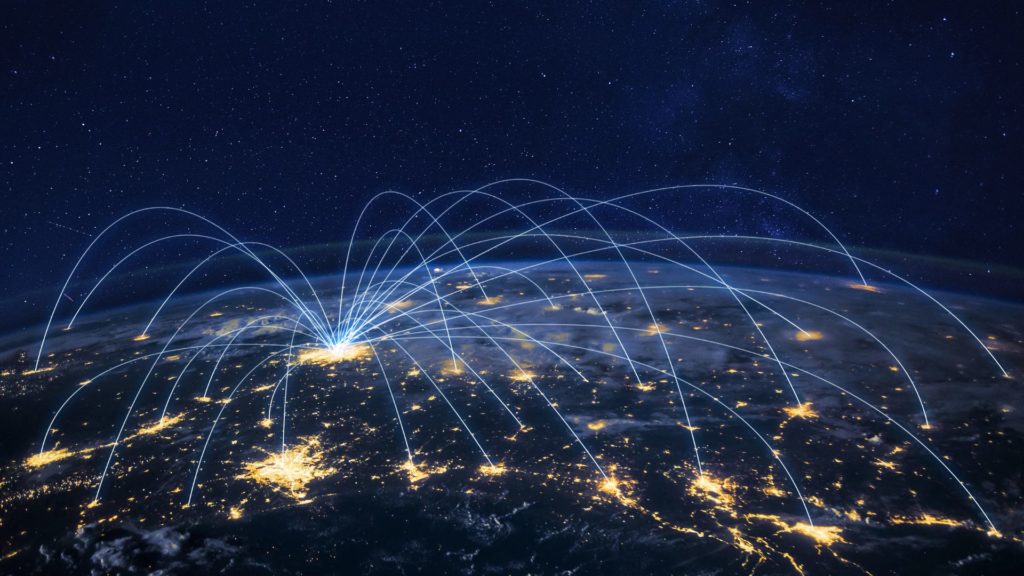 Understand

Enhance

Stand out

Distribute
AND MORE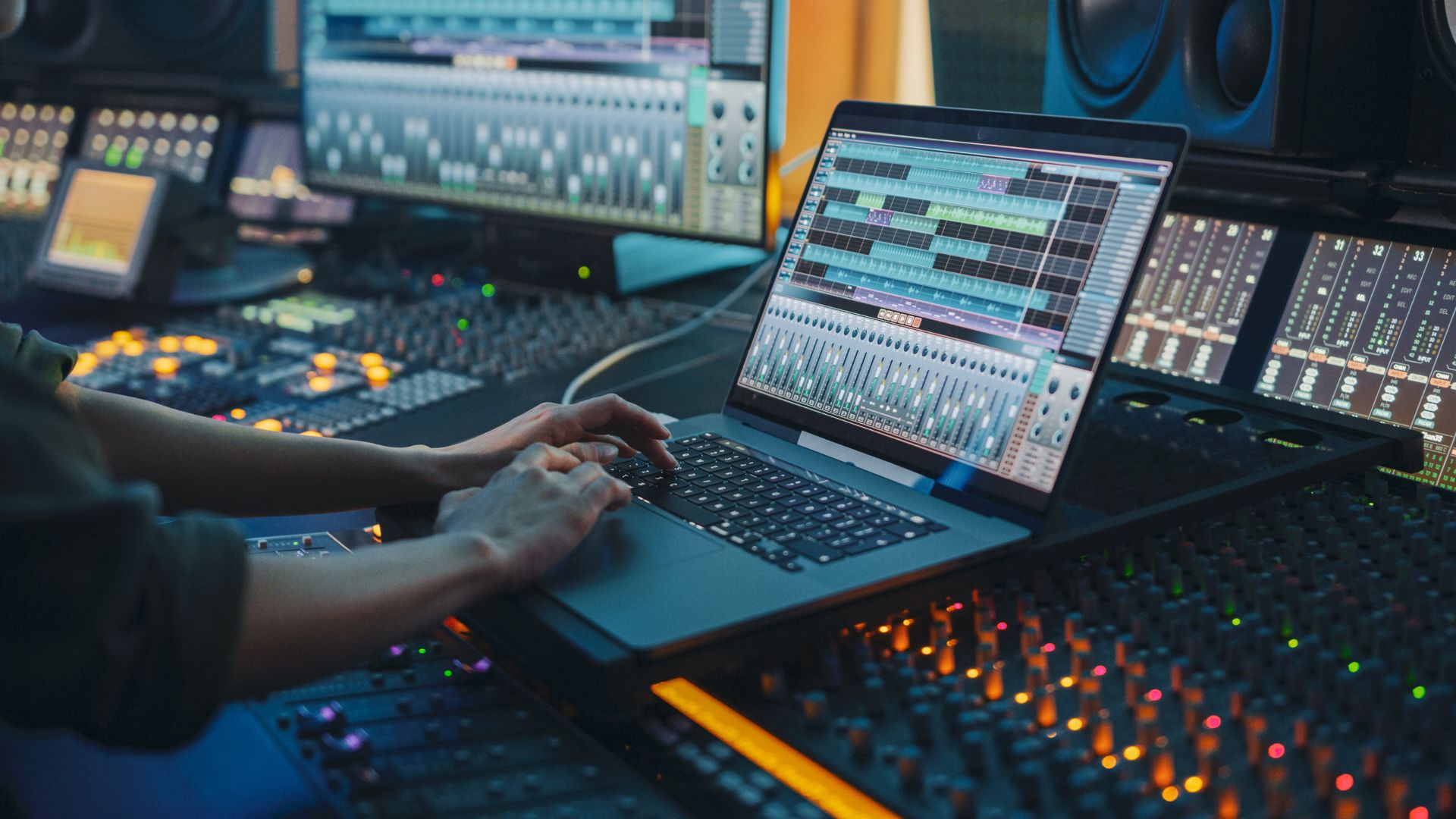 Compose
Create your own musical footprint, our sound engineers can work directly with your team to create unique musical experiences.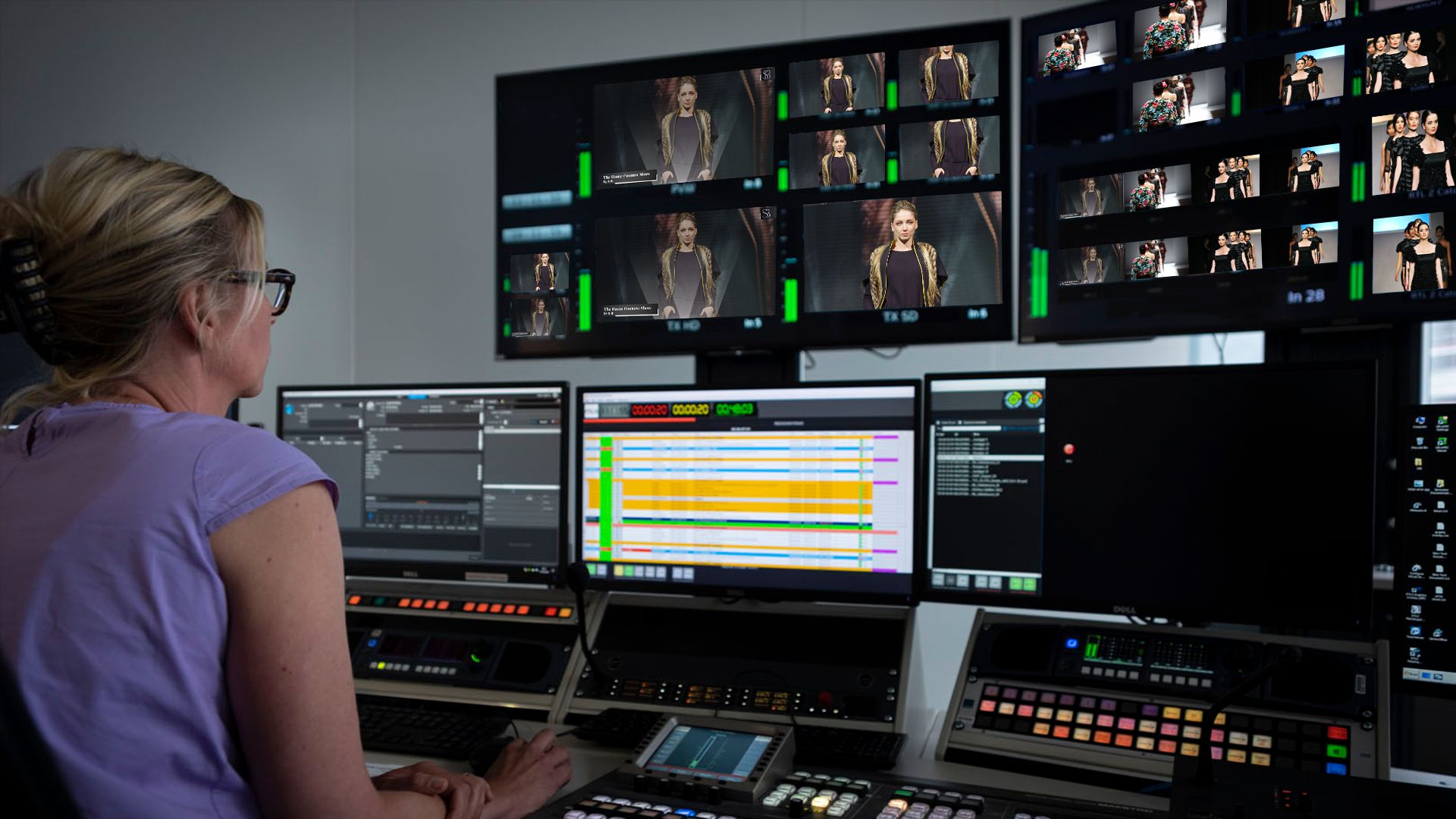 Save
Digitise all your fashion show coverage. Keep your content safe in our premises with our storage solutions or save your files directly to our cloud storage solution.
GET IN TOUCH NOW!
Fill out the form and get in touch with our experts!