Launch your next collection
BCE is with you before, during and after your event.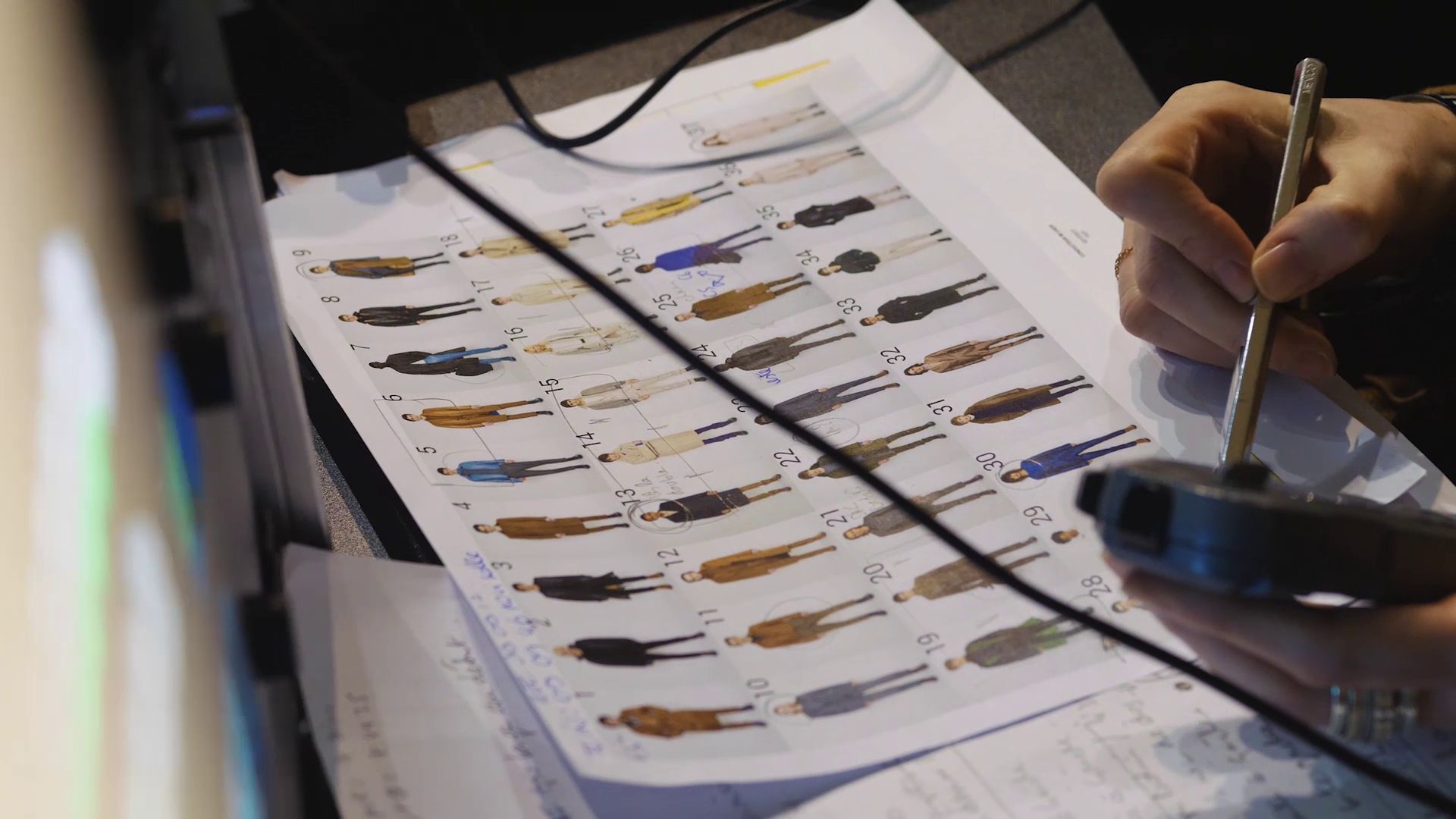 A dedicated team oversees your project
Launching your next collection needs the appropriate coverage. BCE manages the production setup and covers the live event plus ensures the live streaming or even sets up an ephemeral TV channel.
With a long experience in fashion shows, our production teams understand your needs, plan and organise your coverage to highlight your collection and match your designers views.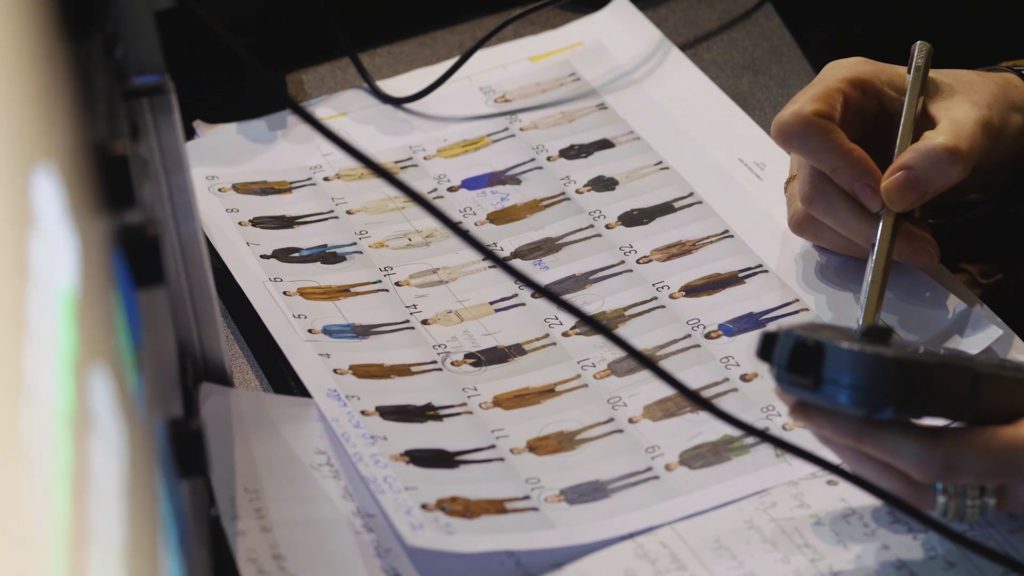 Cameras, drones, Outside Broadcast Vans, lights, studios, audio… We have solutions for all your needs whereas it is for an inside or outside show.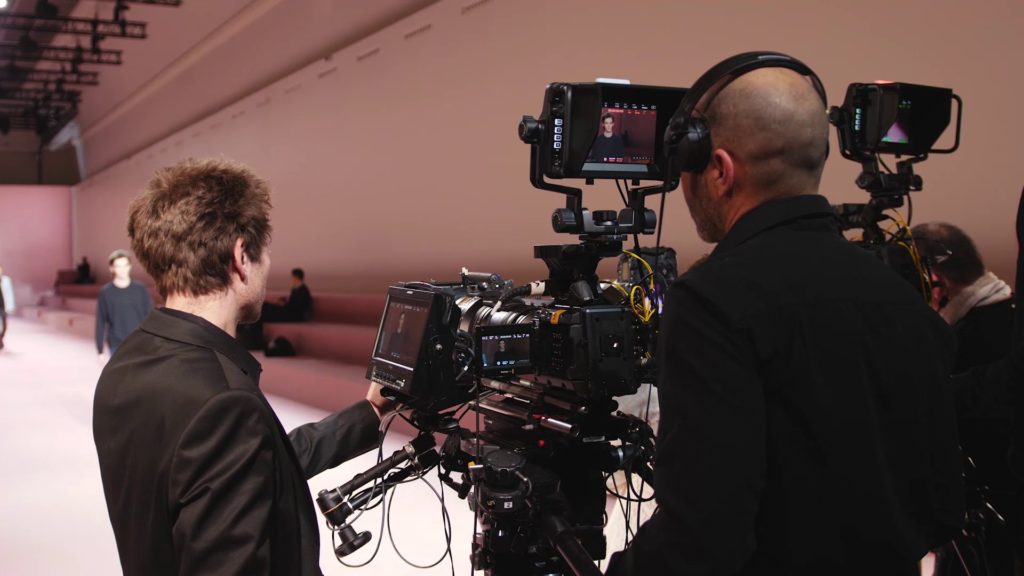 Covering your show in 4K, our dedicated camera experts, producers, video and sound engineers ensure the best viewing experience, focusing on every details of your collections.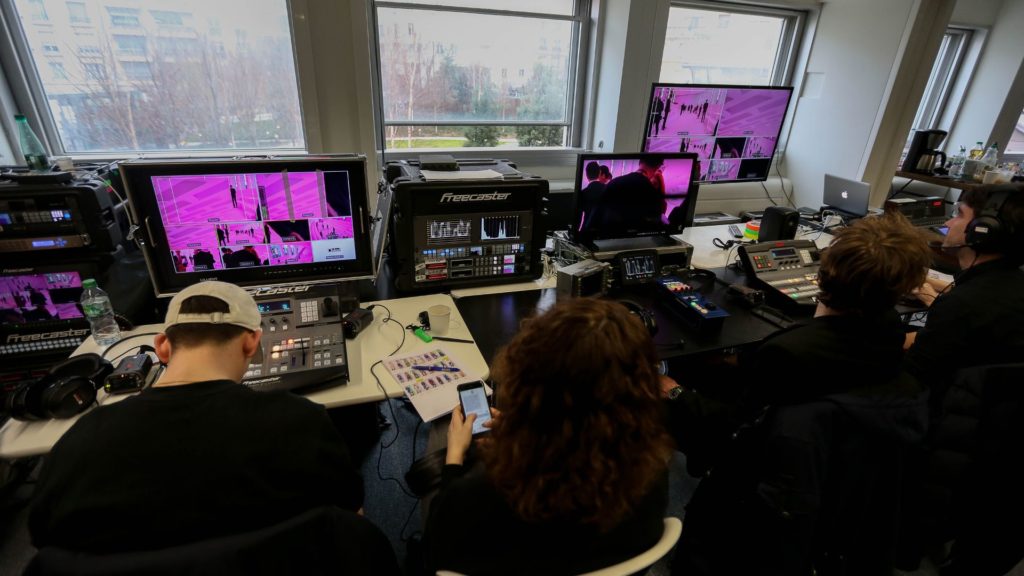 Cover in real-time your fashion events and ensure their distribution to your website, social media and partners platforms with the best quality.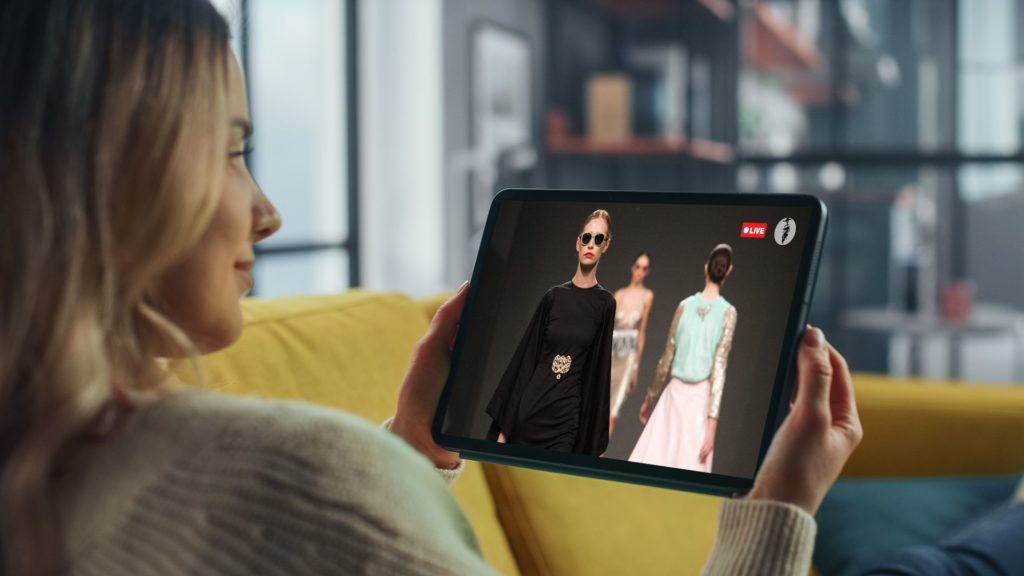 Organise

Select

Cover

Live stream
AND MORE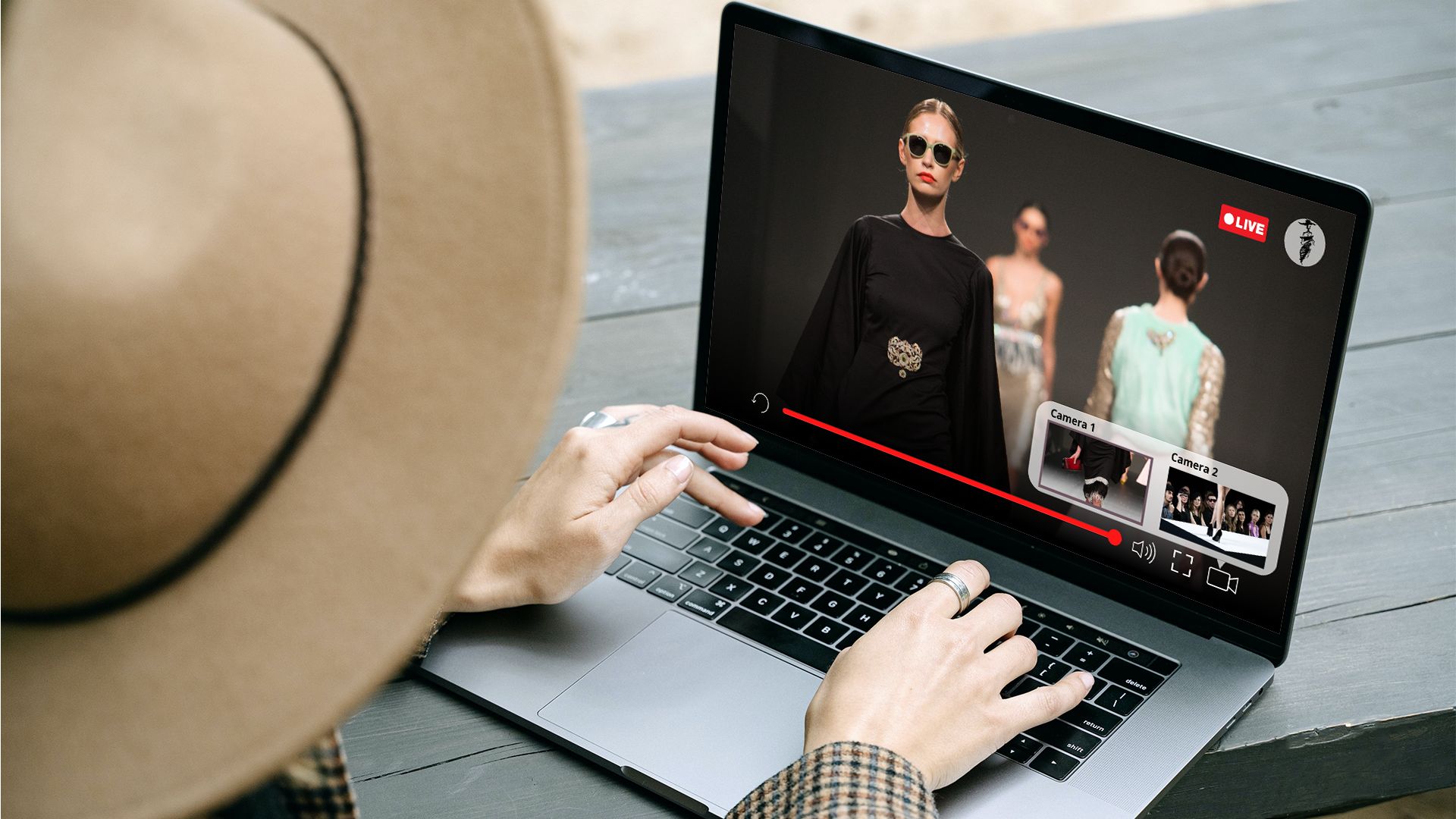 Immerse
Give your viewers the access to camera selection, show details, multi-language selection, subtitles or even live rewind so they do not miss one second of your feature.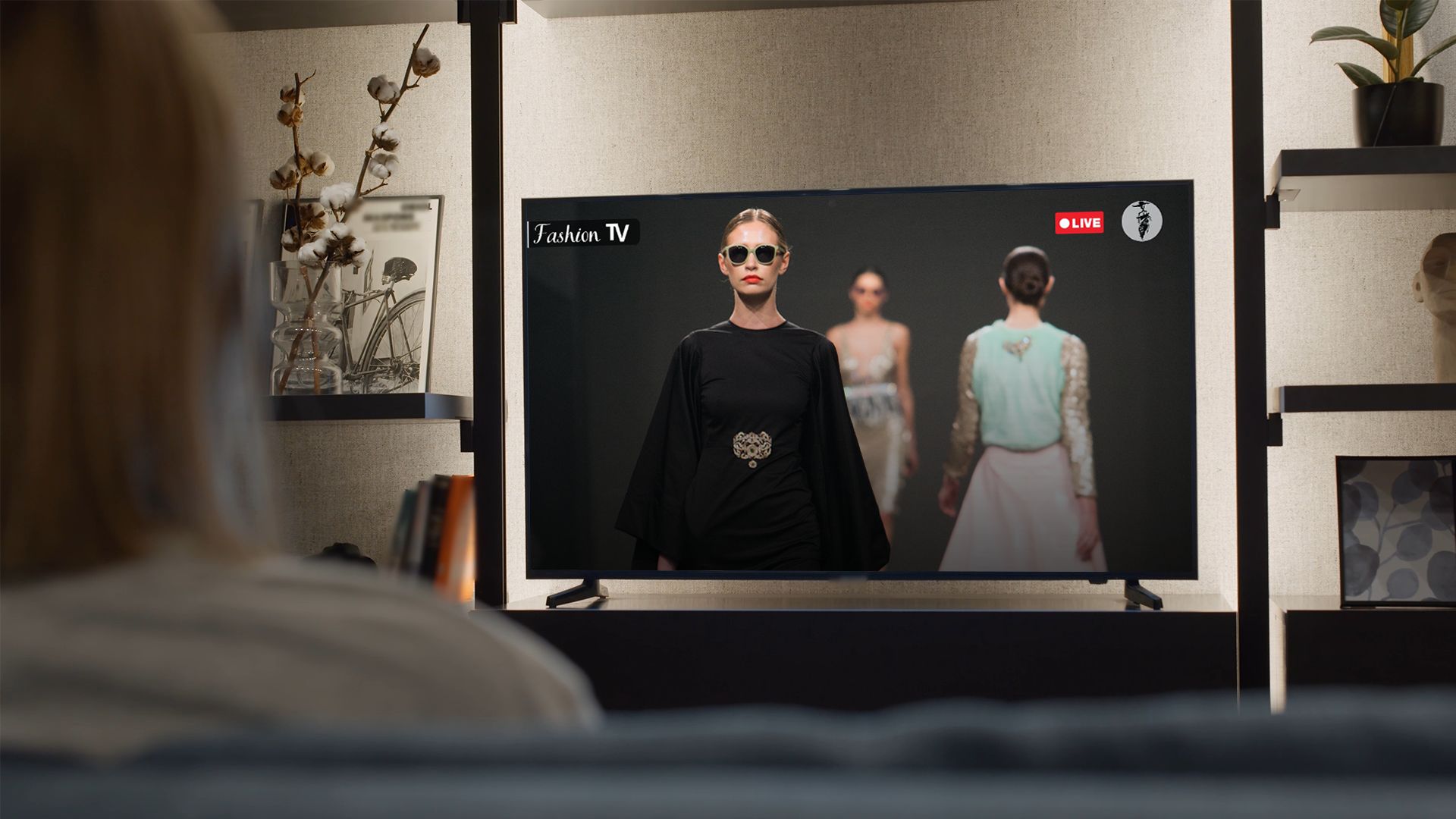 Televise
Catch your audience with continuous programs about your brand and collections or simply add a communication channel for your ephemeral event.
GET IN TOUCH NOW!
Fill out the form and get in touch with our experts!