Your own fashion channel
Cloud-based channel management and playout.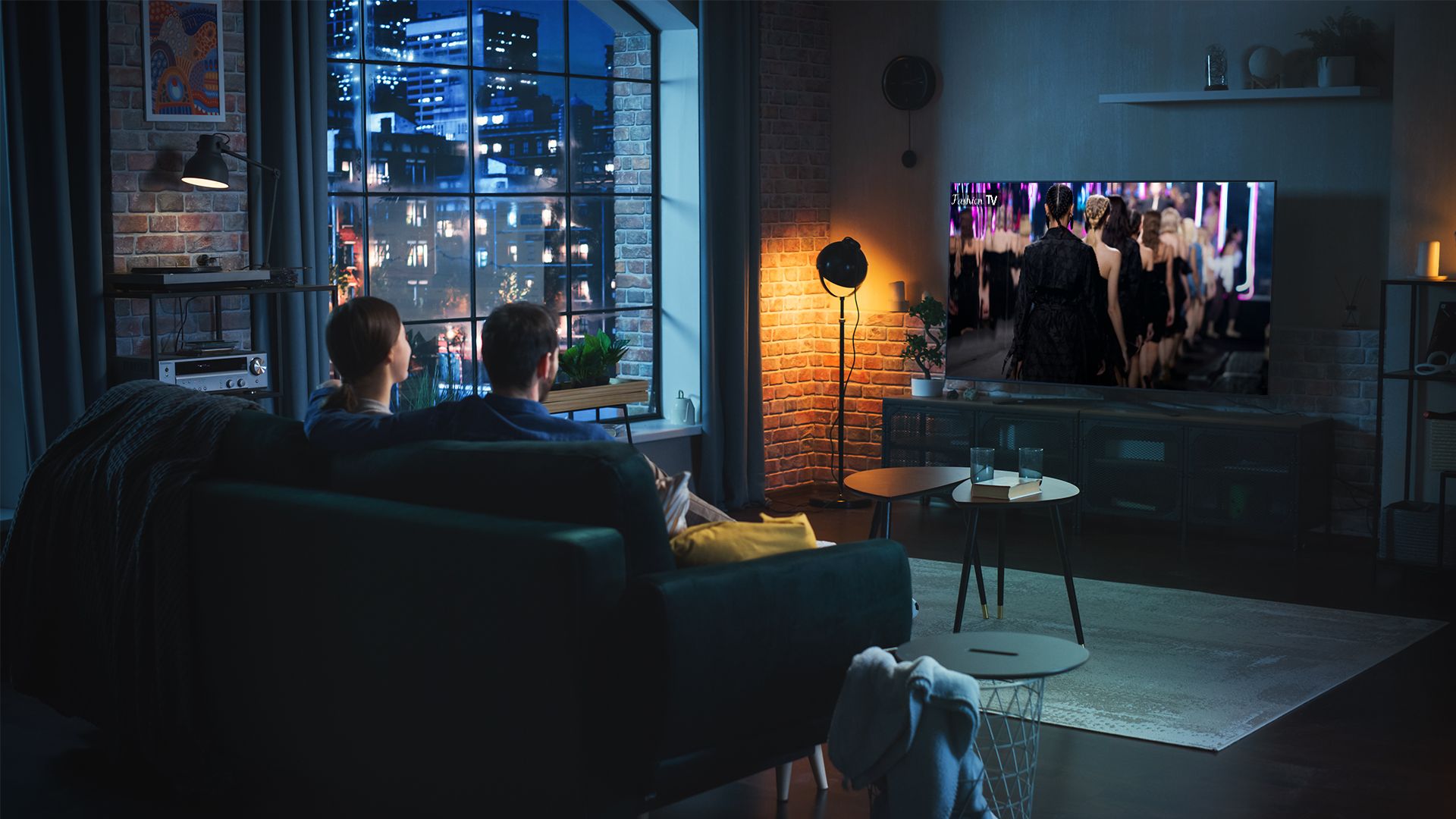 Share, launch and create
with BCE's Start and Play
Share your new collections and launch new trends by creating your own fashion and lifestyle TV in High Definition (HD) and 4K!
As a media expert, BCE supports you and provides you with a professional cloud-based platform as well as multiple options and services to enhance your operations.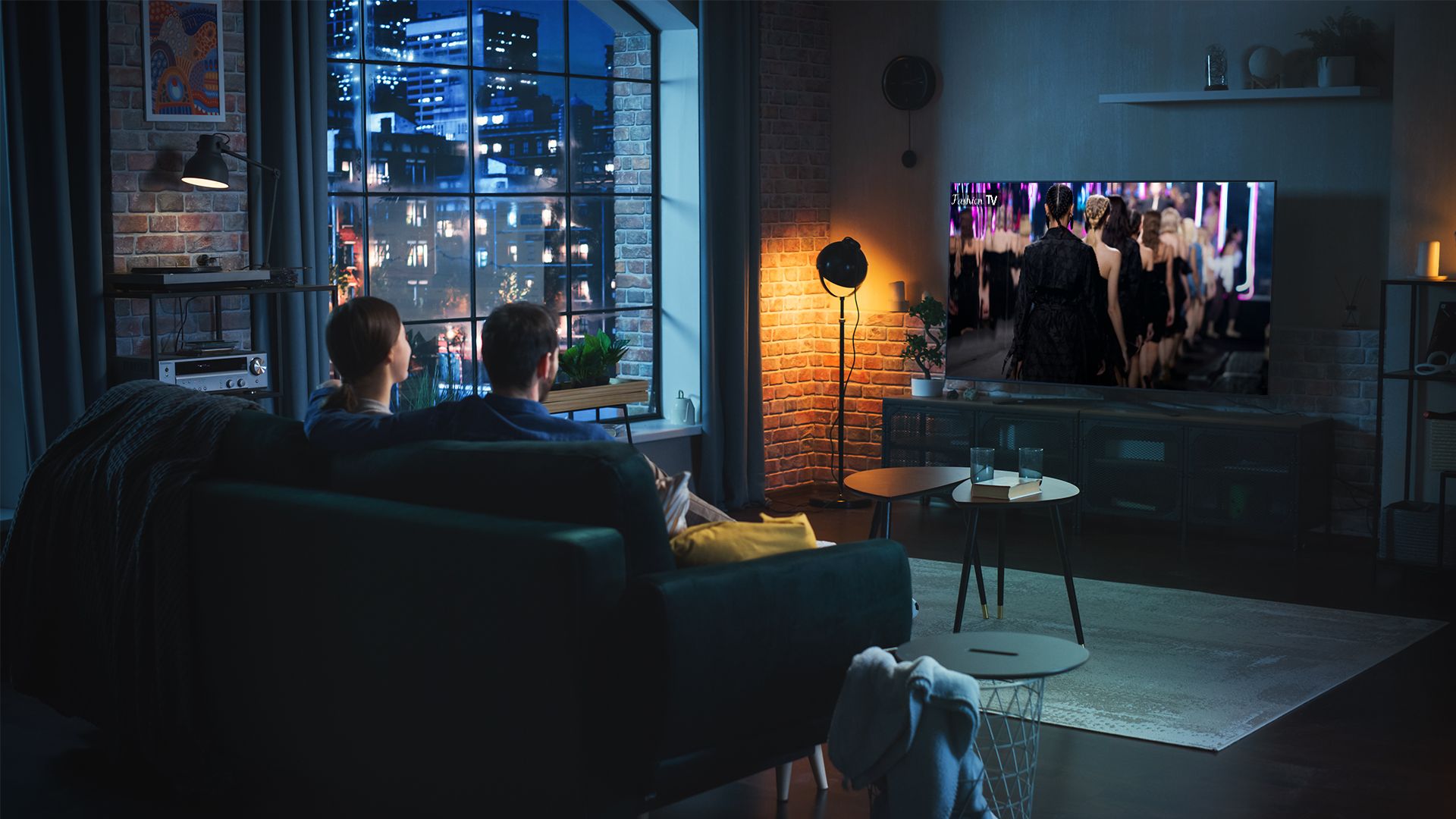 Be on TV
Catch your audience with continuous programs about your brand and collections or simply add a communication channel for your ephemeral event.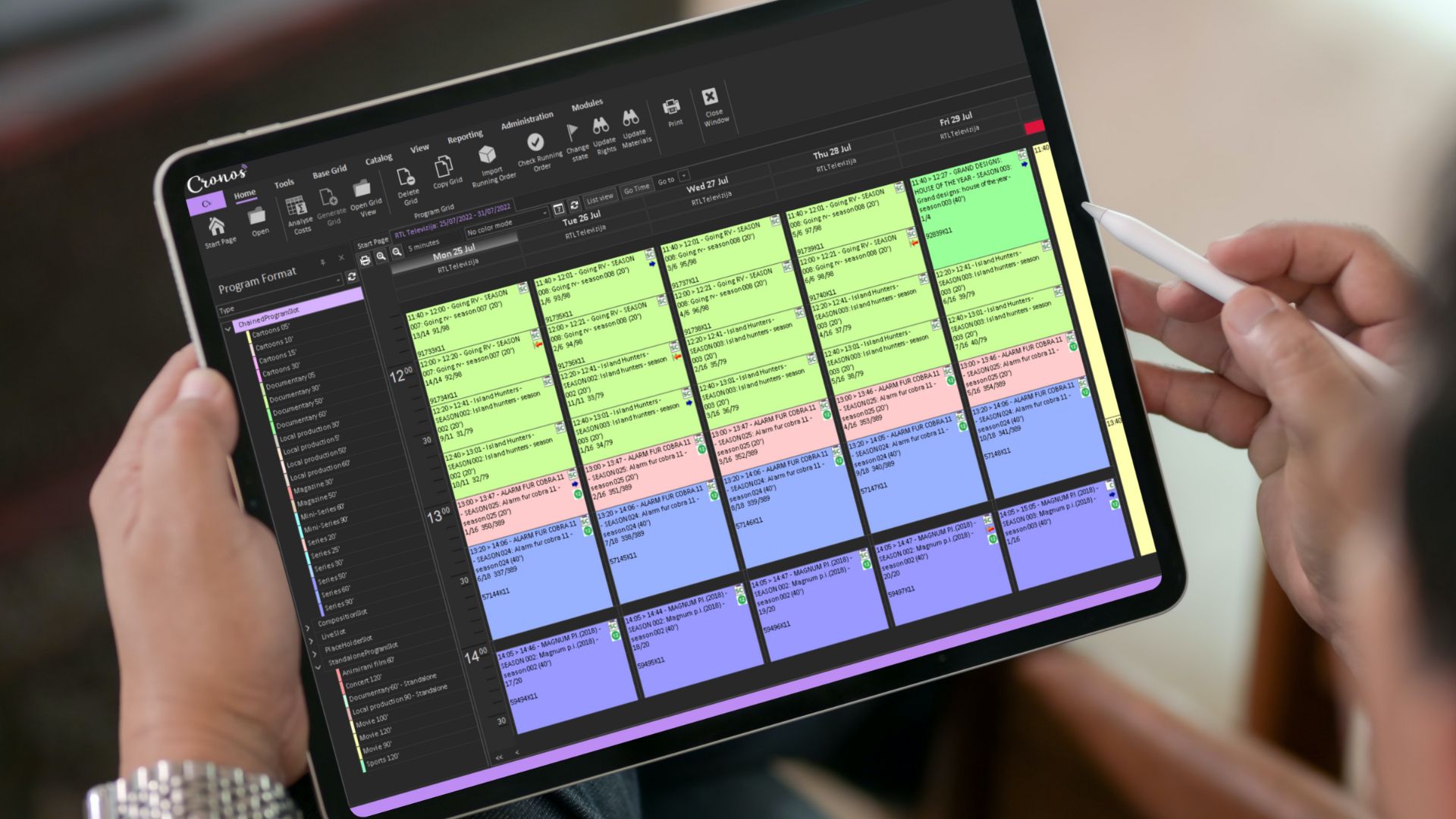 Schedule your content
Easily manage your videos and schedule your programs in your calendar grid, preview your video clips and organise your content items. Entertain your audience and share photo shoots, catwalk shows, designer collections, movies, stylish and lifestyle content.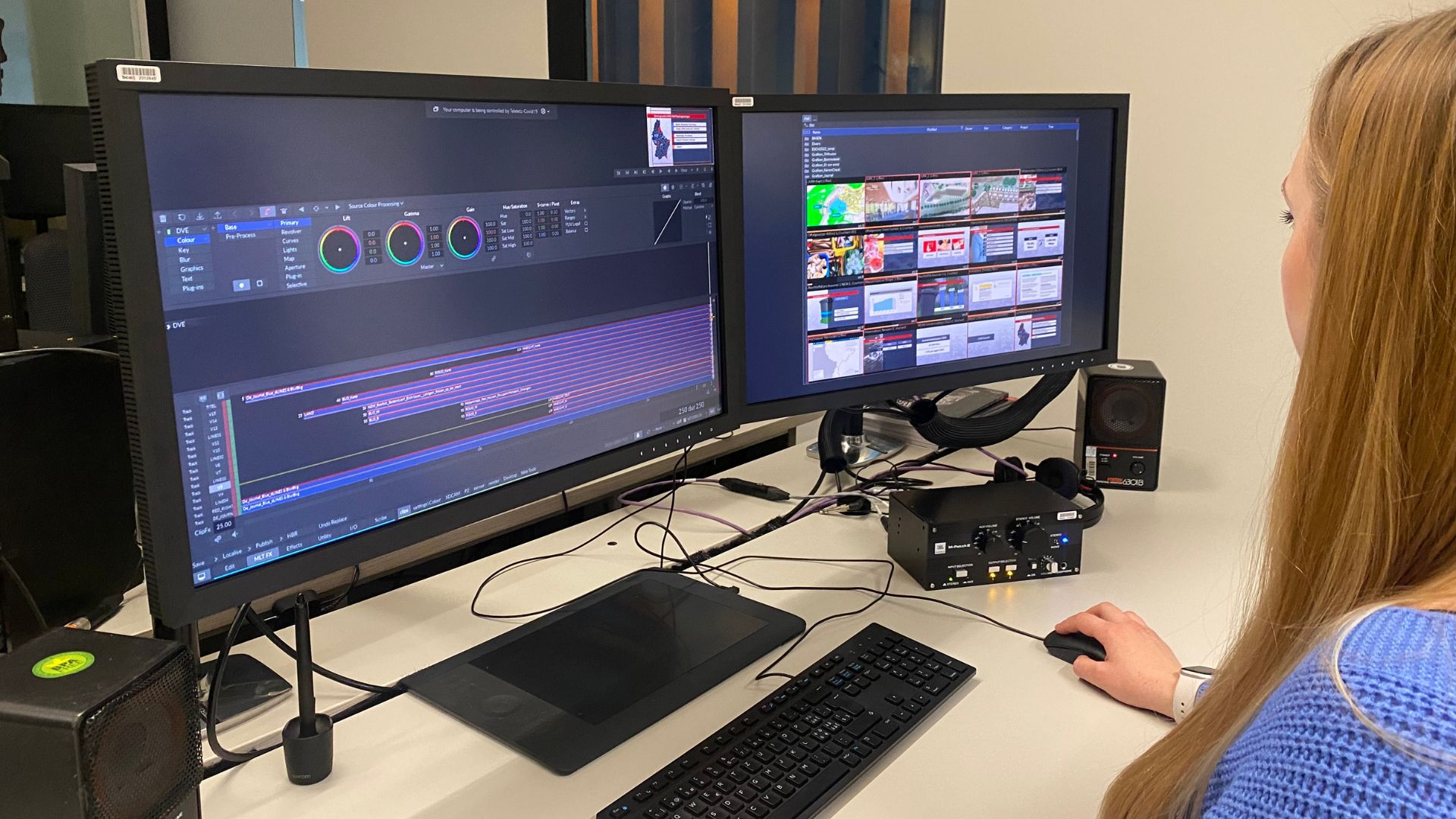 Tailor-made environment
BCE can create your channel branding, adapt your existing brand identity to match your video content or you may upload your graphics and logos directly to your Start and Play solution.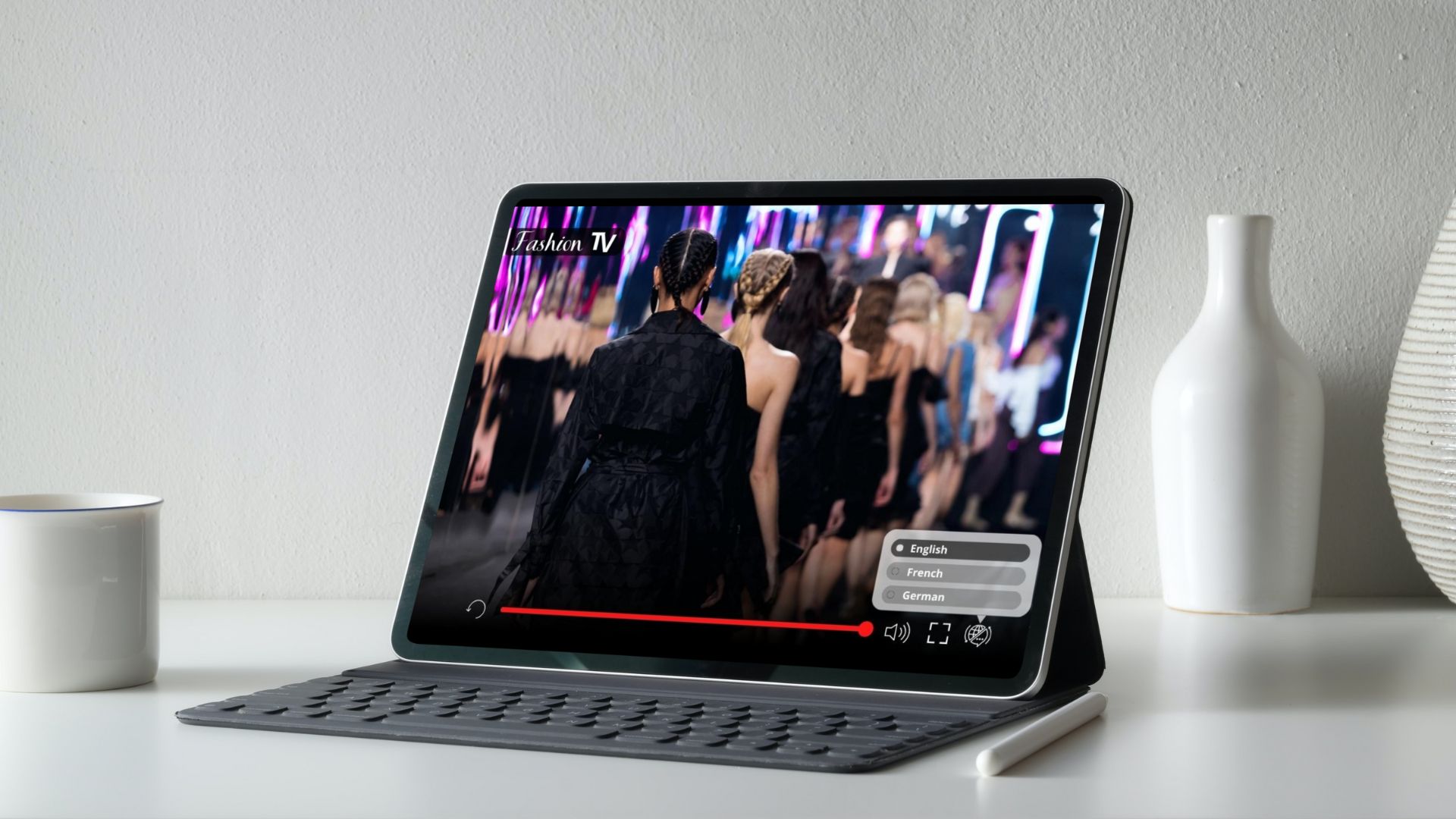 Reach an international audience
Fashion creates trends all over the world. Add multi-language selection to your programs to reach your international audience.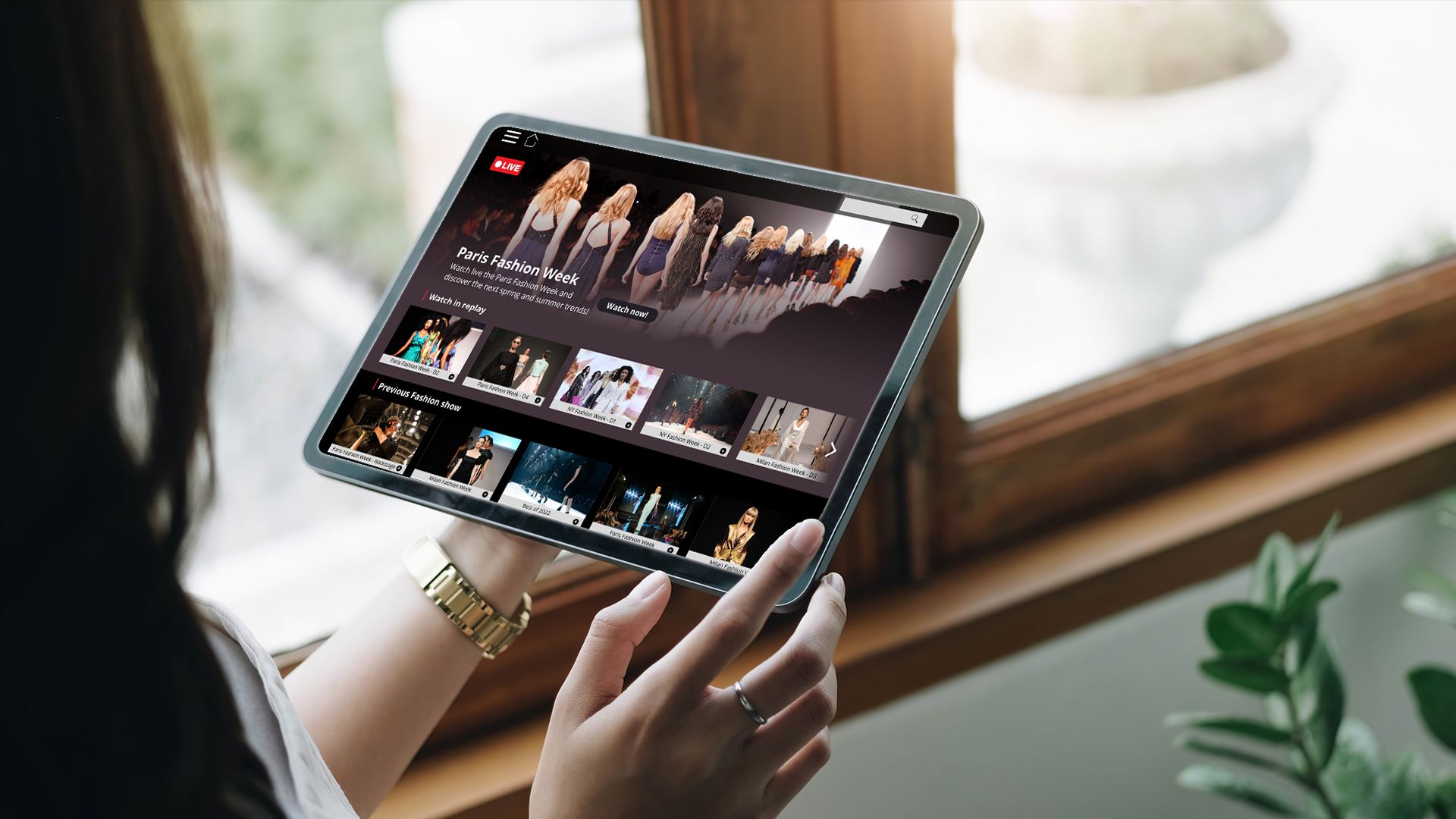 Deliver
Go beyond and pair your TV channel with your OTT platform and easily deliver your content! In addition, your content will be automatically generated in the right format to fit the chosen platform.
GET IN TOUCH NOW!
Fill out the form and get in touch with our experts!