FLF – Fédération Luxembourgeoise de Football
About
The Fédération luxembourgeoise de Football (FLF) is an association of football clubs in Luxembourg and organises national competitions and international matches for the Luxembourg national team.
The Luxembourg national association was founded in 1908. It has been affiliated to FIFA since 1910 and is a member of UEFA since its creation in 1954.
The purpose of the Fédération Luxembourgeoise de Football (FLF) is to carry out any activity that directly or indirectly promotes and develops Luxembourg football.
With BCE
Production:
Event coverage.
Outside broadcast van, directly connected over IP to BCE's studio.
Production teams : camera operators, sound engineers, lights experts.
Live contribution: from any location.
Streaming:
Content Delivery Network integration.
Broadcast in full HD and multi-format availability.
OTT integration: Live streaming, VOD, Replay & social networks.
Broadcast:
Live transmission over Europe.
Broadcast from the multiplayout platform.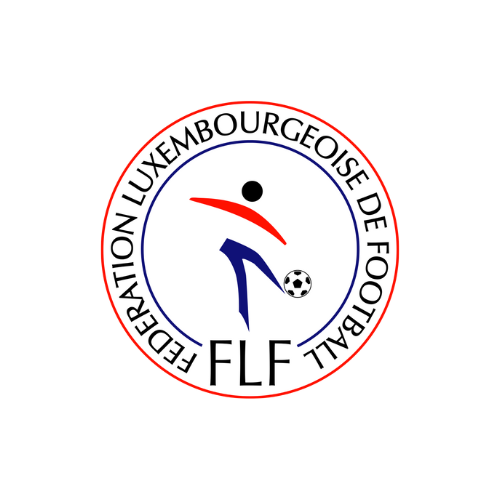 www.flf.lu