Store and recover your data
Cloud storage and automated backups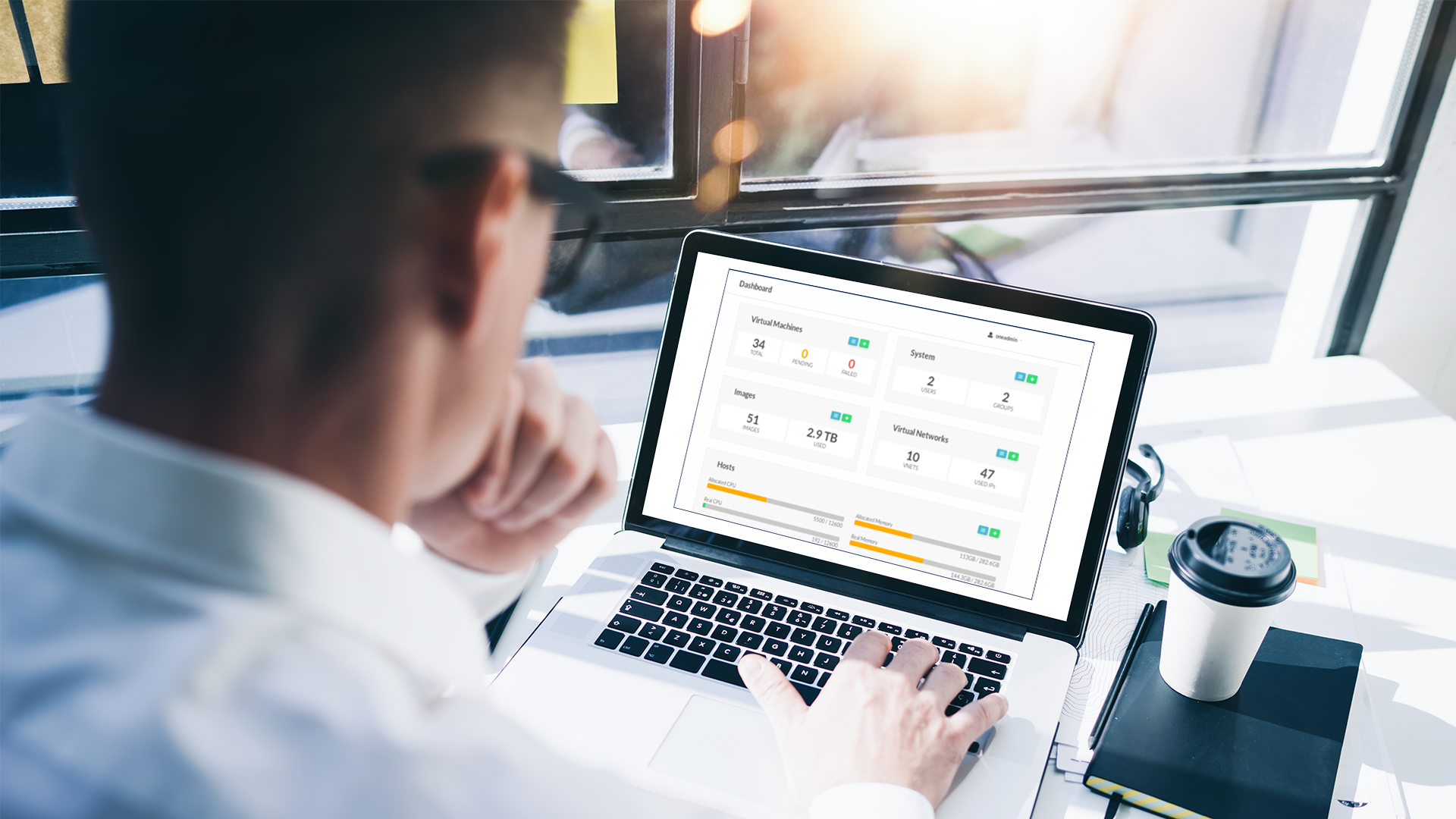 Ensure the protection and availability
of your files with BCE's Mcloud
Store and recover your data directly in the cloud.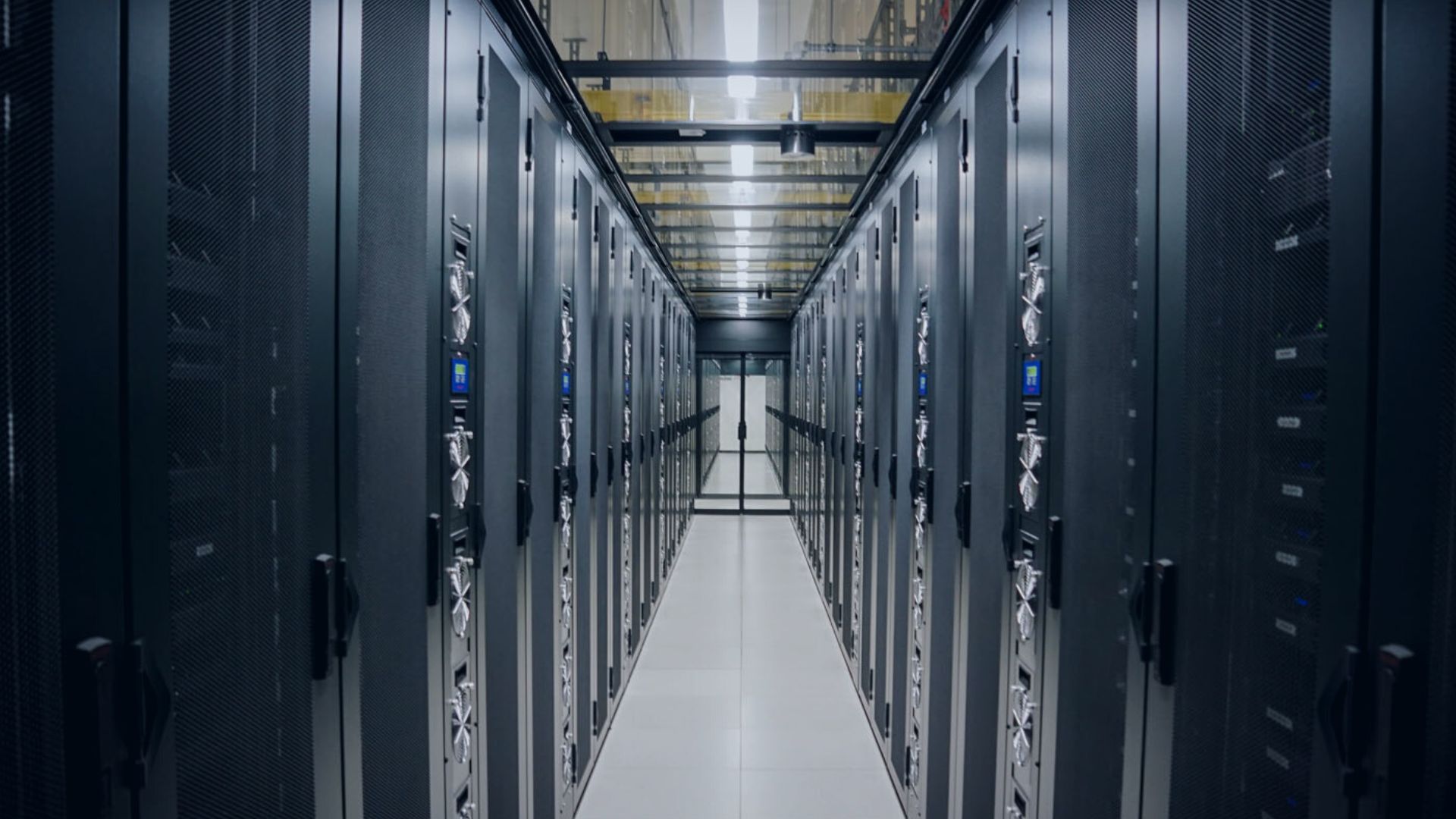 Store
With three Datacenters based in Europe, Mcloud allows you to keep secure all your data in a secured and dedicated environment. Easy to use, sinply drag and drop your content in Mcloud to upload it in our redundant infrastructure.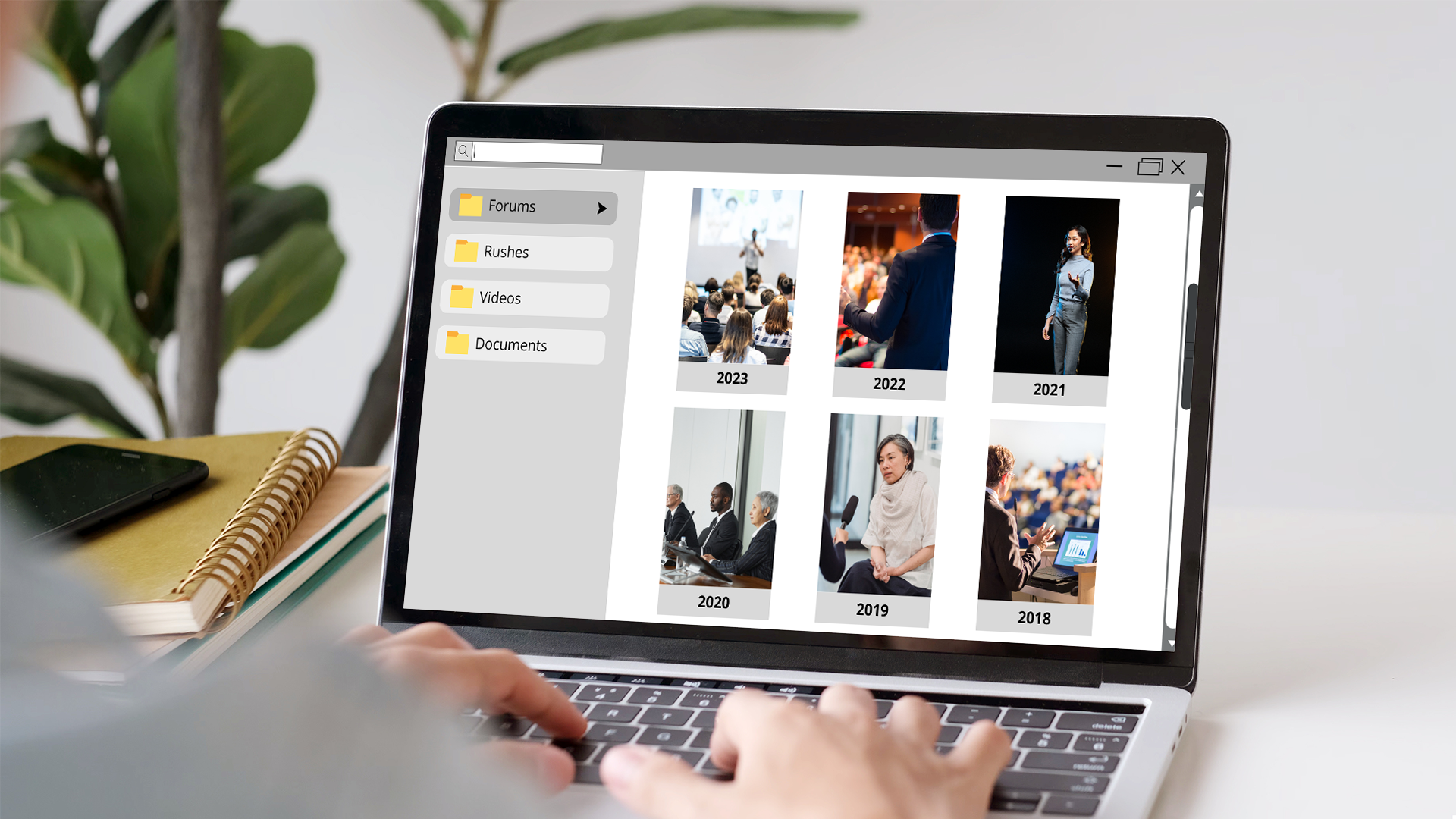 Unlimited access
Get unlimited access to manage, rename, move, organize, upload and download your files. Cloud storage costs are not based on data traffic but on the number of TB storage space used in our datacenters.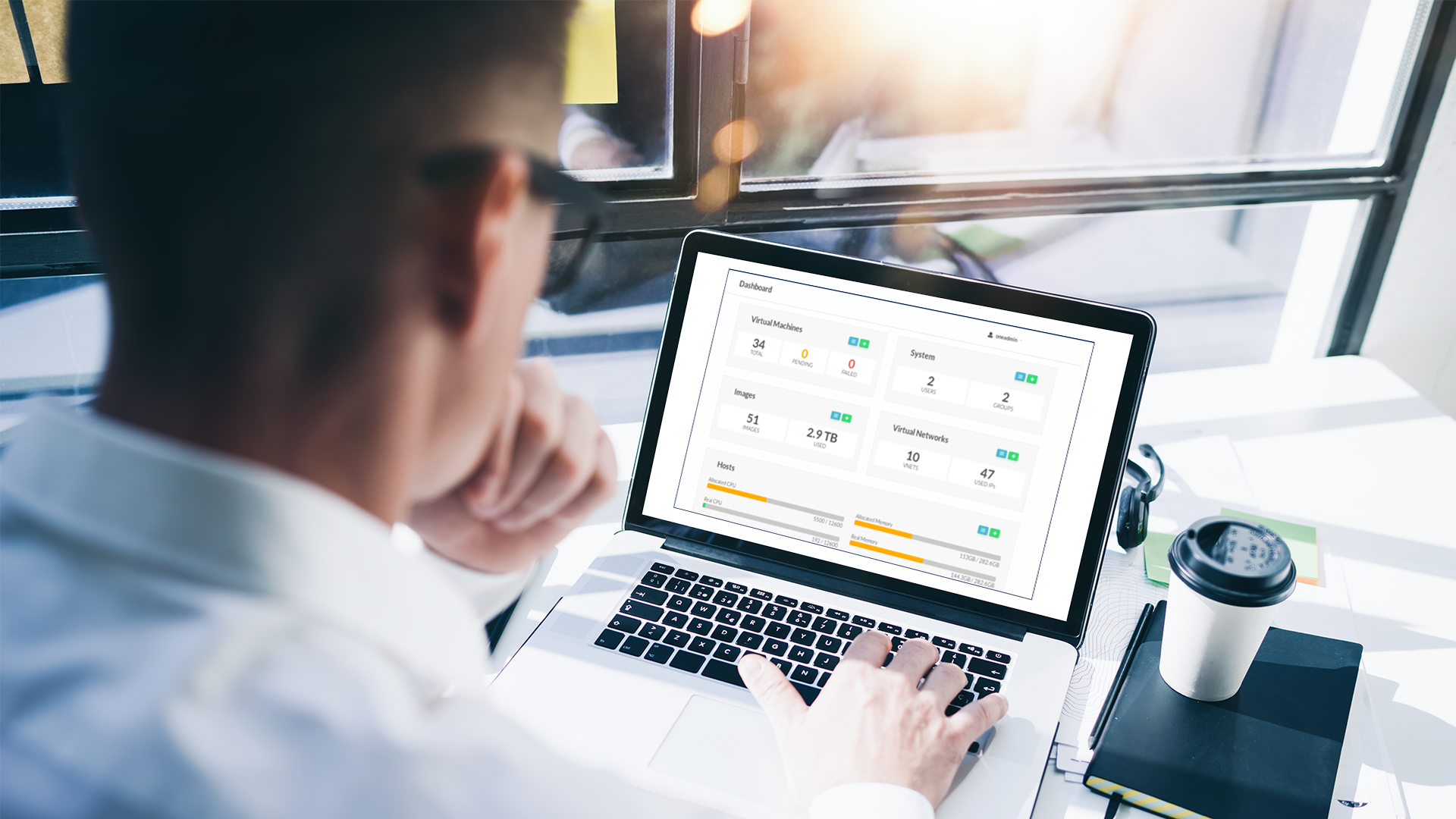 Ensure data availability
Access your Mcloud dashboard in real-time, manage your backup policy and build a smart backup strategy. Your backups can be securely stored in our redundant datacenters.
GET IN TOUCH NOW!
Fill out the form and get in touch with our experts!