Live streaming
Stream engaging meetings, events and conferences globally.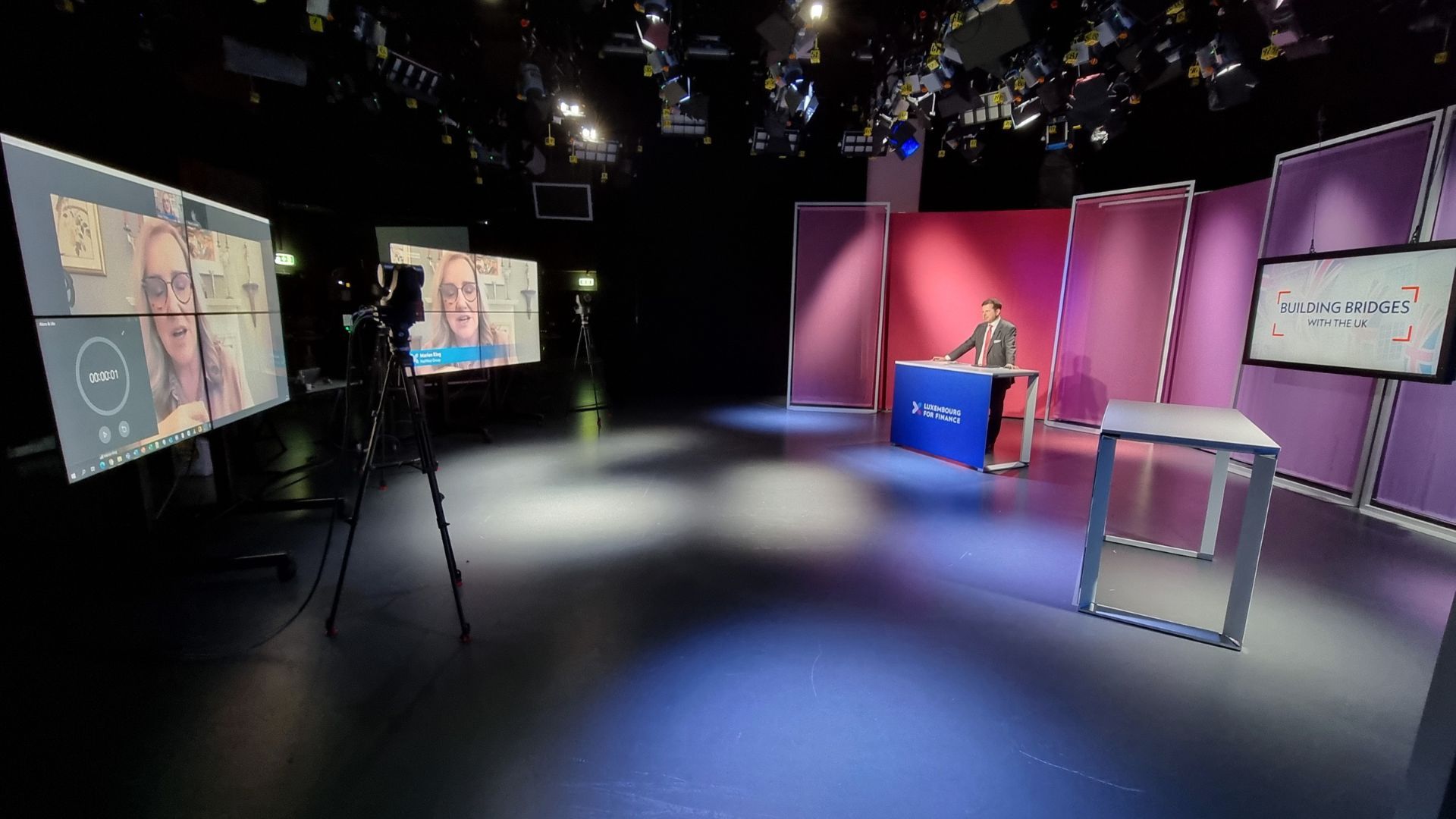 Concentrate on your meetings and leave
the production and technology aspects to BCE
BCE services enhance your live streaming, allowing you to setup your coverage with full confidence, ensure it perfectly matches your corporate identity, get in touch with your audience, share your videos and increase customer loyalty.
Go even beyond with the possibility of creating your own video portal and do more with your content.
BCE defines which solution meets your needs, ensures its integration into your environment, selects with you the most appropriate communication channels, organizes the production to ensure the best streaming results.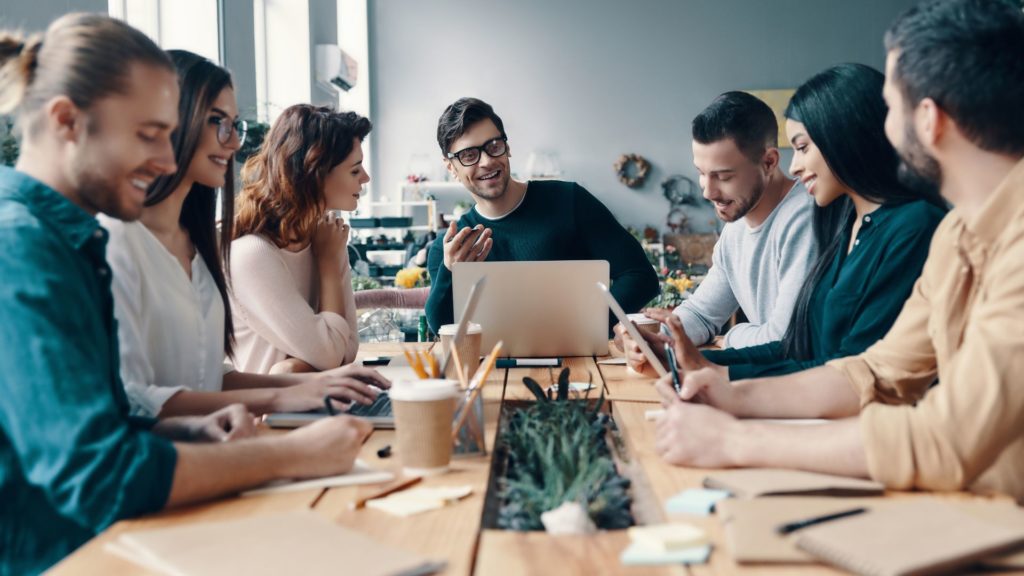 BCE creates all the graphics for your stream including teasers, trailers, countdowns, titles, cut scenes, etc, to match your corporate or event identity.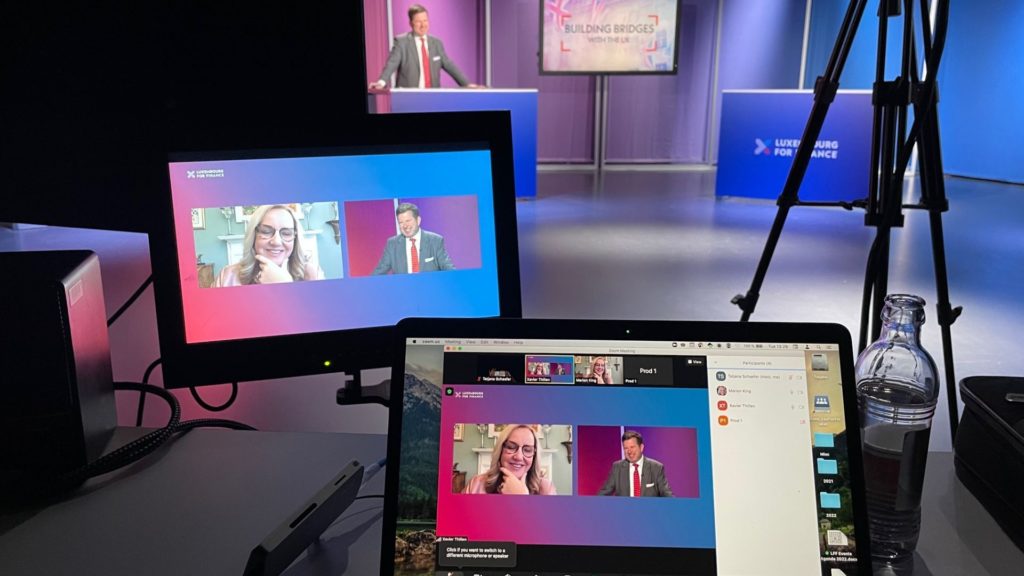 Camera operators, sound engineers, lights experts, BCE's production teams are dedicated to your project, ensuring the highest quality for you and your viewers.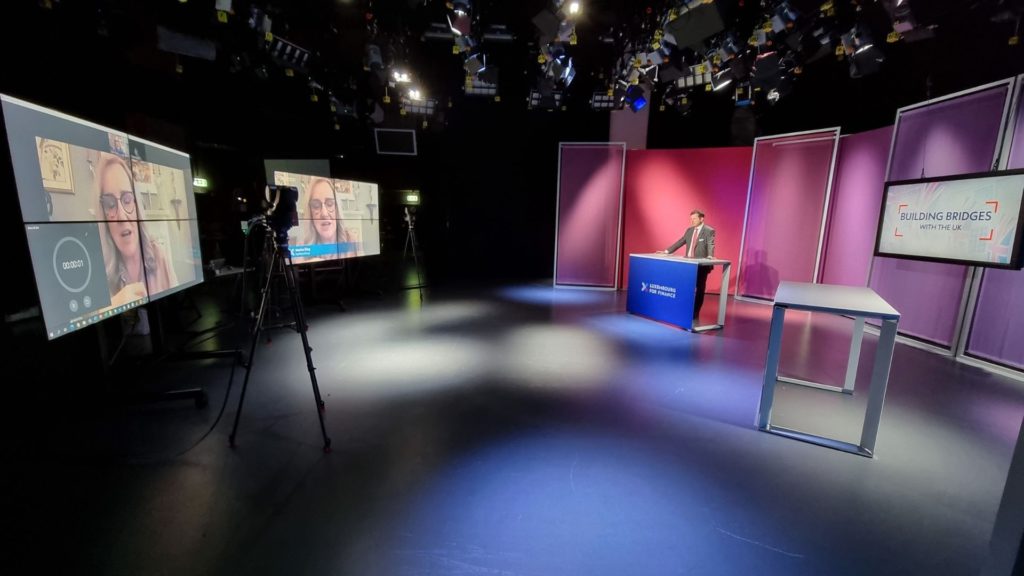 Live stream multiple video feeds from a centralized platform and distribute these to multiple communication channels. BCE ensures the availability of your streams, even during audience peaks.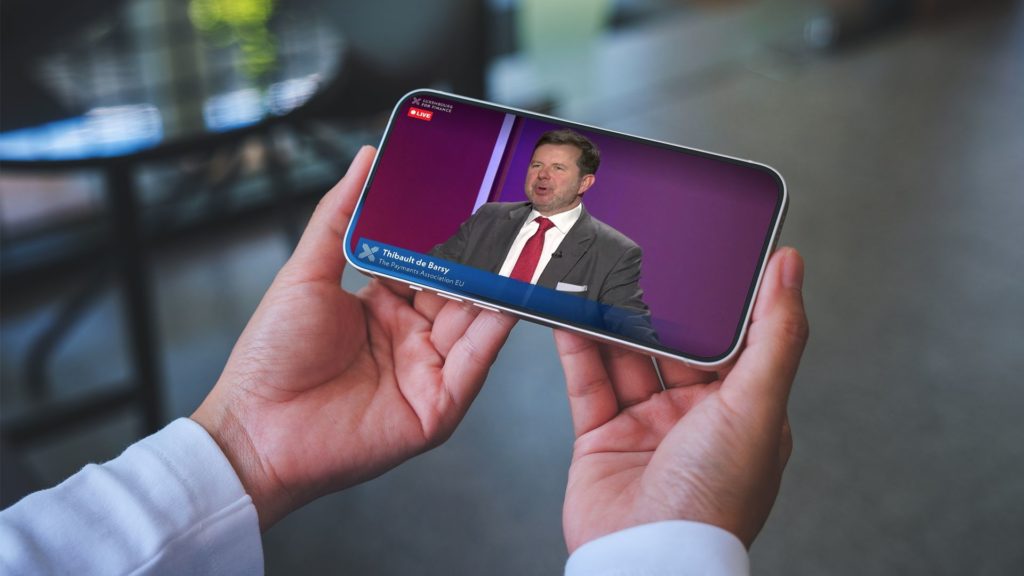 Organise

Brand

Cover

Live stream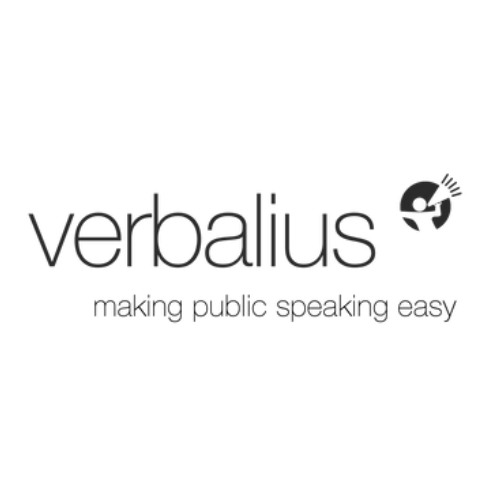 The ACA's wish was to bring the atmosphere of the physical ACA Insurance Days to the digital world. In the proposed concept it was obvious that the format "TV show" could bring all the professionalism and elegance of the face-to-face exchanges of the previous editions. The partnership with a provider like BCE was an obvious choice.
Founder and Owner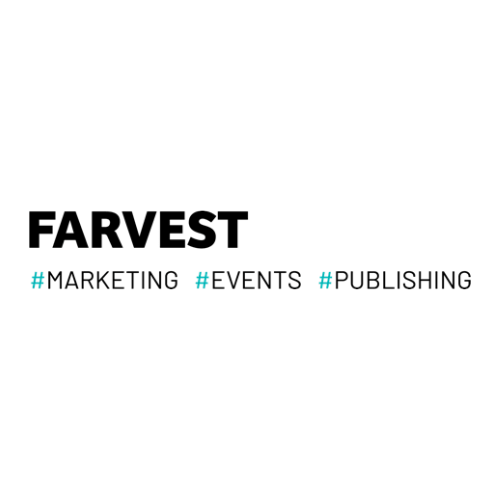 ICT Spring will never be the same, as this new format will allow us to develop even more opportunities for our partners and all the visitors, whether they are present in Luxembourg, or at home, on the other side of the world
CEO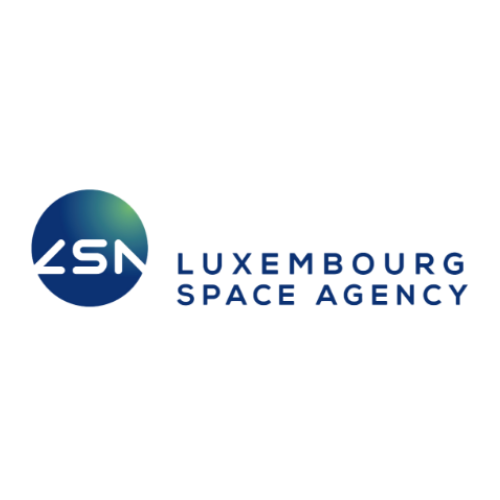 Luxembourg is home to a space industry and satellite telecoms infrastructure connecting Europe and the world, the expertise and valuable support of leading companies such as SES and BCE play a key role in making Asteroid Day an international success and enable all of us to have a truly global conversation about space and asteroids.
CEO
AND MORE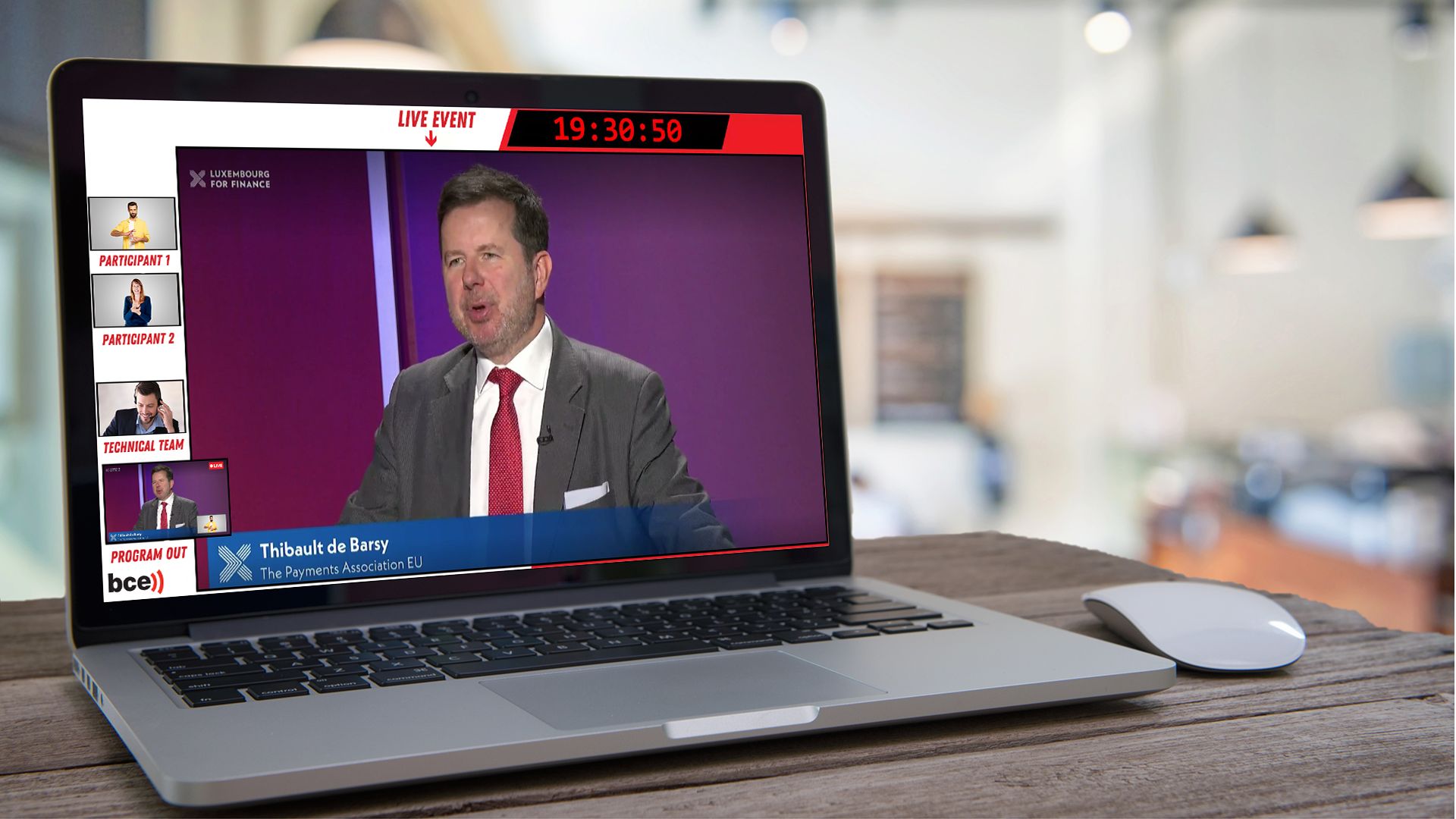 Enrich
Enhance the viewer's experience with adaptive streaming quality, live rewind, program details, multi-language selection, subtitles and even live chat.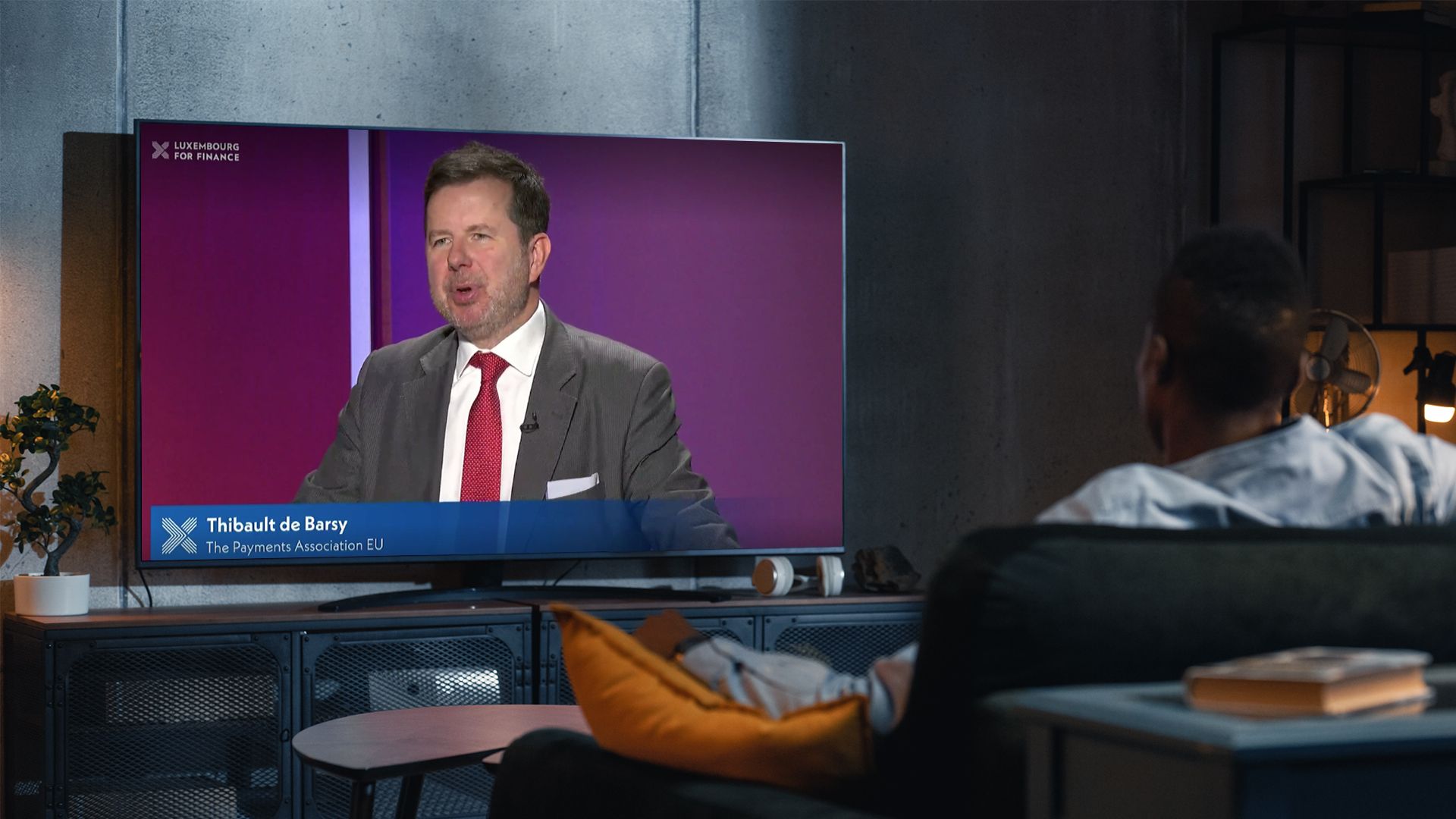 Televise
Create an ephemeral session, available during your event for a live off site experience or launch your own TV channel, to boost your communications.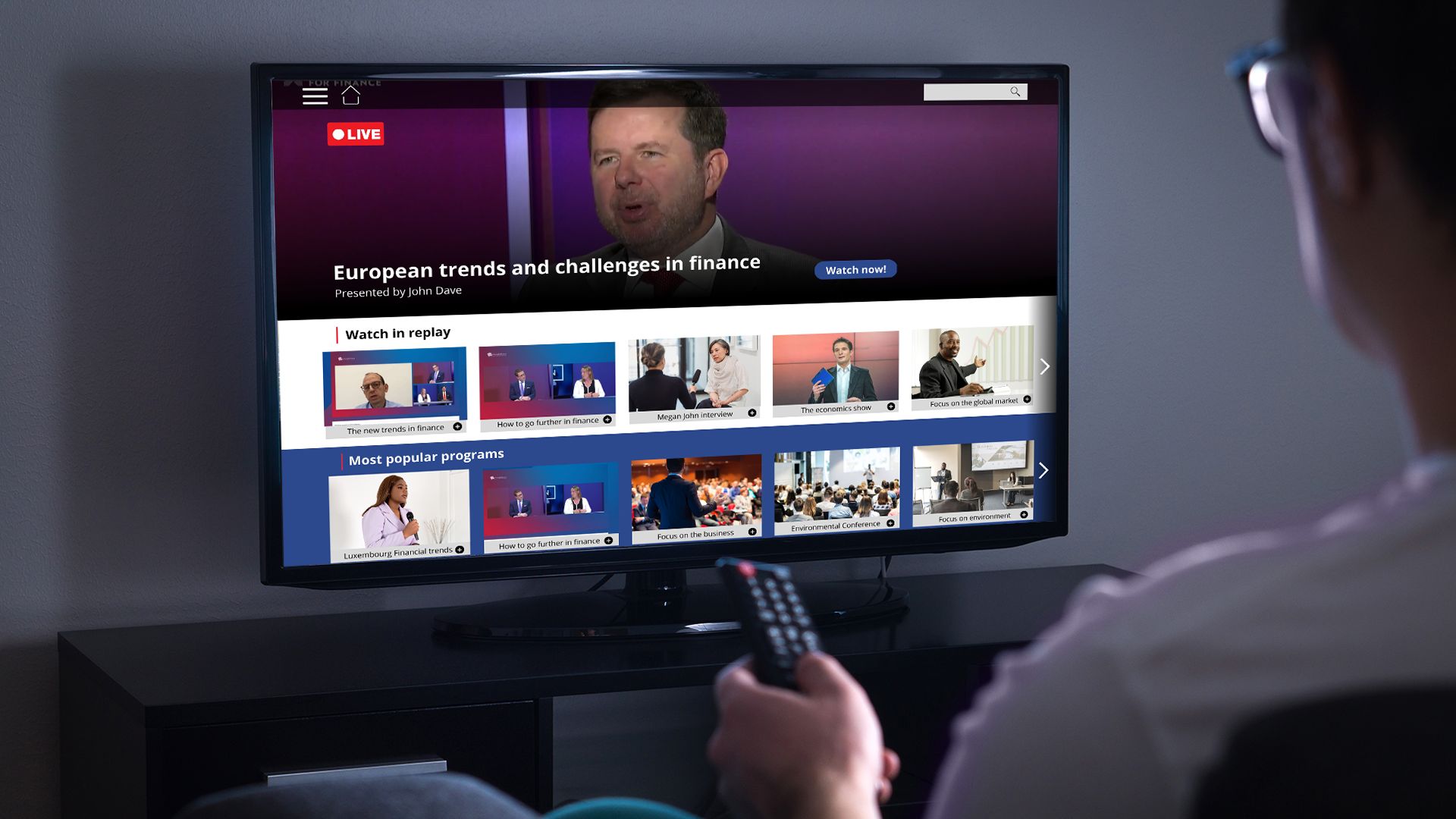 Enhance
When your live stream is over, it can be immediately available to replay directly in the player or uploaded on your website or even on a video portal designed by BCE.
GET IN TOUCH NOW!
Fill out the form and get in touch with our experts!