Promote your activities
Give a clear view of your activities and actions through smart videos which can be easily shared.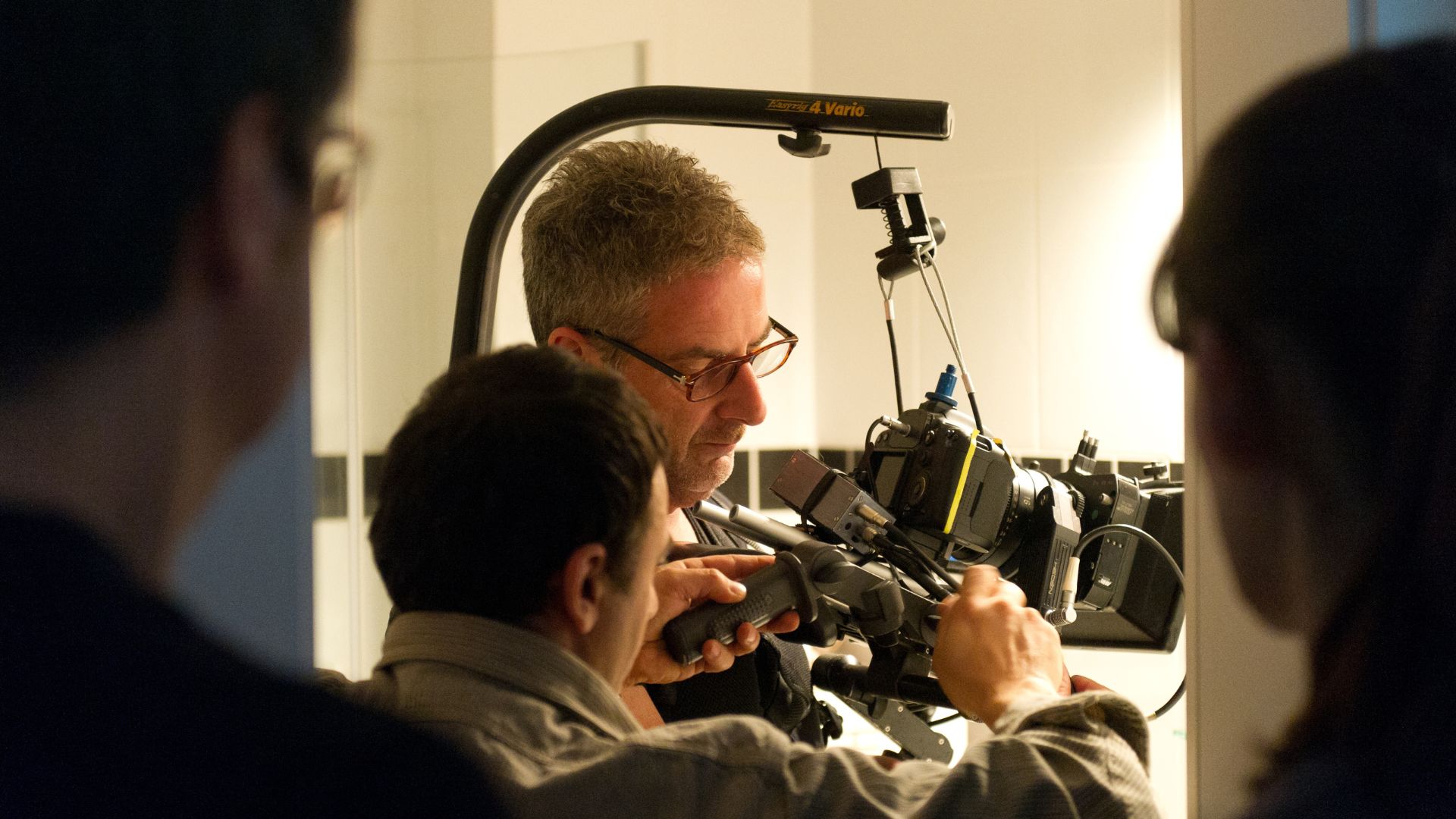 Showcase your project with BCE
Whereas it is a customer case, interviews, opinions, project footage or an advert, BCE is with you during every step of your project from production to distribution.
BCE's project managers will work hand in hand with your business, communication and marketing teams to define which solution meets your needs the best.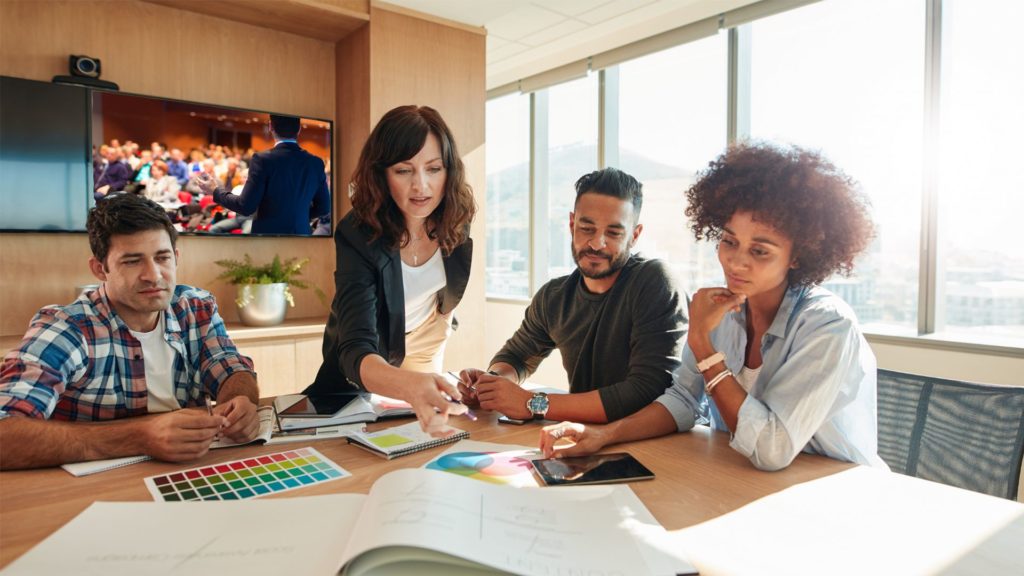 Dedicated to your project, BCE builds your scenario, organizes the means, manages the teams and oversees the filming.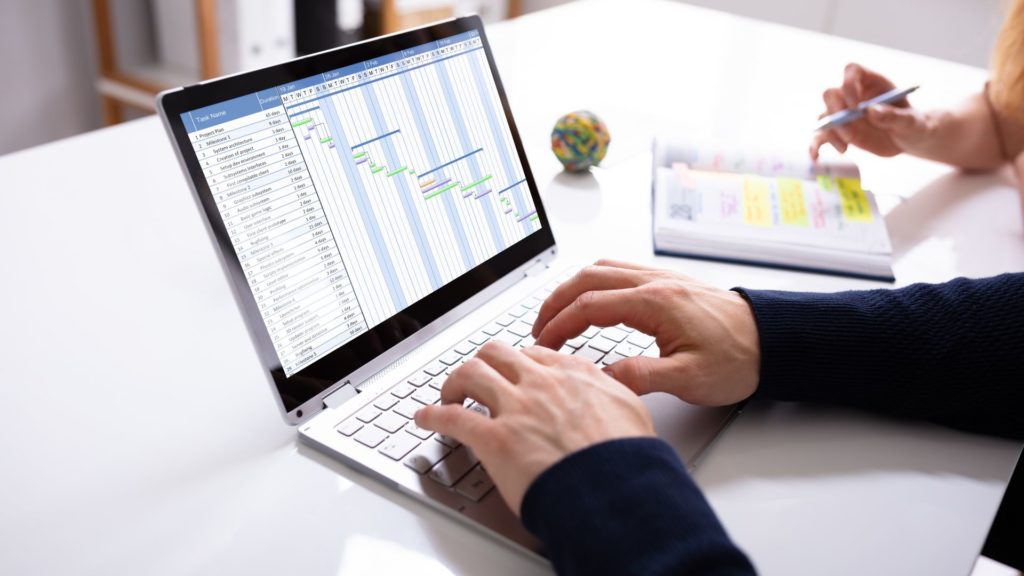 Producing adverts for Sources Rosport, La Luxembourgeoise, Luxembourg for finance and Valorlux to name but a few, BCE's expertise ensures the quality and success of your project.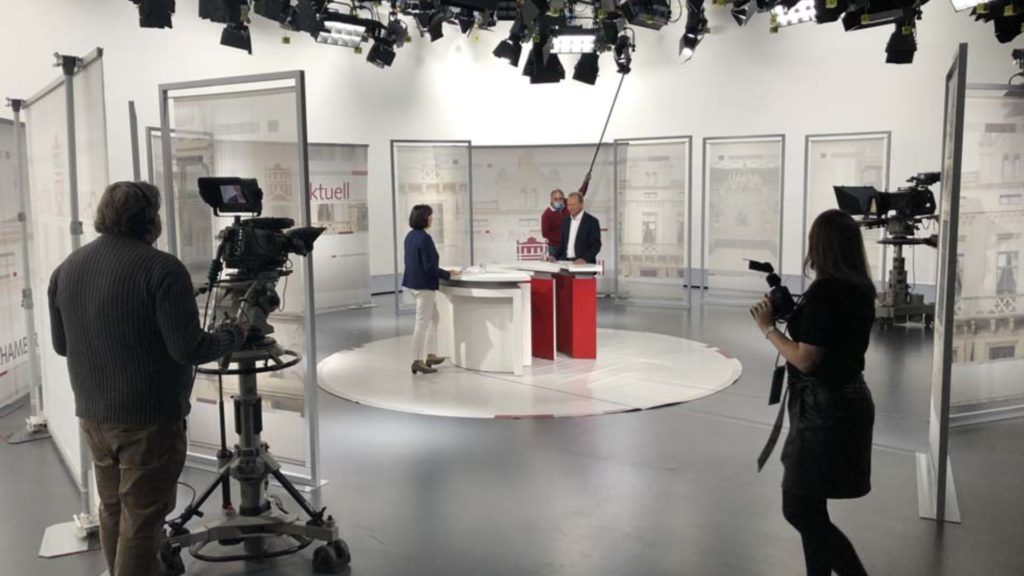 Add titles, graphics and transitions which perfectly match your corporate identity. Translate complex workflows into simple animations, or even insert special effects in your videos.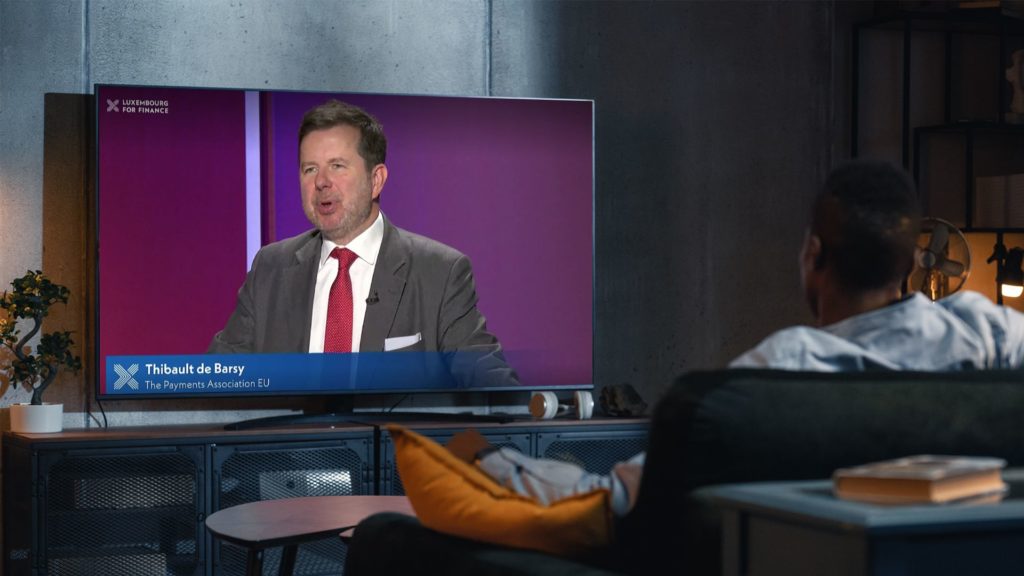 Understand

Organise

Create

Enhance
The film reflects our whole business. With BCE, we have found a partner who knew how to transpose the scope of our services, our customer approach and our values.
Directrice stratégie CFL multimodal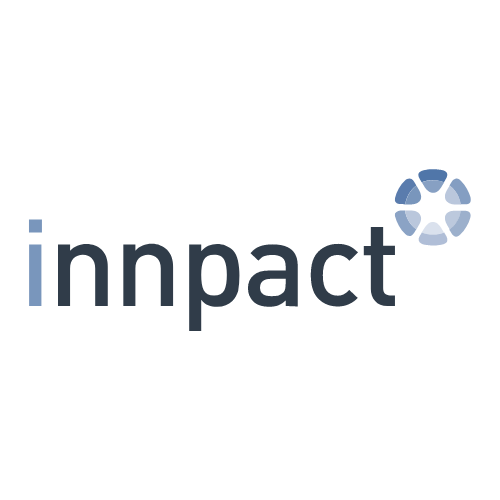 This video is an excellent means to showcase not only our business, but also the way we do business. As a B Corp dedicated to impact finance, it is essential for us to ensure and demonstrate that our company culture is in line with our activities.
Director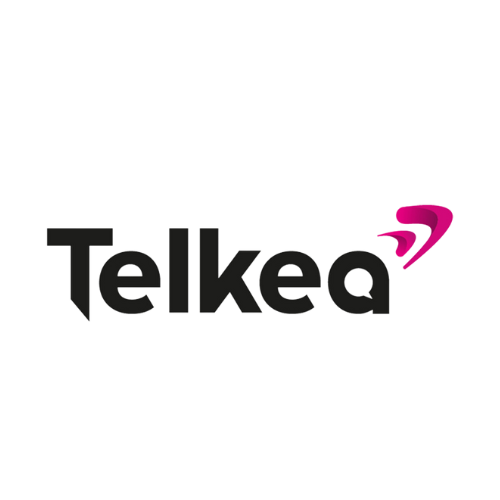 Telkea would like to thank BCE's team for its professionalism and close relationship. They immediately understood our needs without having to do numerous meetings. BCE produced an advert matching our budget without reducing its video quality. We are very satisfied with BCE's work and would like to thank more especially Xavier Thillen for its warm welcome and visit of the headquarters.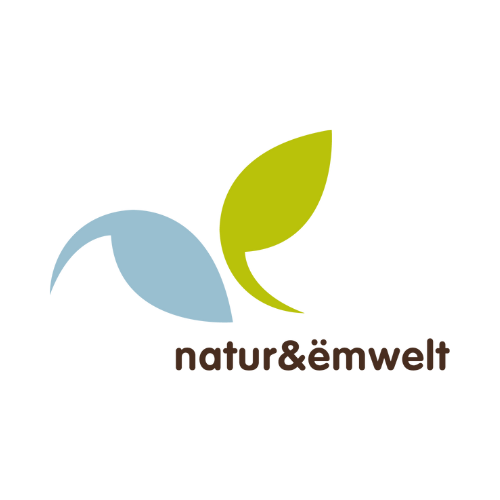 We asked BCE to help us to communicate to the public in Luxexpo about the beauty of nature. People should be informed and strive to protect nature for future generations. That's why we decided to show movies of NATURA 2000 areas in Luxembourg. Based on their invaluable assistance, we are proud to recommend their services. The whole team is flexible, cooperative and is really professional, with great know-how. A lot of thanks to BCE for supporting our Foundation.
President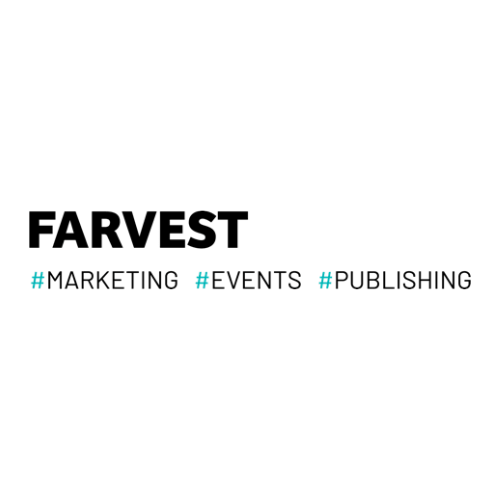 We were very pleased by the video of the Gala Marketers. The video dynamics reflect perfectly the evening atmosphere. BCE managed to highlight the best moments of this 3rd edition in 3 minutes!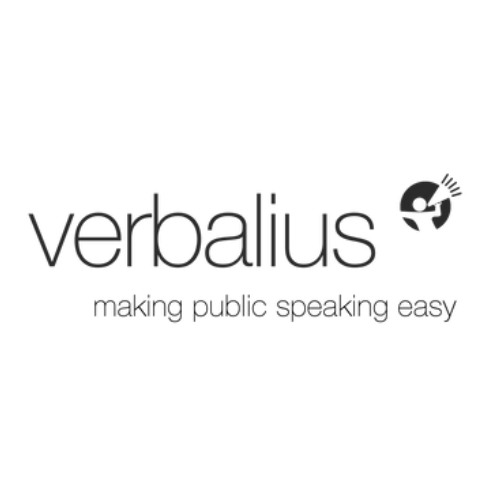 The ACA's wish was to bring the atmosphere of the physical ACA Insurance Days to the digital world. In the proposed concept it was obvious that the format "TV show" could bring all the professionalism and elegance of the face-to-face exchanges of the previous editions. The partnership with a provider like BCE was an obvious choice.
Founder and Owner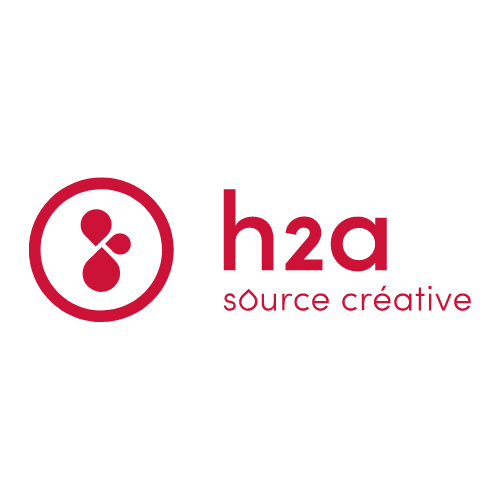 It has been a pleasure to work with BCE. They are very professional and provide good advice. They are also very flexible and were able to react quickly to a tight schedule. I will certainly work again with BCE for a future project.
Account & Project Manager
AND MORE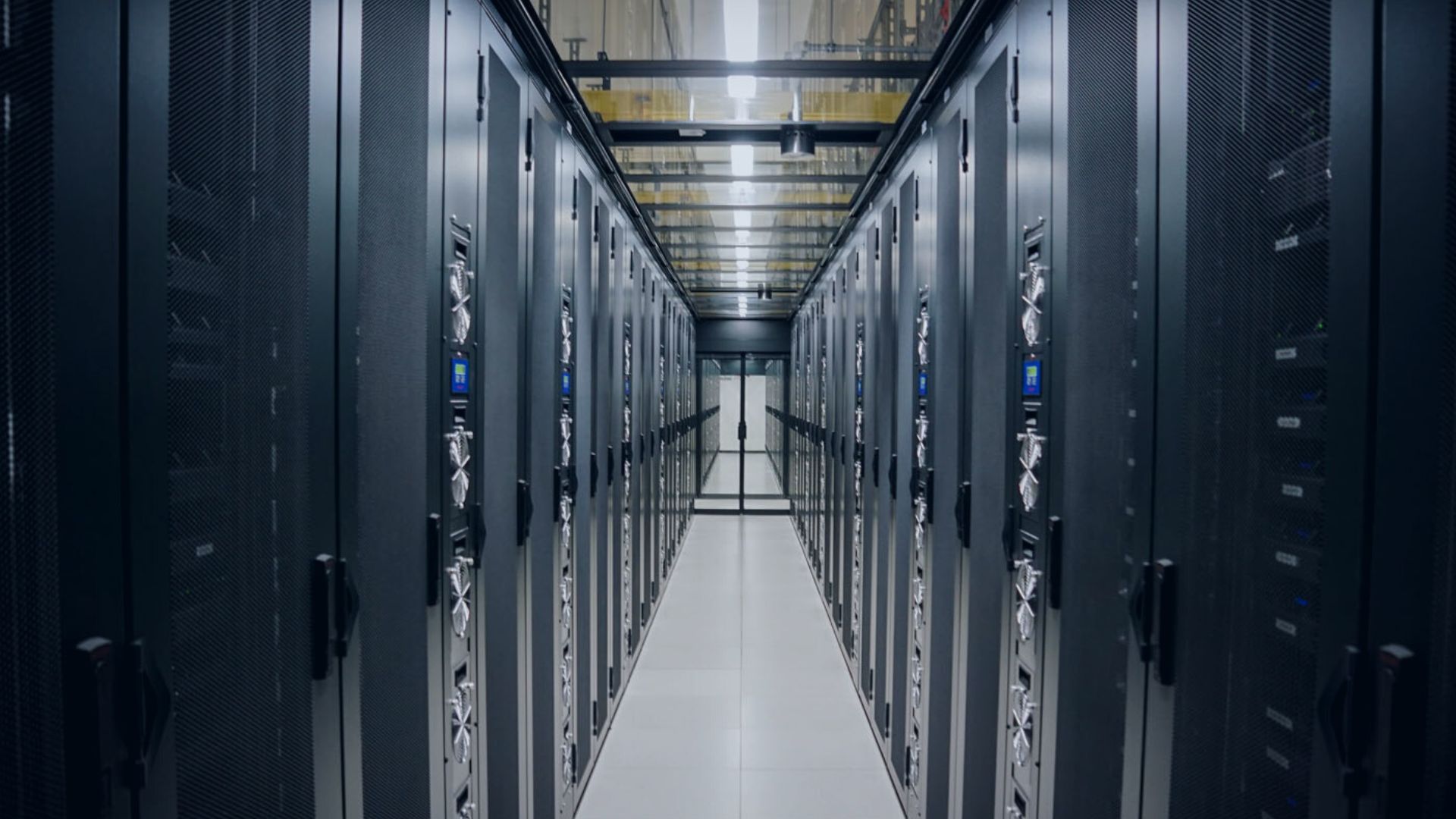 Securely store
Your content is safe at BCE's premises. GDPR compliant, BCE's storage is perfect for your project files, including rushes, graphics and the final video.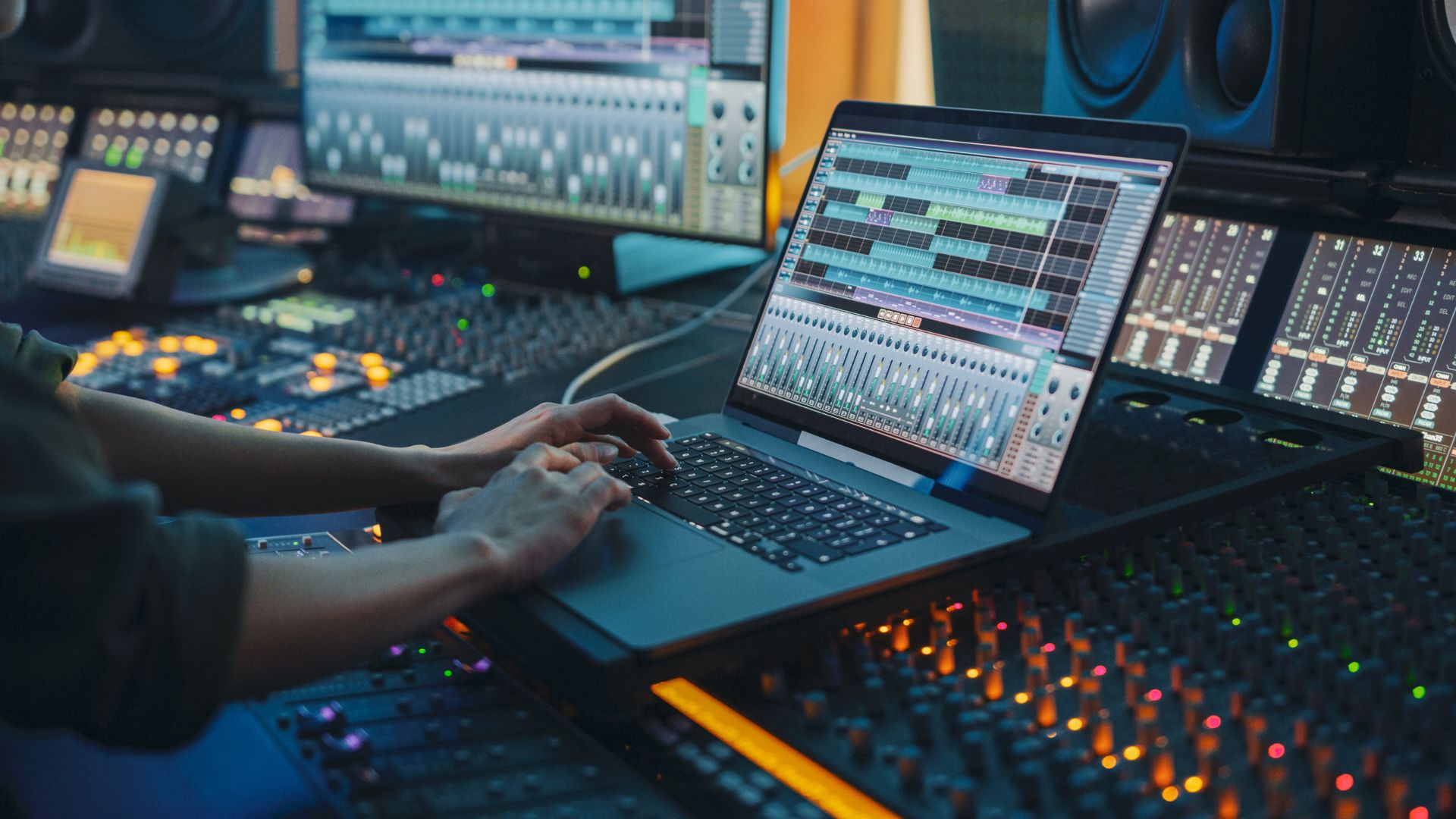 Compose
Compose your musical signature or let BCE find the right music from our extended royalty-free music archive.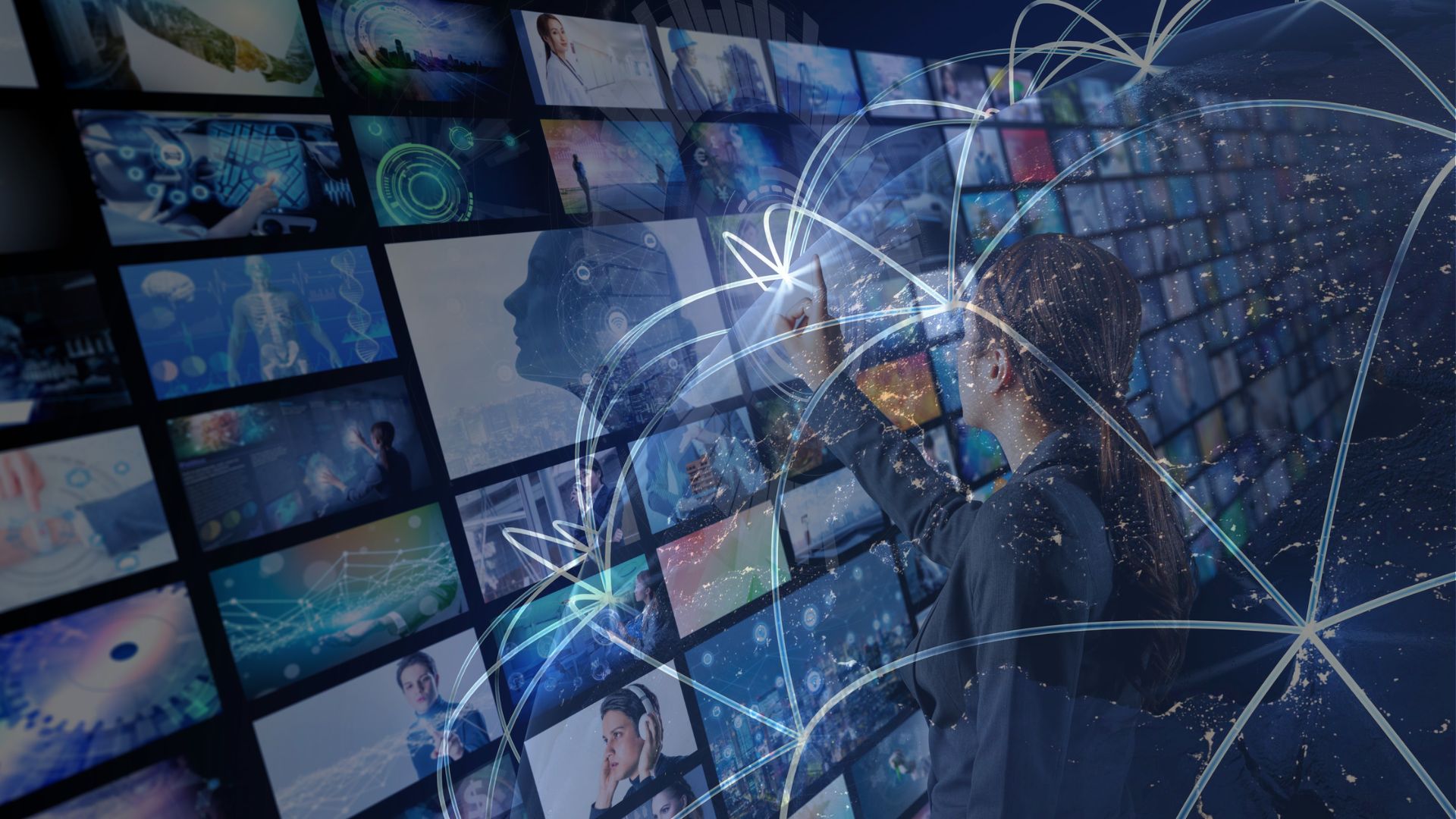 Share
Share your videos with your offices and partners worldwide using our encrypted distribution system, safely deliver your content avoiding picture or video information leaks.
GET IN TOUCH NOW!
Fill out the form and get in touch with our experts!