Broadcast your channel immediately
Go beyond and launch your upcoming channels in the cloud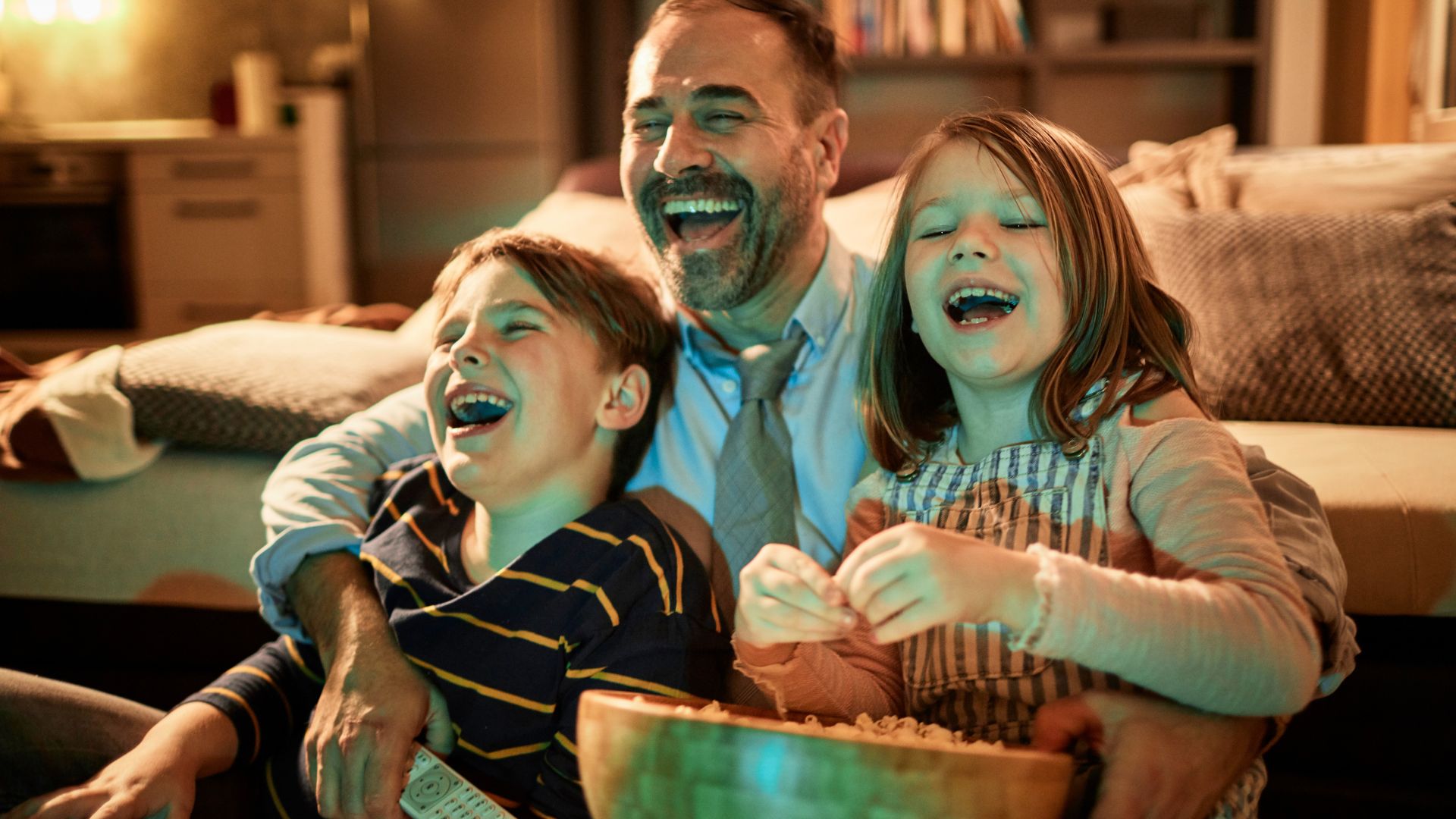 Easily manage your channel
with BCE's Start and Play
Launch your channels and distribute them to your audience with BCE's easy-to-use Cloud Playout System. Manage your rights, create playlists in a few minutes, insert ads, and go live worldwide!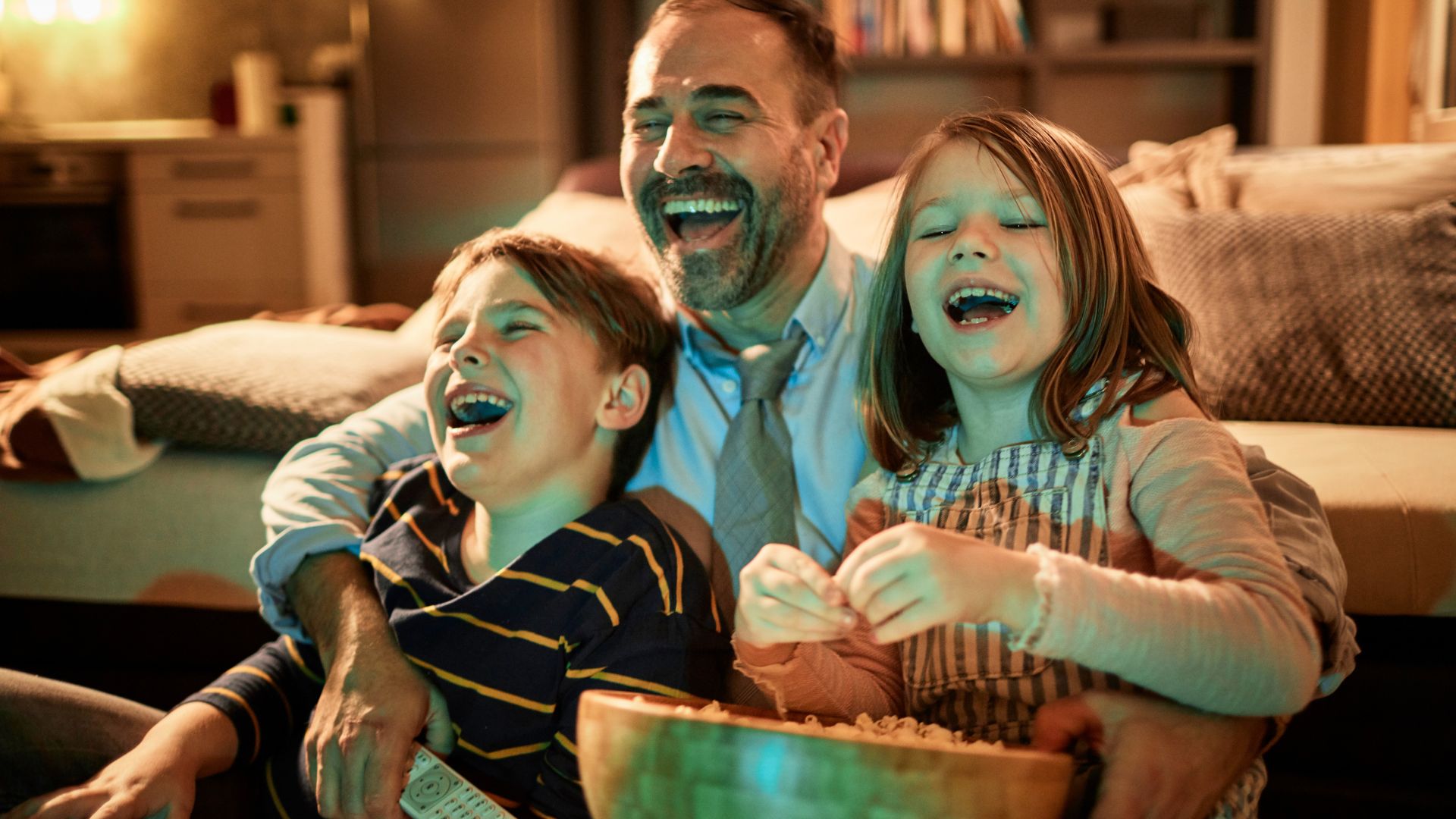 Launch your channels
In High Definition (HD) or in 4K, BCE's cloud playout solution offers you the opportunity to create quickly your any type of channels. Enhance your operations and deliver broadcast-ready content or live shows to your audience immediately.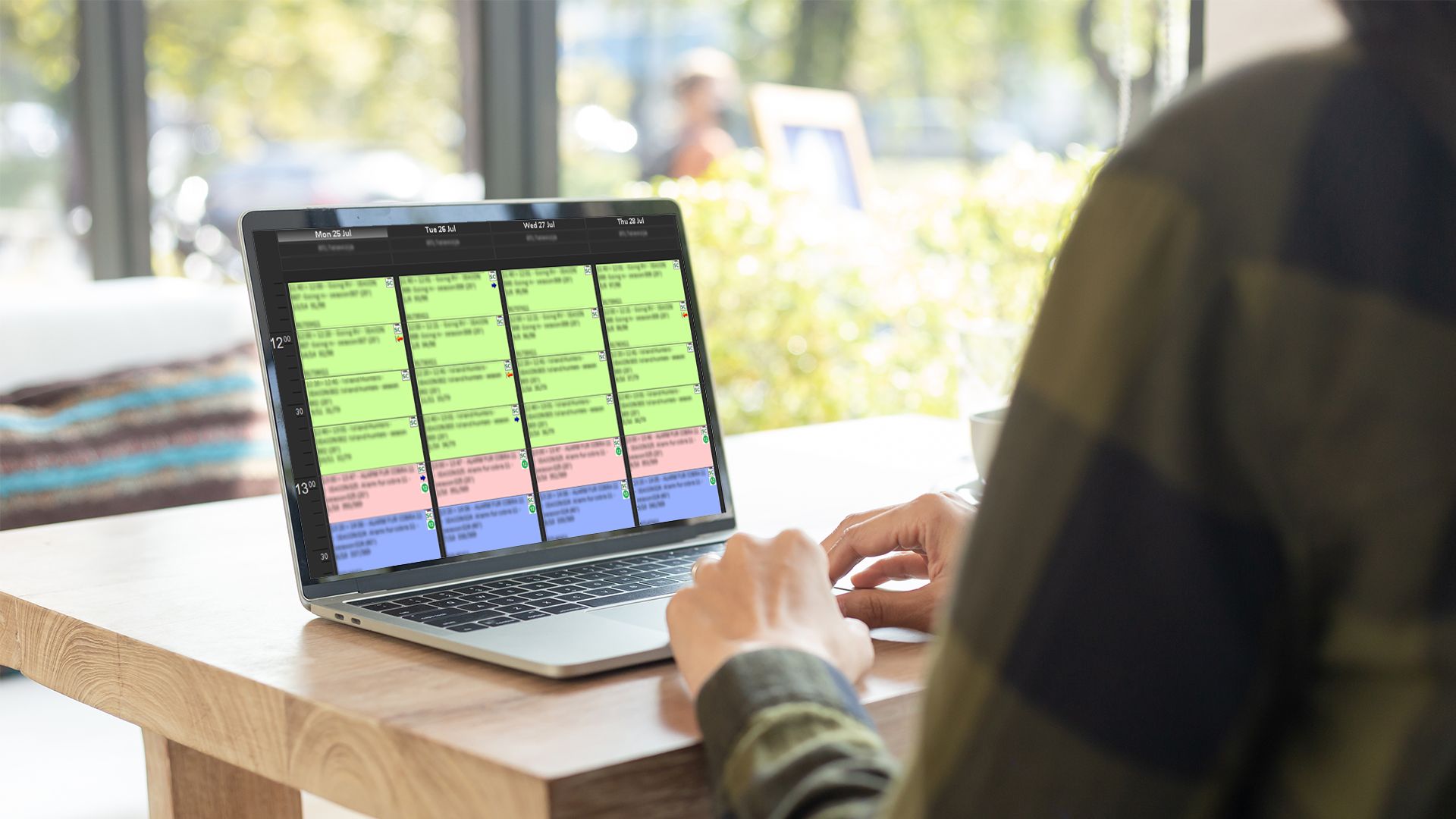 Manage your playlists
Start and Play is a cloud-based solution that simplifies the configuration of your environment and management of playlists. It offers convenient calendar grid management, previewing of clips, and seamless broadcasting.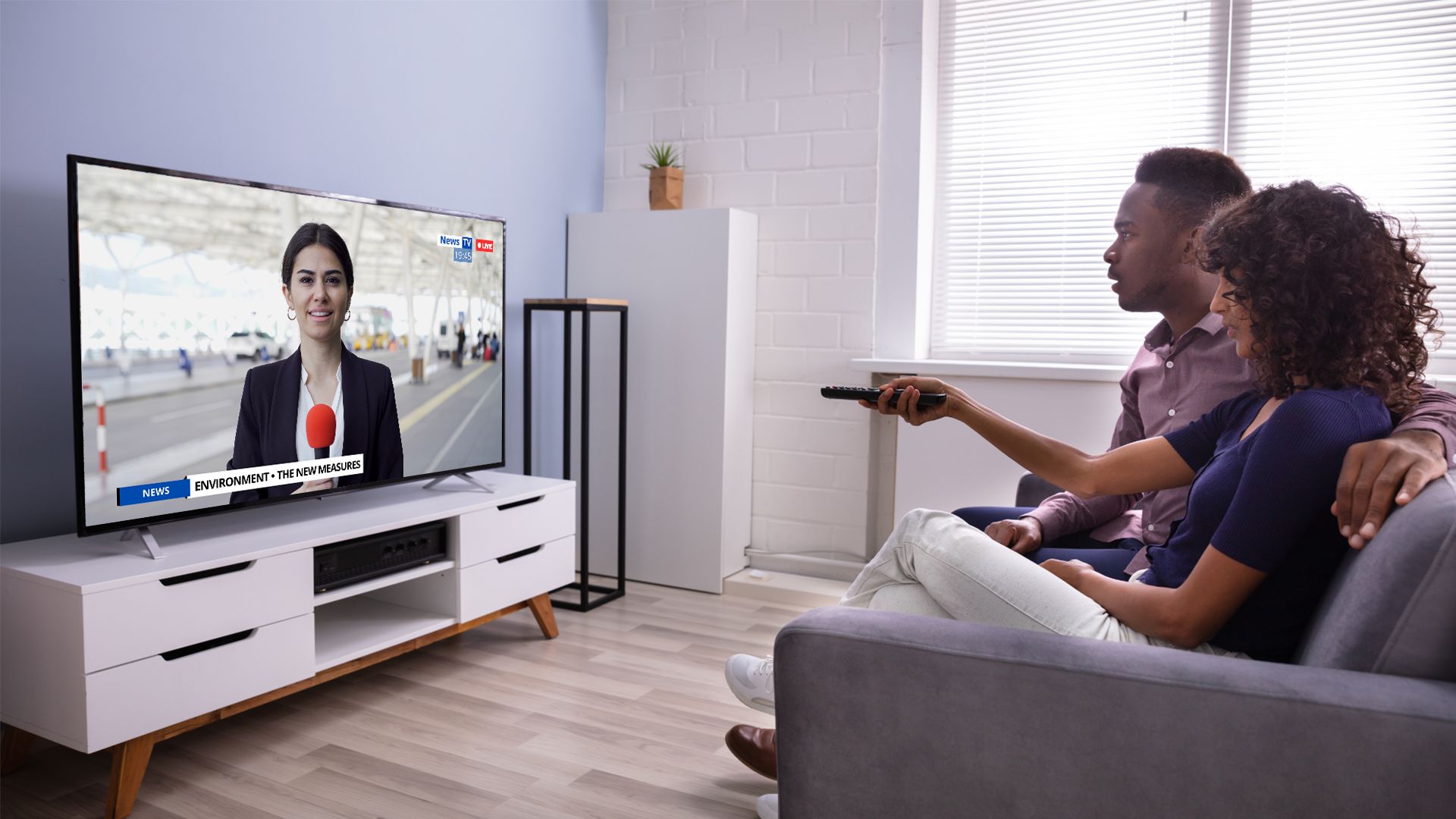 Run your channels
Gain flexibility and tailor your channel by adding a multi-language selection, logos, animated elements such as dynamic logo, RSS feeds, clocks… Moreover, easily inserts ads in your channel and generate more revenue.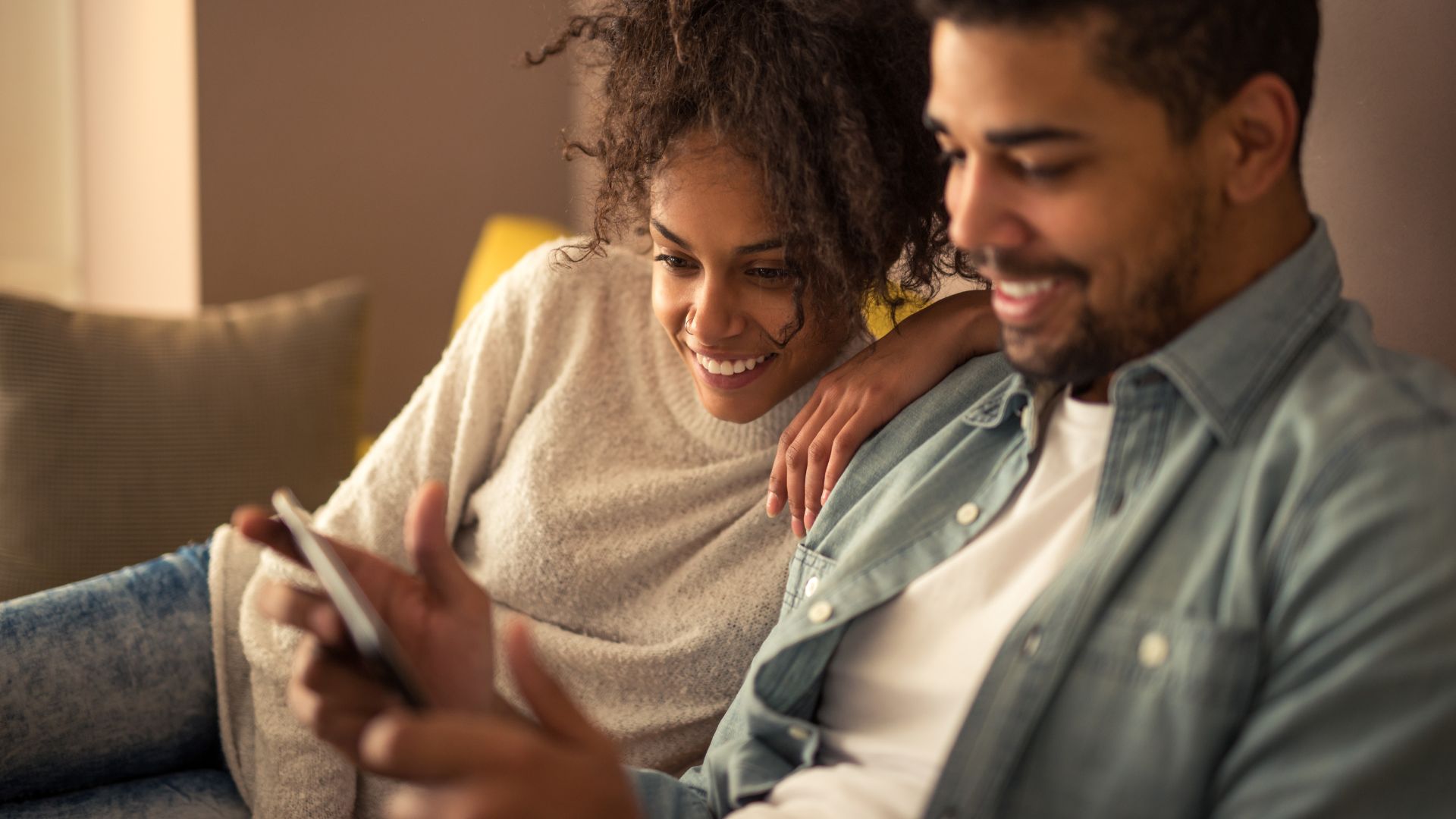 Deliver on multiple platforms
Go further and learn more about your audience with geotargeting. You can also pair your TV channel with your OTT platform and easily deliver your content! In addition, your content will be automatically generated in the right format to fit the chosen platform.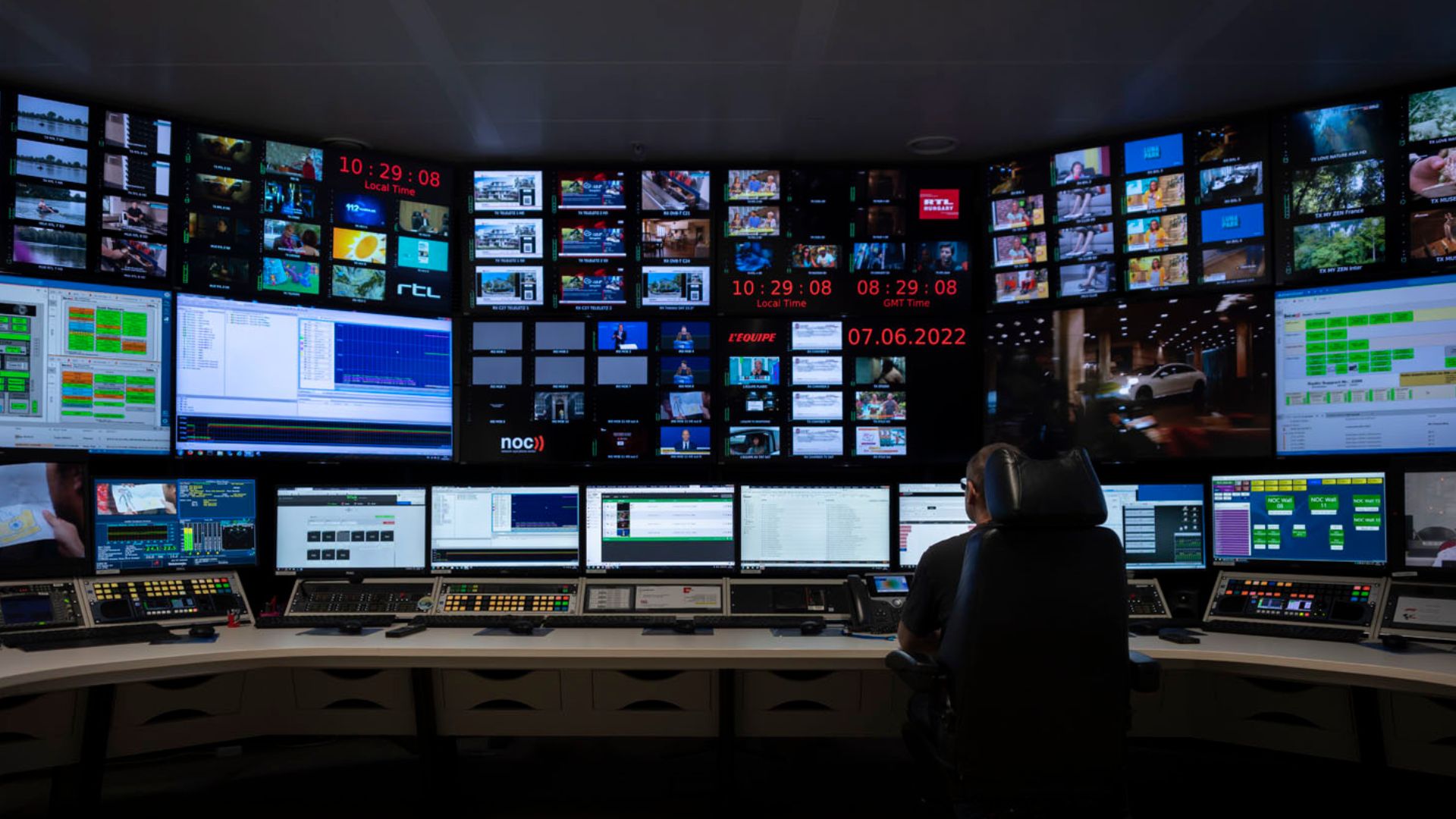 Secure your channel
Ensure secure operation of your channel on BCE's Cloud, which is located in our ISO 27001 certified data center in Europe. Our expert team at the Network Operations Center (NOC) provides 24×7 monitoring of your channels, guaranteeing uninterrupted continuity.