Manage your OTT platform
BCE provides you with several tools to enhance your content online.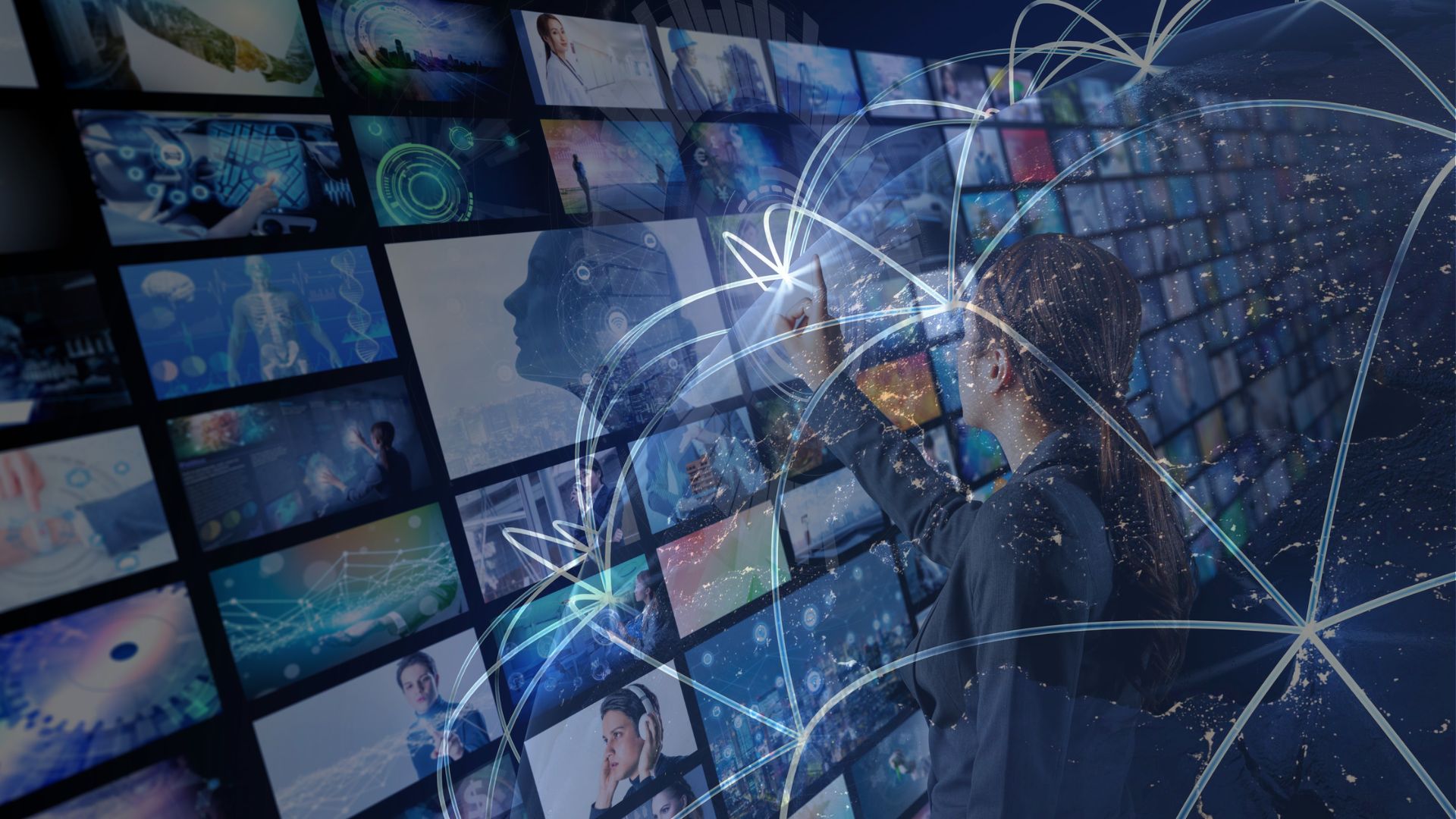 Manage all your files and video streams
Enrich the viewer experience and add interactivity to further enhance your customer loyalty.
Manage your videos, metadata, languages, transcoding tasks and subtitles as well as their distribution thanks to BCE's Content Management System (MediaCMS).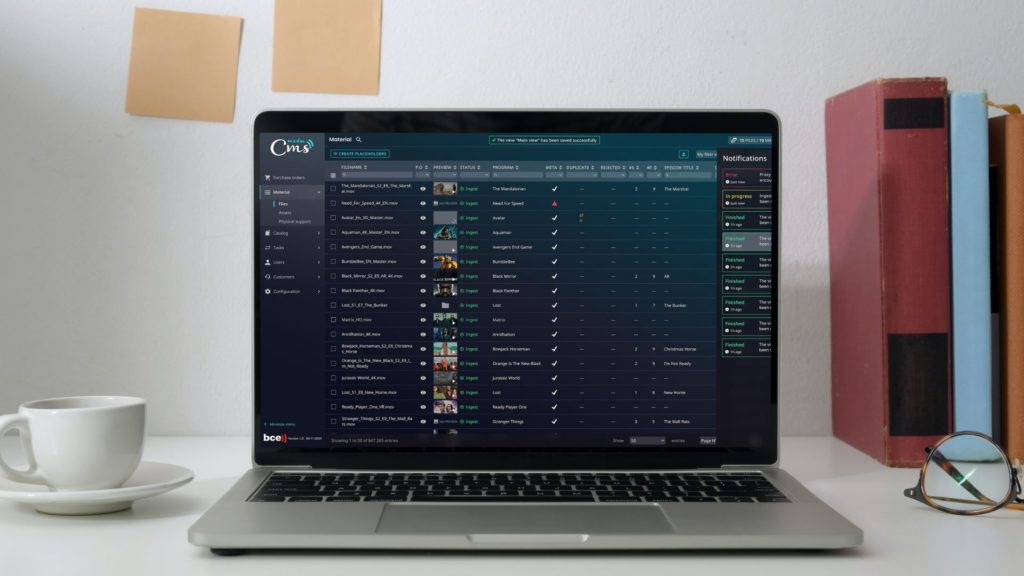 Live stream multiple video feeds from a centralized platform and ensure its distribution your portals and with our Live to VOD feature, transform your live or channel feeds to on demand content.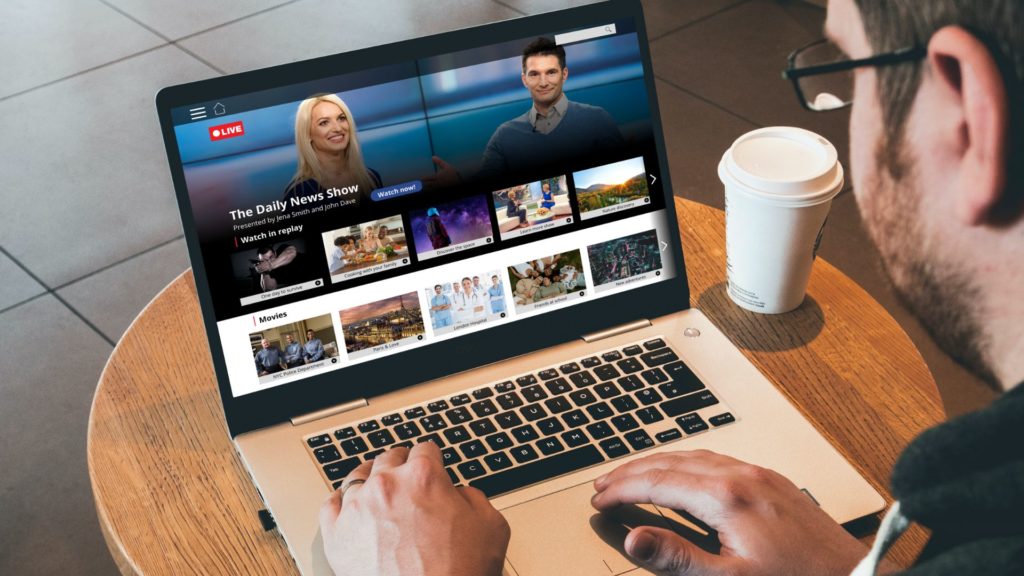 Select easily the countries you wish to cover or not, thanks to the Geo-targeting feature. You can also stream different content following the targeted zone.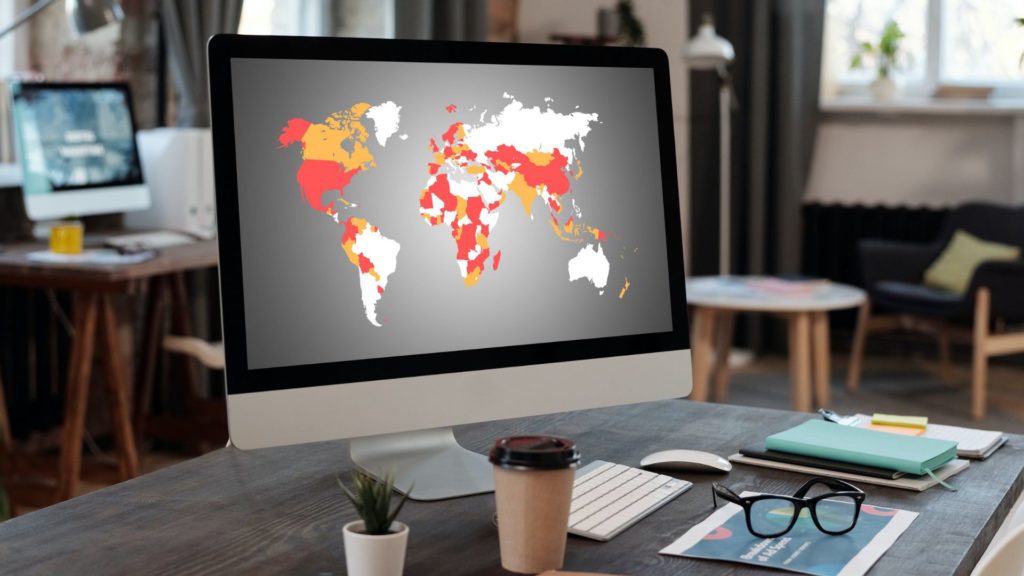 Thanks to an extended content delivery network (CDN), BCE ensures the availability of your videos on a global scale, including China. And, with the simple setup on social networks, you can even be closer to your followers.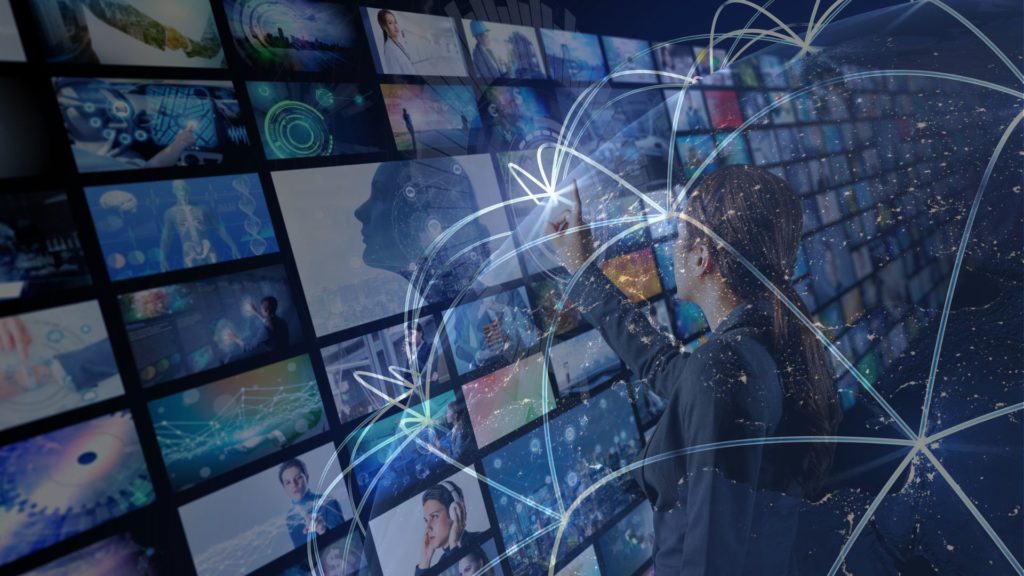 Organise

Stream

Target

Share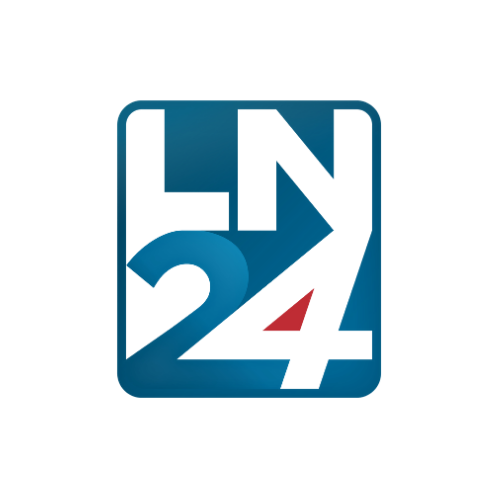 LN24 intends to work with the most efficient and up-to-date technologies in order to build a best practice for media in Belgium. We are proud to work with BCE's expertise and know-how.
General Manager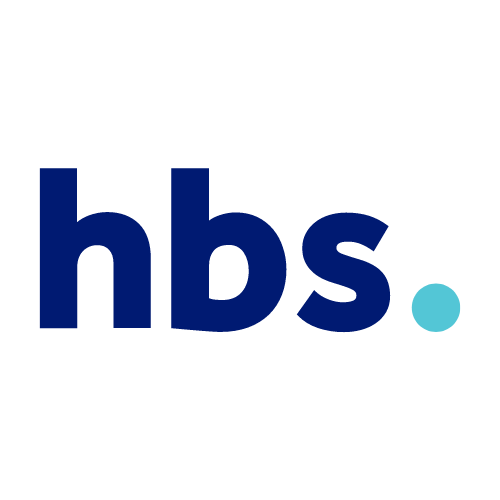 Digitising the Professional Football League archives and make them available in an online portal is the beginning of our transition to content exchange. The archives of our clients must not sleep on a shelf; they must live and be available for the clubs. This project has come alive with the support of the high professionalism of BCE.
Director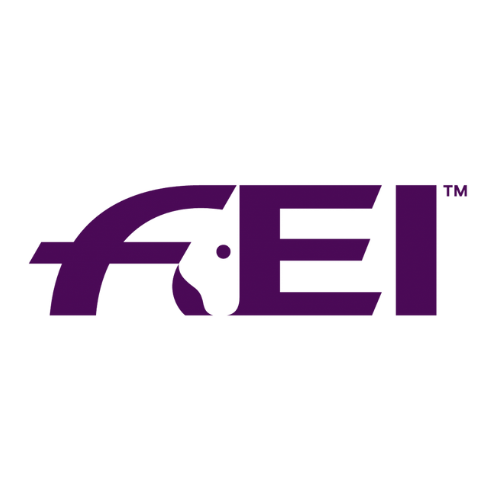 With this new solution the FEI and our stakeholders will be able to easily search online and exploit content from the most prestigious competitions, with some content from as far back as the 70's. We're very pleased to be able to open up and fully utilise such an amazing archive of Equestrian sport and we are looking forward to working with BCE to make this happen.
Marketing Director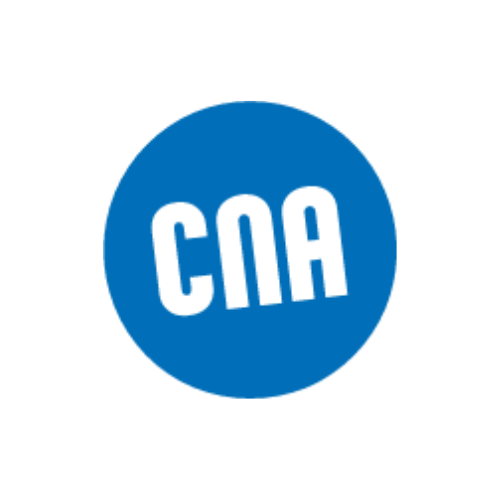 If you know the past, you can control the future. BCE has shown a great expertise in the delivery of the perfect tool for our Centre.
The public can now have access to all our files, get them in low resolution or even ask for high definition contents for their productions.
Director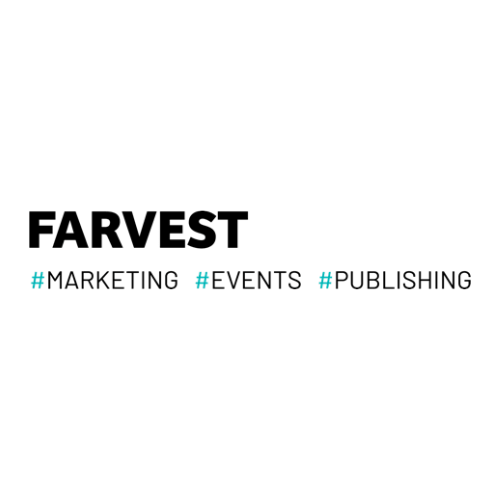 ICT Spring will never be the same, as this new format will allow us to develop even more opportunities for our partners and all the visitors, whether they are present in Luxembourg, or at home, on the other side of the world
CEO
AND MORE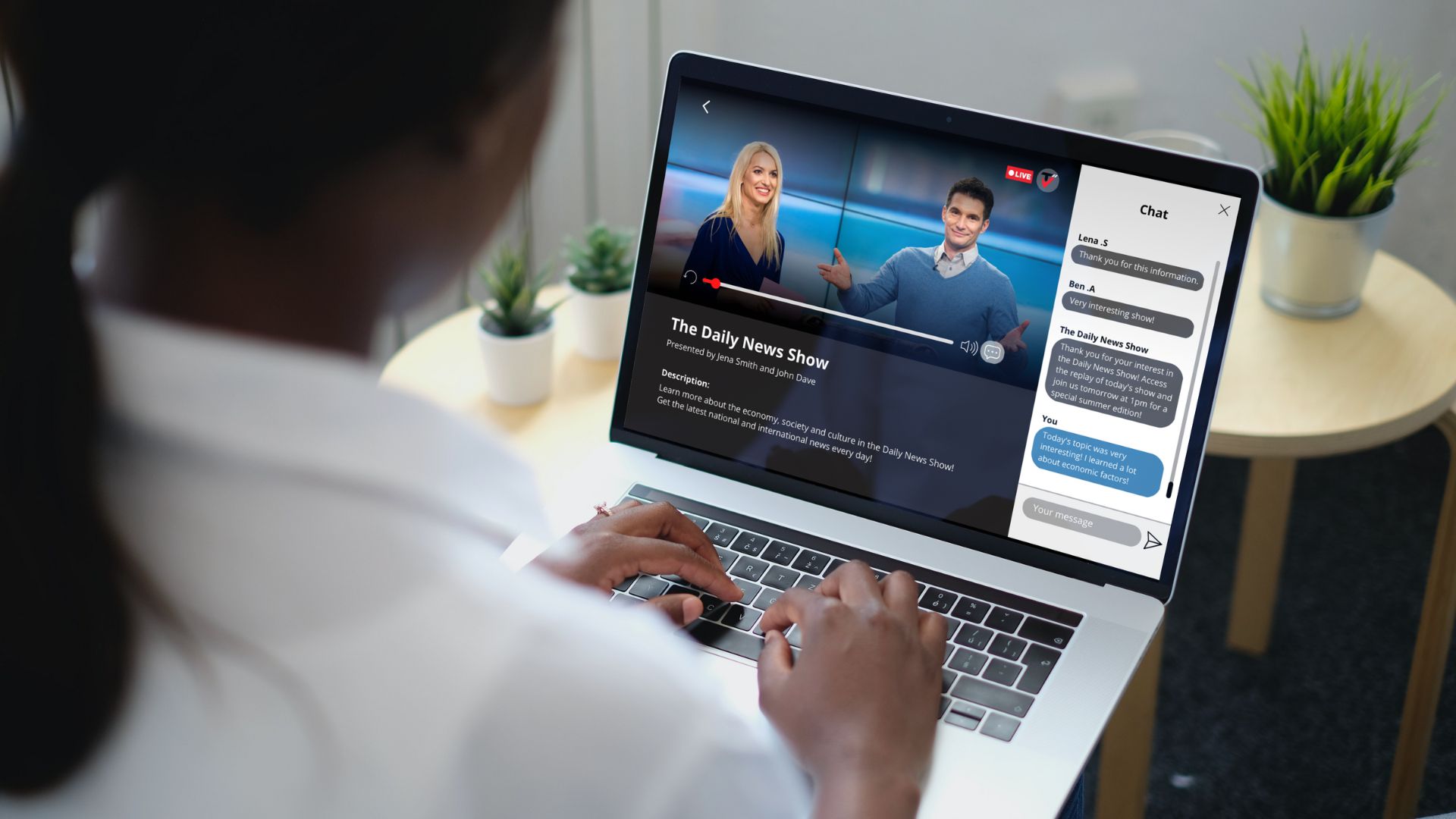 Interact
Add a widget next to your video player and interact with your audience, post extra information and moderate the content from a cloud-based console.
GET IN TOUCH NOW!
Fill out the form and get in touch with our experts!