Create added-value videos
Get access to the total video market with our advanced production and post-production services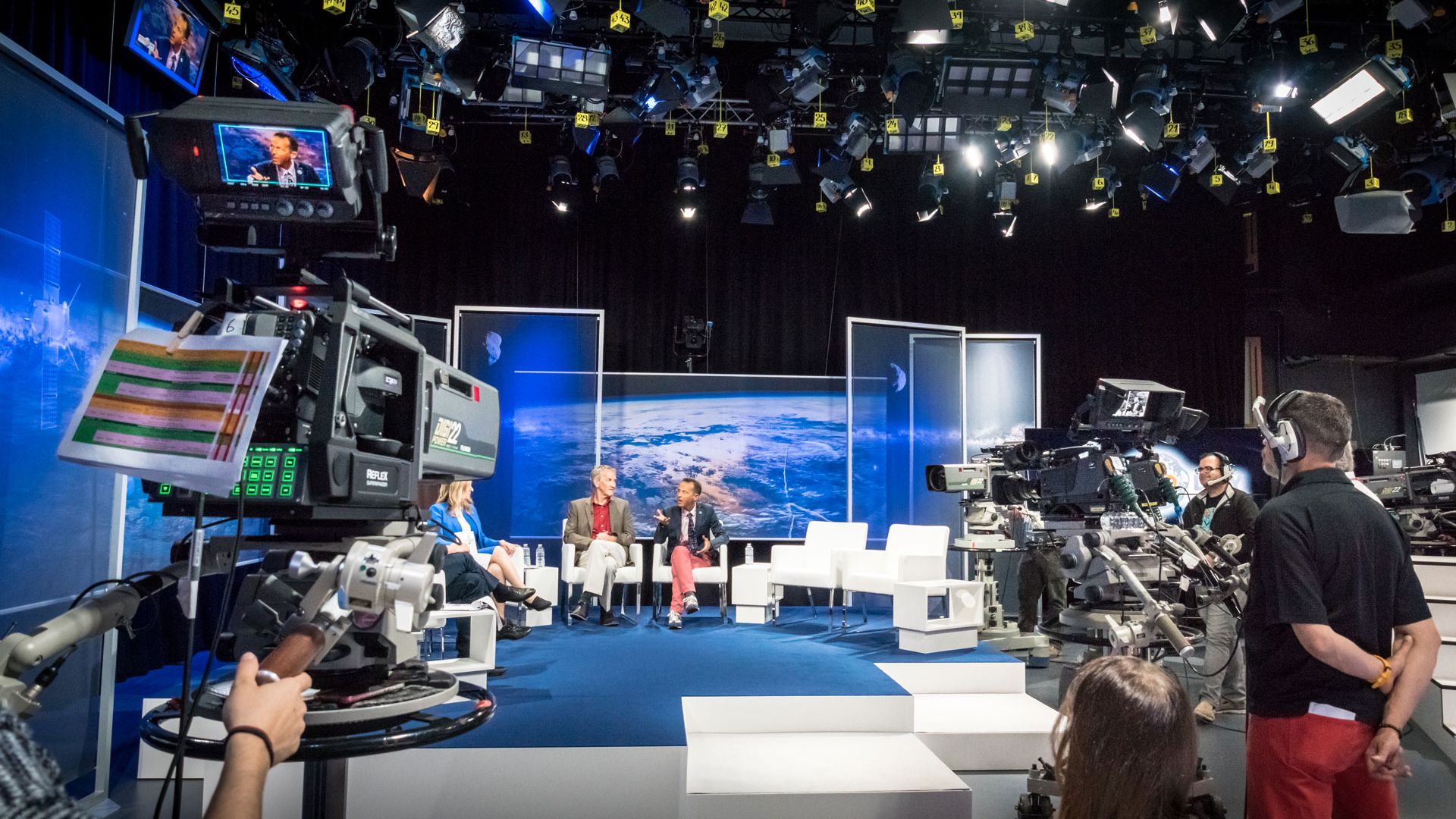 Our expertise to enhance your content
Our advanced production and post-production services allows your company to create live experiences and high quality video content.
Our production expertise and our advanced means ensure the quality of your videos, while our post-production teams enrich your content, old and new, to match the constantly evolving media market.
BCE clearly understands your project and selects the best teams (camera operators, producers, sound and light engineers) and means (studios, OB trucks, SNGs, drones, etc) to answer your needs.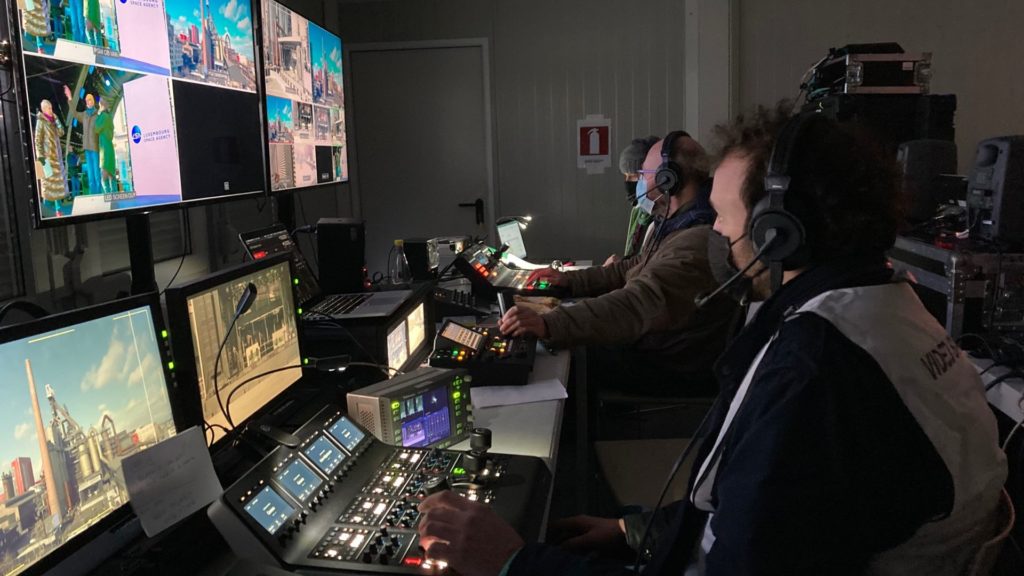 With a long experience in live and non-live productions, our team has all the know-how to answer your needs. In addition, our state-of-the-art premises can answer both in-house and remote production requirements.
BCE's postproduction team adds graphics, animations, enhance the sound, add special effect and edit your videos to match your targeted audience.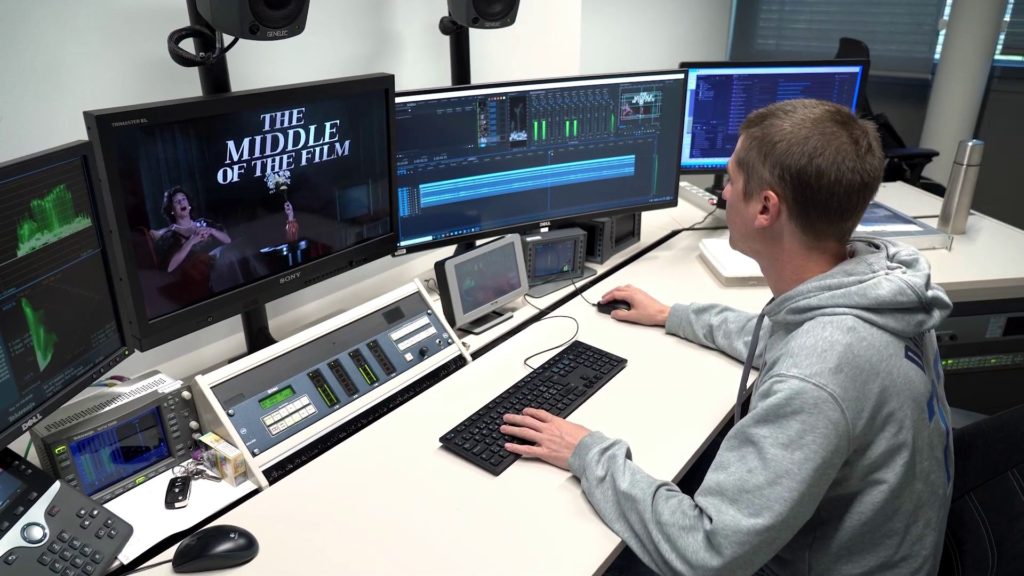 Short deadlines, difficult working conditions or very sophisticated projects, they have done it all.
In all the years we have been working with BCE, they always met the deadlines.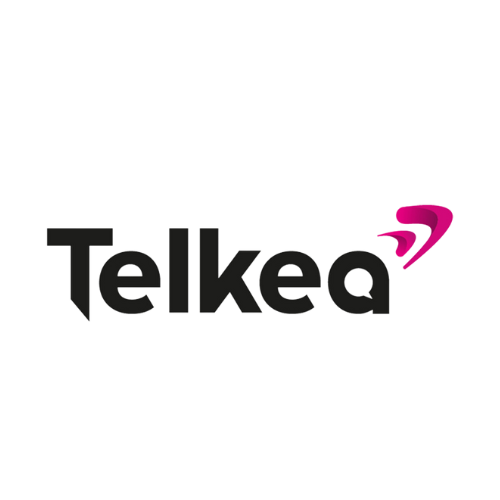 Telkea would like to thank BCE's team for its professionalism and close relationship. They immediately understood our needs without having to do numerous meetings. BCE produced an advert matching our budget without reducing its video quality. We are very satisfied with BCE's work and would like to thank more especially Xavier Thillen for its warm welcome and visit of the headquarters.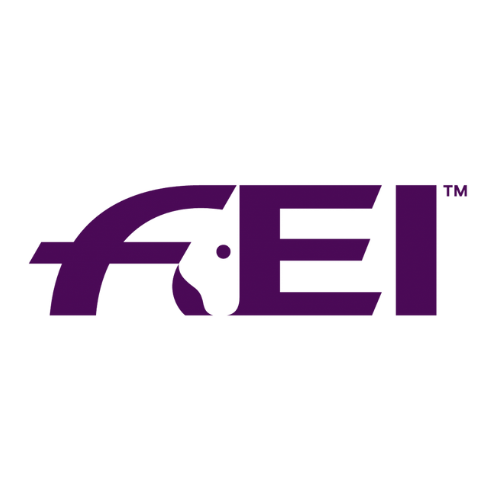 It was important for the FEI to continue engaging with our worldwide fan base, BCE's services have allowed us to share the best of our sport with our community and their broadcast infrastructure makes it easy and efficient to select our desired content, build new programmes and schedule replays on our channel and social networks
Commercial Director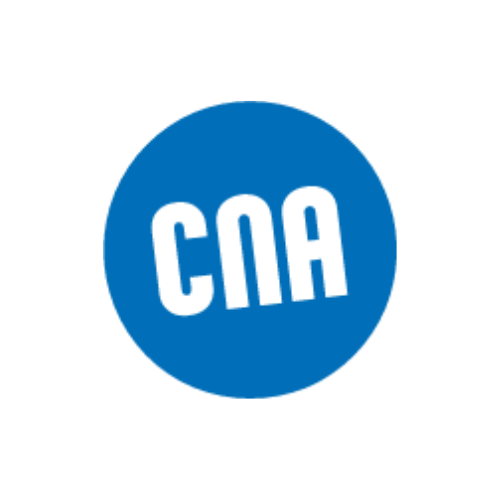 Working with BCE was really a great experience. In addition to its digitization services, the company has a full range of services covering all our needs in engineering, IT, video and audio production and post production and even in radio and TV transmissions.
This wide expertise gave us a comfortable position for the fulfilment of this project.
Administrative Coordination Manager
AND MORE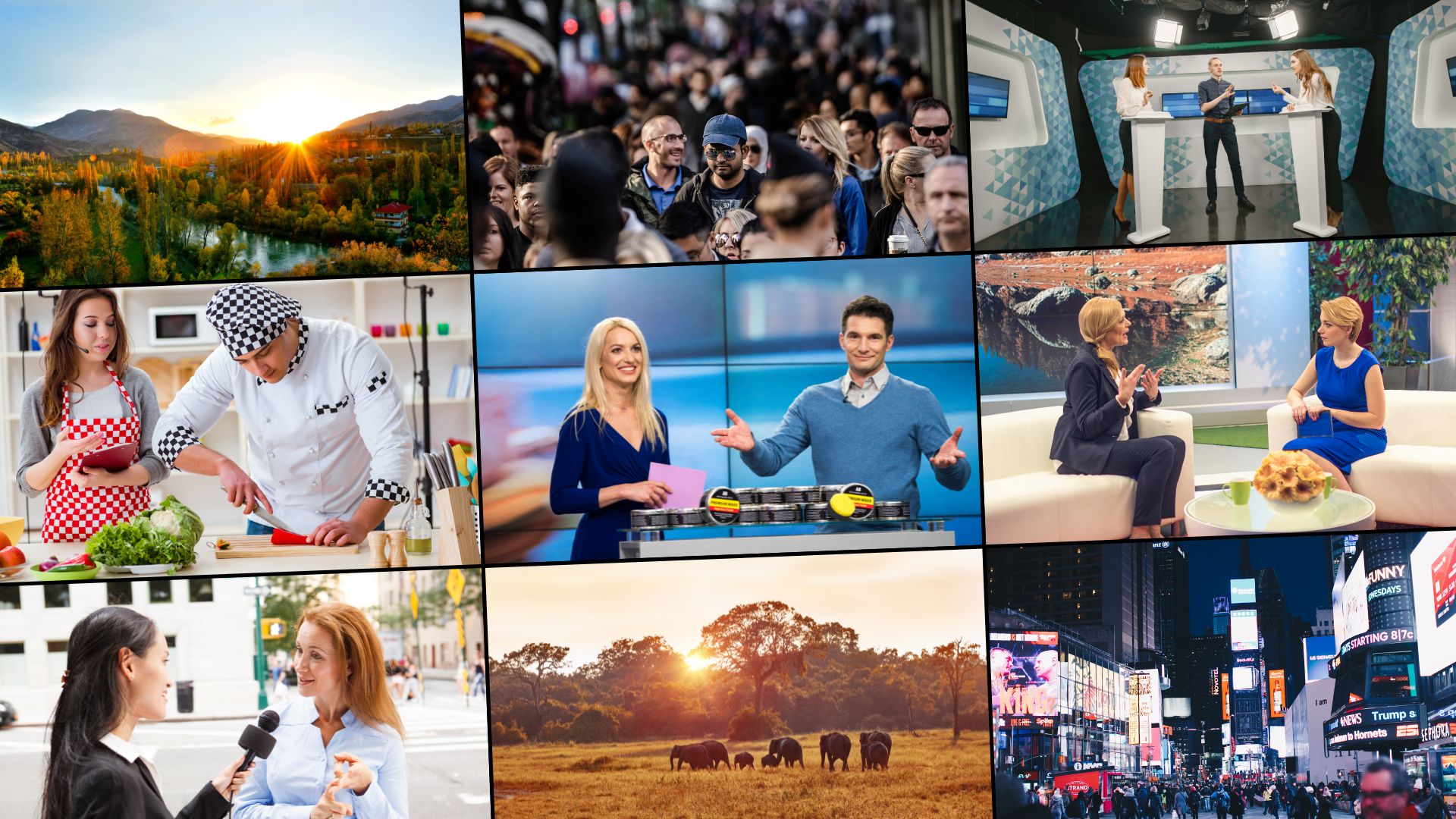 Re-purpose
BCE gives a second life to your content. Re-purpose, restore, upscale, re-edit, recycle your content tocreate new videosthus rise your content offer.
Get in touch now!
Fill out the form and get in touch with our experts!