Run your channel
BCE has created three range of playout solutions to meet your exact needs.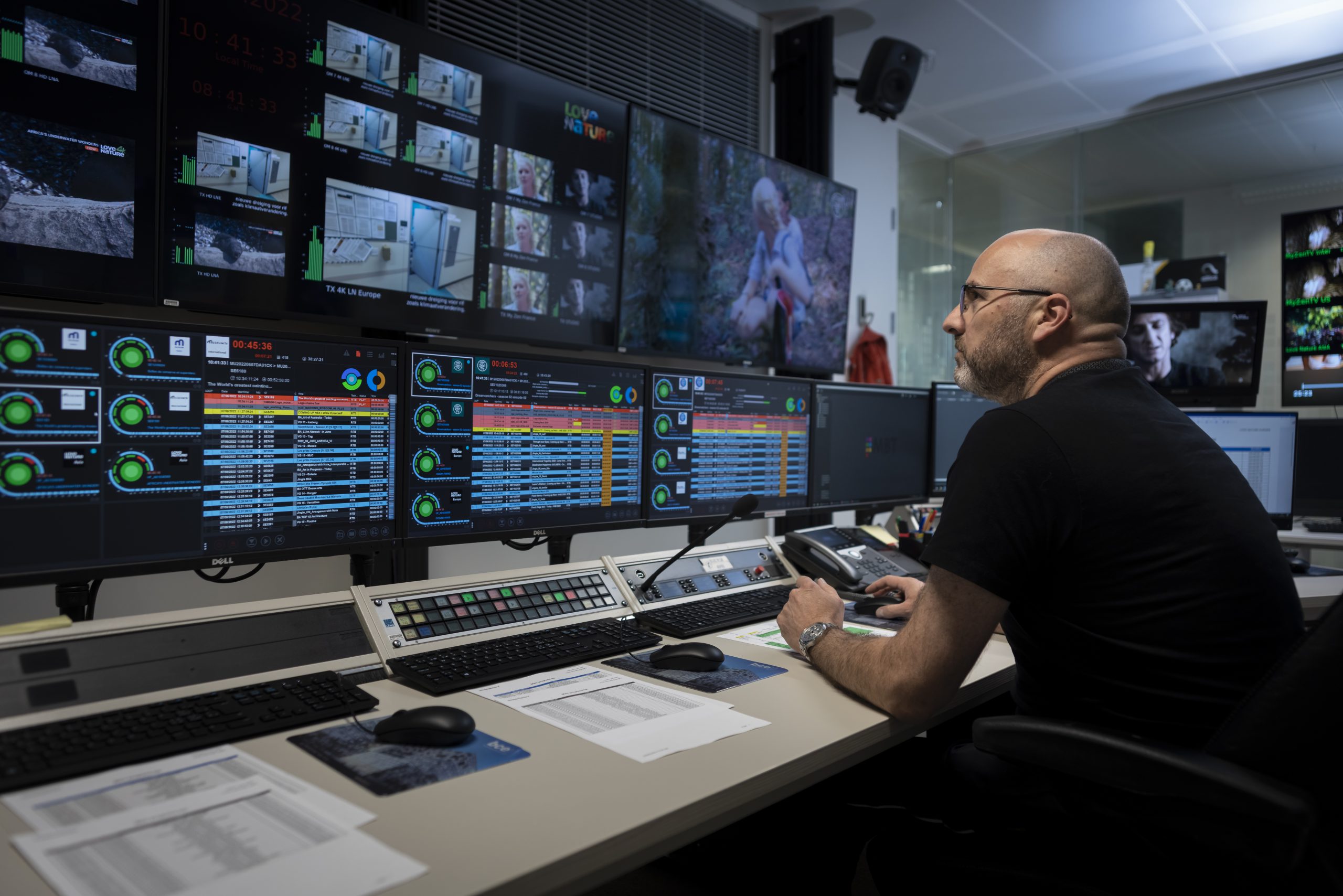 Simplify your workflows and concentrate on content
With more than 20 years of total video expertise, BCE has created three range of playout solutions to meet your exact needs. Whereas you wish to get your channel immediately online or you are looking for premium services, there is always a solution for your project.
With its program library, rights and material management system, BCE monetise your content and synchronise with the archive and your accounting department.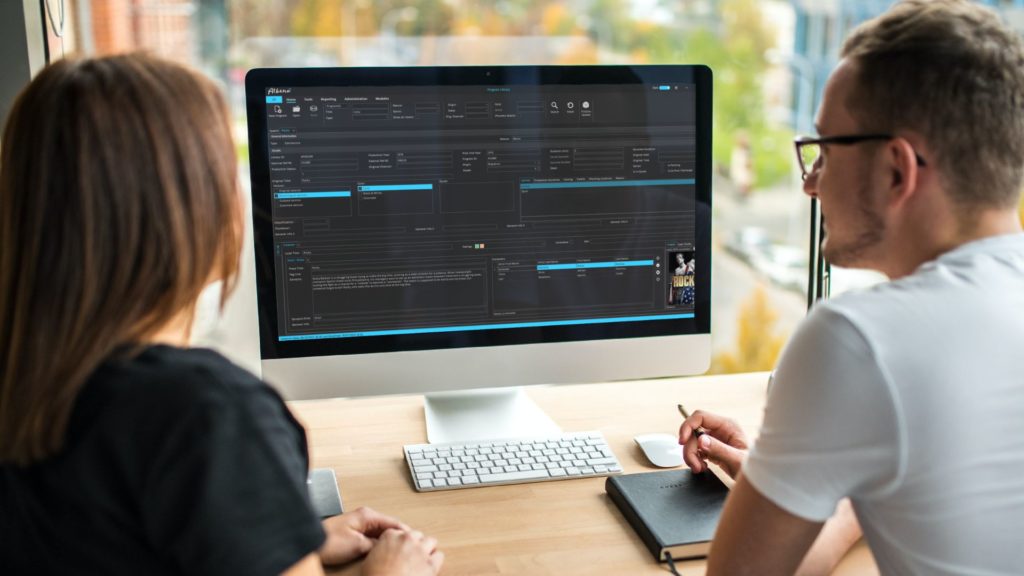 BCE manages your schedules, create your grids and cost simulations and get clear reports in order to analyse your activity and optimize your operations.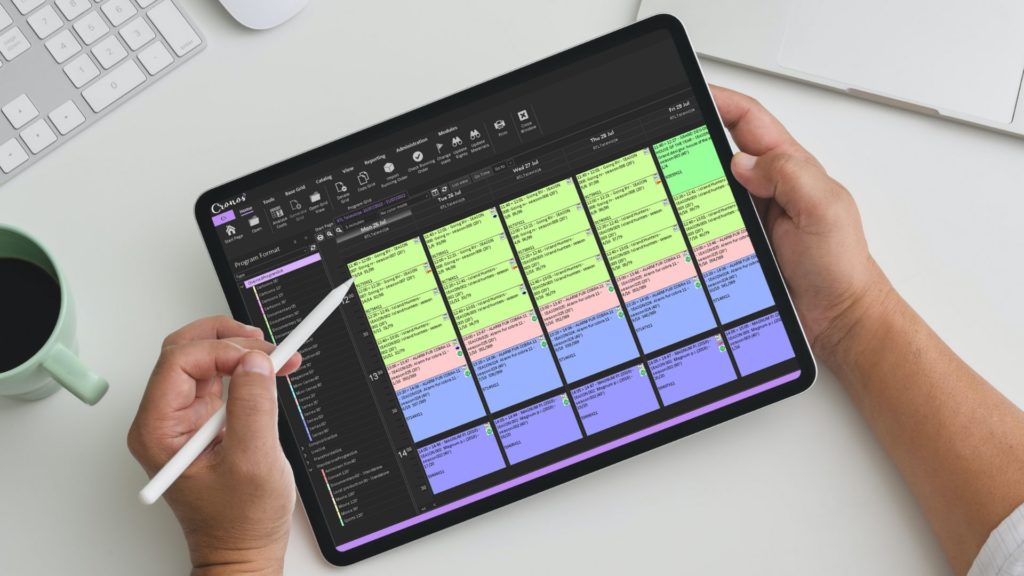 In addition, BCE creates your channel branding, adapts your existing identity or integrates your own graphic chart.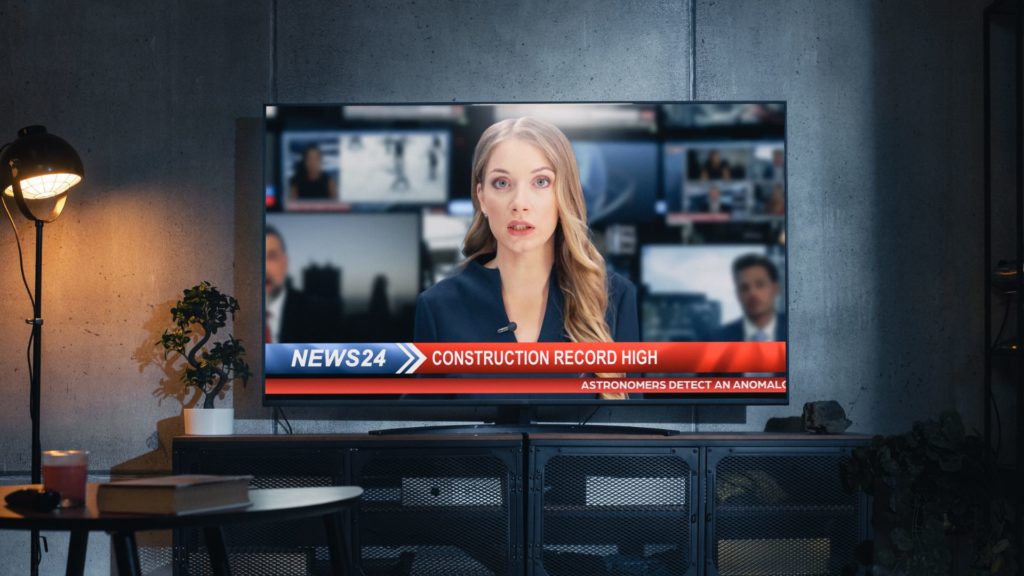 Share your channel with the world, thanks to our broadcasting centre. Choose your level of service among cloud, mutualised, dedicated playout as well as streaming.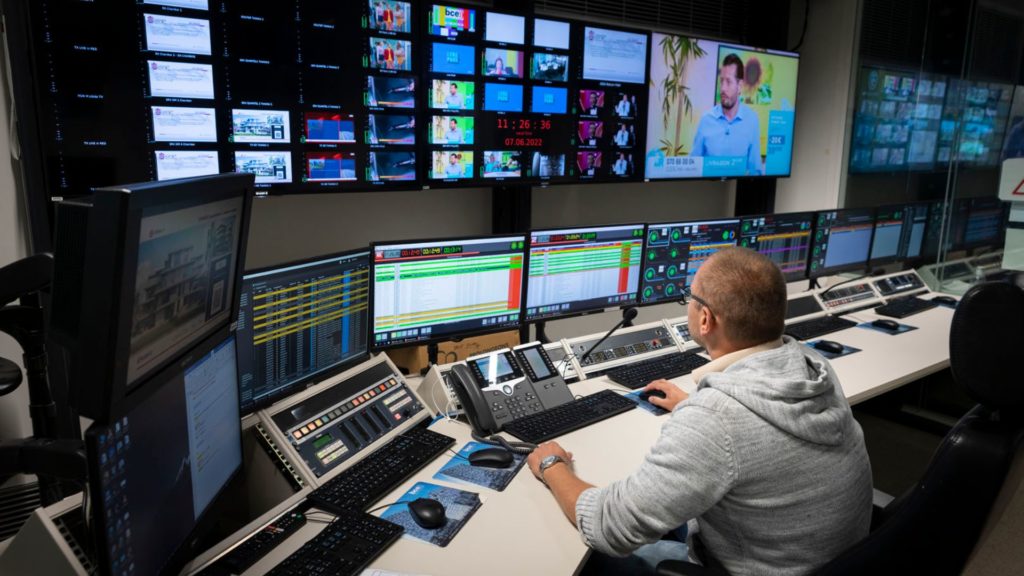 Prepare

Schedule

Brand

Play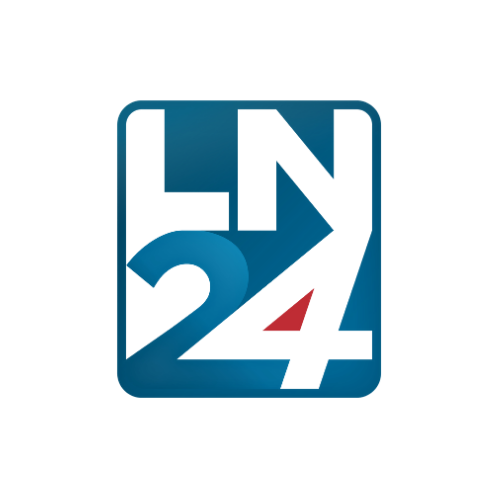 LN24 intends to work with the most efficient and up-to-date technologies in order to build a best practice for media in Belgium. We are proud to work with BCE's expertise and know-how.
General Manager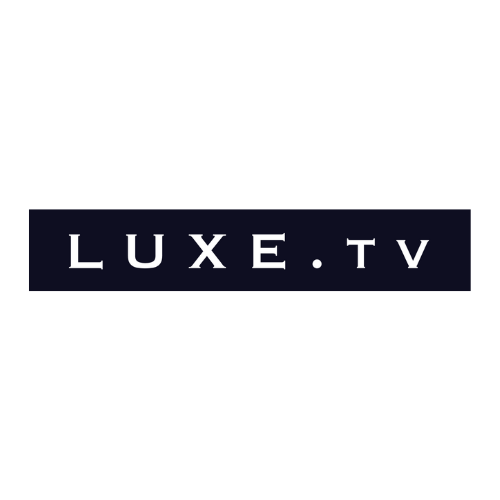 At LUXE.TV we pride ourselves on bringing our audience a channel of the highest quality, both in terms of content and technology. For our technological evolution, BCE is our best ally in this field. We look forward to exploring more ways that we can work together, enlarge our footprint and enrich our programmes with this partner.
Founder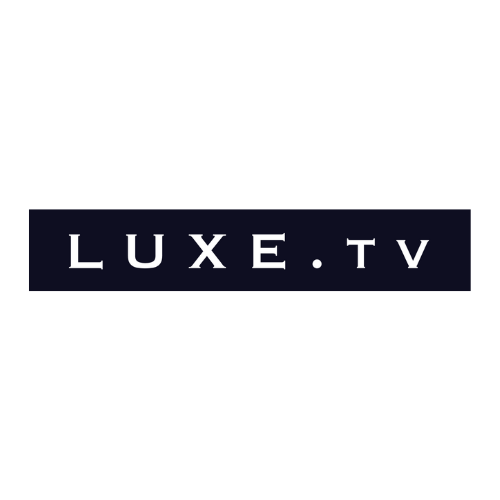 In addition to the development prospects in partnership with BCE, the LUXE.TV team is enthusiastically moving into an entity that has seen the beginnings and much of the career of our founder and president, Jean Stock. With this technical approach, the past history, the present and the future of LUXE.TV come together in an evident continuity.
CEO Programming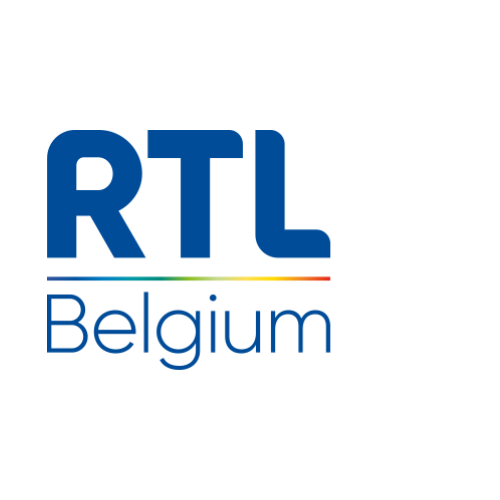 In BCE we have a trusted partner to ensure the 24/7 playout of all our TV channels.
As market leader in Belgium we require high availability, excellent quality and flexibility, this paired with
cost efficiency and an innovative approach.
AND MORE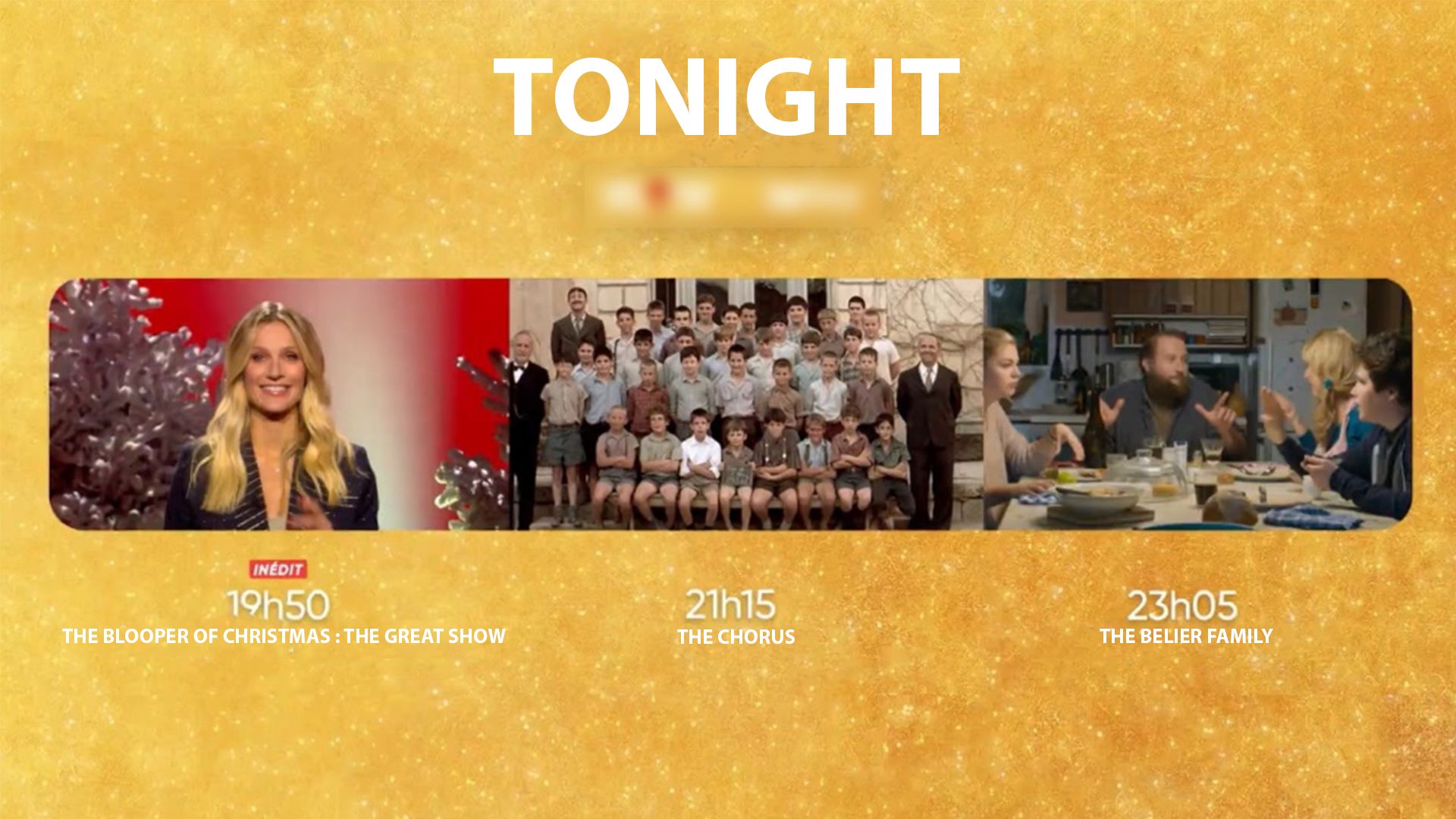 Promote
Maximize your content generation with BCE's promo automation services.
Monitor
The supervision of your workflow is done via BCE's Network Operations Centre with automatic notifications sent by email or by SMS.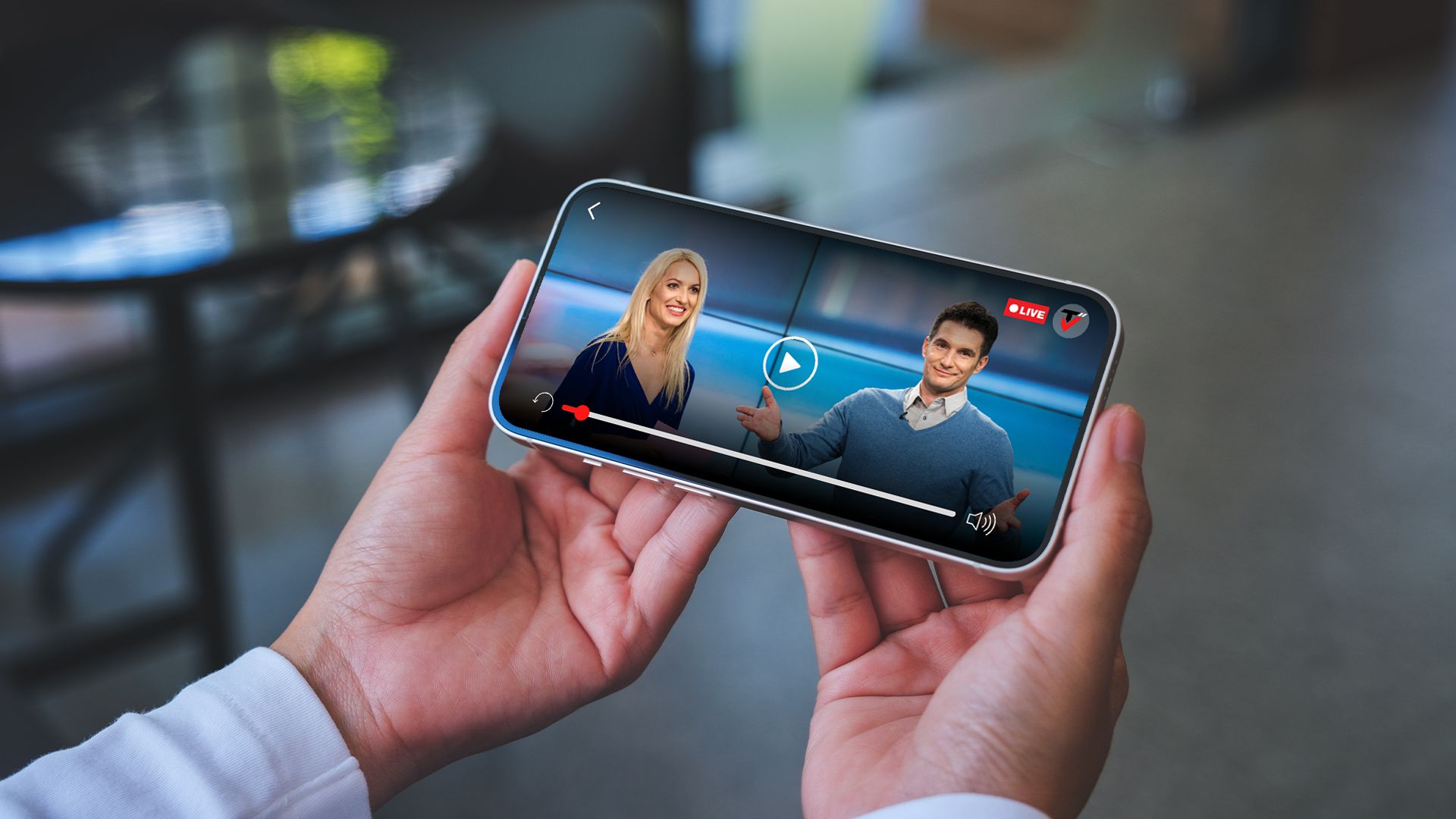 Live stream
Connect your channel to our streaming platform and live stream your key events and programs on your favorites websites and social networks.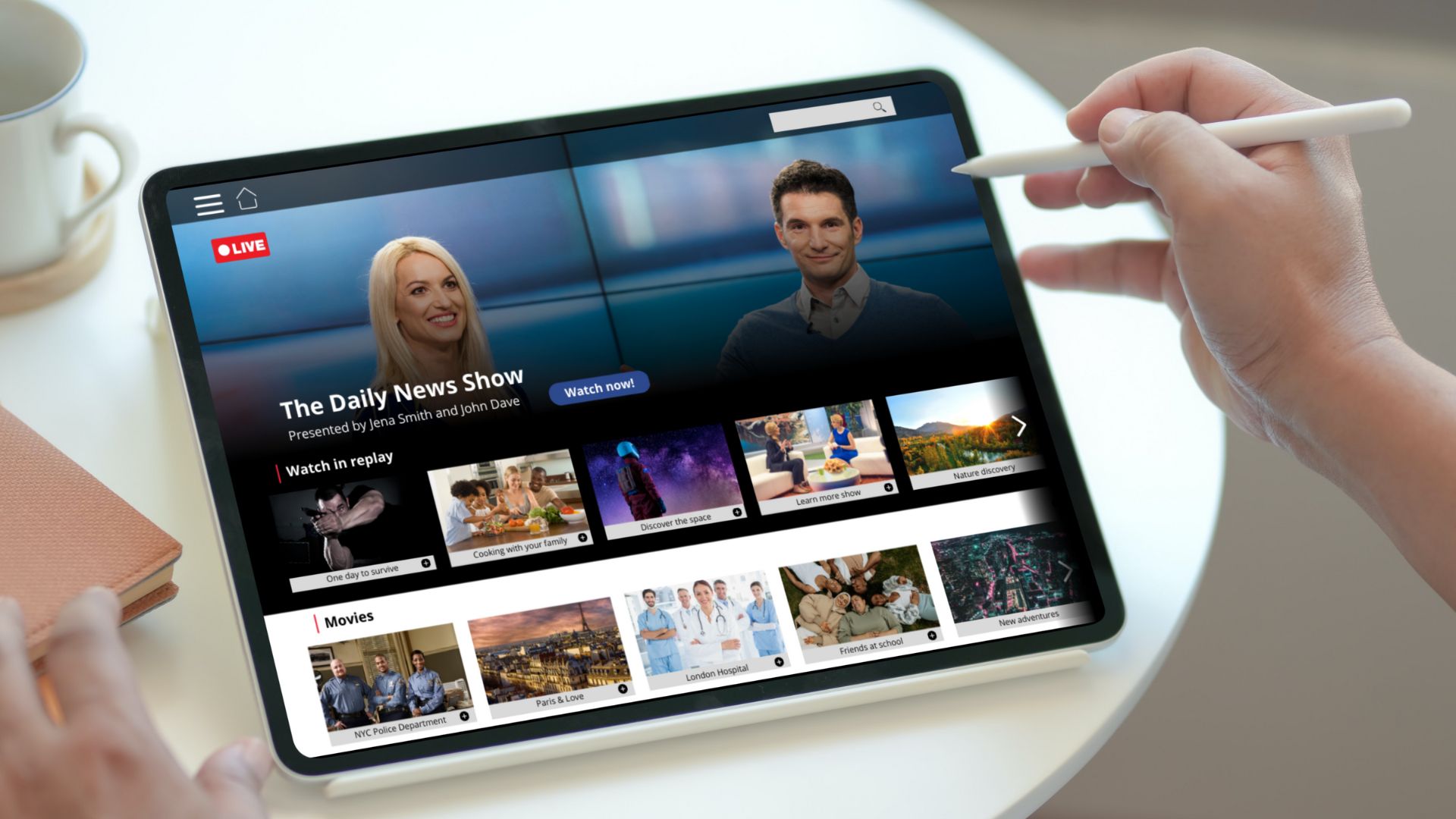 Replay
With our live to VOD option, transform your channel programs to on demand content for your OTT portal or use it to replay your content on your channel.
Get in touch now!
Fill out the form and get in touch with our experts!