Enhance and distribute your content
Create ready-to-air videos with our services to enhance, archive and distribute your content.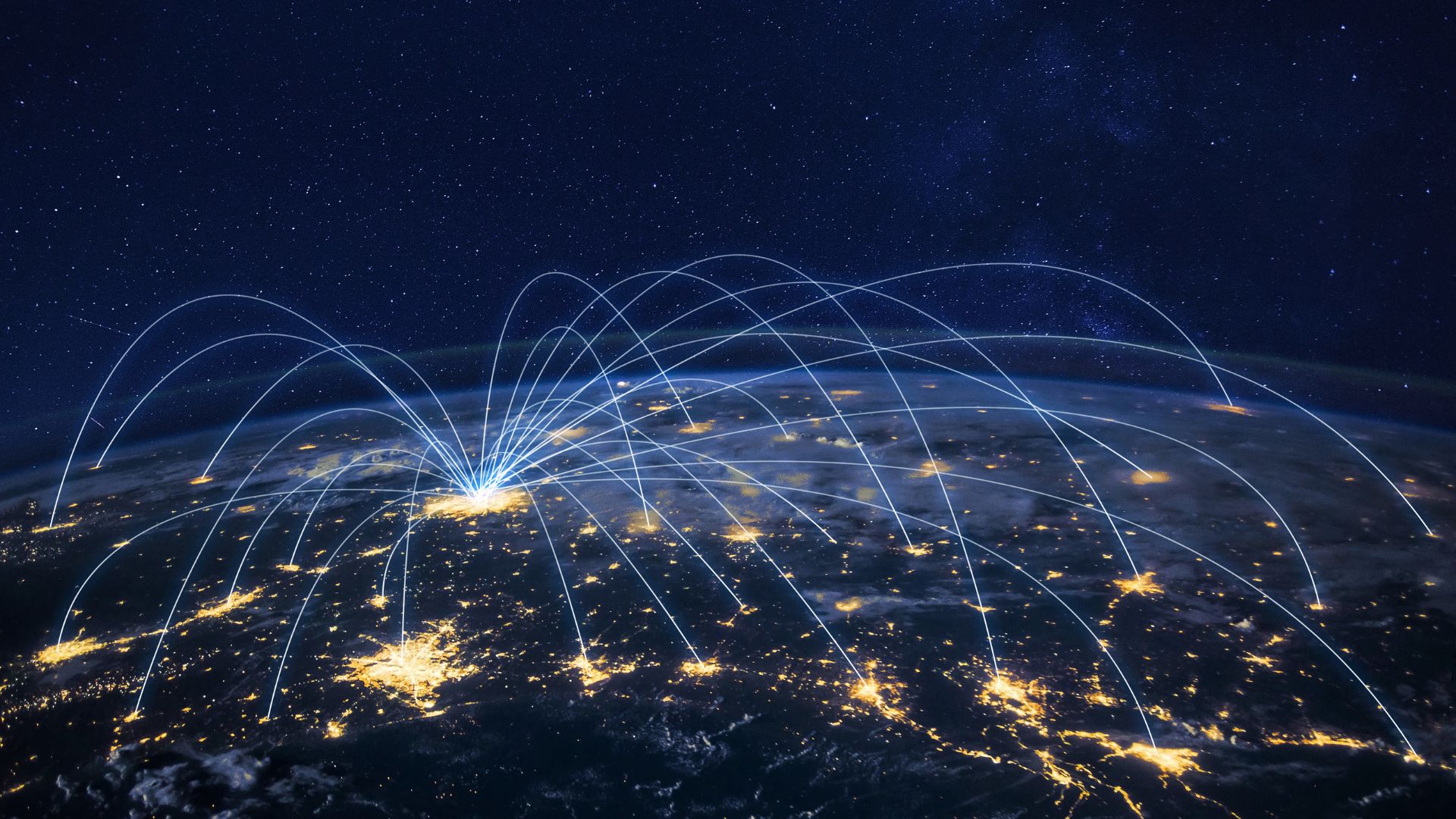 With BCE's Digital Media Operations
Manage your content with our advanced content management system, secure your content with DRM protection and distribute your content on a global scale.
Store your content online, nearline, offline or even in our secured GDPR compliant cloud thanks to BCE's trusted storage solutions.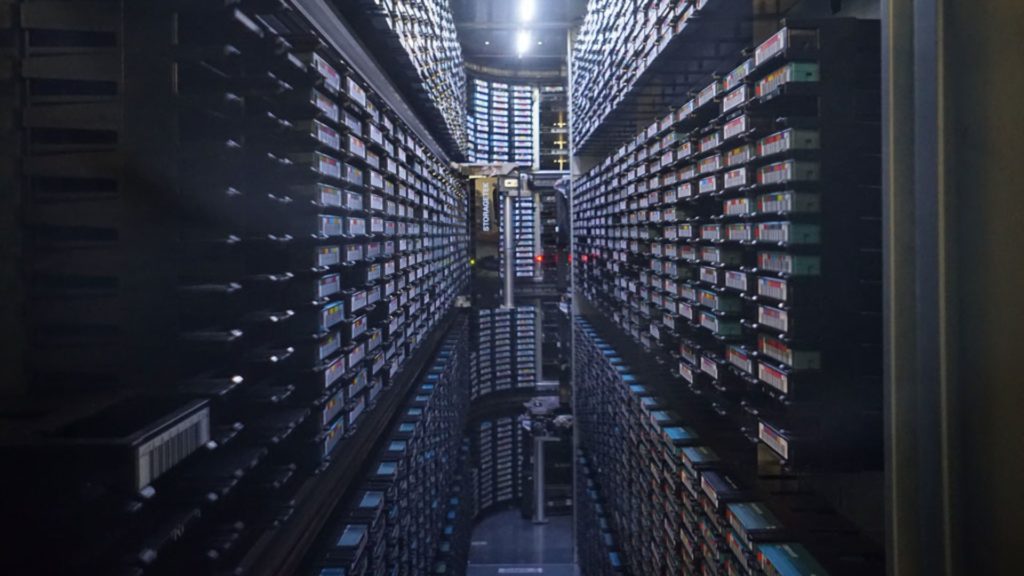 Manage your content, metadata, type, subtitles, versions and rights with BCE's advanced Content Management System (MediaCMS).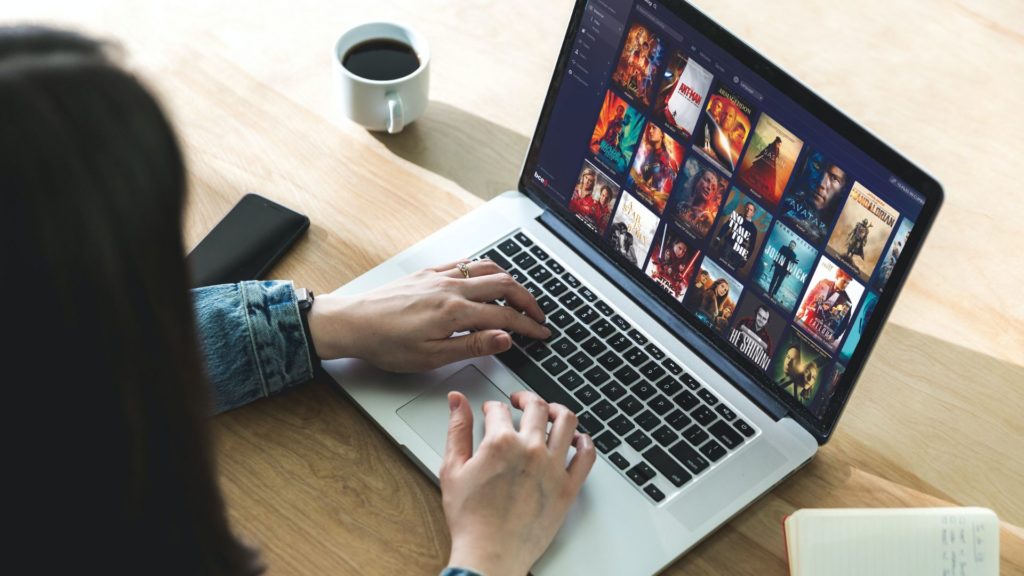 With the largest European telecom hub for media distribution, easily connect any destination in the world and automate the transfer of your video to any platforms thanks to our content distribution system.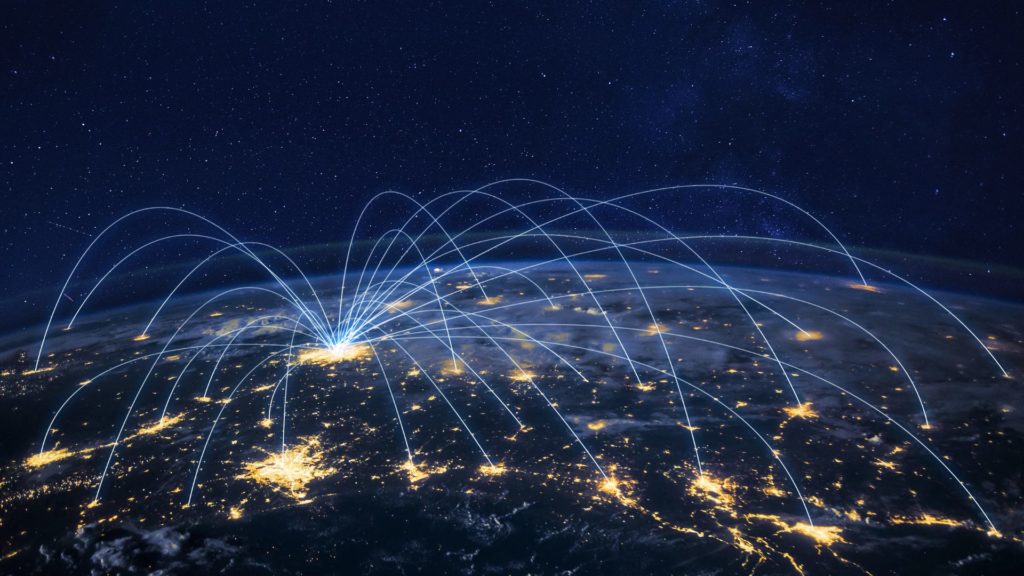 Store

Organise

Distribute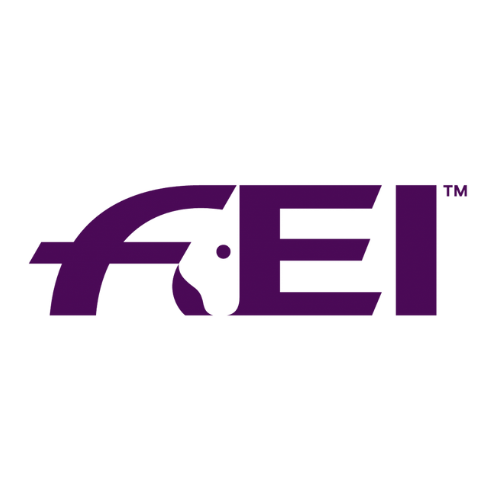 With this new solution the FEI and our stakeholders will be able to easily search online and exploit content from the most prestigious competitions, with some content from as far back as the 70's. We're very pleased to be able to open up and fully utilise such an amazing archive of Equestrian sport and we are looking forward to working with BCE to make this happen.
Marketing Director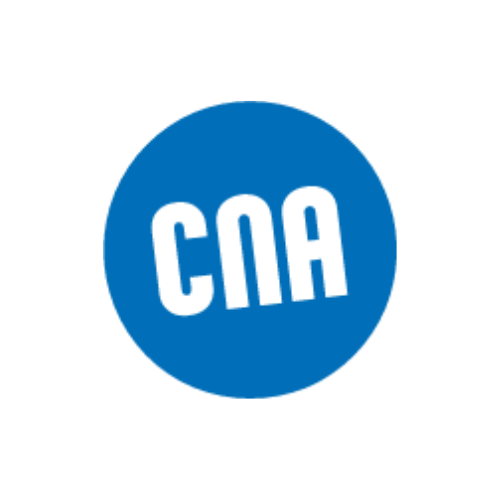 Working with BCE was really a great experience. In addition to its digitization services, the company has a full range of services covering all our needs in engineering, IT, video and audio production and post production and even in radio and TV transmissions.
This wide expertise gave us a comfortable position for the fulfilment of this project.
Administrative Coordination Manager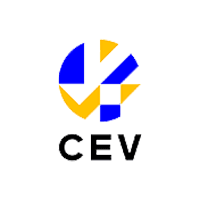 The anticipation is obviously mounting among Volleyball fans from across Europe and even overseas. The Drawing of Lots has become a truly major highlight for all members of the Volleyball family, and it will set the tone for yet another exciting season filled with the actions of the world's best Volleyball players. We have found in BCE an experienced partner matching our needs to deliver a quality product for viewers across multiple platforms, as we continue to step up our efforts to provide fans with an innovative and entertaining digital experience
CEV President
AND MORE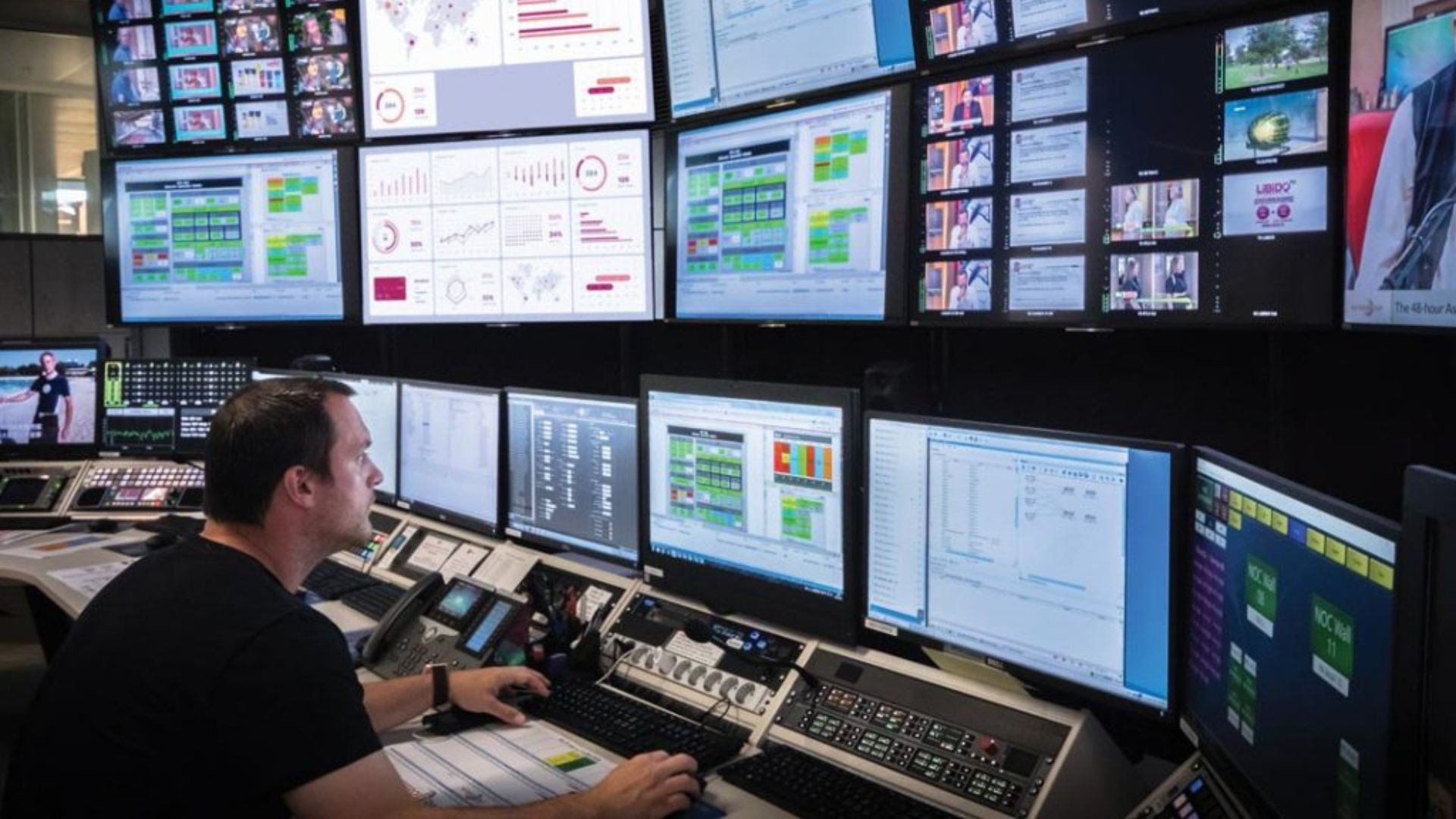 Secure
Secure your content with BCE's multi-platform and multi-DRM (Digital Rights Management) solution and ensure the continuity of your activities with our Security Operations Centre.
GET IN TOUCH NOW!
Fill out the form and get in touch with our experts!