Manage your TV Traffic
Empower your content strategy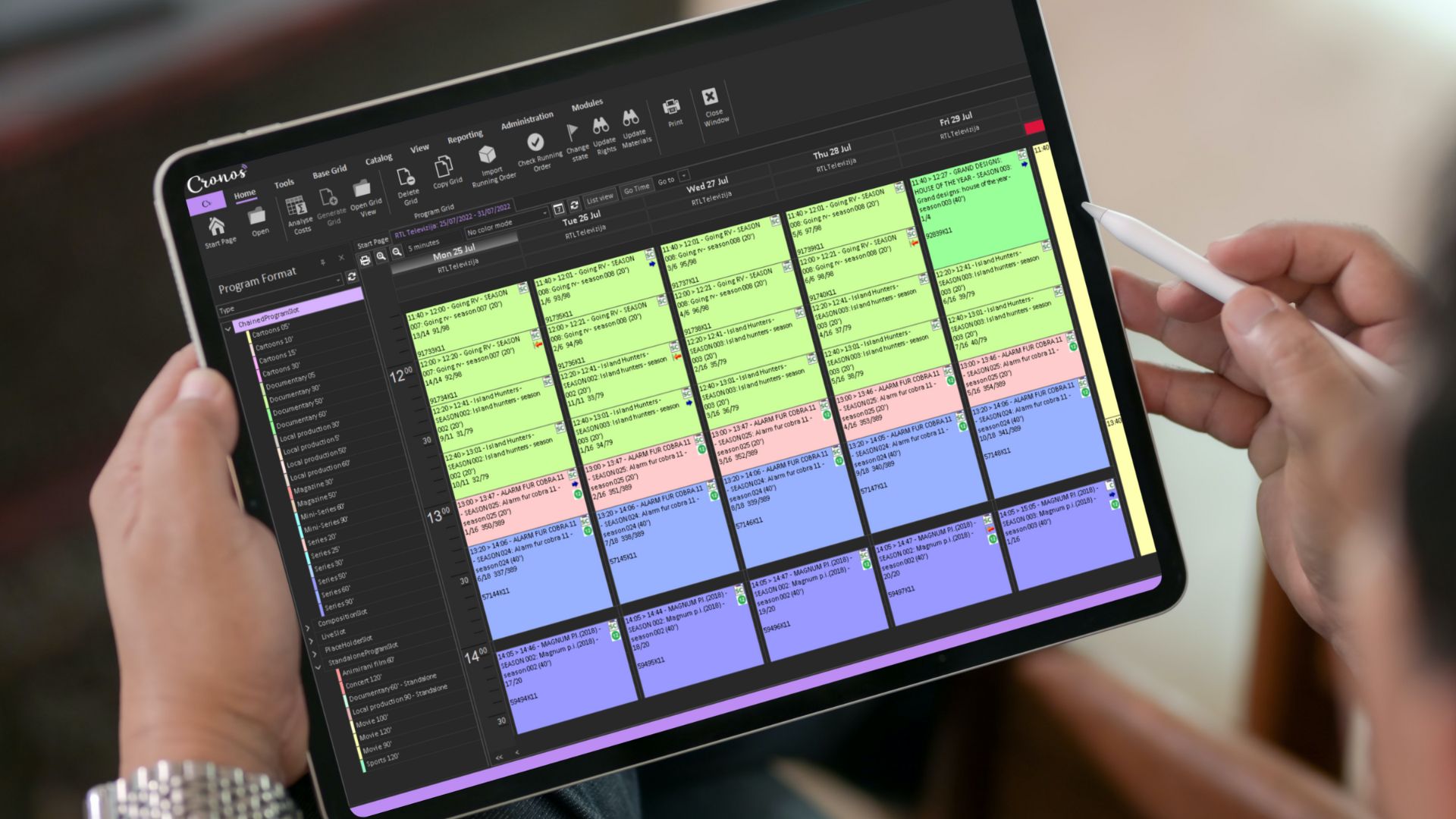 Run an effective content strategy
with BCE's Traffic solution
With BCE's traffic suite, you can manage your content library and rights, generate planning and playlists, automate your running order, and plan upcoming program promotion campaigns.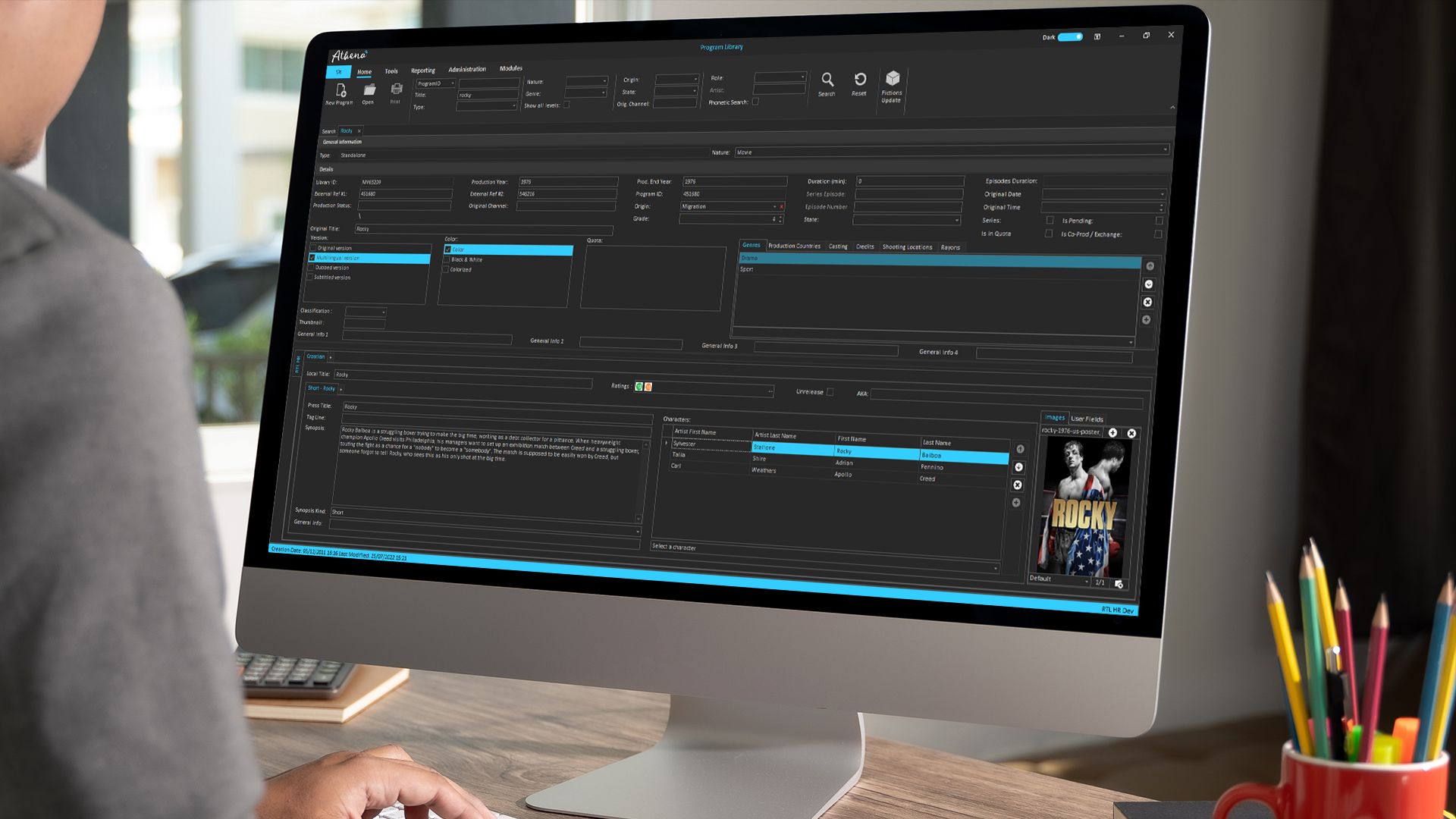 Manage your library and rights
Manage multiple channels in one tool with BCE's library and rights management solution. Monetize content, synchronize with the archive and accounting department, and enhance metadata to upgrade your distribution process.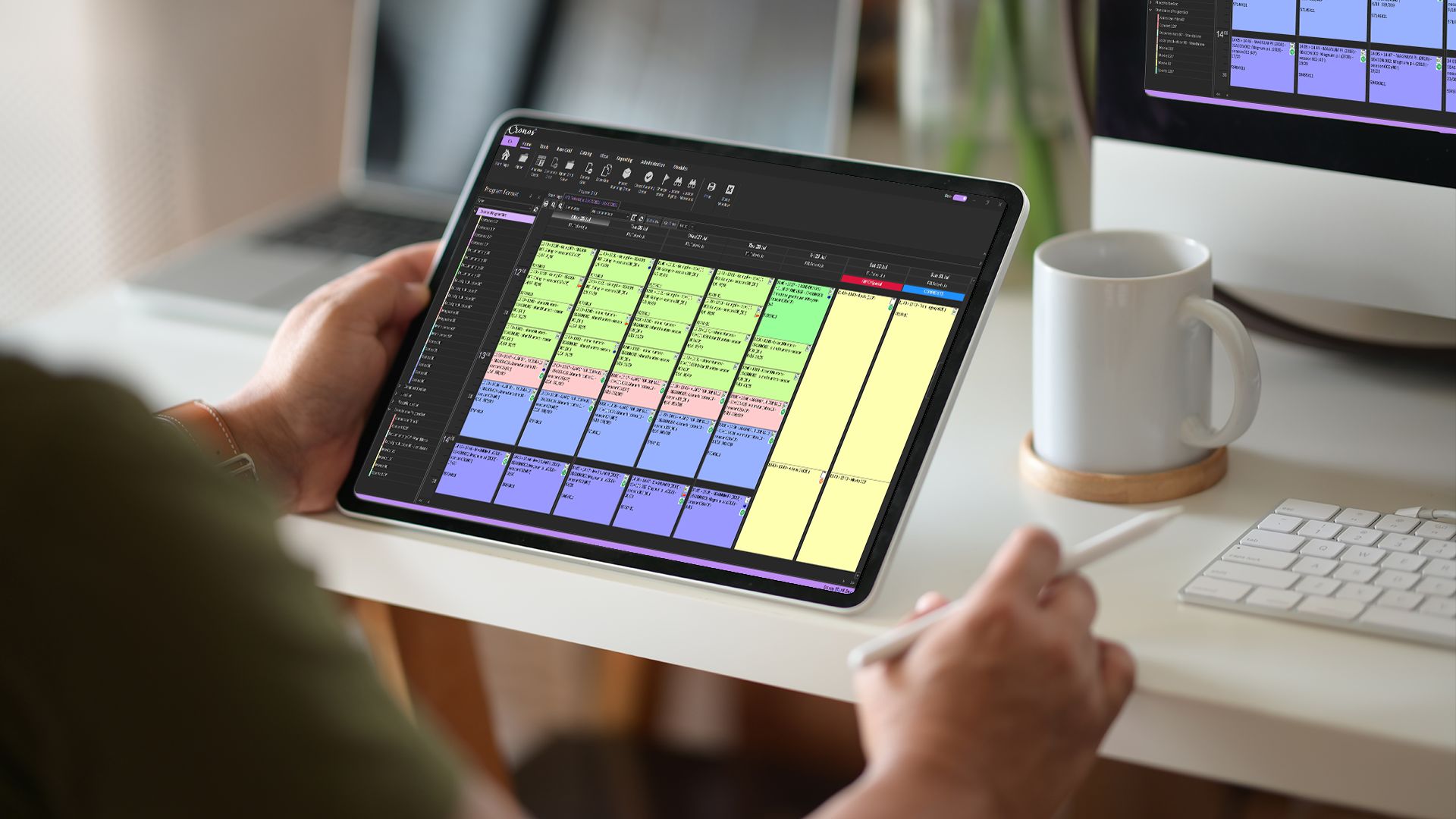 Schedule your channels content
From an intuitive platform, create your long and short-term planning, easily generate your video playlists and deliver your program grids to your running order.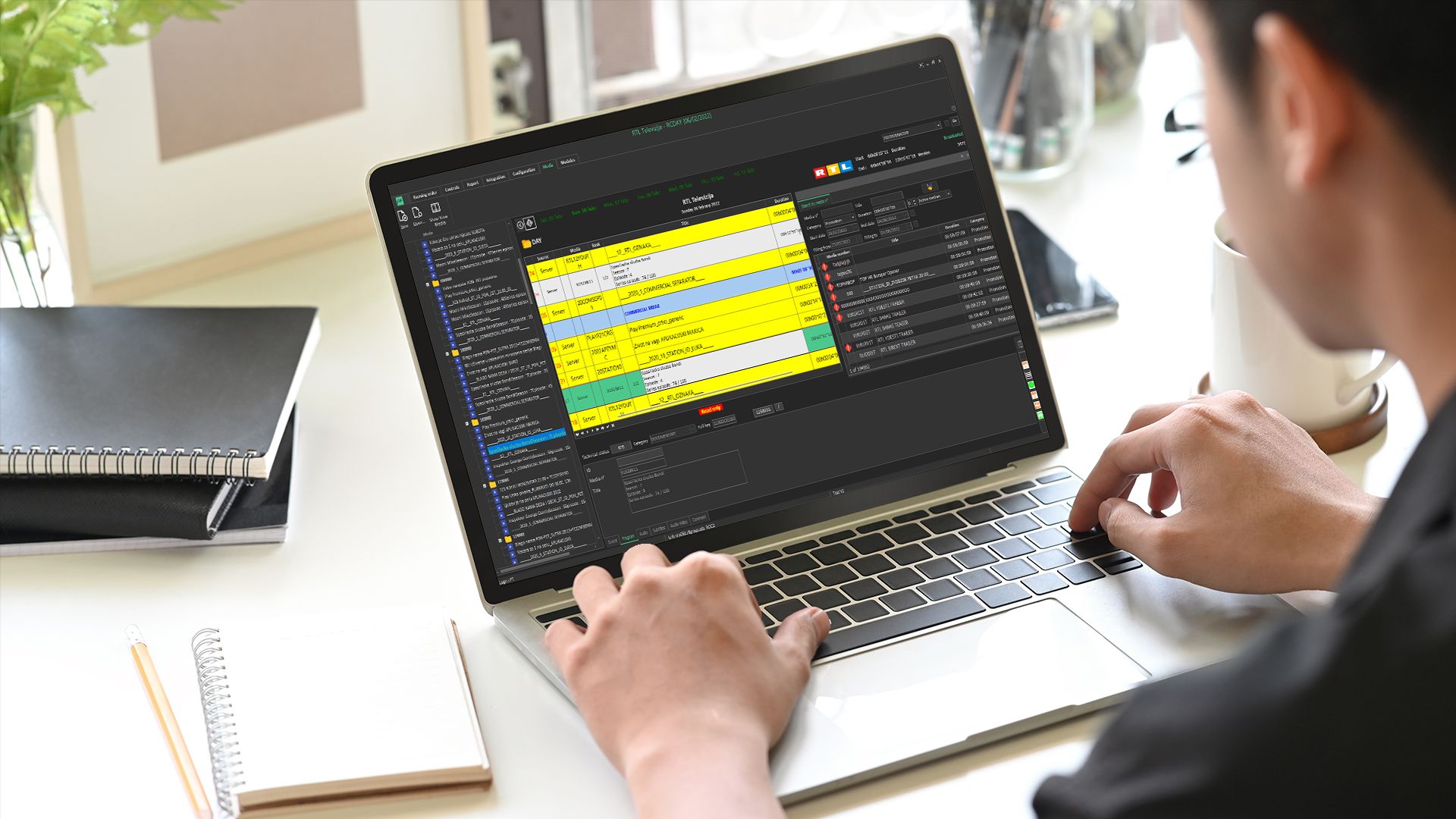 Ensure the continuity of your programs
BCE's TV Traffic handles the running order management of your channels. It also manages primary and secondary events. Finally it controls the media information such as time breaks, segments etc…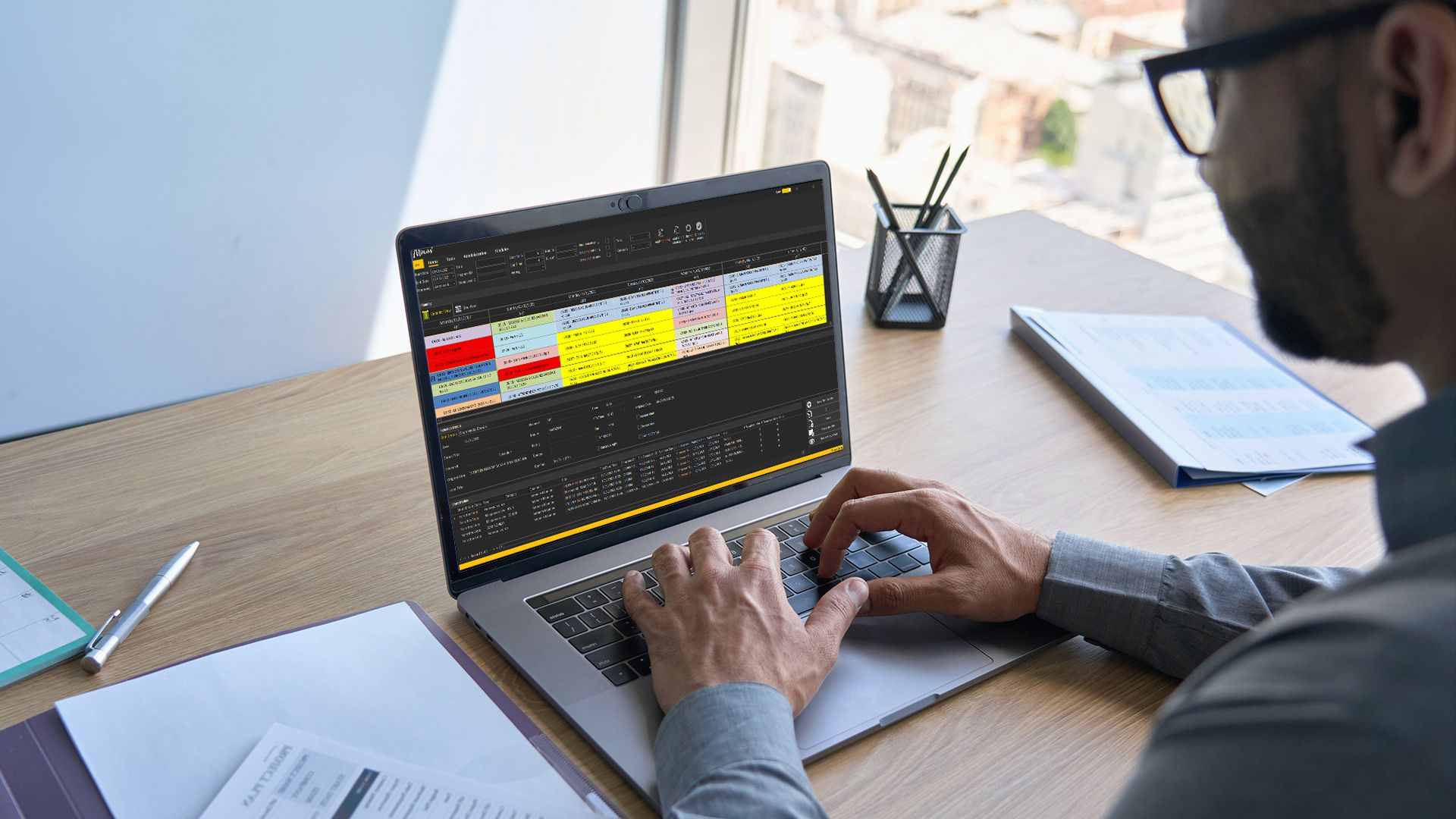 Schedule your promo content
Plan your content promotion strategy and build automated promotion campaigns for your content. Alert on new seasons, new programs, programs in Replay, etc. and allow the person in charge of promos to decide on the auto promos to produce (learn more about BCE's automatic promo editor tool).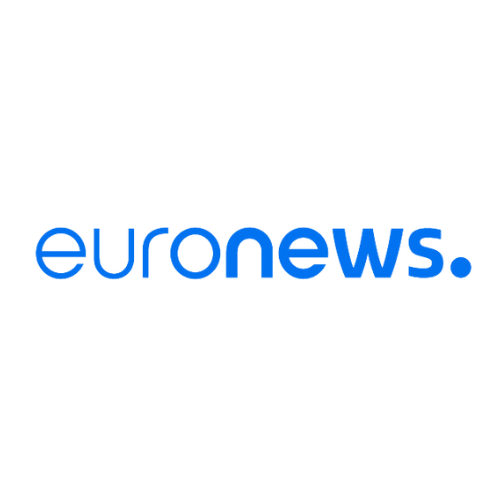 Hot news being our main business, we needed a very reactive tool enabling us to manage several programs. BCE thanks to its experience and professionalism has accompanied us and anticipated our needs. This partnership has been fruitful, BCE has developed and successfully integrated this software in our workflow and the users have now adopted this new tool and associated process.
CTO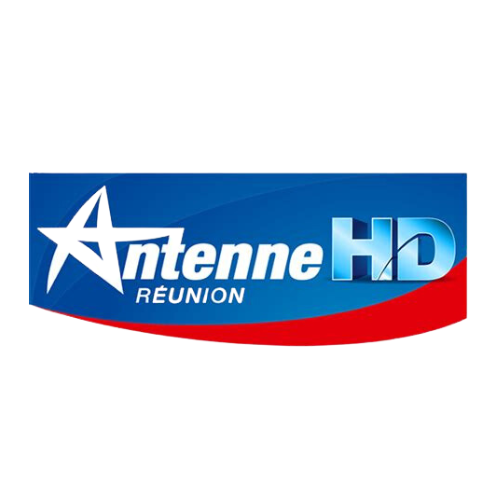 The integration of BCE's channel management tools is an important milestone in the evolution of Antenne Réunion. The entire value chain will be optimized from purchase tracking to audience analysis, library management, programme control or broadcast. Beyond the obvious benefits in terms of trade, these tools will permanently improve relations and information between the services and finally
strengthen enterprise culture.
Directeur de l'antenne
GET IN TOUCH NOW!
Fill out the form and get in touch with our experts!